Blog
Measure Marketing ROI both online and offline
September 09, 2022 | Juha Hurstinen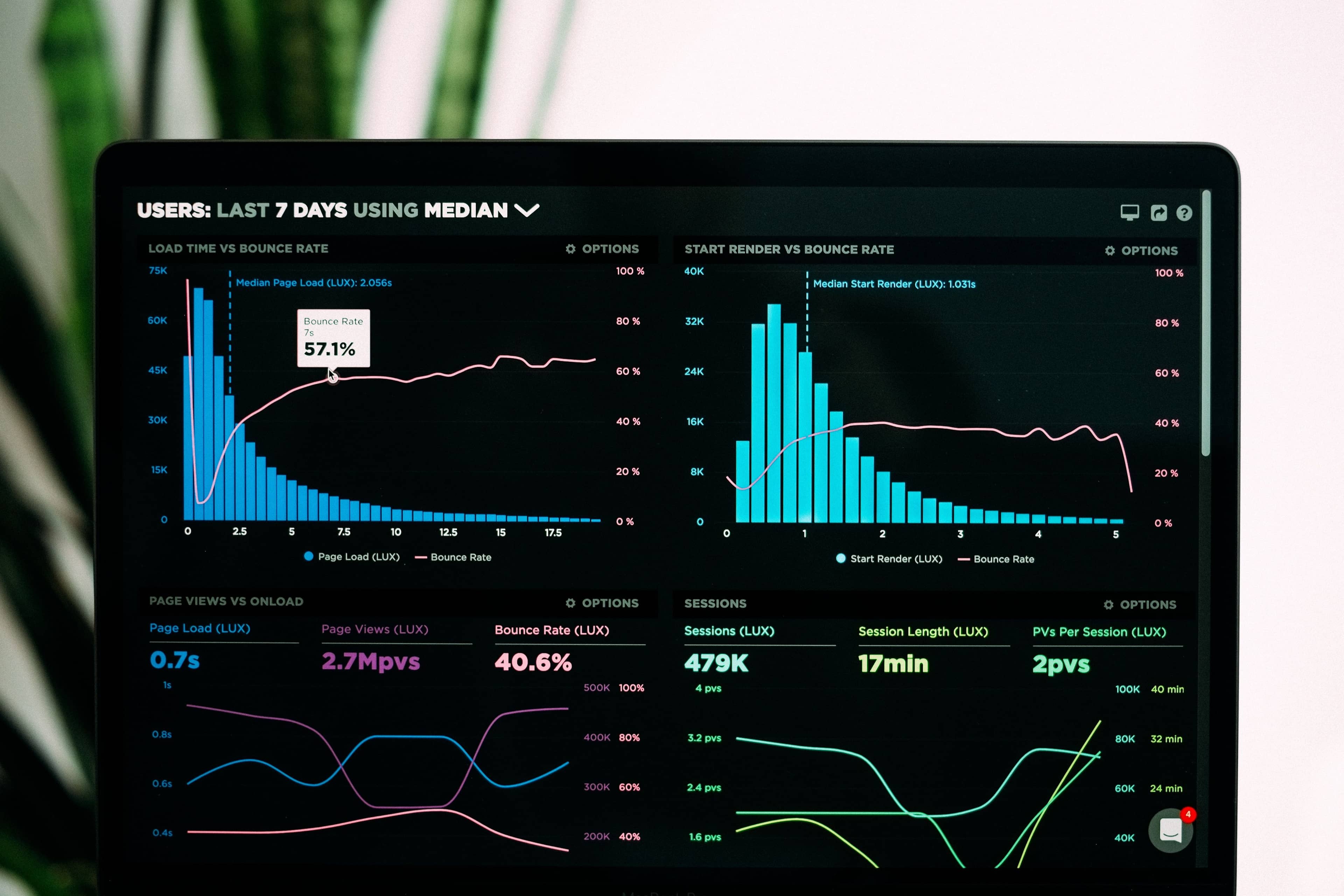 From town criers and medieval print to ad men and the first TV advertisement, marketing ROI or return-on-marketing investment (ROMI) has been evolving as fast as the collective intelligence (CI) and its technology throughout history. So, living in the Information Age has given a plethora of advantages for companies to thrive in.
Maintaining KPIs and running a business can be a frivolous task if the proper tools are not utilised to its full potential. But which tools are the best "bang for my buck?" The role in marketing is often overlooked regarding actual sales and investments are usually poorly channeled. This is due to the fact that as we have reached the Digital Age, the propensity for traditional marketing strategies are being less and less favored, which leads to higher increases of investments in online marketing. This new strategy may have worked at first, but the delusion of limitless success in online marketing alone is skewed with the fact that change is inevitable, and success is found in adaptability and innovation. It is consistent patterns and large amounts of quantitative data that determines ROMI, but how can you prioritize your spending for maximum performance? How can you get ahead?
By measuring Marketing ROI online and offline
Online Data
Nearly every company today has some form of online marketing, whether it comprises of social media marketing, digital marketing, e-commerce, or simply having a website and cold emailing. Attributions to marketing campaigns and digital marketing have been vastly invested in with expectations of high ROMI, but it is needless to say that the sub-metrics of ROMI are not looked at more precisely. Sales performance may have shot up because of a campaign in customer engagement, but also focusing on brand awareness might have increased overall performance measurements.
Offline Data
It is quite clear that online marketing works, as shown with online marketing ROI, however, have you heard of the term: "if it ain't broke, why fix it?" The transition to online marketing has been successful because of modernisation and digital marketers are eager to gung-ho on clickbait and pay-per-click (PPC), but this does not rule out the obsoletion of print ads and radio.
Offline marketing is still an effective tool today, but how would one know without the proper tools to measure them? This unformulated offline ROMI and accurate online ROMI is where most companies stand now.
Artificial intelligence has pushed further into a new avenue of innovative behavior and organized thinking with converting all offline data (from marketing campaigns, billboards, and print ads to individual transactions and every single receipt) and machine learning this collective data on a granular level into tangible assets that can be viewed measured as actual sales. The relationship between marketing and the financial department has never been stronger than it is now with this technology at your fingertips.
Get the Edge
Branching into the new frontier, artificial intelligence that operates on a molecular level. This AI-based solution that quantifies your online & offline data and not only find patterns but, also calculate the biggest sales in margin uplift in real-time and accurate forecasts. Cracking the code to clear-water transparency with precise measurements of offline ROMI unveils hidden treasure troves of investment opportunities along with maximum customer satisfaction.