Blog
Marketing news January
January 31, 2023 | Chris Kervinen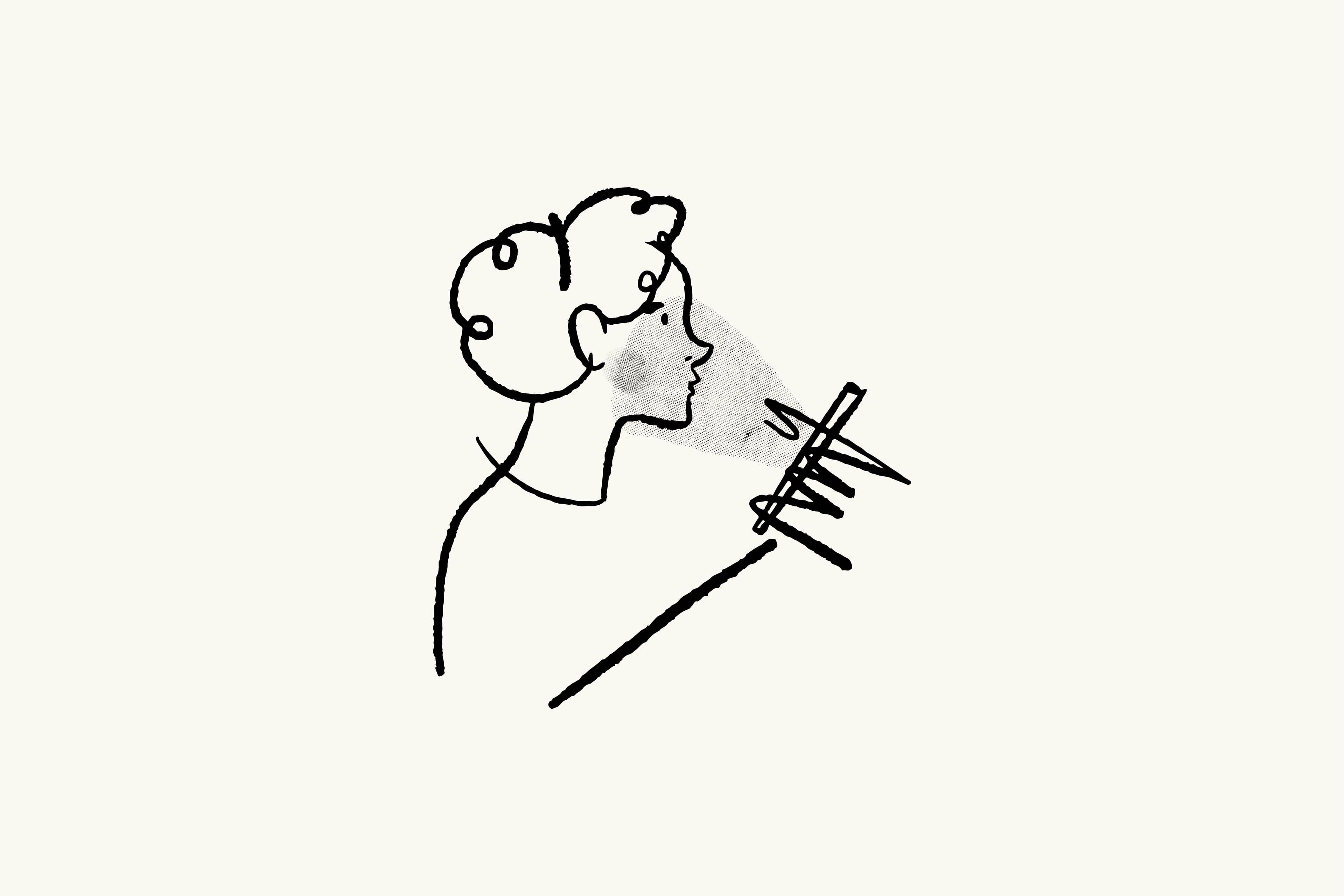 The world of marketing changes by the minute. Here are the latest news.
Digital advertising now accounts for 73.3% of total global ad spend
Digital ad revenue has risen steadily during the pandemic, from $375bn (2019) to $667bn (2022). The analysis which was done by We Are Social and Meltwater shows that although even though digital marketing is on the rise, the average time spend online has been declining during recent years with a year-on-year decline of 5%.
This goes to show that the battle for consumers' attention gets tougher and tougher.
The age-old rule of investing in marketing during recessions seems to hold true…
The famous luxury goods giant LVMH reported record revenue and profits for the second year in a row. At the same time the company has been increasing its advertising spend by 25%. Marketing successes were achieved in fashion, cosmetics and wines & spirits, and similar results have been reported by alcoholic drinks giant Diageo.
Only the necessities, right?
… which also shows at Tesla, which has had to resort to discounting
For a long time, Tesla's reluctance to invest in advertising has sparked up discussions on whether advertising is a necessity when you have strong demand.
It might be that Mr. Musk forgot, or didn't know, that advertising, regardless of the content of the ad, gives a signal to the consumers that this is a brand that has "money to blow". And as the statistics from LVMH show, we all want prestigious things.
Whereas discounting does exactly the opposite.


Should companies go all-in on advertising, then?
As always, it depends. An article by Dr. Grace Kite from magic numbers implies that it might be a good strategy to withhold your investments until the market recovers in sectors that are heavily affected and which might not see a bounce-back anytime soon.
Similar to cryptocurrencies, companies have to evaluate whether they're "buying the dip" as in whether the cheap share of voice can be a profitable investment when the markets stabilize.
To the moon, right?
Curious to learn more? Book a demo.