Blog
Some good marketing news #2
May 14, 2021 | Chris Kervinen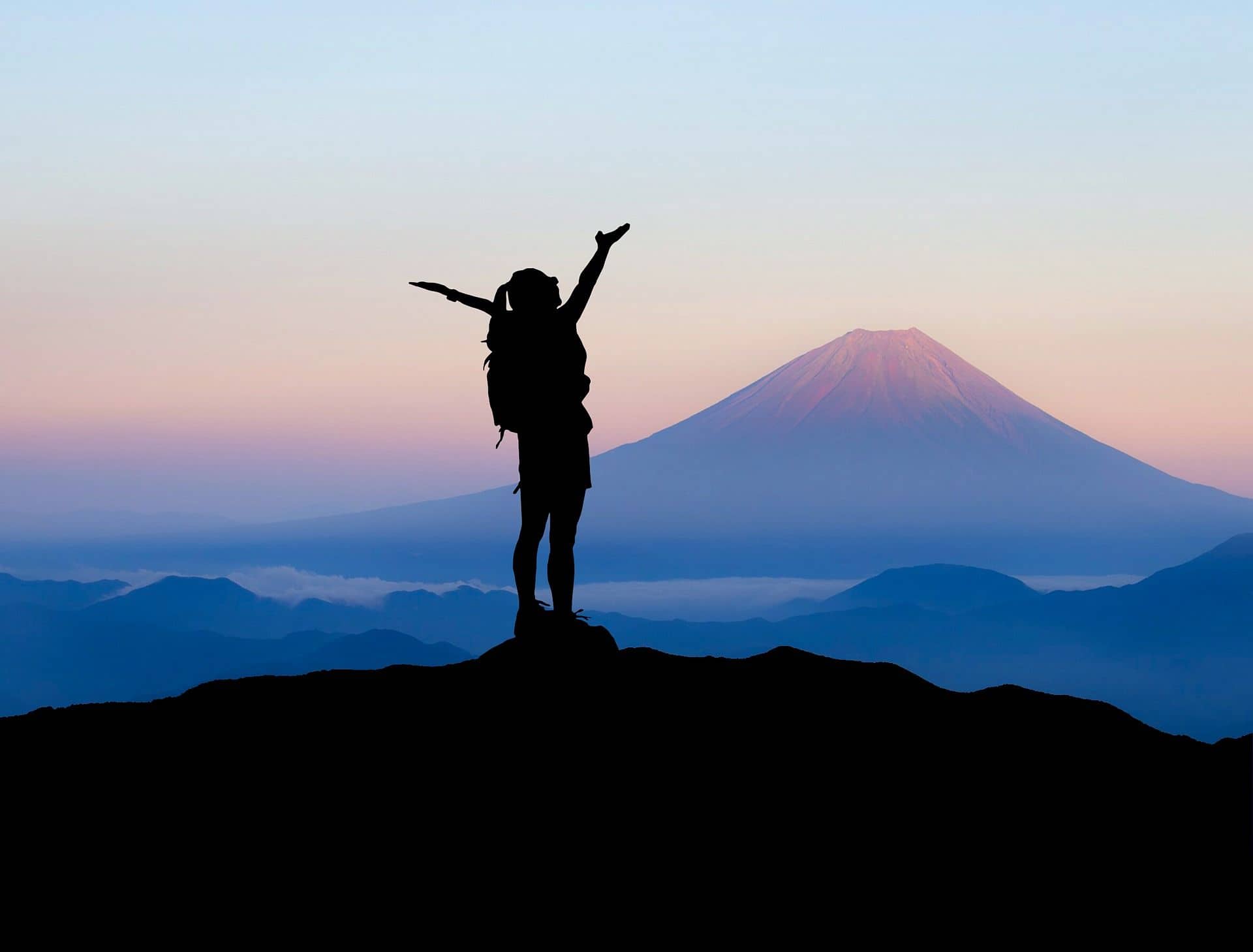 Some good news – Marketing Edition #2
True to the original format – John Krasinski's Some Good News – the goal of this series is to share some upbeat happenings from past weeks to the midst of all of the crisis alerts. As we all know, it's currently very tough out there. It's alright to look for the silver lining every now and then :)
Emily Crisps launched its first outdoor campaign during a lockdown
Although Out-of-Home advertising might be considered less efficient medium to reach consumers lately, one scale-up snack brand finds creative way to turn around their marketing misfortune. The original campaign "ditch dull, eat bold" was created to counter the extremely homogenous brand alternatives inhabiting the market, but with the unpredictable events Emily's marketing team decided to made some last-minute changes in order to deliver.
‍
As Nurture Brands' managing director Mr. Draper (coincidence? We think not) put it: "I said [to Clear Channel] I don't want my money back, I just want to make sure it works for us. I said to the [marketing] team, we have this opportunity to do it but no one's going to see our communications... Sometimes you've got to go online to go offline. Sometimes the stuff you do in the real world then makes people want to see it online. Sometimes you might buy out-of-home and that is what gives you the social currency to go on to the digital channels and really perform."
‍
Read the full story here: https://www.marketingweek.com/emily-crisps-outdoor-advertising-lockdown/
‍
Creatives raise tens of thousands of dollars for COVID-19 relief with custom merchandise
‍
You've probably seen the some of the calls for creatives to spread the messages of social distancing. Well, a digital agency DS Projects has launched a fundraiser that gives 100 percent of the proceeds from custom merchandise to local restaurants and restaurant groups across 20 U.S. states. The initiative has so far sold merch for almost $90,000, providing vital aid for heavily affected businesses.
‍
Dylan Hattem, founder and CEO of DS Projects, began the project in March by selling one comical T-shirt ("Bought this T-shirt and stayed the f#&k home"), and has since continued to add more partners.
‍
Read more: https://adage.com/article/agency-news/creatives-raise-tens-thousands-dollars-covid-19-relief-custom-merchandise/2252256

Thai Airways rewards members airmiles for staying at home
‍
As we know, airline industry has been shut down almost entirely, halting businesses all across the world. This hasn't stopped Thailand's national carrier Thai Airways to stay in its customers' minds by launching the Stay Home Miles Exchange app.
‍
To participate in the campaign (and earning mileage points for future trips), members with active frequent flyer membership download the app, which then uses geolocation technology to see if you're actually staying home and thus shortening the quarantine and restrictions:
‍
"Thai Airways wishes to stand by the side of all the people in Thailand during this difficult time by urging them to practice social distancing at home to stop infection for the nation, and also allow all citizens to collect mileage points to use after the crisis ends," said Wiwat Piyawiroj, the executive vice president of commercial at Thai Airways.
‍
This initiative shows how companies and consumers are in this together, and that by motivating each other to work for the common good, we can get past this faster than working as individuals.
‍
Read more: https://www.thedrum.com/news/2020/04/27/thai-airways-rewards-members-airmiles-staying-home
One template to rule them all
*Somber piano music* During these challenging times, consumers rely on brands that have been there for them throughout the years. Even when the doors are closed, they're there for us, in the safety of our home. Together, we'll get through this!
Did I manage to include all of the Covid-19 cliches into the previous chapter? Check out Microsoft Sam 's awesome supercut video below to find out:


That's it for this week's good marketing news. Don't forget to tune in next Monday and stay positive!
Curious to learn more? Book a demo.