Blog
Some good marketing news #1
May 14, 2021 | Chris Kervinen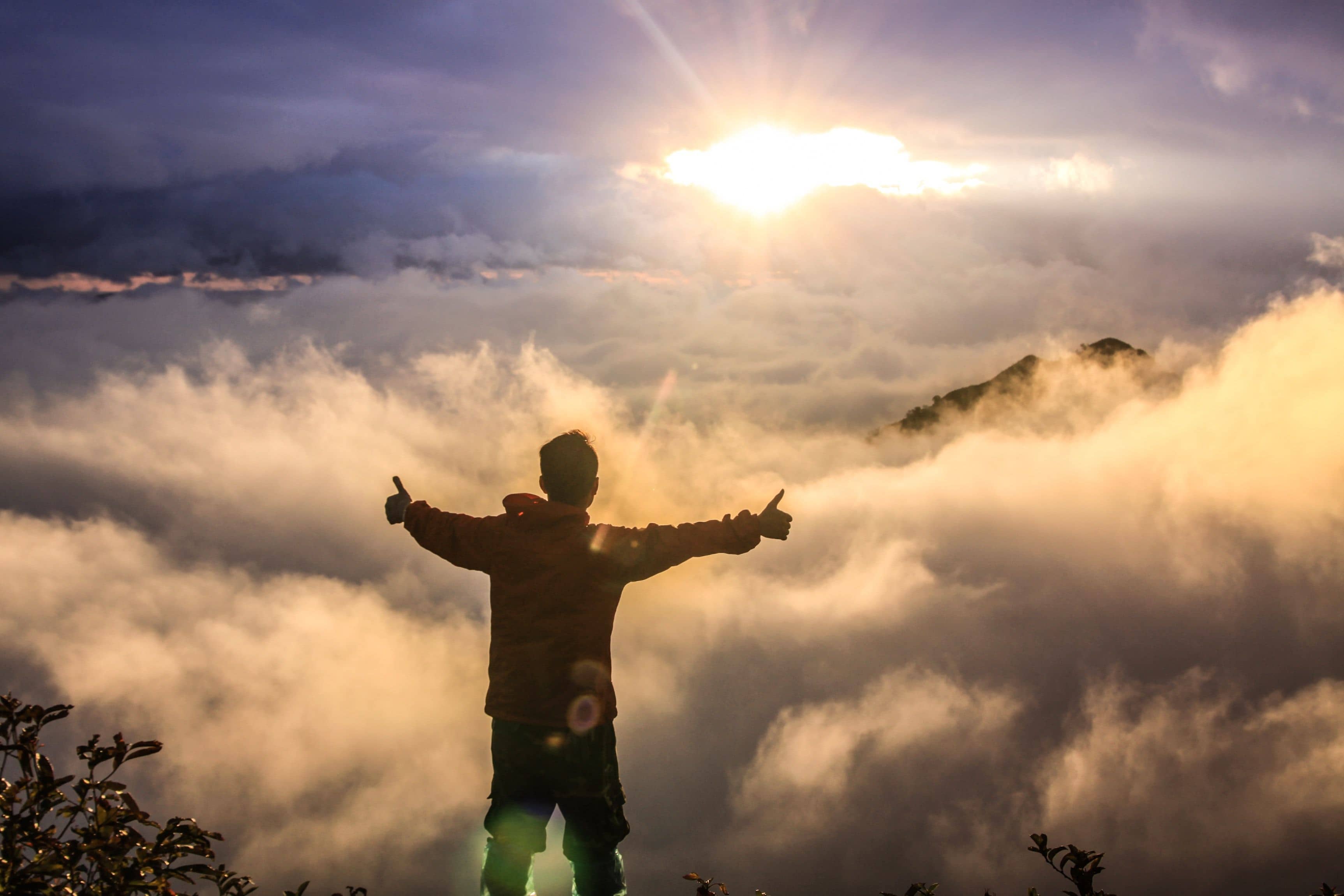 Some good news – Marketing Edition
True to the original format – John Krasinski's Some Good News – the goal of this series is to share some upbeat happenings from past weeks to the midst of all of the crisis alerts. As we all know, it's currently very tough out there. It's alright to look for the silver lining every now and then :)
Procter & Gamble hits sales target as marketing spending accelerates
P&G's organic sales grew +6% along with the company's biggest hike in marketing spending within this fiscal year. There's no signs of pulling back the marketing investments in the current quarter either, as the Co-Chairman Chief Financial Officer Jon Moeller sees no negative trends in marketing effectiveness:
"(In our sector), with more media consumption now than ever, this all ties back to doubling down, and moving forward not backward. This is not a time to retrench – and that is a service to our consumers, our retail partners and to broader society."
Read the full story here: "P&G 'doubles down' on marketing as demand soars"
Esports continues to attract marketers
Navigating through the pandemic is all about adapting to the new environment. Last Thusday, German automaker BMW announced its largest esports play to date, partnering up with five top esports organizations around the world. "We see, all over the world, a huge increase of esports consumption. It's getting crazy" says Stefan Ponikva, vice president of experiential marketing at BMW.
G2 Sports, an esport partner to BMW, Red Bull, Logitech, Philips and Mastercard, is also seeing more brand interest since the onset of the pandemic.
"Our sponsorship pipeline of brands has doubled in size in the last few weeks," says Carlos Rodriguez, CEO and founder of G2 Sports. "Everything we see across the board is marketing budgets shifting to digital."
No doubt we'll see more innovative esports-initiatives, as marketers tap into the potential within the gaming industry.
Read more: Esports continues to attract marketers even other categories take hits because of covid-19
Spotify launches pilot for self-service ad studio in Asia
Music streaming service Spotify has stepped in to help marketers working with more limited budgets by launching invite-only pilot of its Ad Studio for Asia. The tool helps businesses of all sizes to create and manage audio campaigns themselves, thus reaching their customers with targeted messages cost-effectively.
"Ad Studio offers different ways to target fans, and it allows you to run a campaign with a limited budget. Now brands can quickly reach music lovers with this easy-to-use platform." says Christopher Li, digital strategy manager, Live Nation Asia.
Spotify's also supporting the artists' ongoing struggle with revenue source interruptions by direct financial donations as well as by developing fundraising tools.
Read more: Spotify launches pilot for self-service ad studio in Asia

That's it for this week's good marketing news. Don't forget to tune in next Monday and stay positive!
Curious to learn more? Book a demo.