Blog
How long does it take to implement the Sellforte MMM?
December 09, 2022 | Carmen Bozga, Katarzyna Wierzchowiecka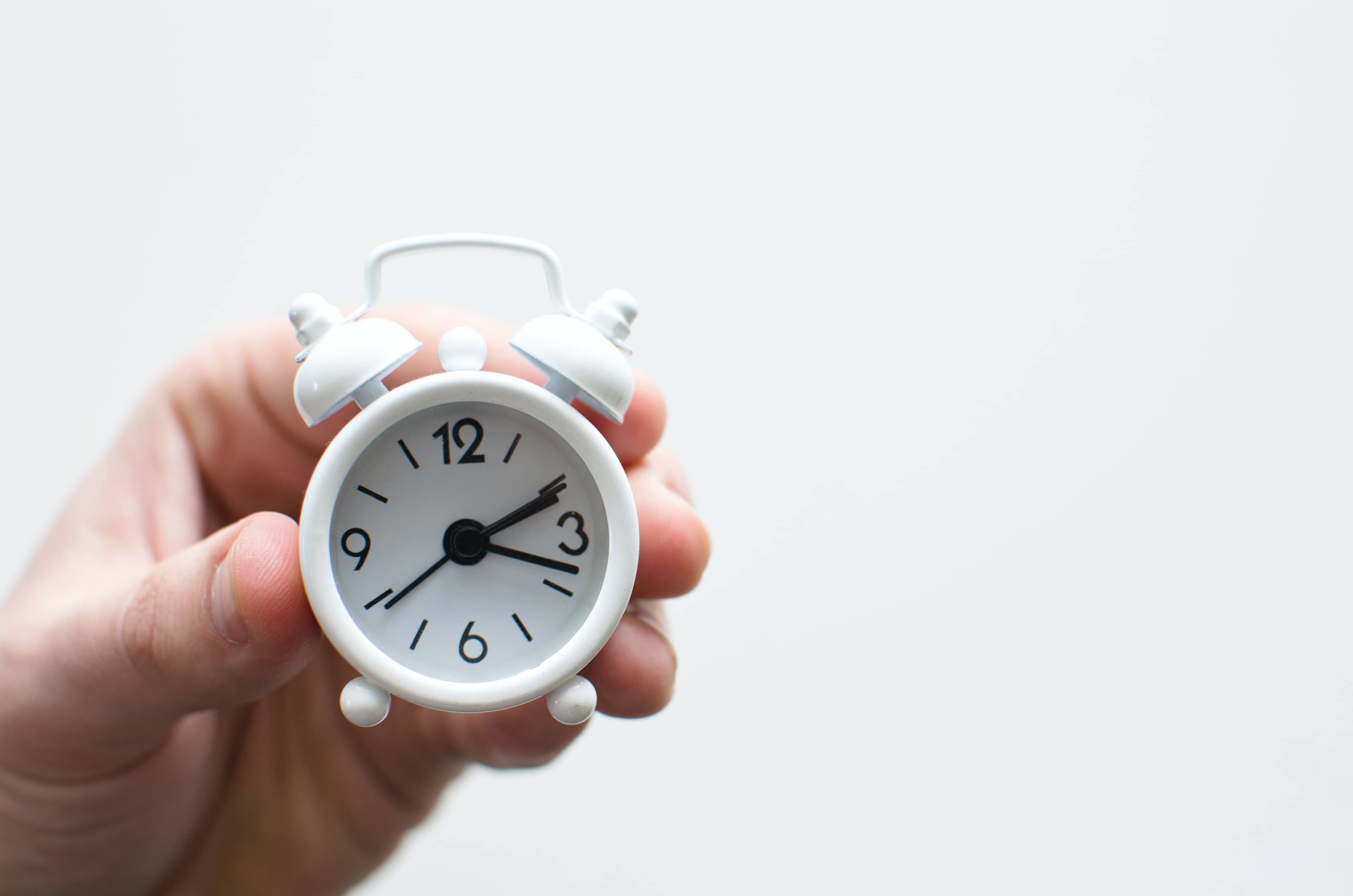 We know that the onboarding process for a Marketing Mix Modeling (MMM) solution is very individual. It is influenced by the size of your organization, your campaigns and marketing strategy, and most importantly - your marketing data. As a rough estimate, we are talking about weeks or months but all in all the truthful answer is "it depends". However, we want to give you insight beyond this blurry phrase that is so present in the analytics industry. In this article, we will tell you exactly what it depends on and how so that you can have a clear timeline for your project with Sellforte.
The onboarding process
The first step in using the Sellforte MMM is to onboard your data. We do this together & we walk you through the entire process. Data onboarding for us means the following: you give us your marketing data and together we prepare it to be compatible with the MMM. Why is this preparation needed? From our experience most clients have different data formats that cannot be included in the MMM.
Concrete example of best practice data storing: We recommend using something like Google Sheets or any similar software to organize the data. For example have one sheet for one marketing channel (i.e TV). Keep all your TV campaigns in that sheet and name each campaign with an ID and a name. This way you can easily see your Black Friday TV campaigns across the years and, this way we can easily push all the data in the MMM. Maybe you have a similar data storing system, maybe not, however the timeline of the data onboarding is heavily dependent on the quality of your marketing data. Essentially, the more organized your data is, the better. If we don't need to start separating campaign data because you store all the campaign data together then we can of course go relatively fast through the data onboarding.
However, even if your data is not in the best condition, Sellforte will give you the right tools and advice so that you can clean the data. If you are worried about the condition of your data, do an internal assessment and then reach out! Things might be brighter than you think!
Tip : One small step you can take to keep your data organized is to start with your online data because this one has an expiration date. Export it from your online marketing channels (i.e. Facebook) and store it internally. This data is already in perfect condition!
So how long does it take?
If you are interested in using our Digital MMM product, then it can take a week if your data is in good condition. Or a few weeks if the data is not in tip top shape.
If you are interested in our Enterprise MMM (which combines both offline and online channels). Then it could take anywhere from 1 to 4 months depending on the condition of your data and your willingness to involve yourself in the project.
Let's also touch on the topic of willingness to commit to the project. Sellforte will assign a customer success manager resource to you to help you through your data onboarding process. However, you have to be able to find the data needed. We want to be fully transparent with you on these matters, therefore, we want to openly acknowledge that the process could be effortless or effortful depending on the condition of your marketing data. Nevertheless, you only have to go though this process once so it is best to rip off the bandaid and have a long term benefit based off a few weeks of work.
What is your role as a Sellforte customer?
In order to make sure the data onboarding proceeds as planned, you should identify the data sources & the owners within your organization. Then, collect the data and send it to us. Ultimately, you should also work with Sellforte so that we can understand your business context and goals. In turn we help you improve your data & we set up your data pipeline with our own resources.
The analytics configuration
Once the data onboarding is complete we will start the analytics configuration. During this step we will configure the Sellforte MMM according to your data & needs. This step, depending on your configuration demands & the Sellforte MMM subscription of choice could take a few days or a few weeks. Moreover, during this phrase we also check & validate your data again…just in case 😉.
User training
Once we have everything up and running our customer success manager team will start the user training so that you and your team can use the Sellforte MMM seamlessly. We will give you all the tools and share our best practices on how you can maximize your utilization of Sellforte and get the relevant insights out of the model.
Continuous service model
Depending on your contractual agreement with Sellforte, you will have access to business review meetings and to Sellforte support. These two have the goal of going over the results from your last period & receiving recommendations and guidelines from Sellforte in order to help you meet your goals in your next period. Sellforte is usually helping with annual planning by going through recommendations with the client while also involving the media agency to ensure open communication and taking recommendations into action so that we are able to make concrete changes and see their impact on sales.
Let´s recap:

We hope that this article was able to offer you more clarity in your future choices! If you are curious about Sellforte, you can try out our MMM free here!
We also recommend this blog posts: Build or Buy? In-house MMM solution vs Sellforte
Curious to learn more? Book a demo.