Store
Import all data sets and make Sellforte your trusted one-source of-truth marketing hub.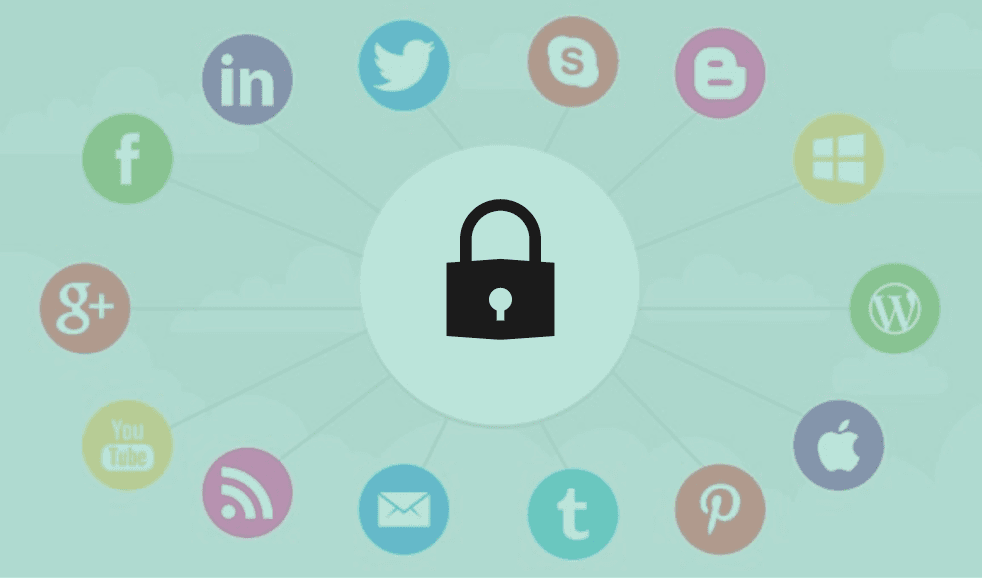 Historical data
Access historical data anytime, anywhere. Proper evaluation of marketing performance and progress is impossible without access to your historical data. With Sellforte, you can rest assured that all of this data is always at your finger tips — ready for analysis whenever you need it.
Two years of historical data
Automatically store new data as it comes in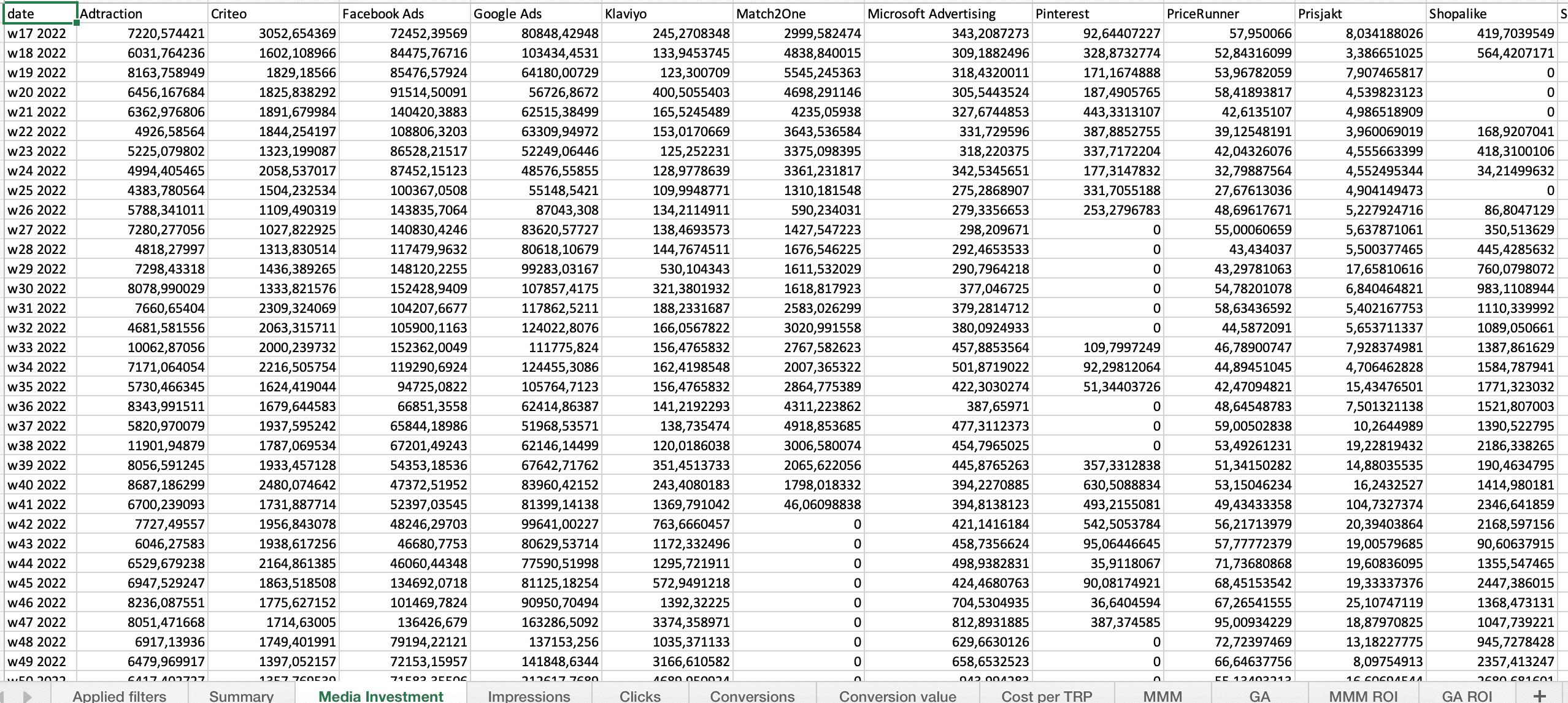 Ownership & Exporting
Full ownership and control. You own your own data. You decide who can access your data, and what to do with the data. You can at any point in time take a full extract of all input data, processed data, and modeling results from the platform.
Full ownership
Export possibility for all media data as raw and processed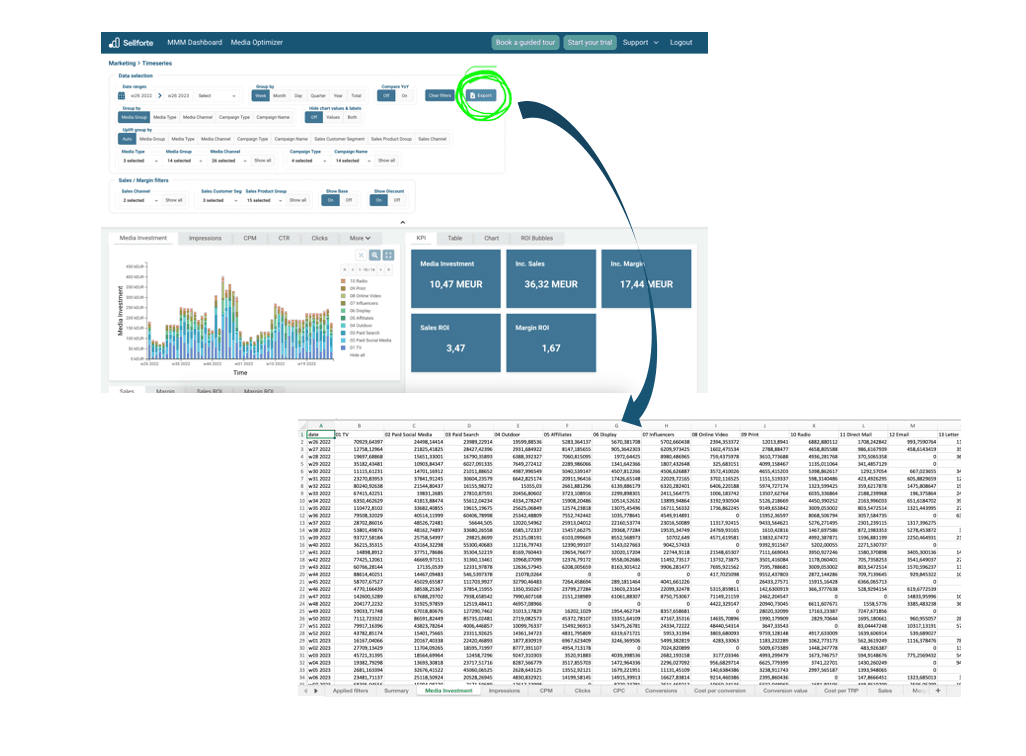 Always up-to-date
With automatic data connections via data connectors and business data sync, your most important data sets will be always up-to-date and you can get:
Multiple years of historical data can be imported to the platform when starting
New data is fetched daily or on-demand.
Historical data can easily be updated, e.g. backfills.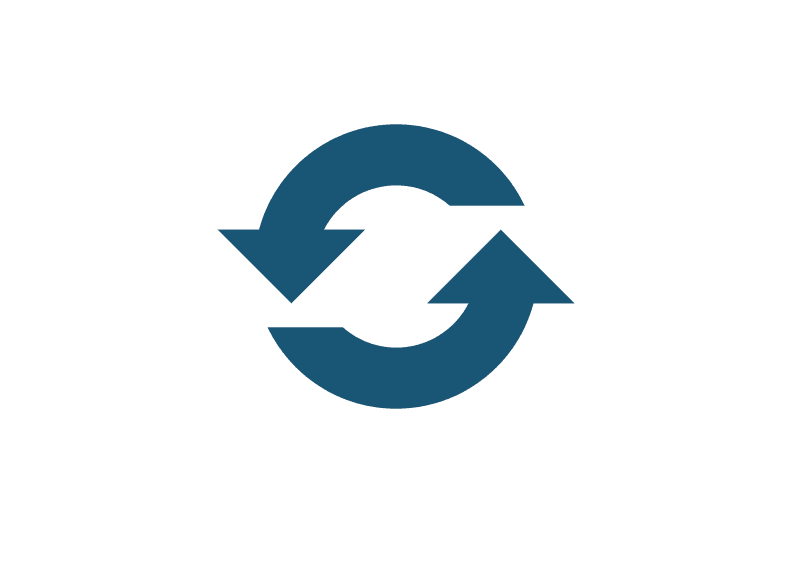 Secured
Your data will be always safe in Sellforte. The platform is GDPR & CCPA-compliant and is not using any personal data.
Audited platform by Nixu cybersecurity
GDPR & CCPA compliant
Data storage in EU