Marketing use cases
Sellforte platform offers use cases from marketing specialists all the way to CMO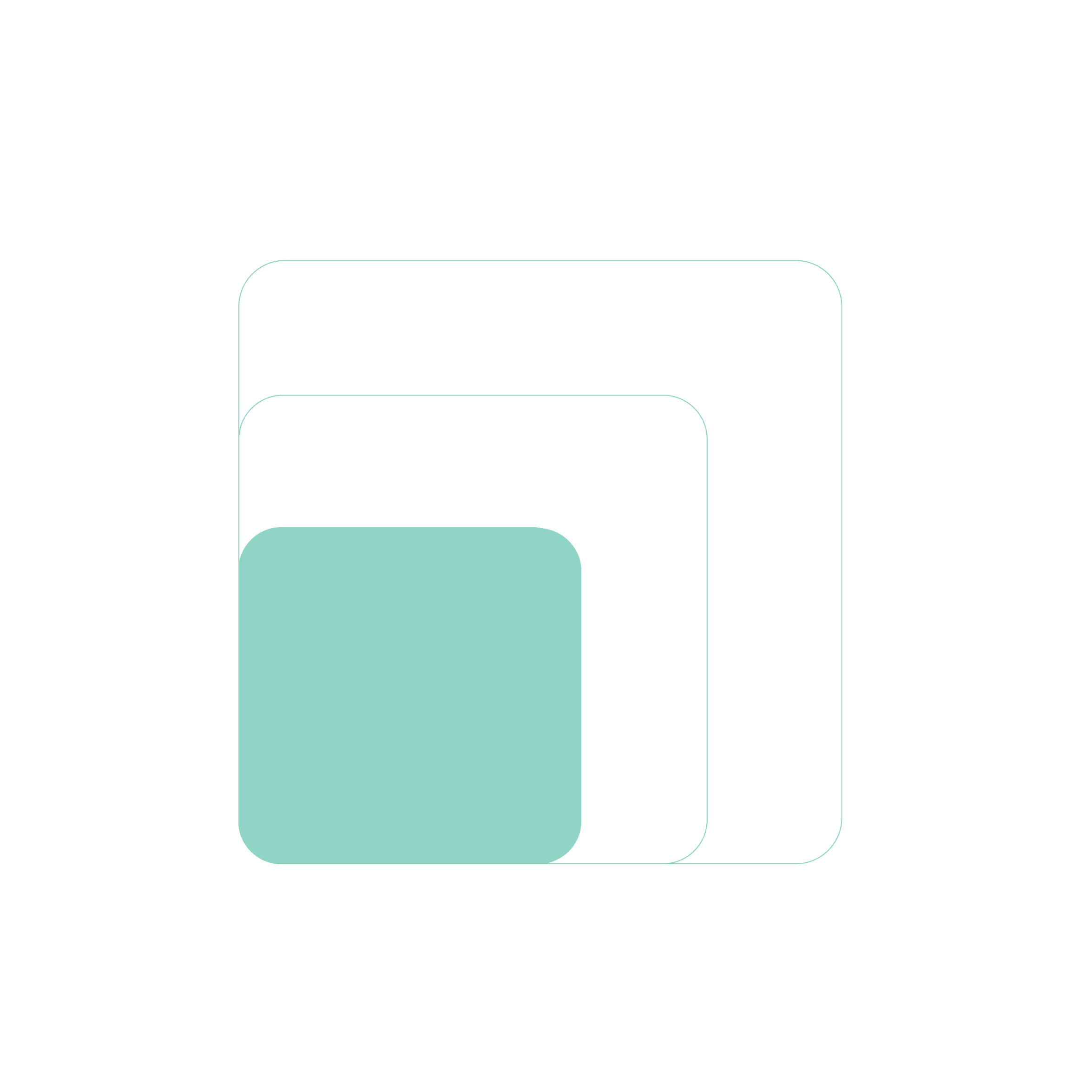 One source of truth for marketing effectiveness
Marketing is probably the top team getting value out of the platform.
Having all the time holistic view of marketing effectivenes gives you enough information to talk in the board room and and at the same time guide operations for more profitable campaigns.
Following chapters will dig deeper into use cases per job function.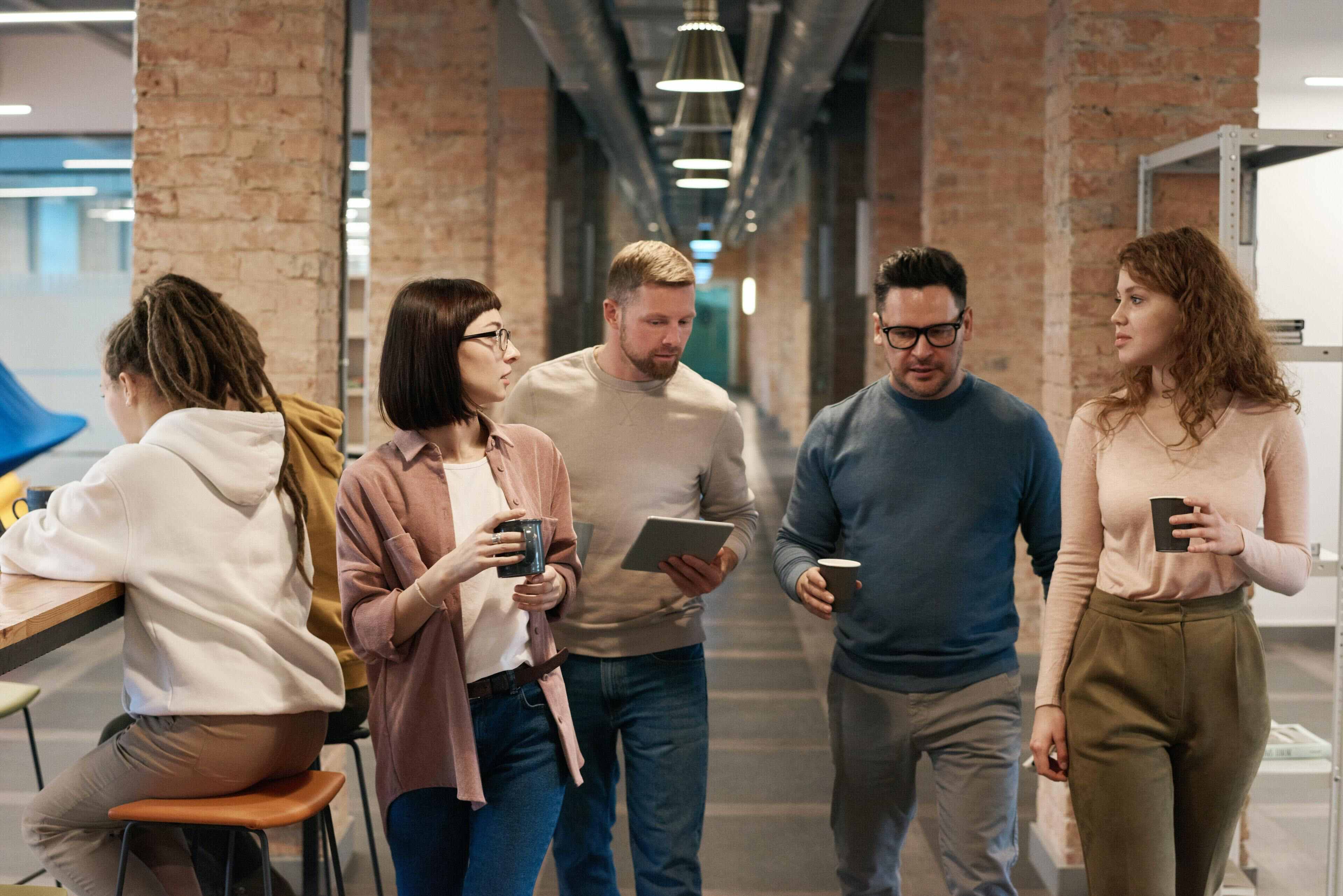 Use cases for
CMO
For leadership team discussions, you are able to bring always up-to-date information about marketing effectiveness.
Report to the board or leadership team the ROMI (return on marketing investments) and drive the discussion with insights on growth opportunities and more profitable business.
During times of recession, you are able to defend your budget with insights or do the savings from places where it doesn't effect on your sales too much.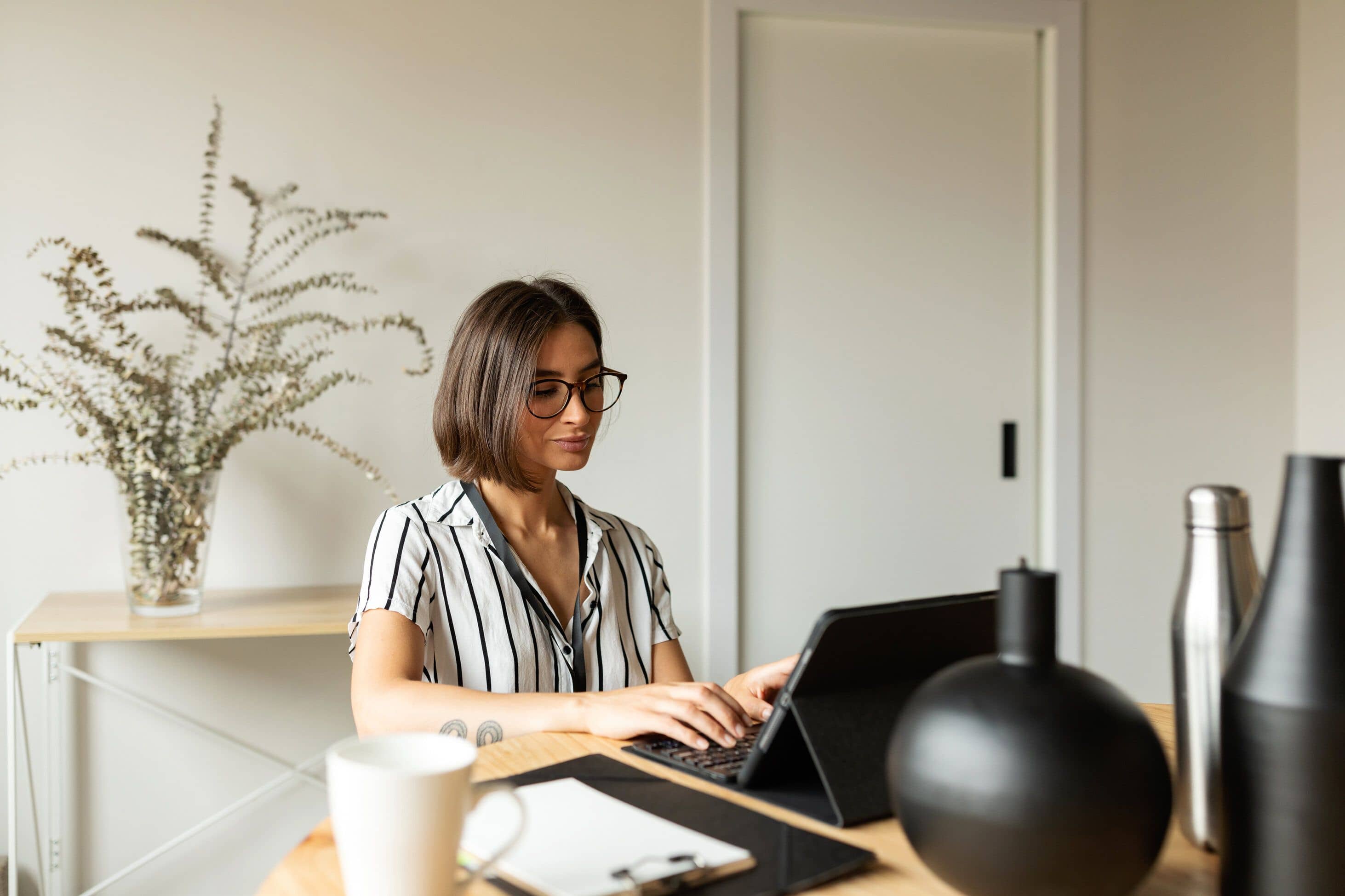 Head of Media
Own the KPI of media-driven sales and grow it month over month. Make sure you are not spending money where it doesn't bring "bang for the buck".
Use planning features to allocate media investment across countries, business units, or campaign types to make the most out of the media budget.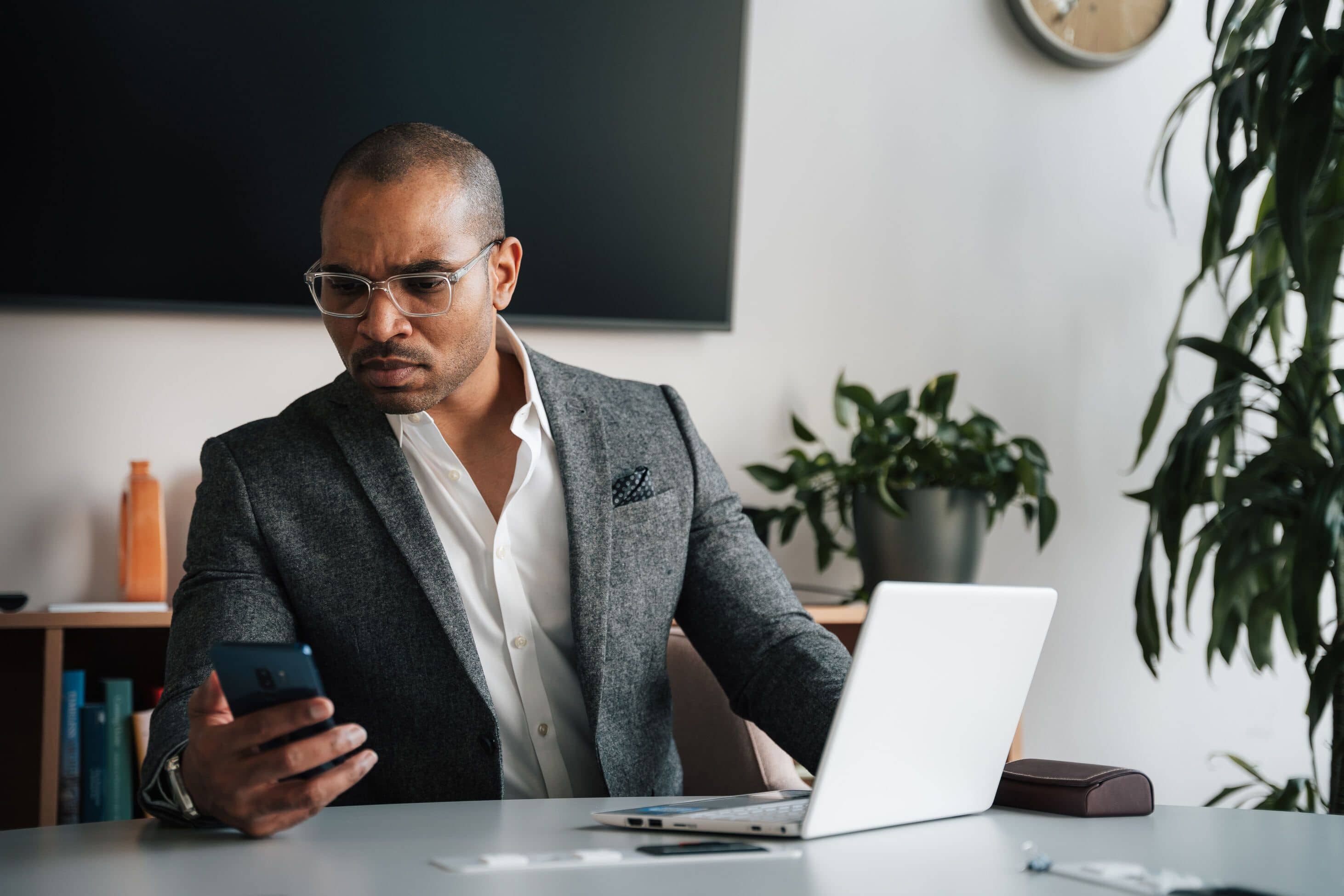 Marketing Manager
From investment planning to reporting, Sellforte is your one-source-of-truth.
See campaign-driven sales, campaign ROI and even medium-specific ROIs to negotiate with media houses.
Use planning functionality to find optimal budget for your campaign target and an optimal balance between brand & performance campaigns.
Afterwards, gather insights for different stakeholders and use the knowledge of effectiveness to build better campaigns next time that will drive both short and long-term goals.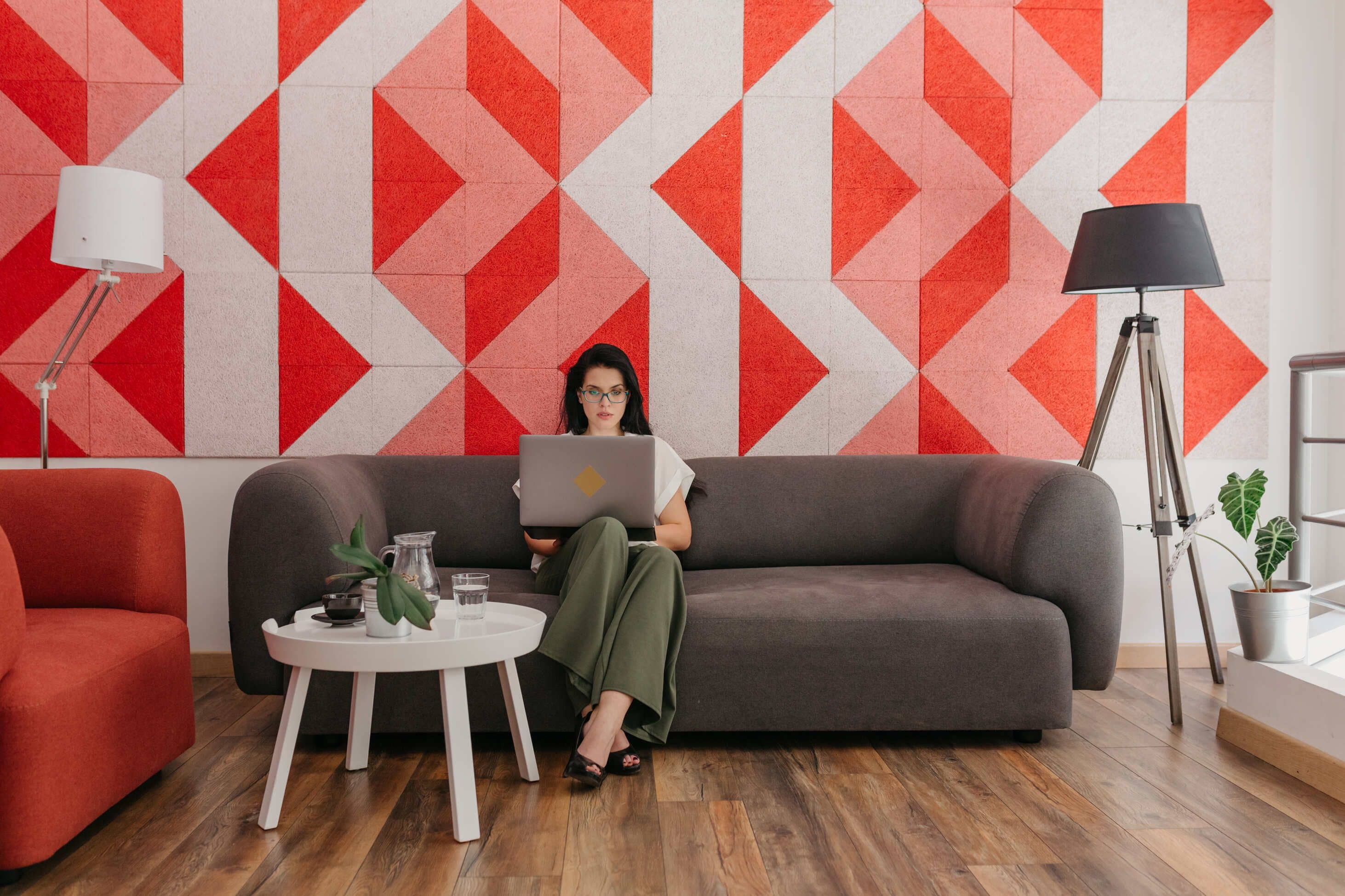 Digital Marketing Manager
The biggest benefit s for a Digital Marketing Manager is that you are able to see the true uplift of digital marketing from two different dimensions.
First of all, it means that if your company has also brick-and-mortar stores, you are able to see the online marketing-driven uplift in offline sales.
Also, Sellforte lets you find a true baseline of your online conversions, which typically is higher than Google Analytics Direct traffic. With this baseline you get the true incrementality of your investments and using those results to plan scenarios for upcoming week, month or a quarter.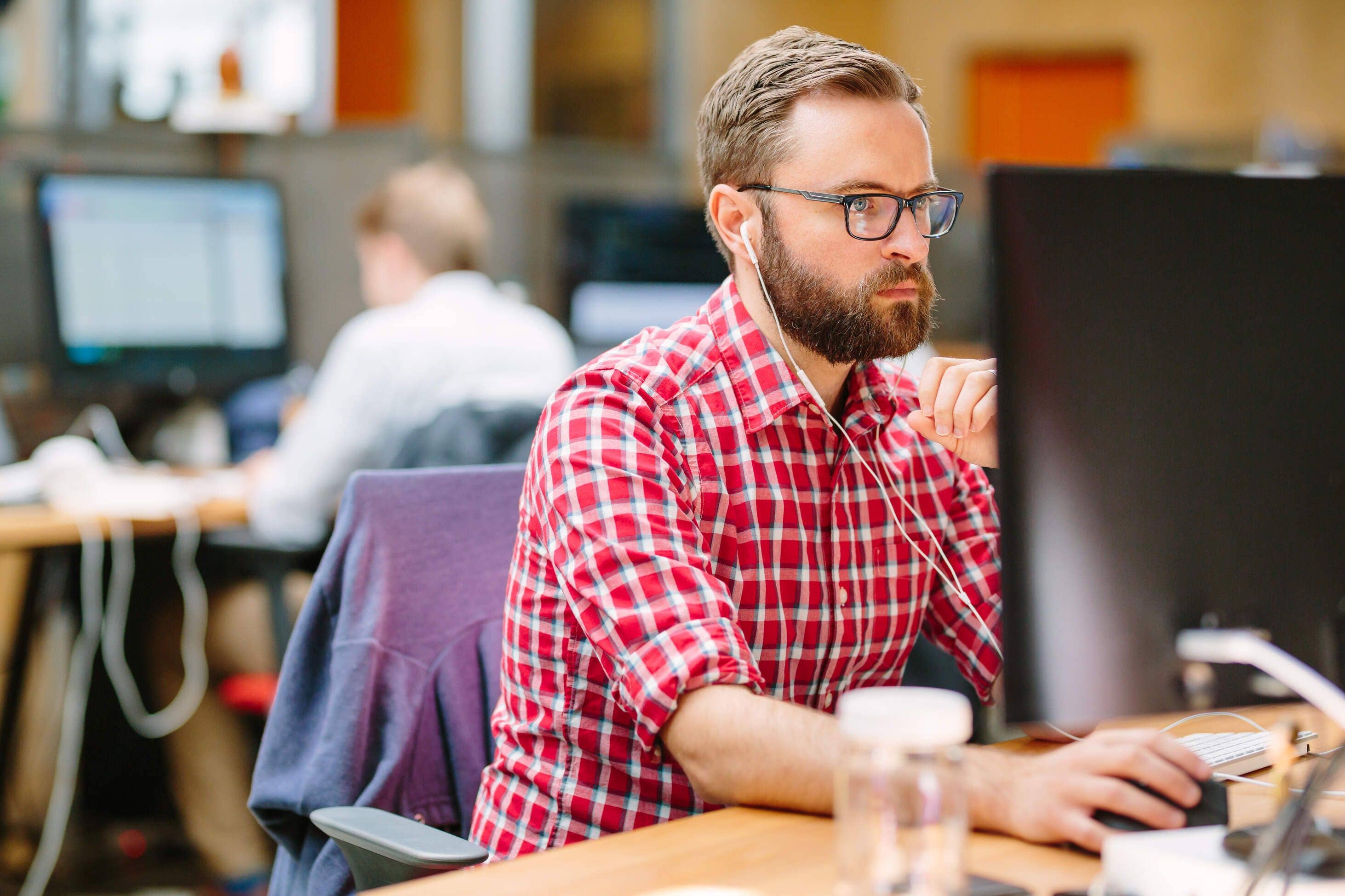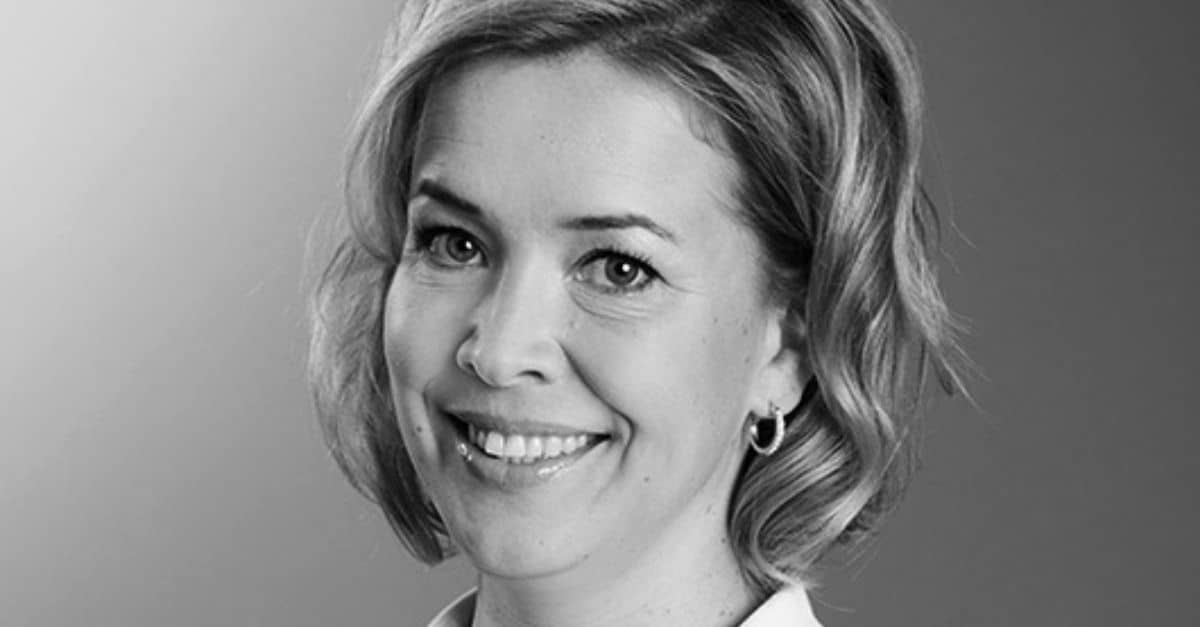 Industry-specific solutions
eCommerce

Optimizing user acquisition costs to drive both new customers and Lifetime Value (LTV) of current customers

Specialty retail

Optimizing promotions and media investments to maximize sales uplifts per product category and sales channel.

DTC brands

Optimize your global digital media investments for the DTC channel and find insights for growth