Sellforte for a marketing agency
Sellforte's MMM SaaS solution enables agencies to get continuous insights from marketing performance and to build scenarios for optimal spend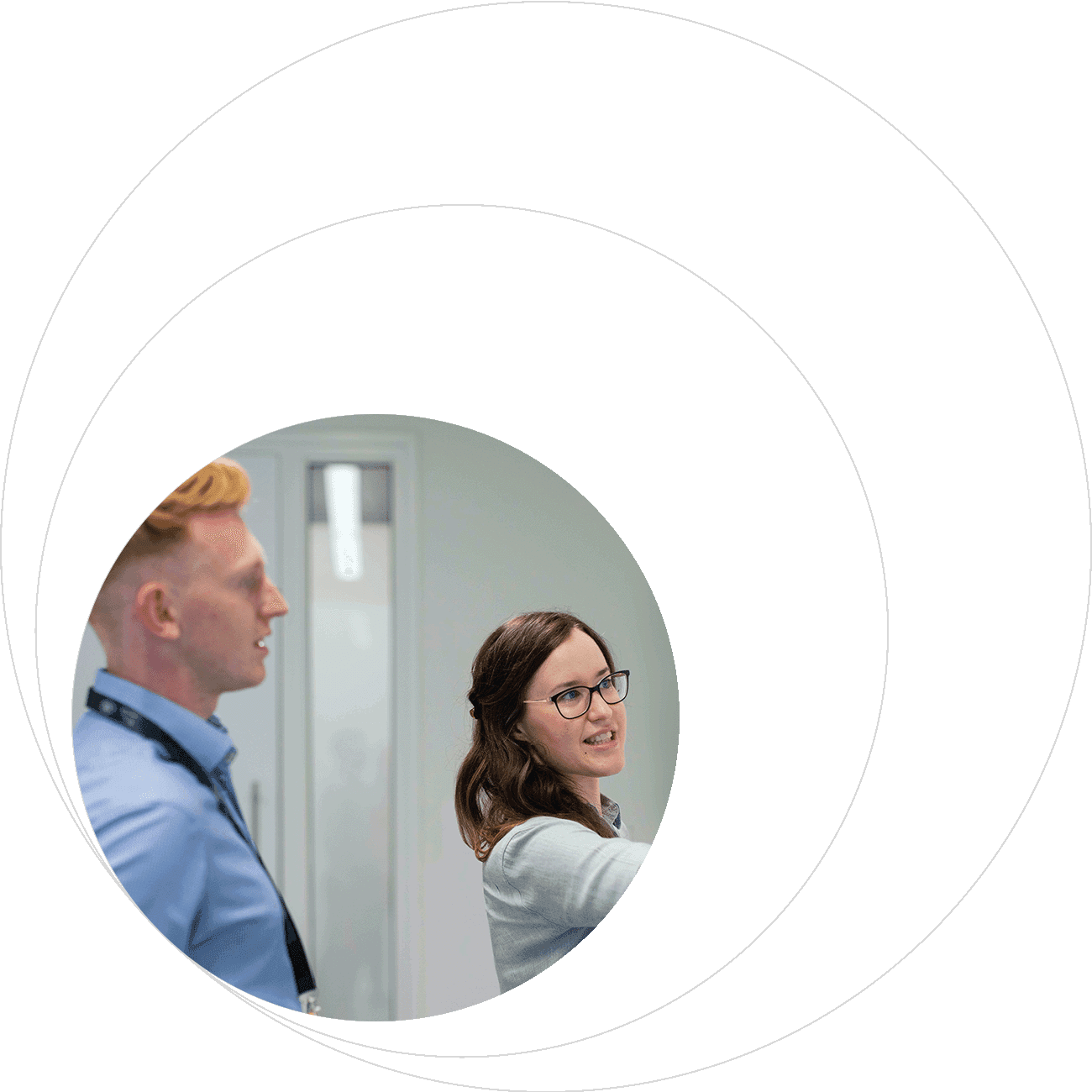 More business with Sellforte partnership
1
minutes to implement data
10-

10

%
increase in media effectiveness
+

1
hours saved annually from analyses
Unleash customer's full potential
For decades Media / Marketing Mix Modeling has been a slow and painful process that is highly respected but rarely loved due to it's slowness.
This is now changed for good.
Sellforte's MMM solution provides agencies an easy, fast and close to real-time solution to implement for your customers.
Fast time to value ensures you have time to focus on what really matters: be and discuss with your customers how to make media even more effective.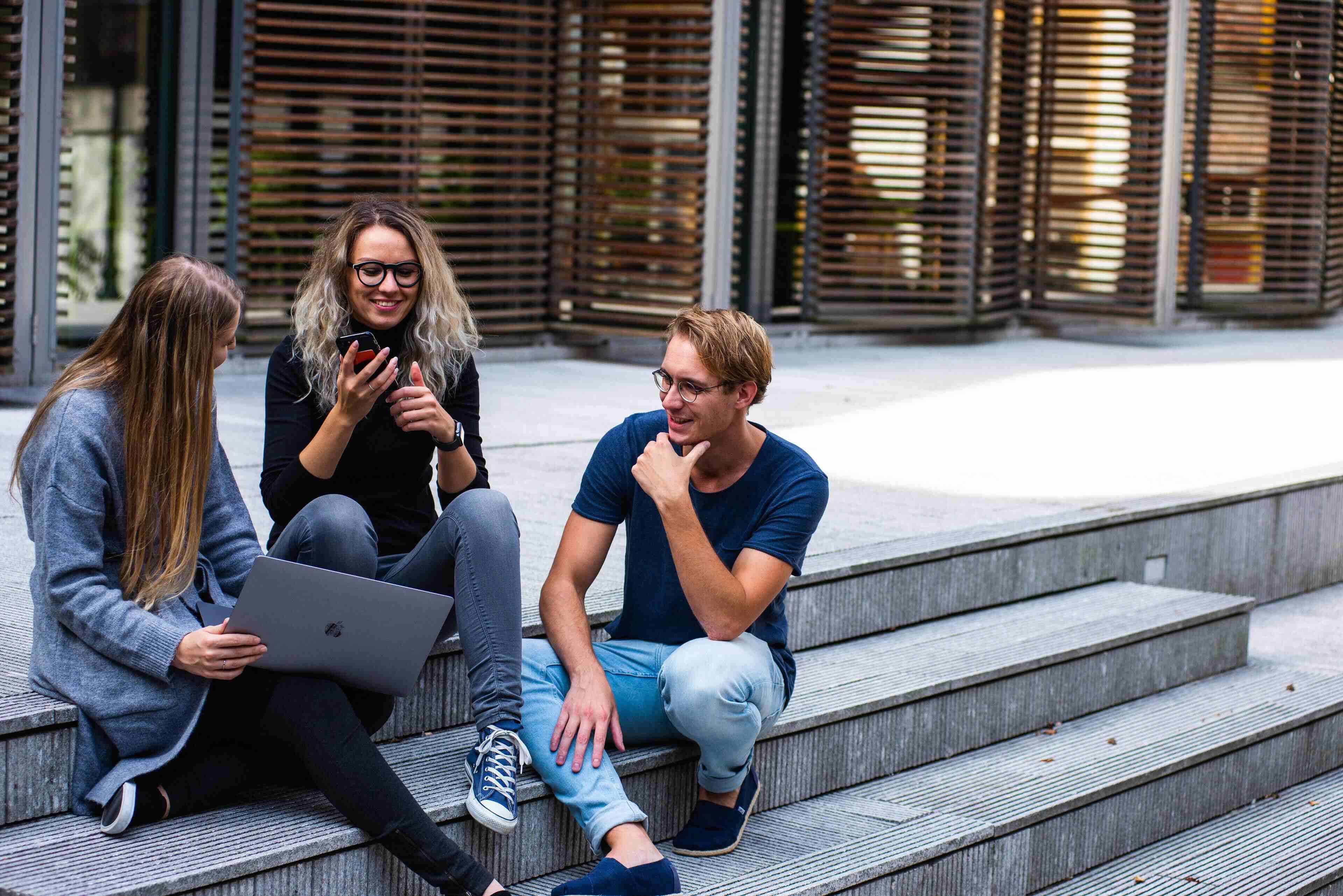 Benefits
1) Make all media channels measurable without cookies
2) Find the baseline
3) Compare MMM results and GA attribution results
4) Make scenarios based on MMM results
5) Find an optimal media spend level and media mix