Insights & Analytics
Steady MMM results for trust and deep insights for business growth potential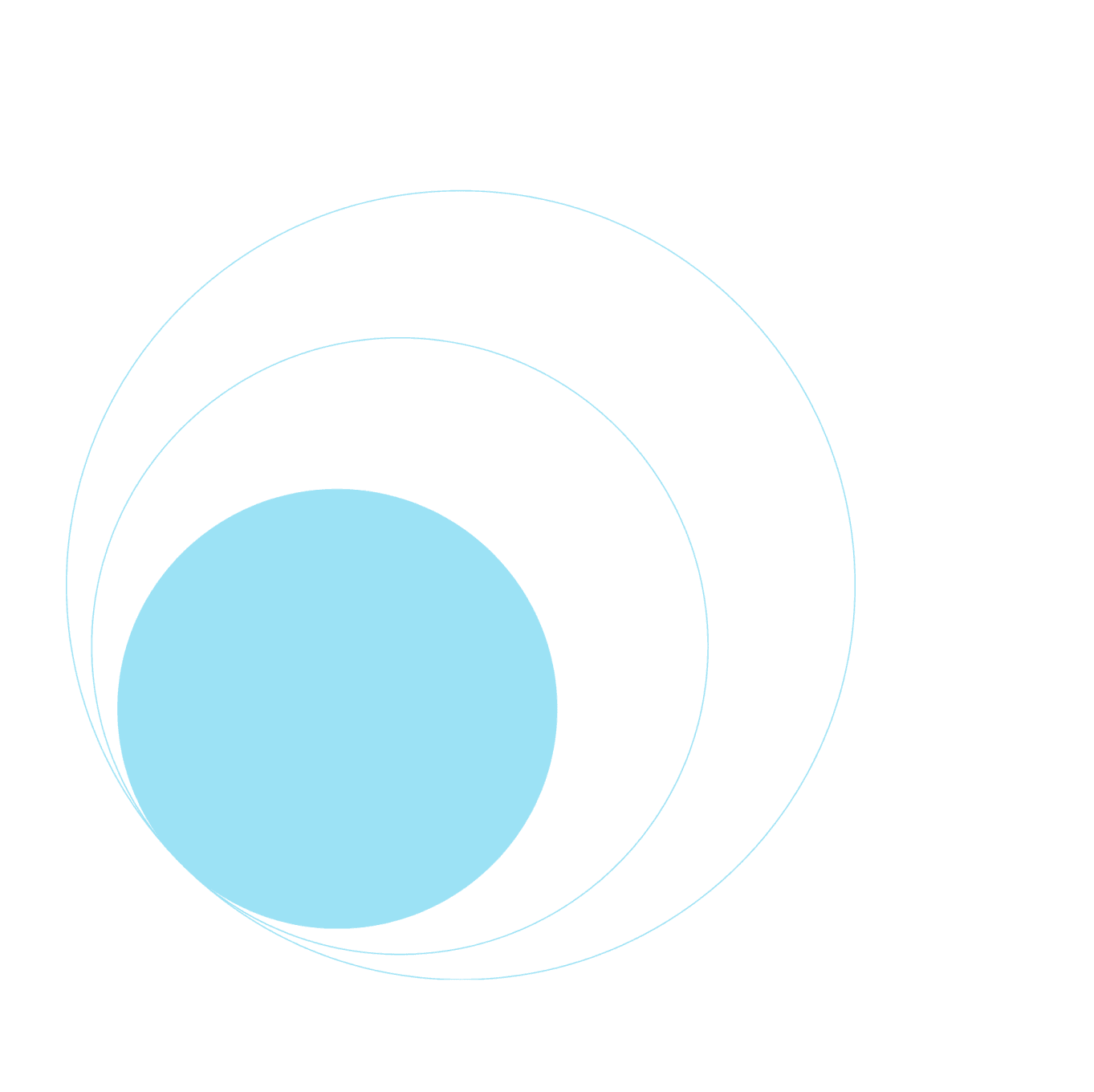 Strategic and operational insights
Sellforte is all about insights from quality analytics.
You will get strategic insights that will help you and the marketing team to understand what campaign structure delivers the best results and where the investments should be allocated, continuously.
Also, you have the ability to dig really deep into category and sales channel uplifts and find out the most performing mediums per campaign type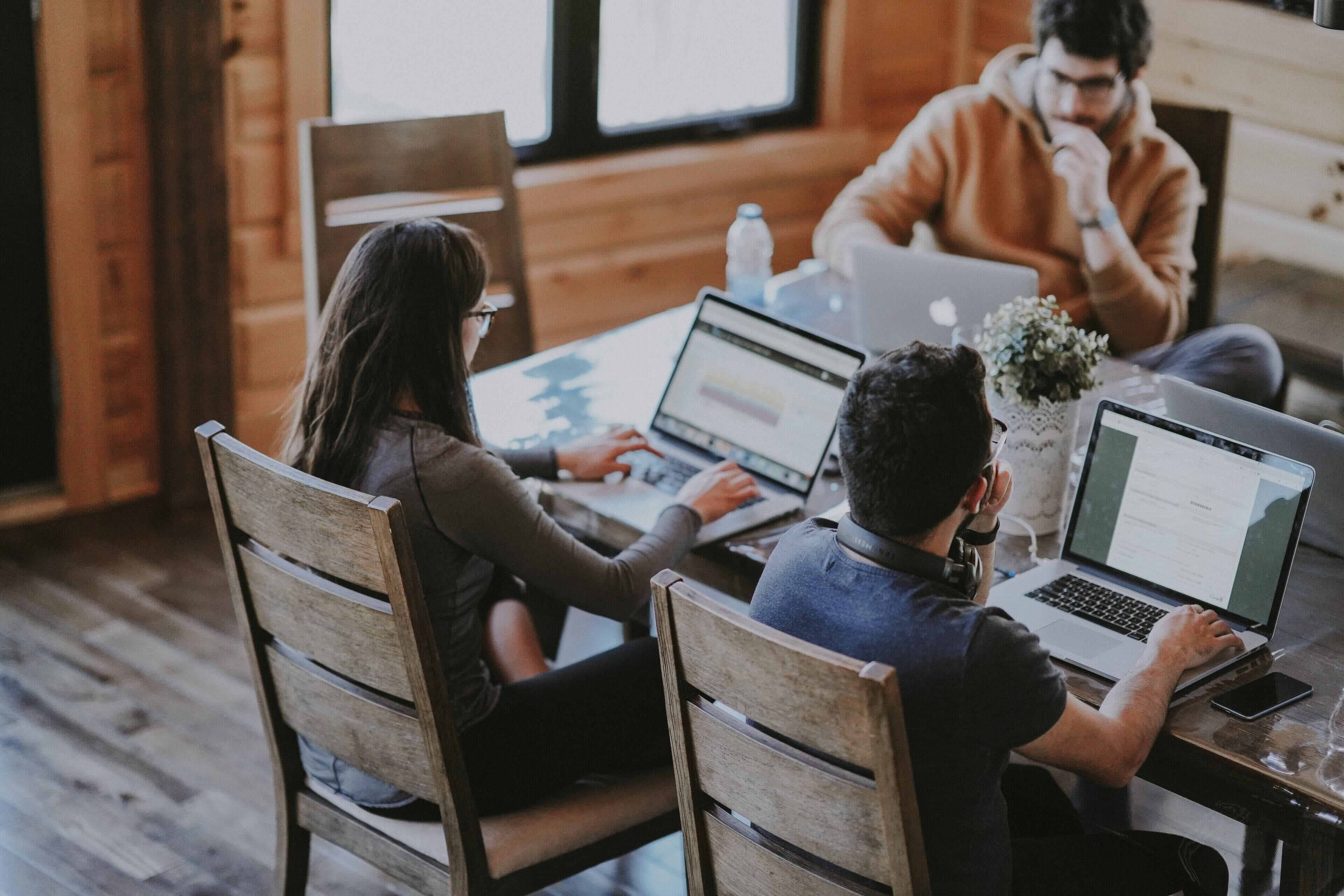 Use cases for
VP, Analytics
The missing piece of your tech stack to support the balance between internal capabilites and external solutions. Extremely laborious and expensive in terms of tech costs and FTEs to run internally makes Always-on MMM the soltuion you want to get from external vendor. Third party audited platform and GDPR free data modelling keeps you sleeping at night.
All data, of course, is yours and always exportable for internal BI solutions like Power BI, Tableau or Qlik.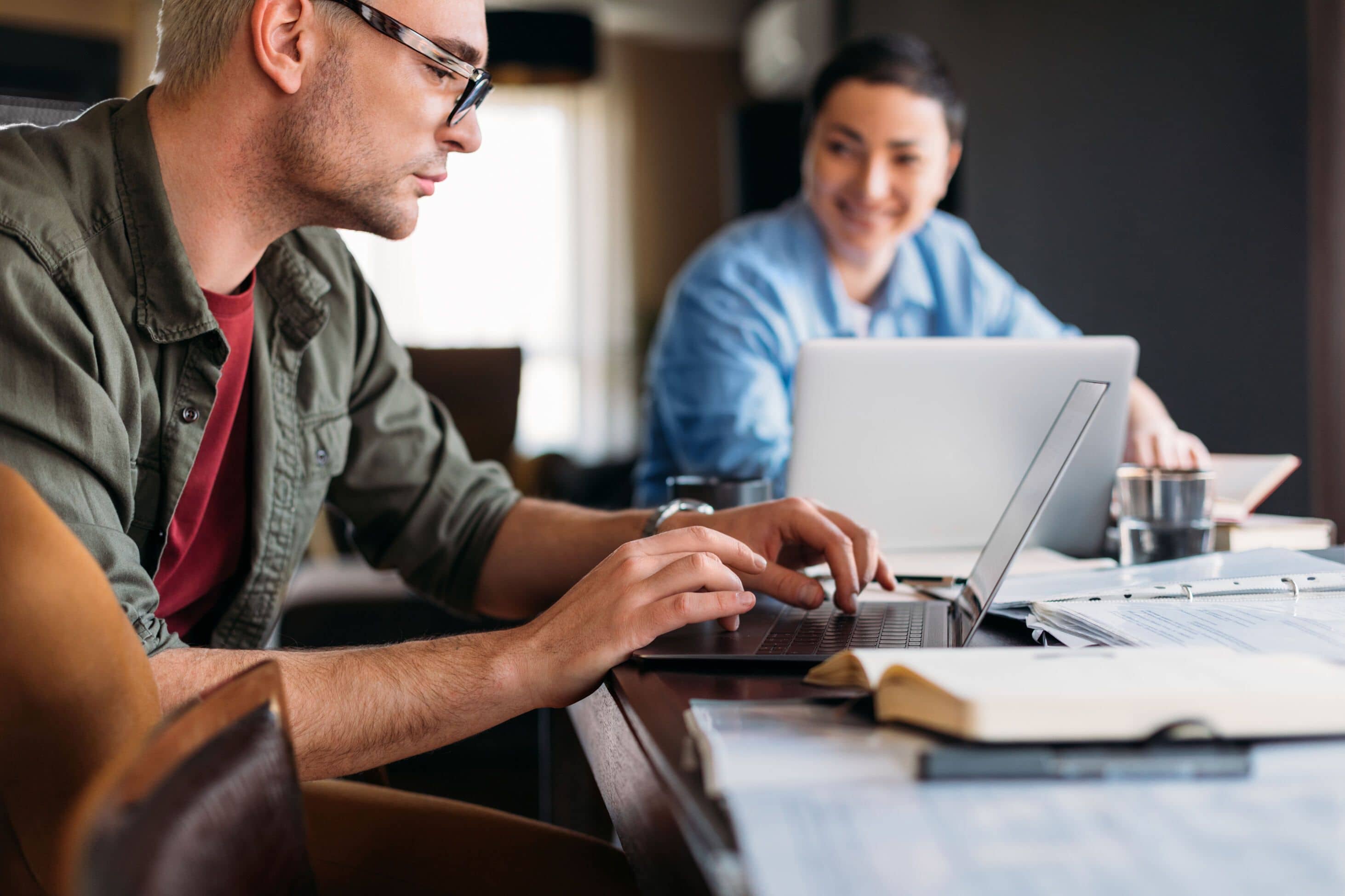 Head of Insights & Analytics
To the ones who want to be able to answer all questions by business and at the same keeping their costs at a reasonable level.
The tool allows you to have a strategic view of marketing effectiveness and make sure your team has the latest modeling capabilities on any given day.
Multiple use cases from digital marketing to promotions let you see the full picture of different activities and empower your colleagues with great insights for growth.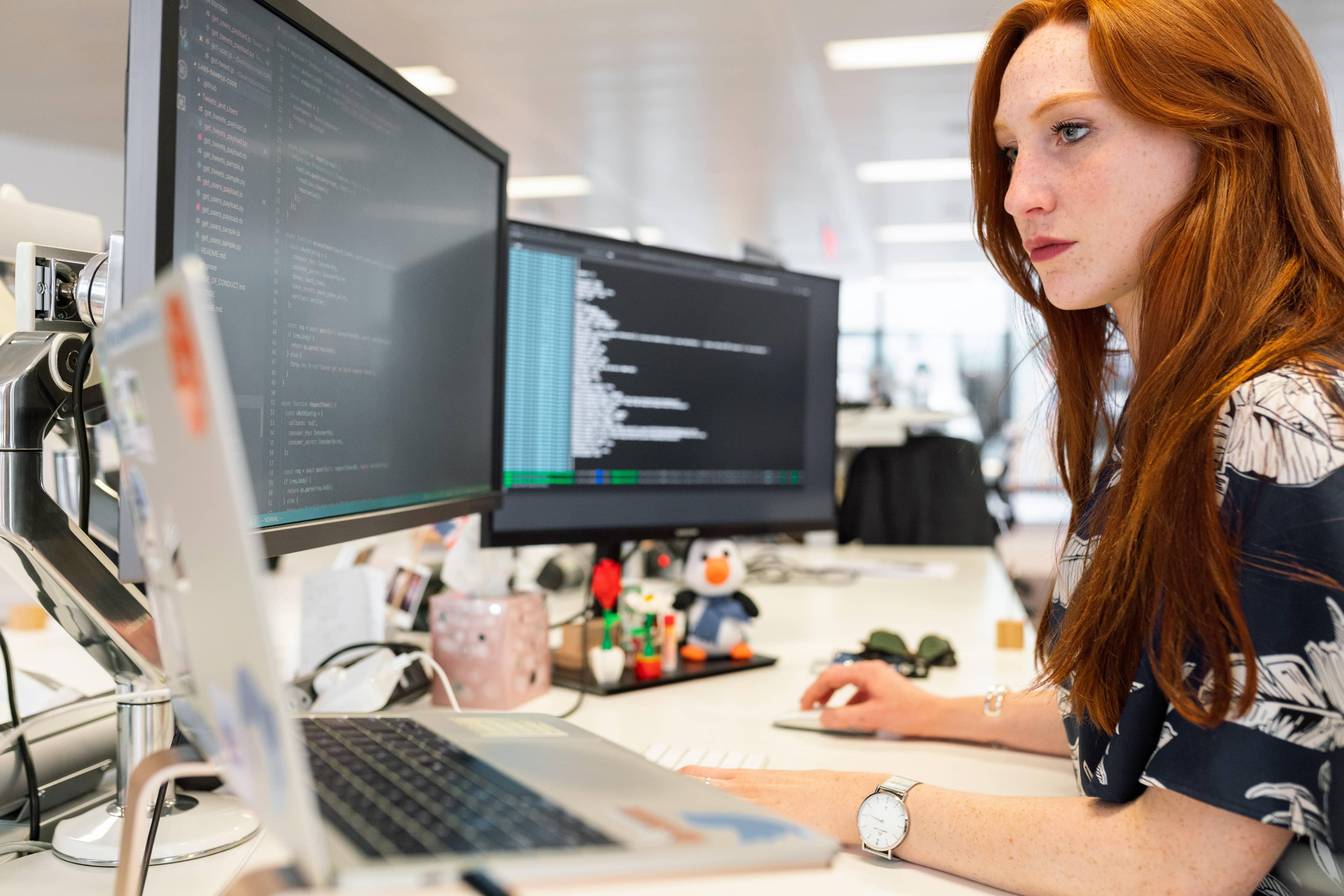 Insights manager
Make sure you can find all the insights to support growth. Platform capabilities to find deep insights let's you do your work better than ever before. Friday 3 pm and you get a tough question? No worries, Sellforte covers you.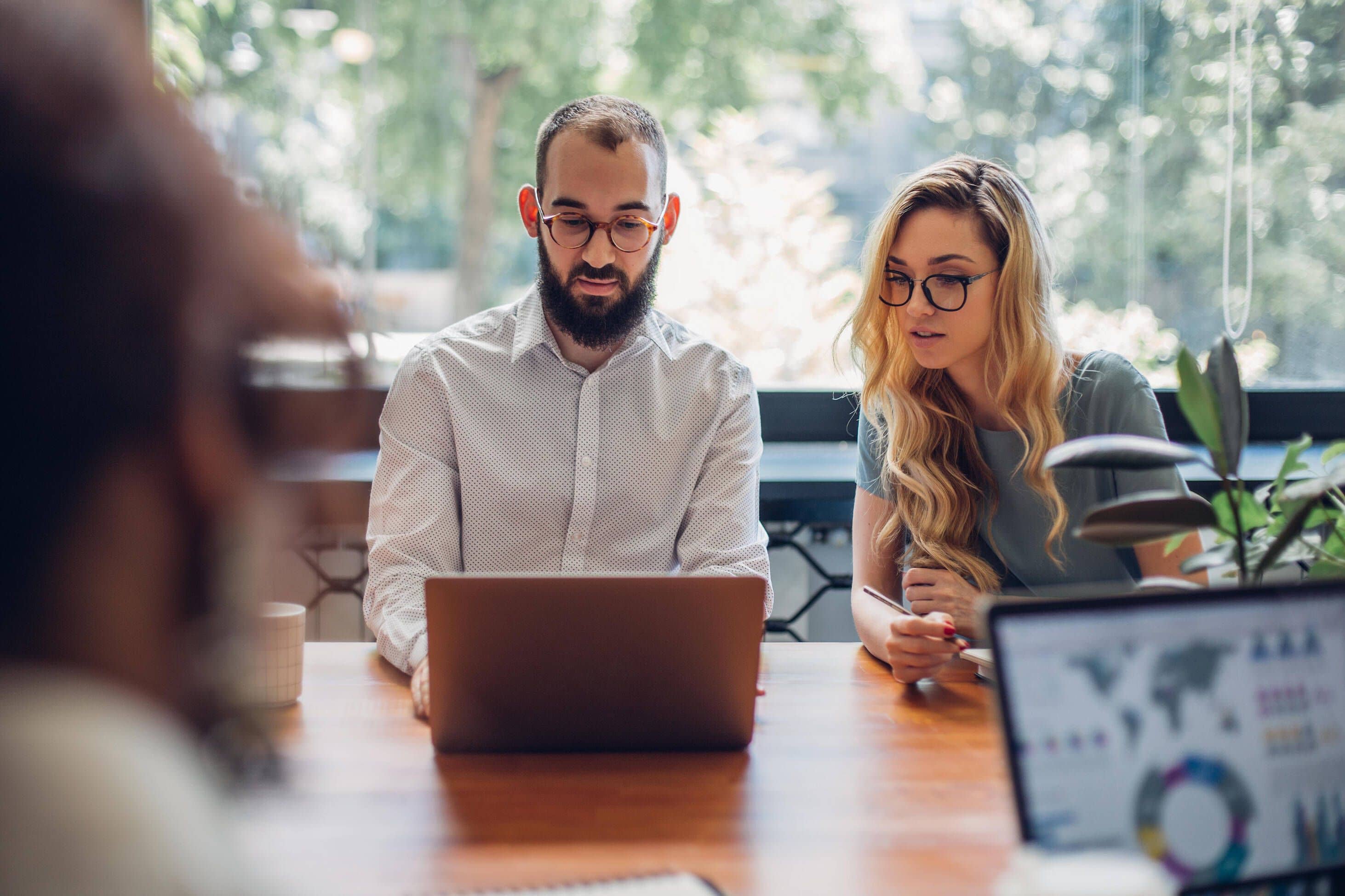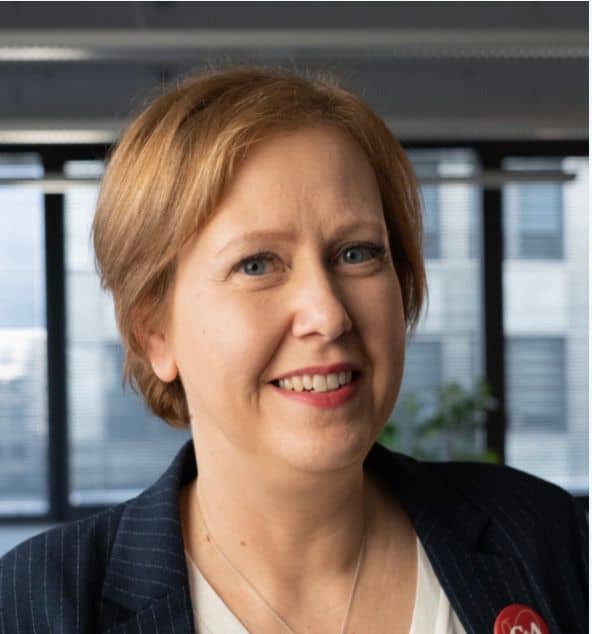 1) Marketing-driven uplifts for different campaigns, mediums and categories
2) Using results to build scenarios for the upcoming quarter
Industry-specific solutions
eCommerce

Optimizing user acquisition costs to drive both new customers and Lifetime Value (LTV) of current customers

Specialty retail

Optimizing promotions and media investments to maximize sales uplifts per product category and sales channel.

DTC brands

Optimize your global digital media investments for the DTC channel and find insights for growth