Strategic marketing
Sellforte platform enables you to see the full picture and invest media budgets to countries, campaign types and platform that brings best ROI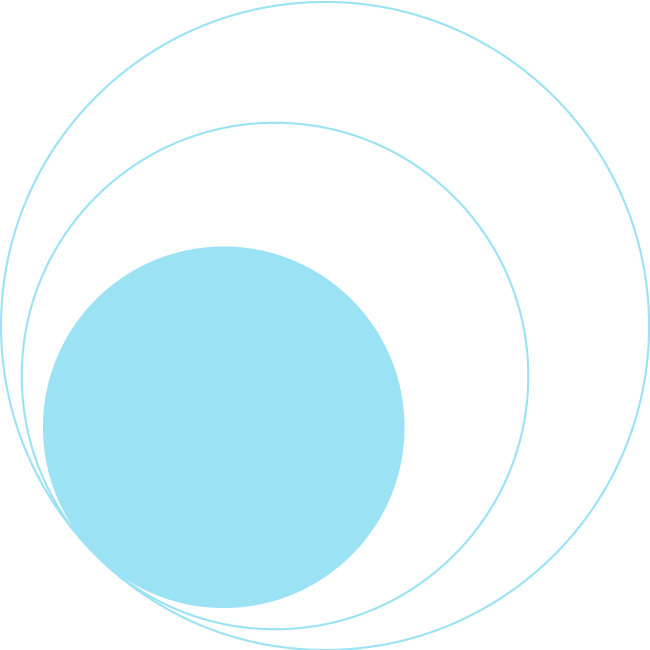 Top use cases
Continuous Media ROI
As all of your media investments are connected to the platform and modeled against your business data, you can see what is actually driving your business.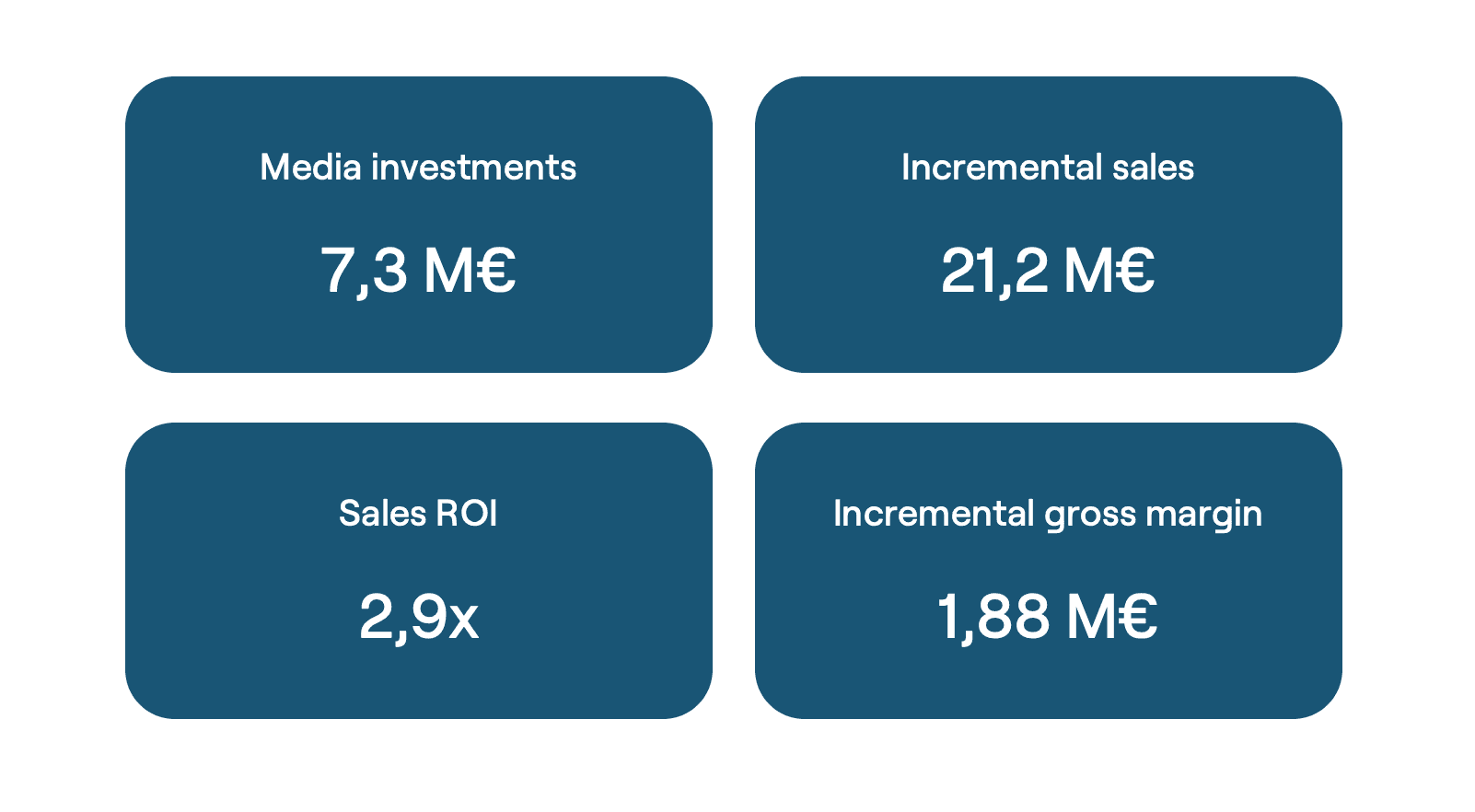 Optimal media investment
After you have done the modeling you are able to use your historical results to plan for future time periods. Do investment planning:
For next year
For next quarter
For summer season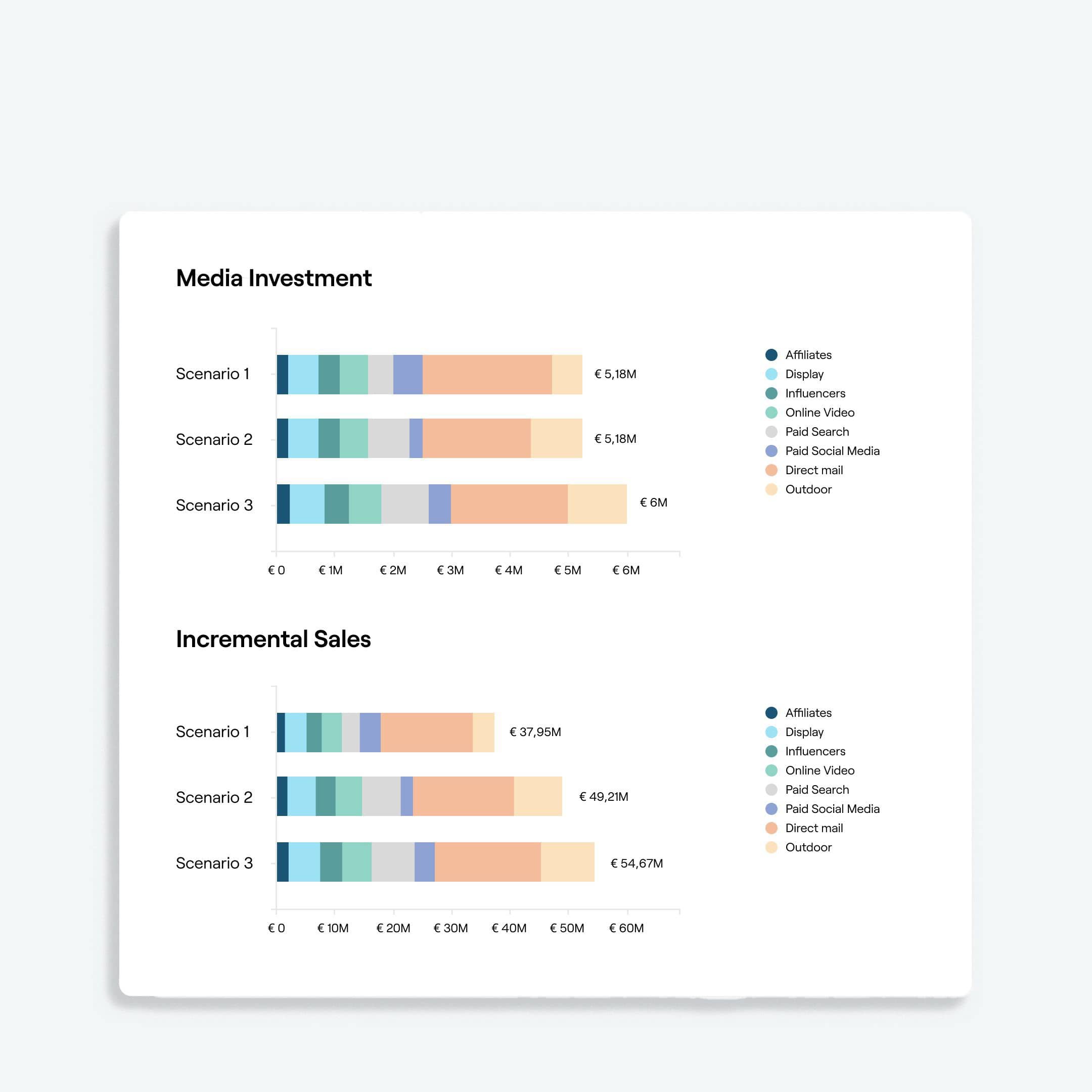 Impact on Brand KPIs
Except for sales, media investments have an impact on human minds. That's why, if your Brand KPI data is in good shape and in weekly format, you can have insights into how media is driving the growth of Brand KPIs. The choice is typically following:
For mature brands: Preference, Non-customers
For growing brands: Awareness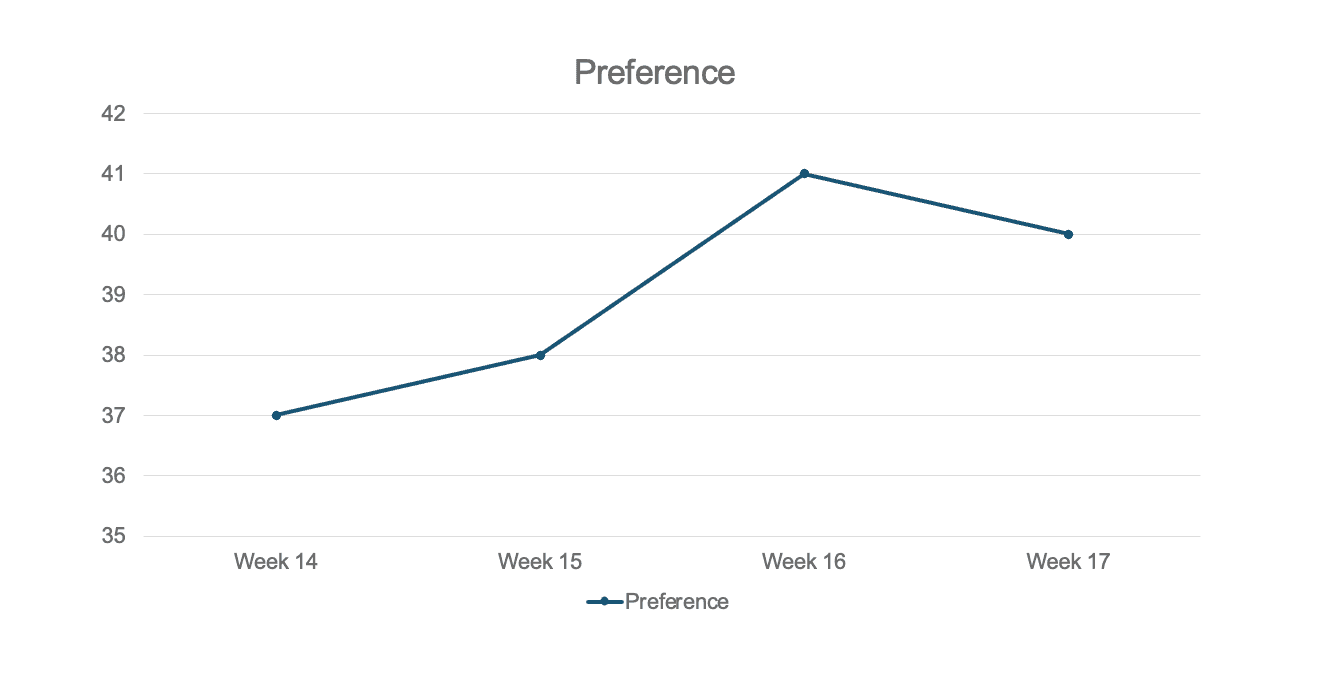 Long-term sales impact
If you wish to capture the full impact of media, beyond sales after 28 days of the investment and brand KPIs, you might want to consider measuring also the long-term impact. This gives you a better understanding of how different campaign types i.e. brand campaigns drive business.