eCommerce
One source of truth to digital user acquisition and media investment planning for upcoming seasons.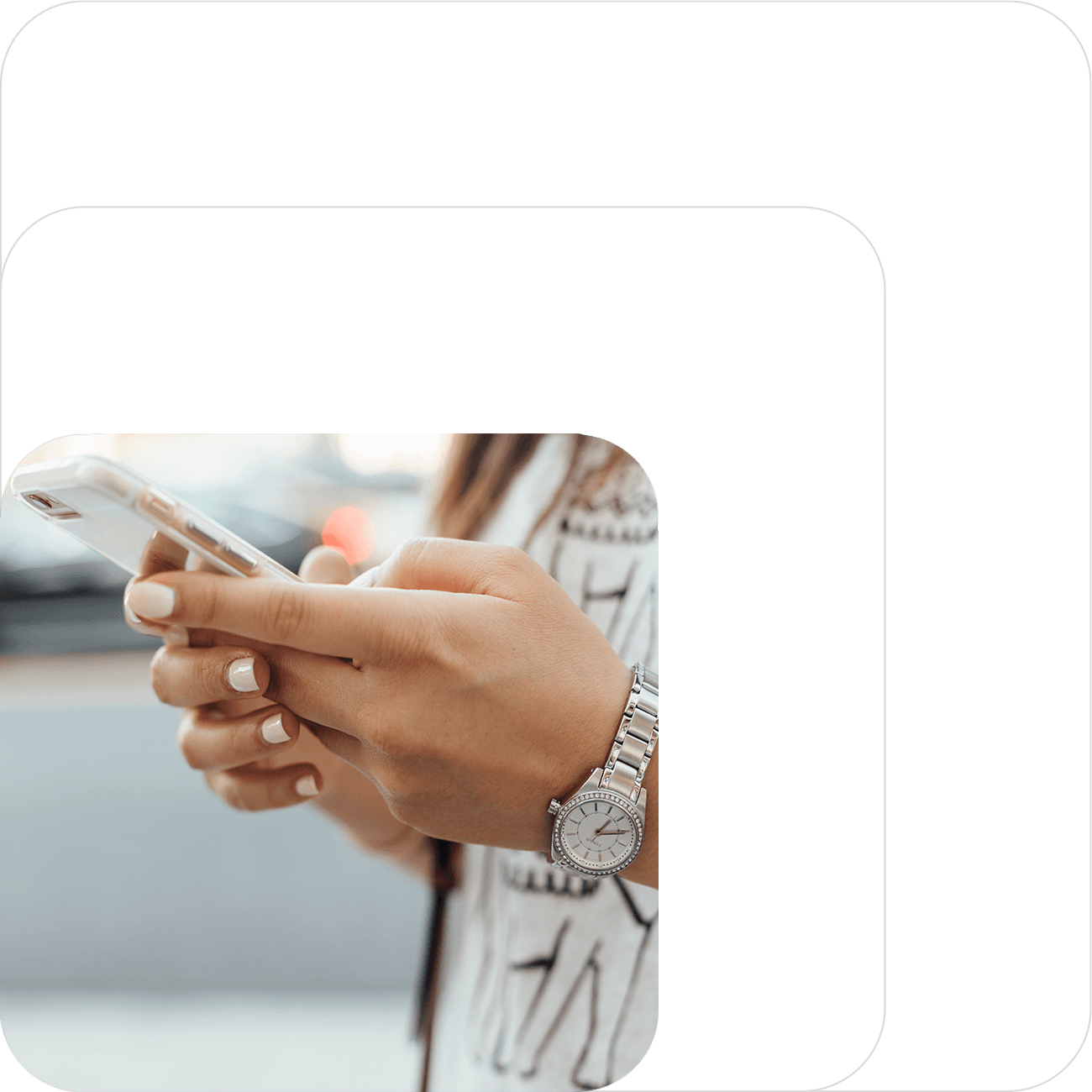 Sample results from eCommerce customers
-

1

%
smaller customer aqcuisition costs (CAC)
+

1

%
Increased sales for current customers
Optimizing media investments
The key to make a profitable online business is to acquire new customers with a predictive customer acquisition cost (CAC) and having a great life time value (LTV) of current customers.
With the platform you are able to bring all ad network (like Google, Meta, TikTok , Apple etc) costs & conversions to one place, and to measure scientifically the right amount of share to each ad network. After finding the baseline and ad network-driven sales, it's easier to start building scenarios for next budgeting season.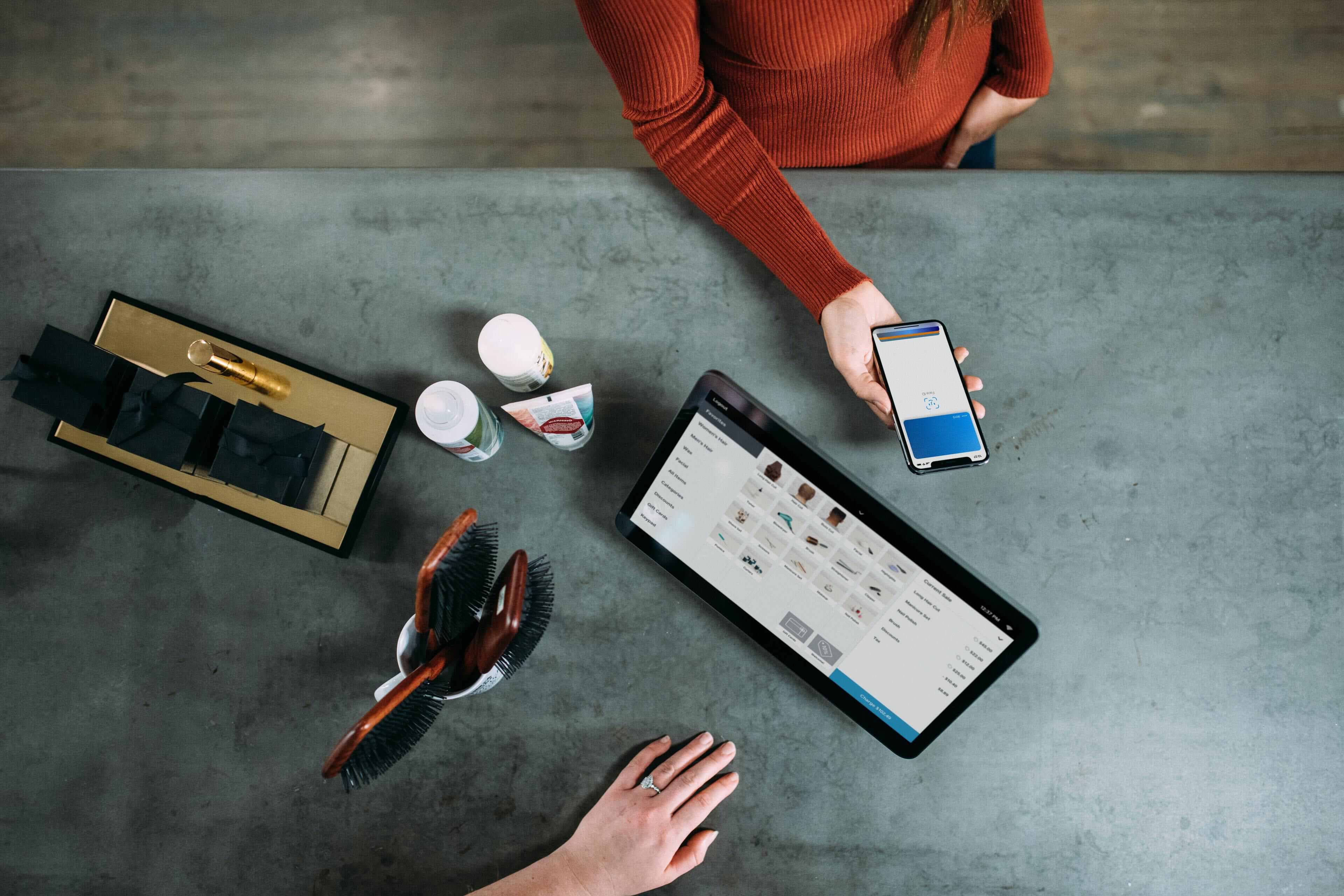 Main use cases
Cross market optimization
The biggest wins in user acquisition optimization can be done by optimizing investments across markets.
Since the total uplift of campaigns has typically been hidden with other solutions, user acquisition (UA) investments are not divided optimally to maximise growth.
The model finds market-specific baselines, uplifts per campaign and recommends allocation by effectiveness. All you need to do is the adjust based on your targets.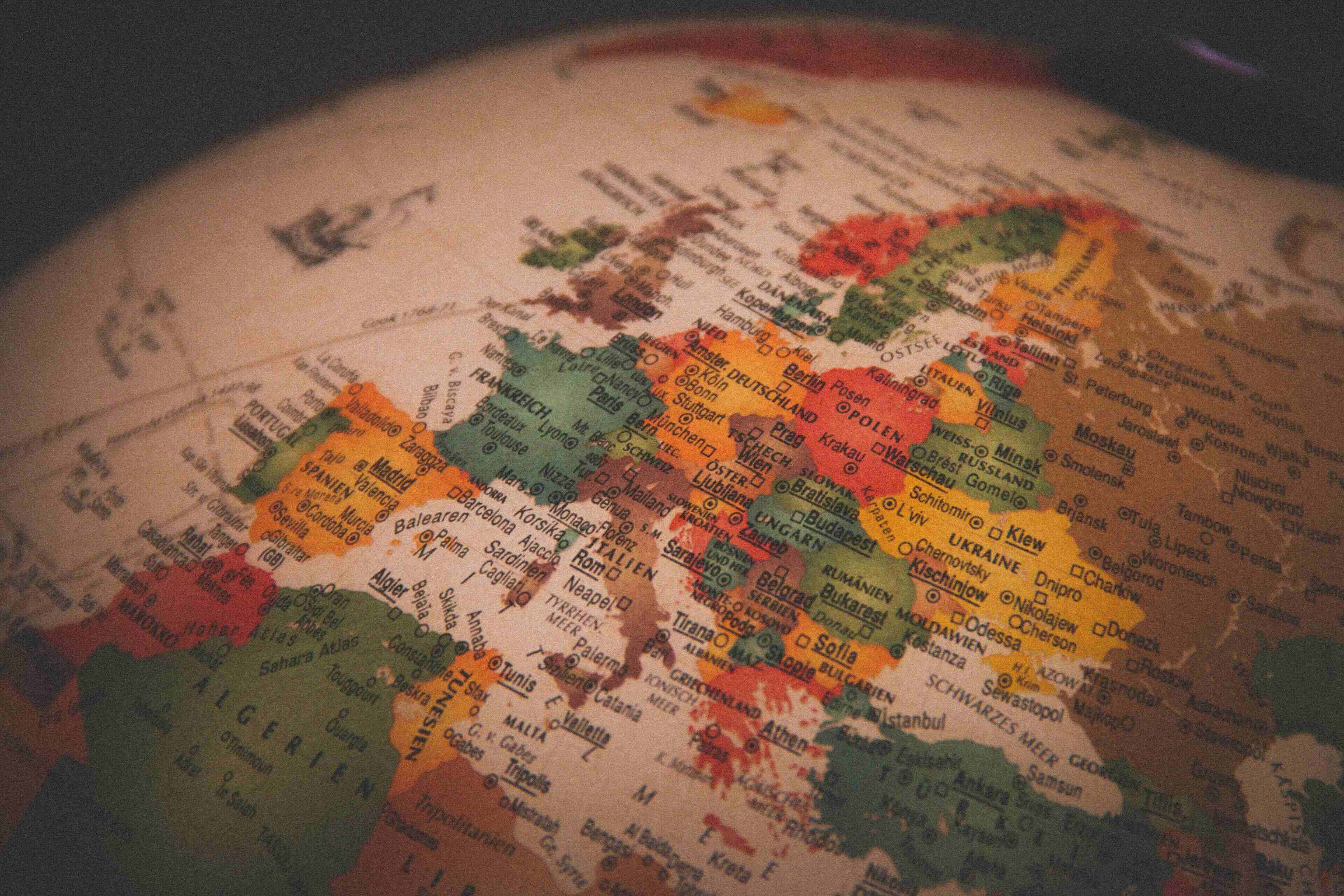 New customers
By bringing all user acquisition channels in to one place, seeing the incremental sales that those are generating gives an overview what is working and what not.
Having this information 24/7 lets you also start planning based on the impact on business to further optimize your customer acquisition costs (CAC)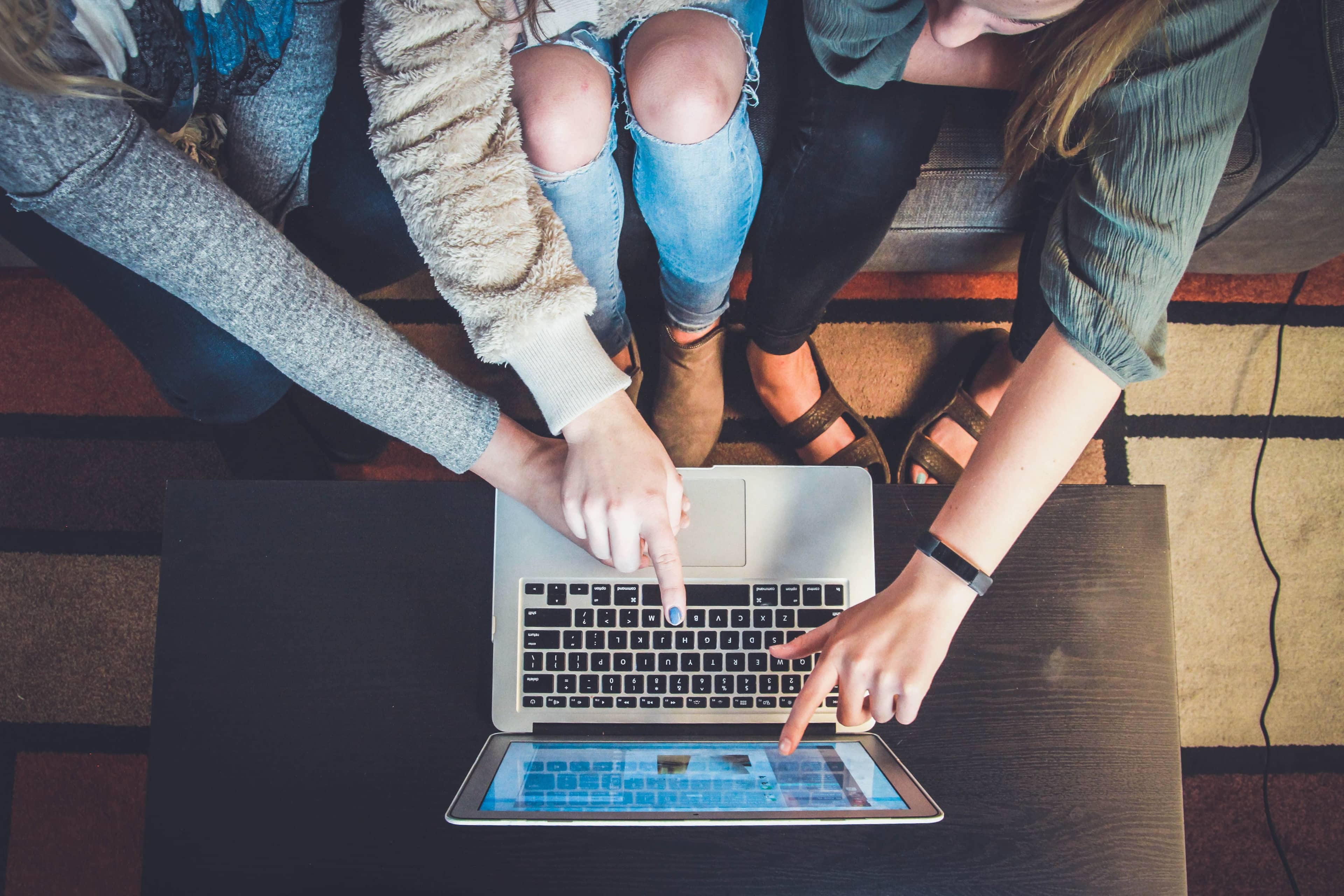 Current customers
By tagging modeled data with new customer / current customer tags, you can see marketing effectiveness from the perspective of each segment. Especially if you have lift test results f.e. from a platform like Meta those are good to implement as a part of modeling.
Typically this means that different kinds of campaigns and mediums drive current customer sales and Lifetime value (LTV) than in the user acquisition function.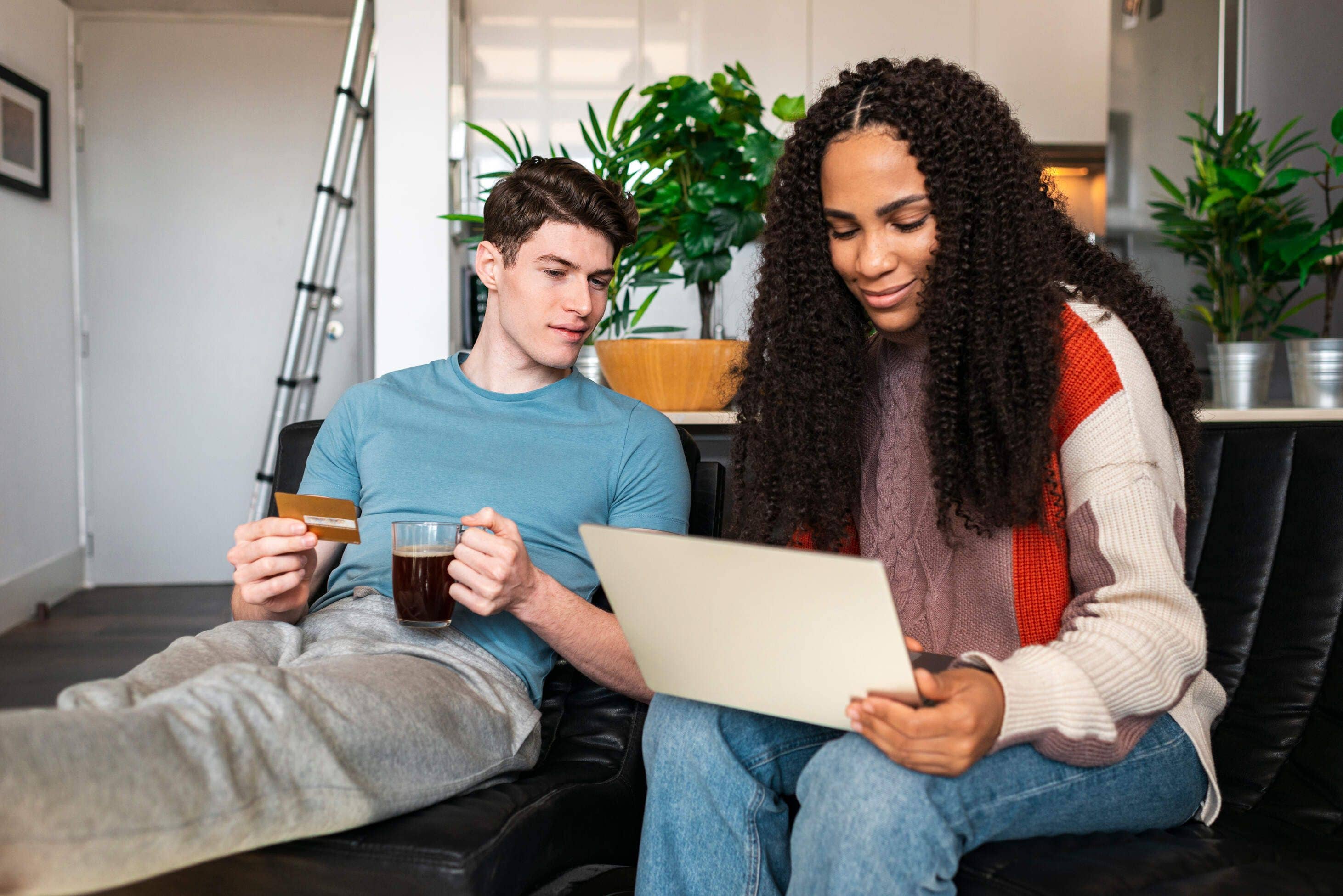 Category uplifts
Campiagn's typically target general user aqcuisition rise and getting current customers to keep on buying, but in your target is to rise certain product categories' sales f.e. +15 % and general growth for +5 %
eCommerce solution looks at marketing effectiveness not only from the category you are targeting, but you can also find insights for that specific campaign's category uplifts to report fully the effectiveness of that campaign.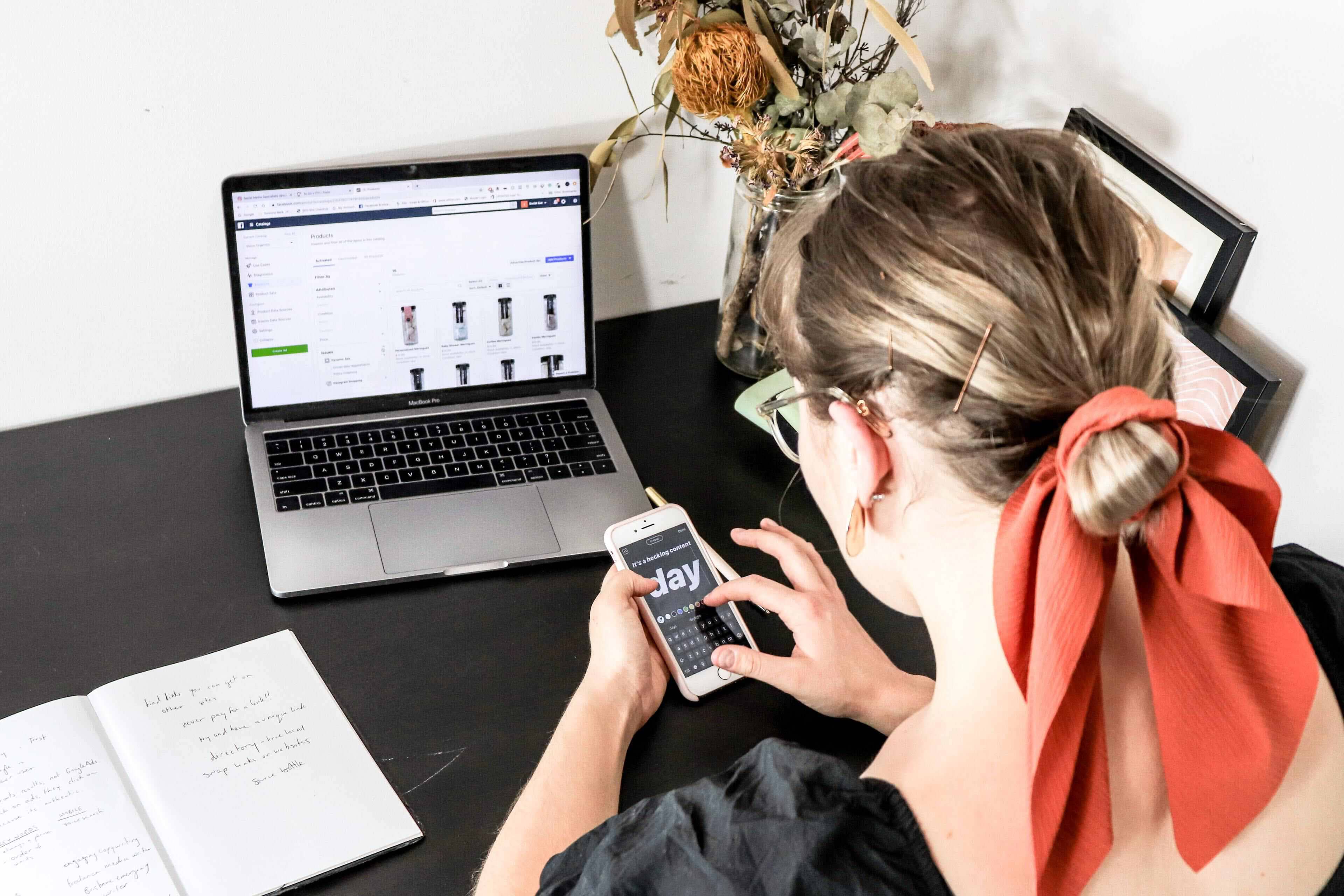 eCommerce FAQ
In our eCommerce solution data is fed automatically through APIs, data connectors etc. After set up there is no need to pull any data sets manually
Typically our customers choose either monthly or weekly updates in eCommerce. If needed, we can do up to daily updates
Typically our eCommerce customers direct most of their investments to online mediums, but after a small upgrade you are also able to see results and optimize with offline mediums