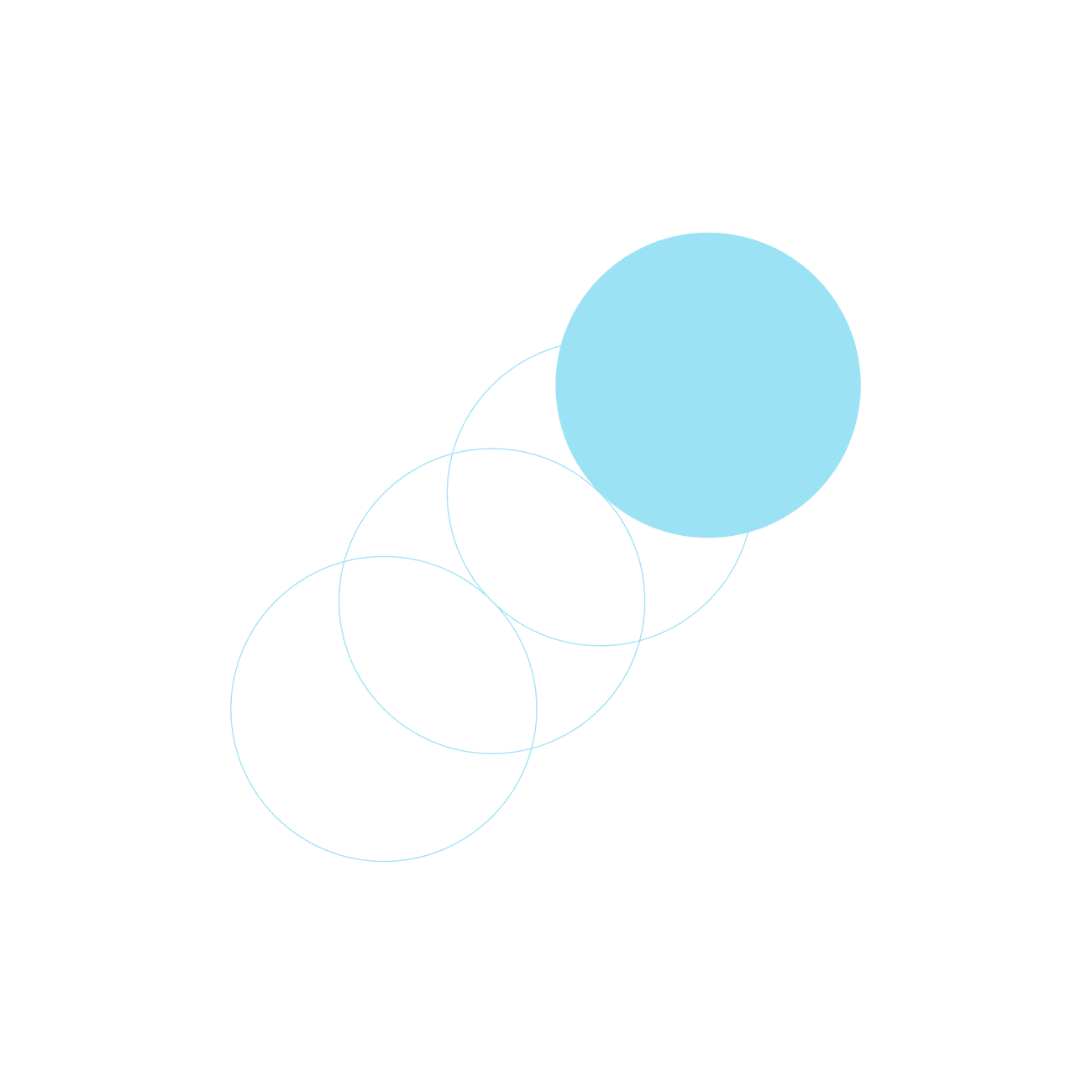 Security highlights
Audited platform
Sellforte's platform and ways-of-working have been audited by NIXU, cybersecurity auditor, and passed without notifications.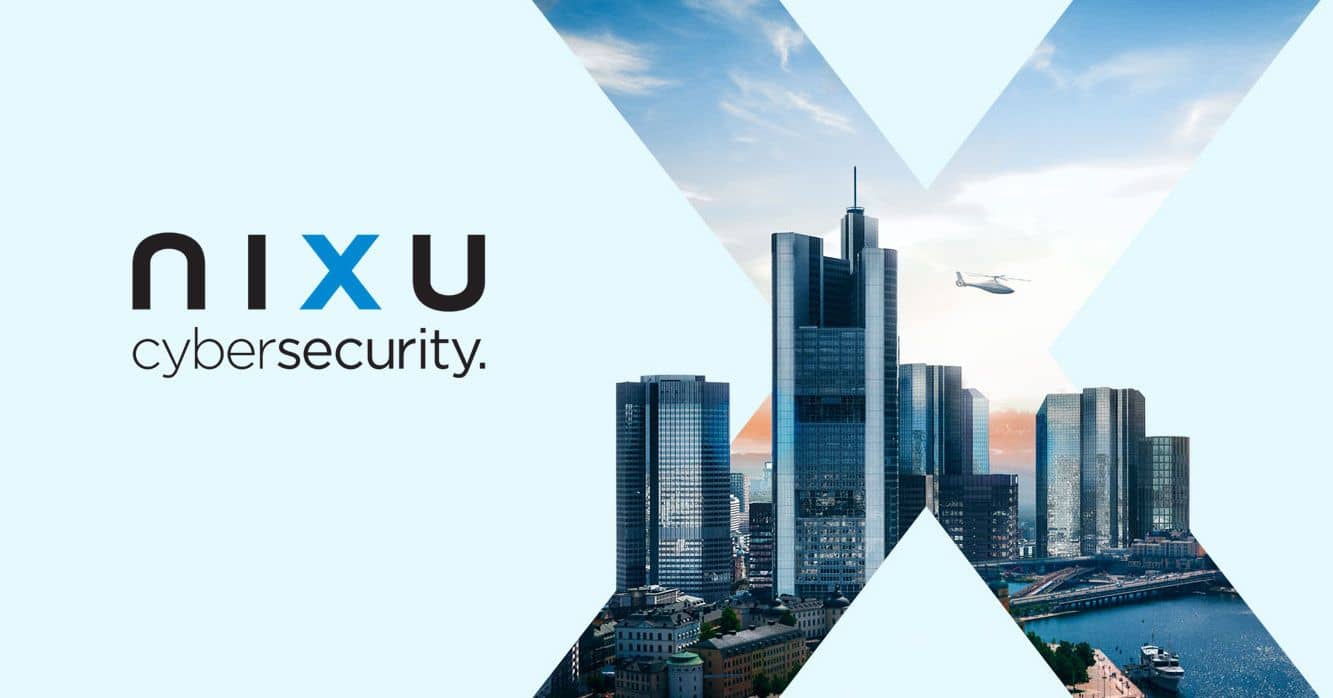 Privacy-compliant
For quite a long time marketing measurement has been leaning toward third-party cookies, which are tracking people online.
As third-party cookies, as a measurement methodology, are a sun setting and most likely disappearing during 2024 or when Google Chrome finally decides to drop those, marketing will no longer need to use this unfriendly way of tracking people online.
Sellforte's solution is based on marketing science and does not rely on identifiers or consent data that tracks users as they browse across the web.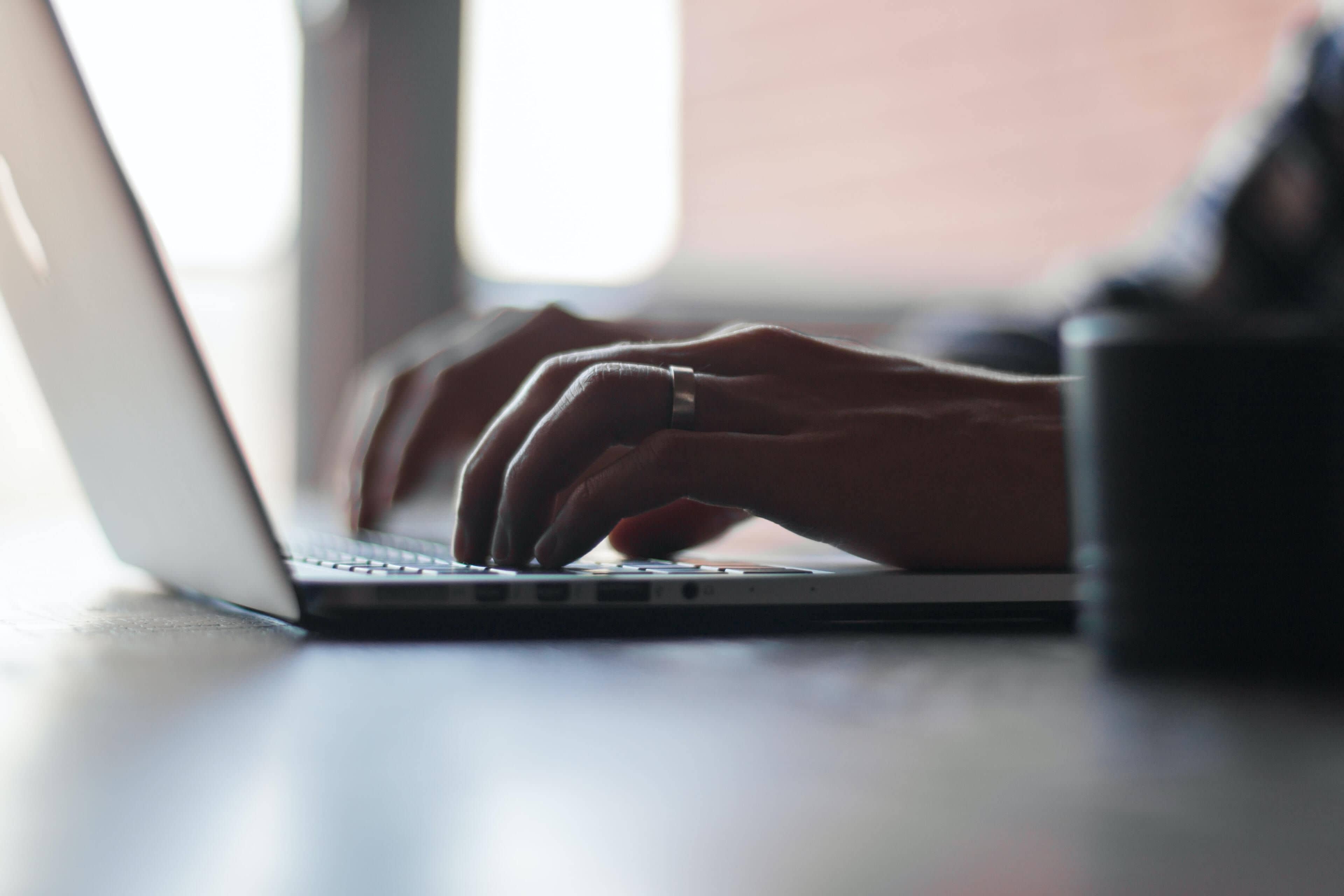 GDPR compliant
Sellforte's approach to marketing measurement, Marketing Mix Modelling, is 100 % GDPR compliant as we are not using any personal data to measure marketing.
Data security
The data for each customer is stored in isolated environments and never mixed with data from other customers. Security of the data is enforced using multiple technical layers. Access to the data is limited based on minimum-permissions principles.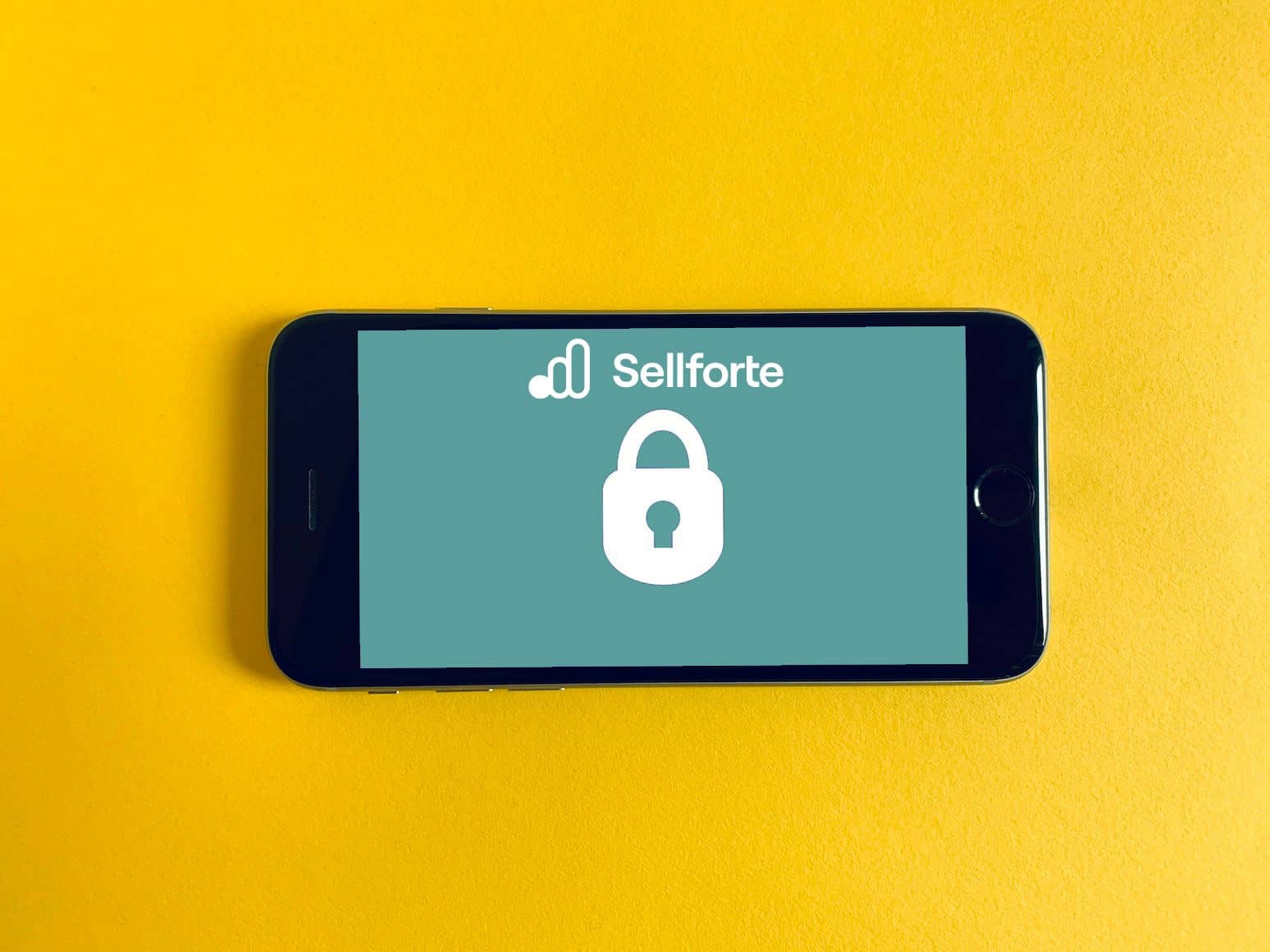 Security FAQ
Sellforte mainly uses Amazon Web Services (AWS) as the cloud computing and data storage, but other solutions like Microsoft Azure and Google Cloud are possible.
The customer data that Sellforte uses for the modelling is located first of all in the EU and then the customer can decide if it's in Dublin or Frankfurt.
No, we see that modeling with customers' first-party data is an extremely sensitive topic and all data related to the modelling is located in own buckets in a cloud environment so that those will never be mixed or used with each other.