Media, Entertainment & Telecom
Media investment optimization across product categories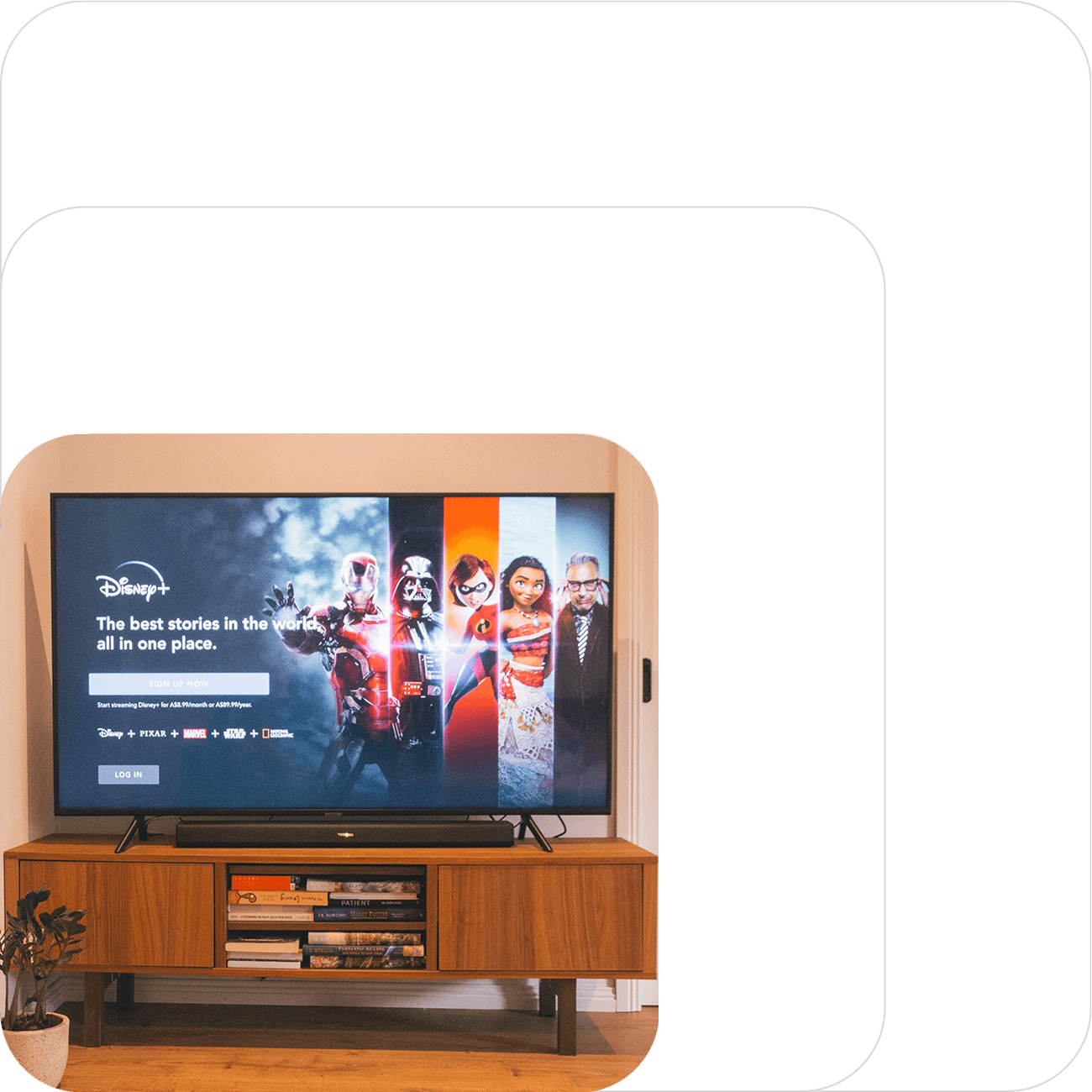 Sample results from the category customers
+

1

%
uplift for performance campaign ROI
+

1

h
time saved annually from analyses
Optimizing media investments across business units
Complex product hierarchy, multiple different campaign types airing at the same time, new and current customers and big cross-category effects f.e. from phones to subscriptions. Extreme business requires the most robust solution to extract these effects from each other and to provide meaningful insights for the business to grow.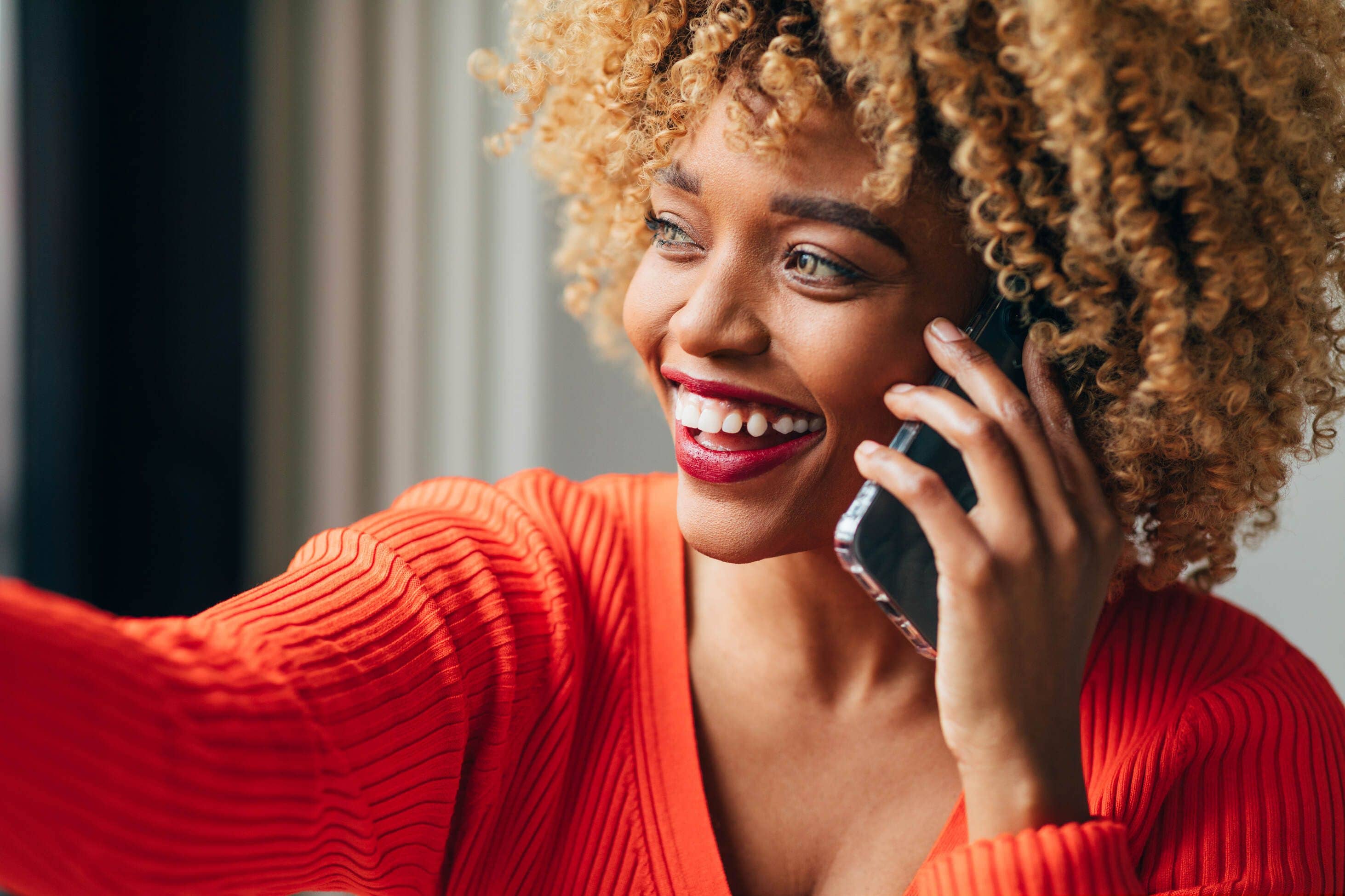 Marketing effectiveness for
Cross-category effects
One of the most important use cases in the telecom industry is seeing, f.e., the effect of phone category advertising to the margins of subscriptions business. This helps justify advertising budgets that support profitable growth across product categories.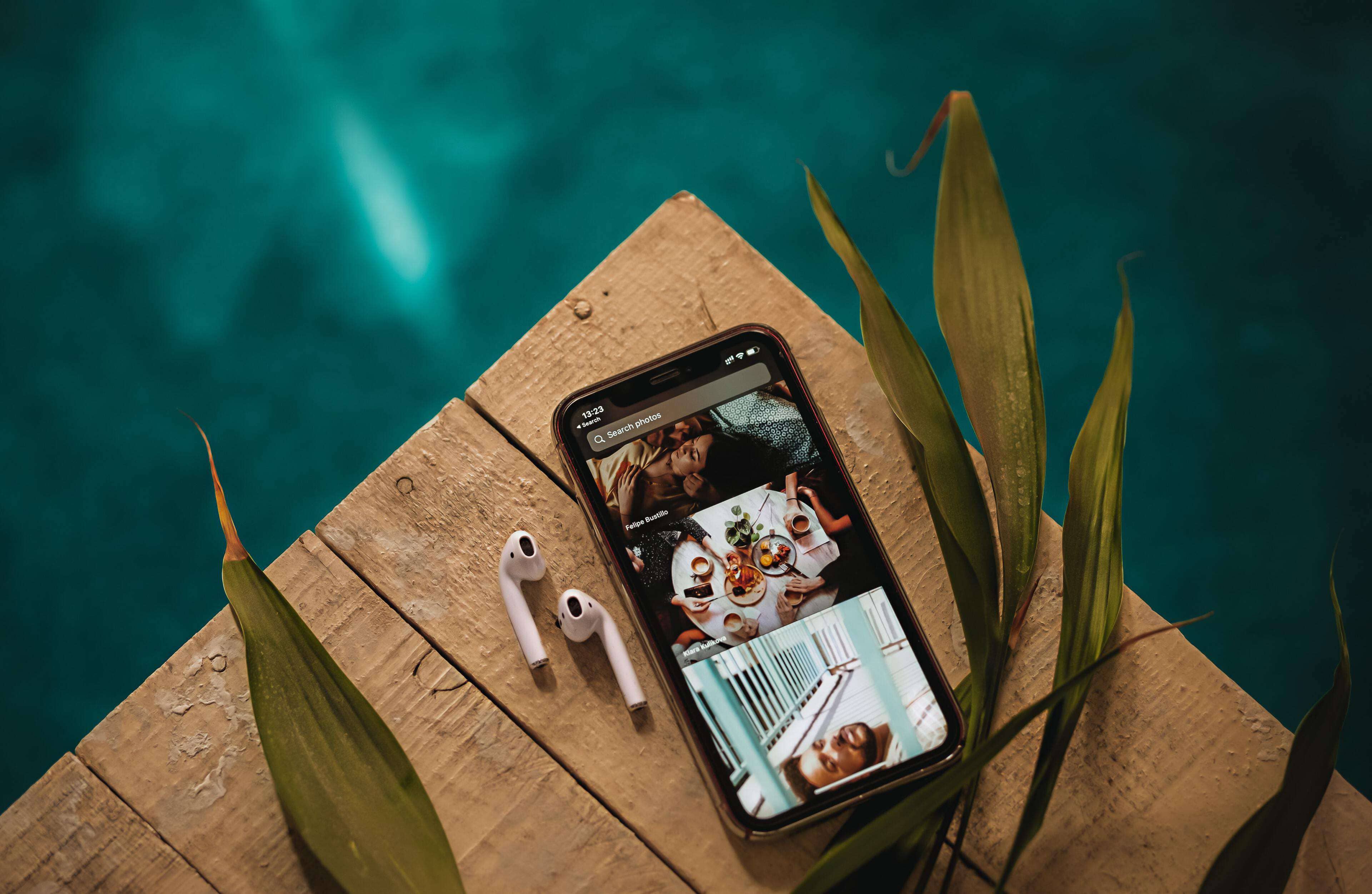 New and current customers
After implementation you'll be able to understand what are the campaign types and mediums that drives new customers and which ones attract your current customers to do cross product category shopping.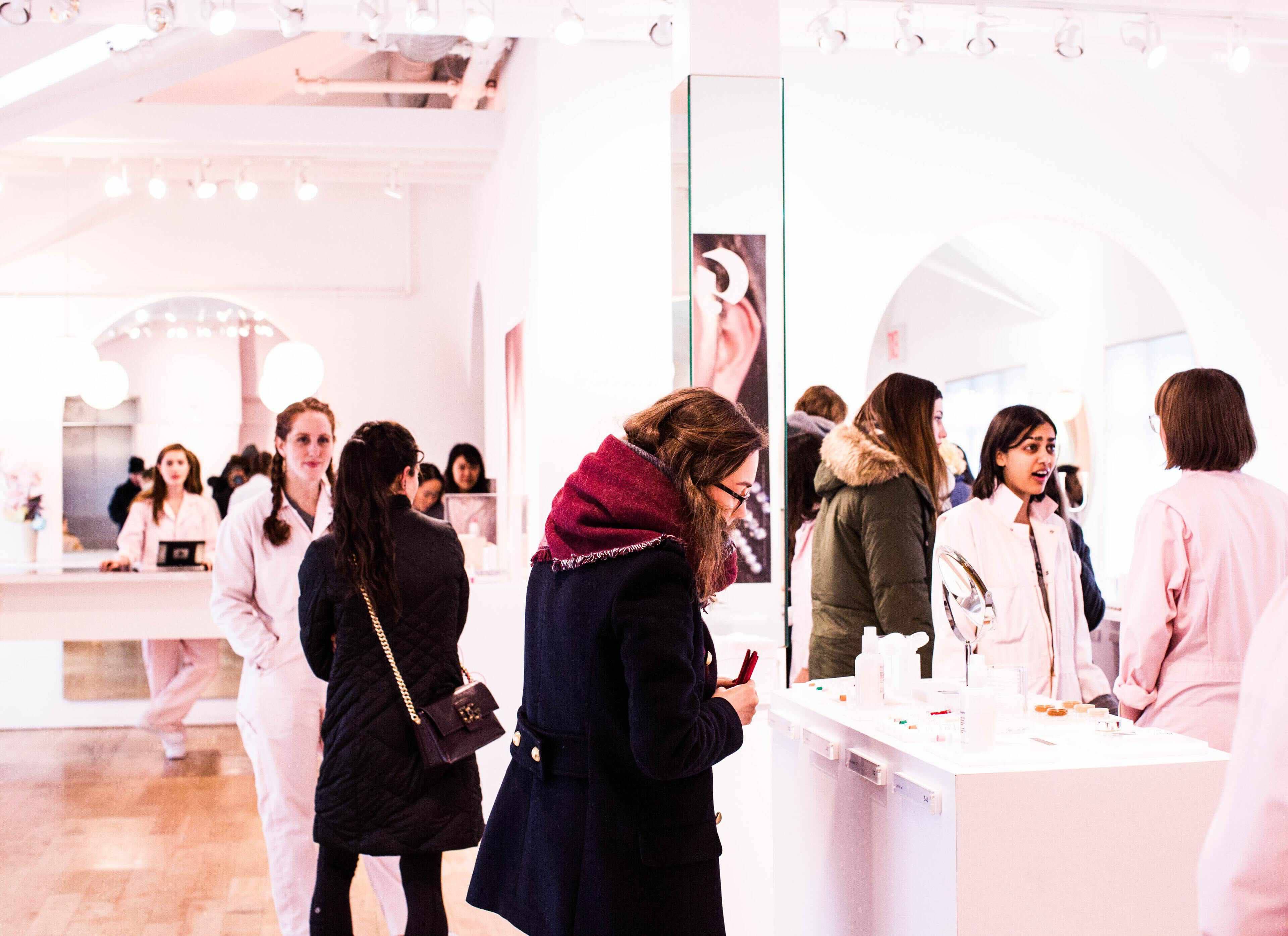 Campaign types
Seasonal, product-marketing, branding, always-on, tactical, and eCommerce campaigns. If you try to treat all of these campaign types in the same way from a marketing effectiveness perspective, you'll find yourself in a mess very soon. Robust modelling between different campaign type decays lets you optimize investments across campaign types and get more bang for your bucks.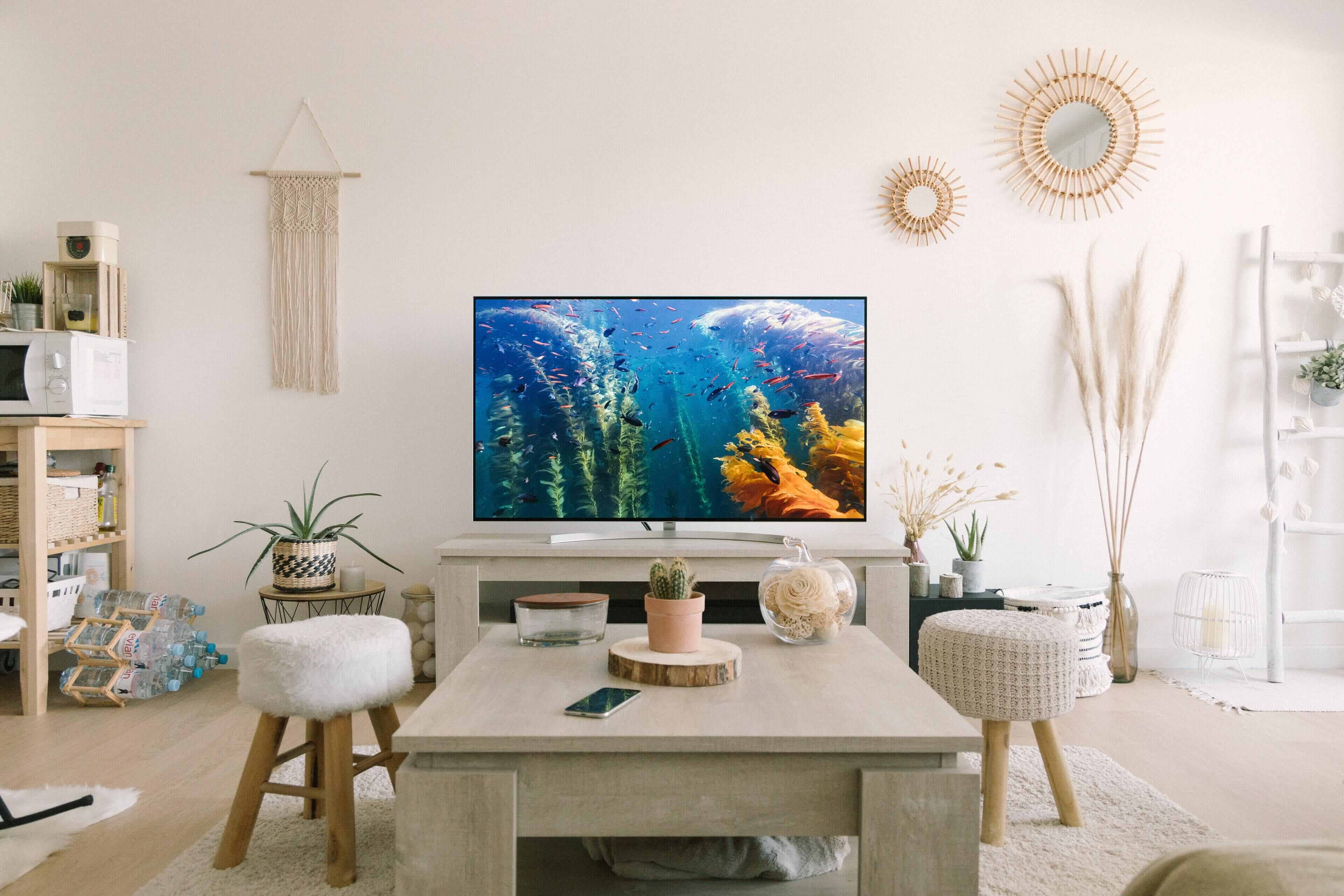 Media mix
An optimal media mix for a specific campaign is always related to the advertiser's market share, campaign type, creative and campaign targets. To be able to find an optimal media mix, one should have enough historical data from past seasons, but also multiple campaigns with variations in the media mix. Save money by cutting off ineffective mediums and double down on the ones that produce an impact.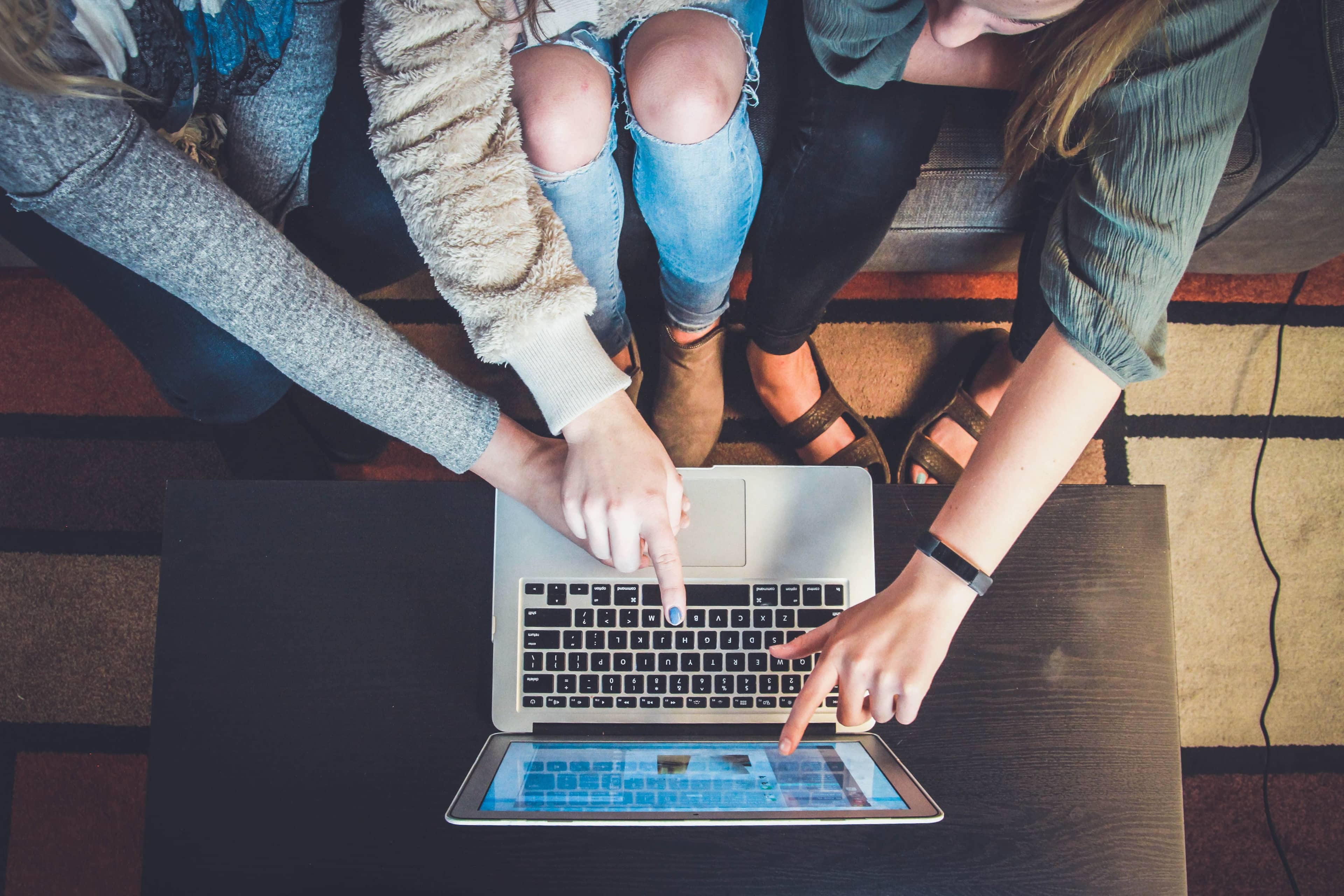 Role-specific use cases
Marketing

Read more about use cases for marketing

Finance

Build data-driven budgets together with the marketing team