Online Marketing Mix Modelling

A privacy-compliant solution to track & optimize Your digital marketing effectiveness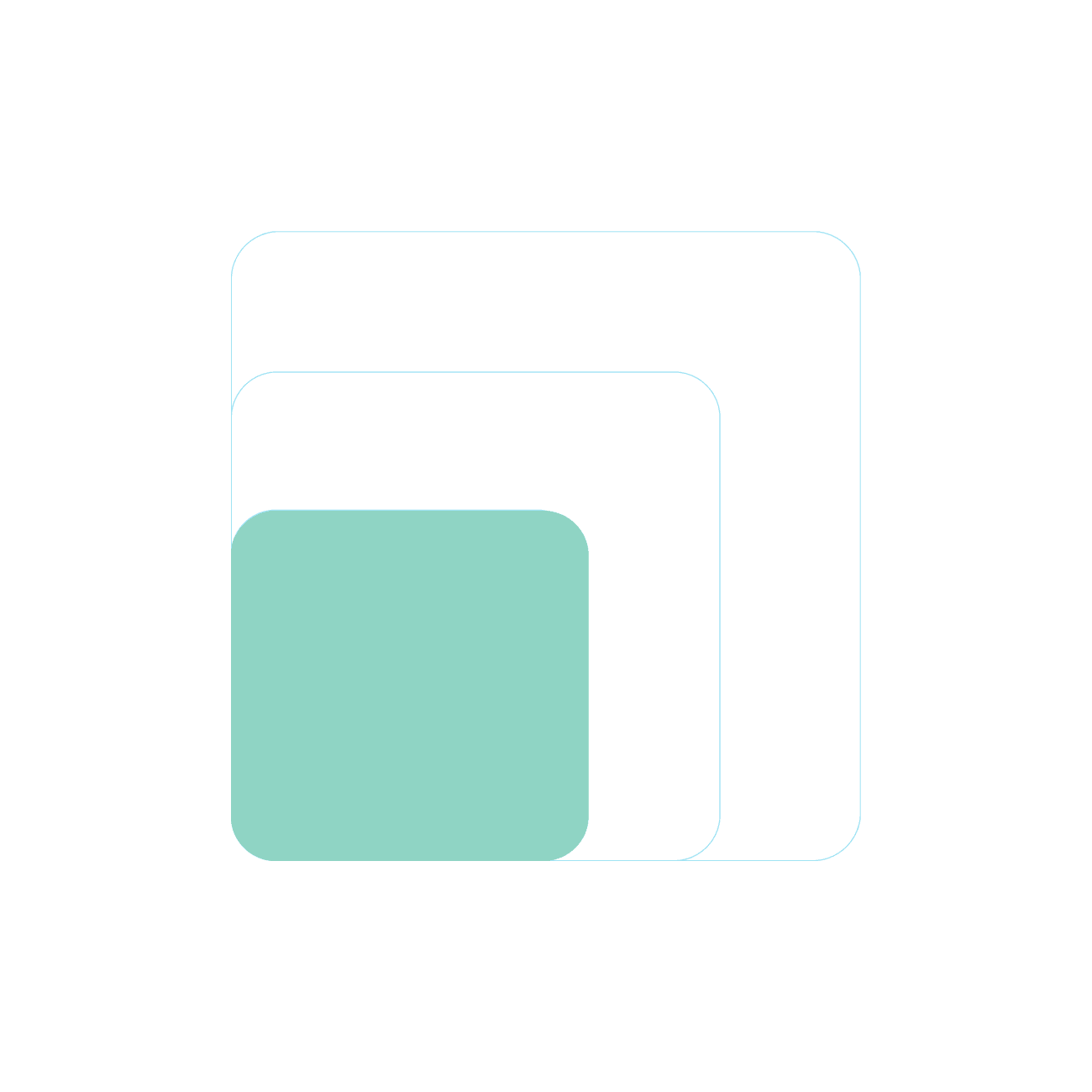 New golden standard for digital marketing optimization
The heart of digital marketing has always been its ability to track and optimise activities on a very detailed level. With Sellforte's Online MMM tool you can ensure optimal marketing effectiveness for your digital campaigns without violating the new privacy standards.
Some of the key benefits of Sellforte Online MMM
3

days
Time to first results
0 %
3rd party data dependency
1

%
Average Marketing ROI increase
Privacy-compliant analytics & optimization
Unlike traditional Multi-Touch Attribution models, Sellforte Online MMM doesn't utilise any third-party datasets that are currently forbidden, or ones that will be forbidden in the future. You can still have the same accuracy & effectiveness without having to violate some of the most profound consumer privacy rights.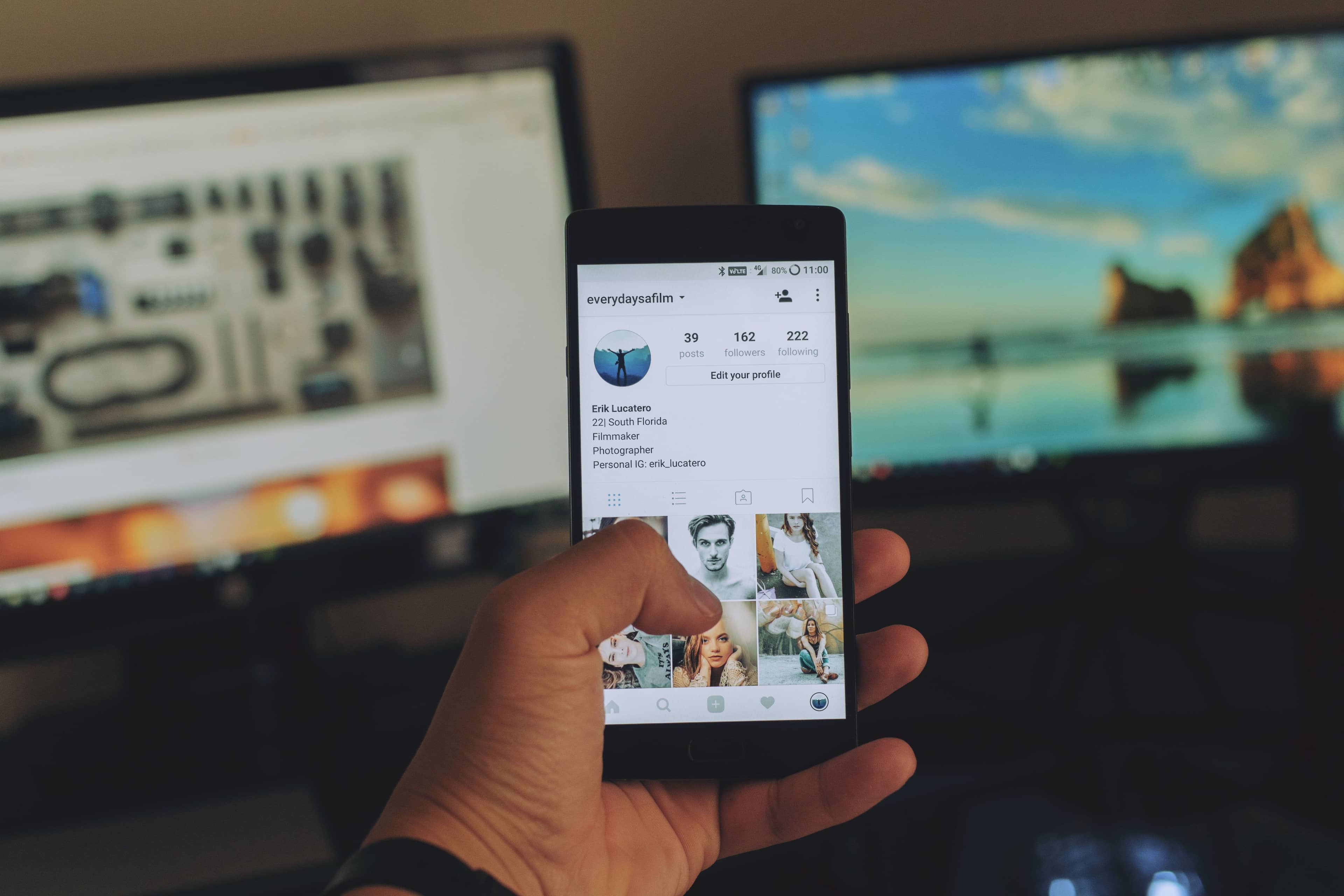 Lightning fast test-to-results
Sellforte Online MMM is based on hierarchical modelling, which enables marketers to get accurate & reliable results for big and small campaign tweaks. Moreover, marketers can add entirely new media channels to the mix and get comparable data against other channels.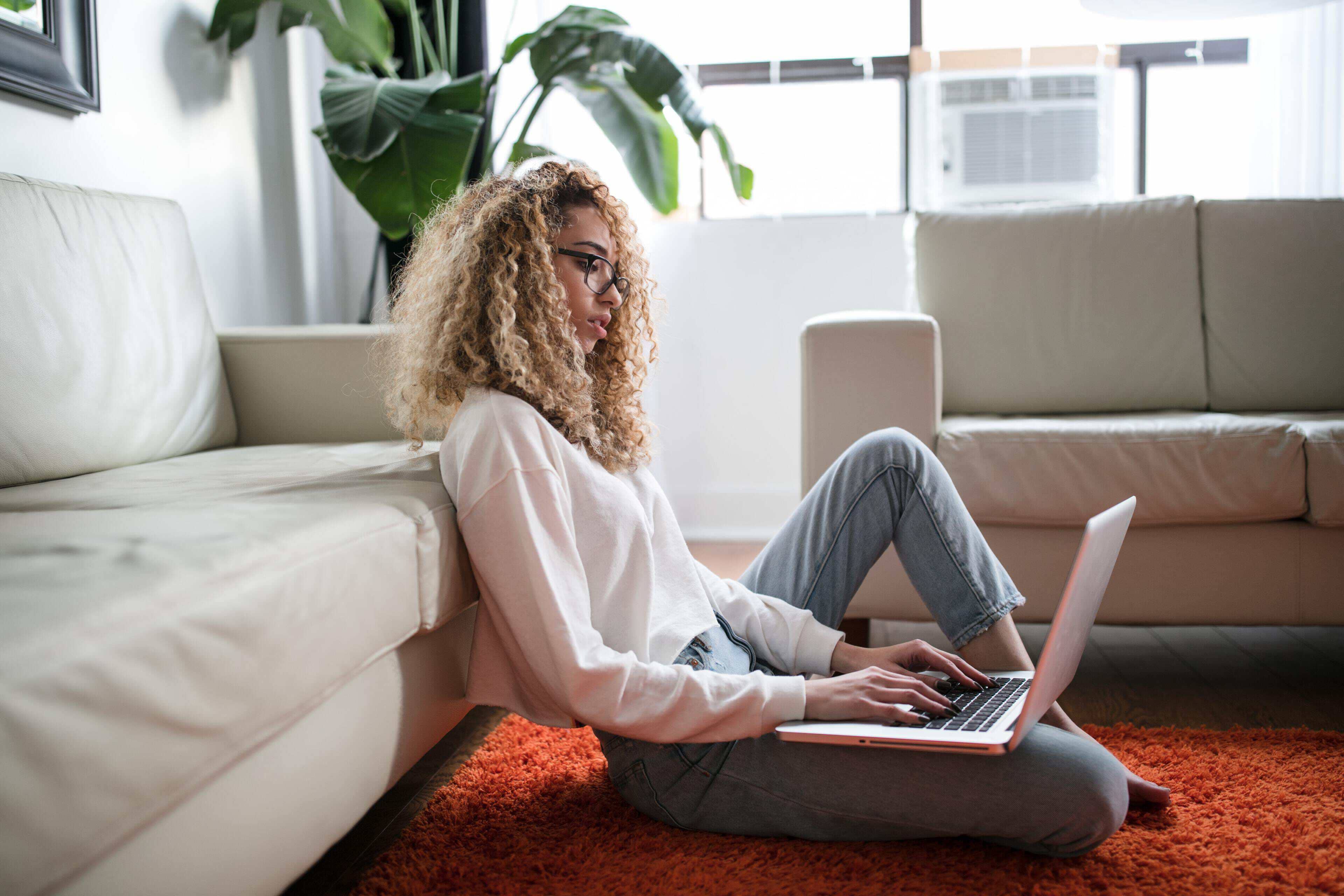 Spend less to get more
With the depreciation of cookies, ad networks are now trying to attribute sales uplifts in isolation, leading to overlap and "spend more to get more" mindset. Sellforte collects all marketing and sales data under one platform, enabling marketers to optimise investments across all ad networks and spend less to get more.