Part 3: What data you need for MMM
What Target KPI data you need for Marketing Mix Modeling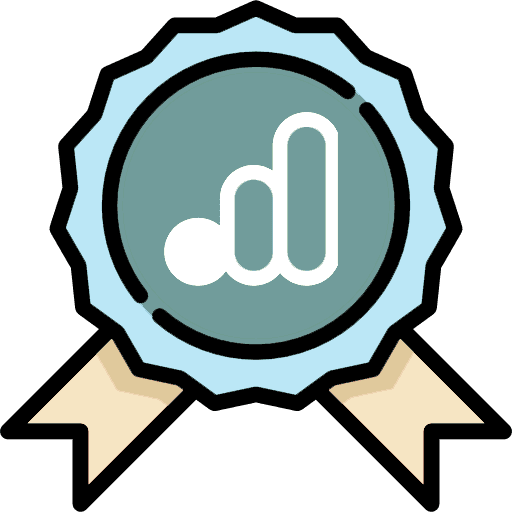 What data you need for MMM
Lesson 3.2 - What Target KPI data you need for MMM



In this lesson (4:02)




What are right business metrics to link your marketing activities to
How to get this data & automate the data pulls
Default data mapping isn't enough
Ad platforms do link the reported conversions to some business data inputs, but typically this default mapping isn't optimal as it neglects important information that can have drastic impact on profitability.
This is mostly because at the end of the day, ad platforms' ROAS is quite simply measured: It takes the revenue and divides it with the spend.
What is good ROAS?
Let's imagine we're running marketing for a furniture eCommerce company from Finland.
ROAS for the latest sofa campaign on Instagram was a solid 5, and so it would seem like a good idea to scale the investments in this channel.
But even though a ROAS of 5 is a decent result in general, in some cases it can be misleading as it neglects certain costs that should be considered when analyzing the profitability of marketing.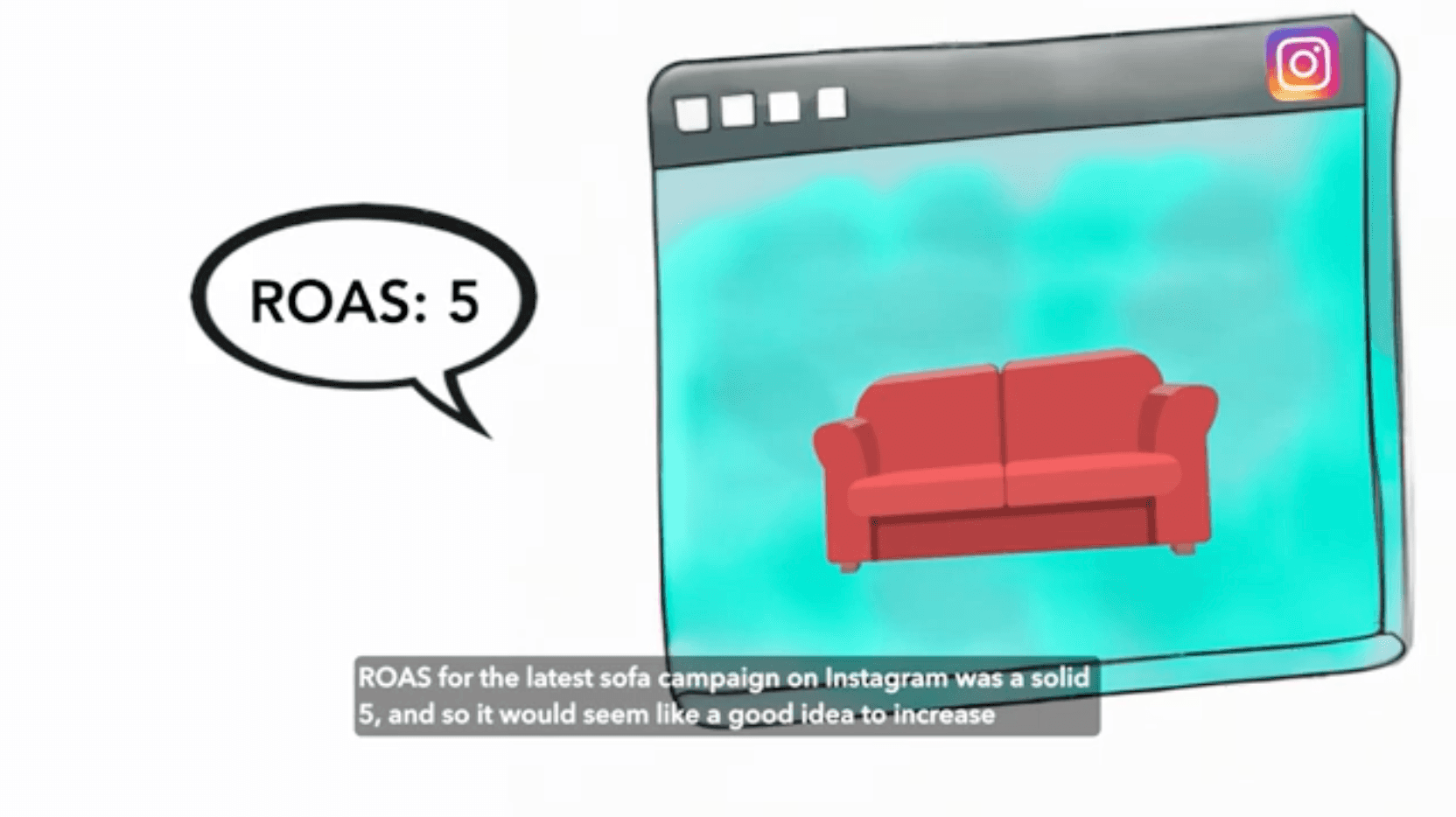 Where and how to pull the business data
This depends on your business model, but usually this information is stored in cloud by tools like Google Analytics, Shopify or Snowflake.
This enables marketers to utilize the same data connector they use for marketing data to pull the business data automatically with a specific format.
Instead of linking the connector to ad platforms, you simply create a connection to whatever platform your business data lives in.