Sellforte for marketers
For marketers, the Sellforte platform offers use cases from reporting to strategic planning. Privacy-friendly, of course.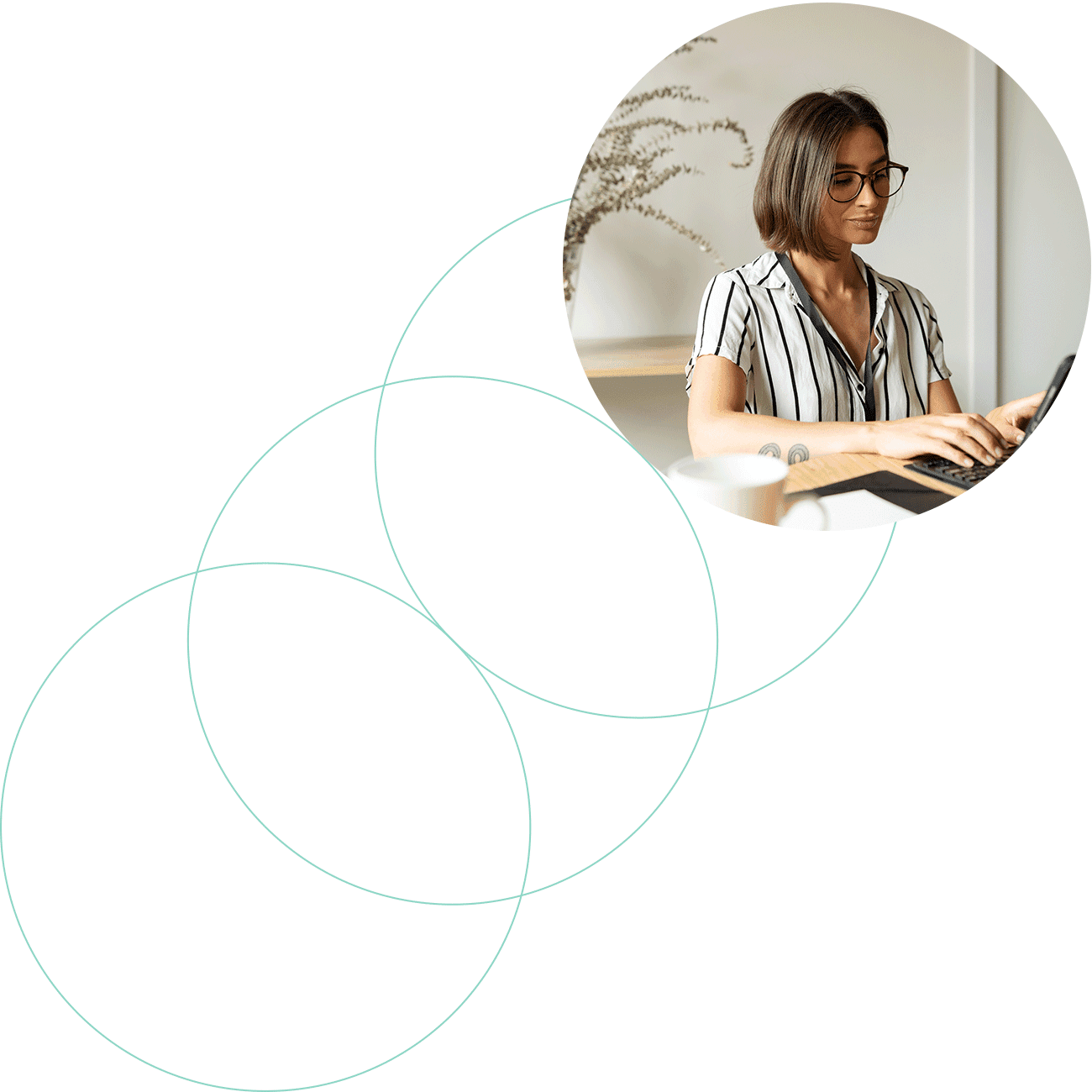 Prove the value.
Without proves of business impact you'll never get that budget raise or promotion that you've always wanted.
On-going, up-to-daily MMM results on media-driven sales and ROI
Non-biased ROIs across ad platforms like Google, Meta and TikTok
Ad product level reporting and ROI (e.g. Google Pmax, Shopping, Display)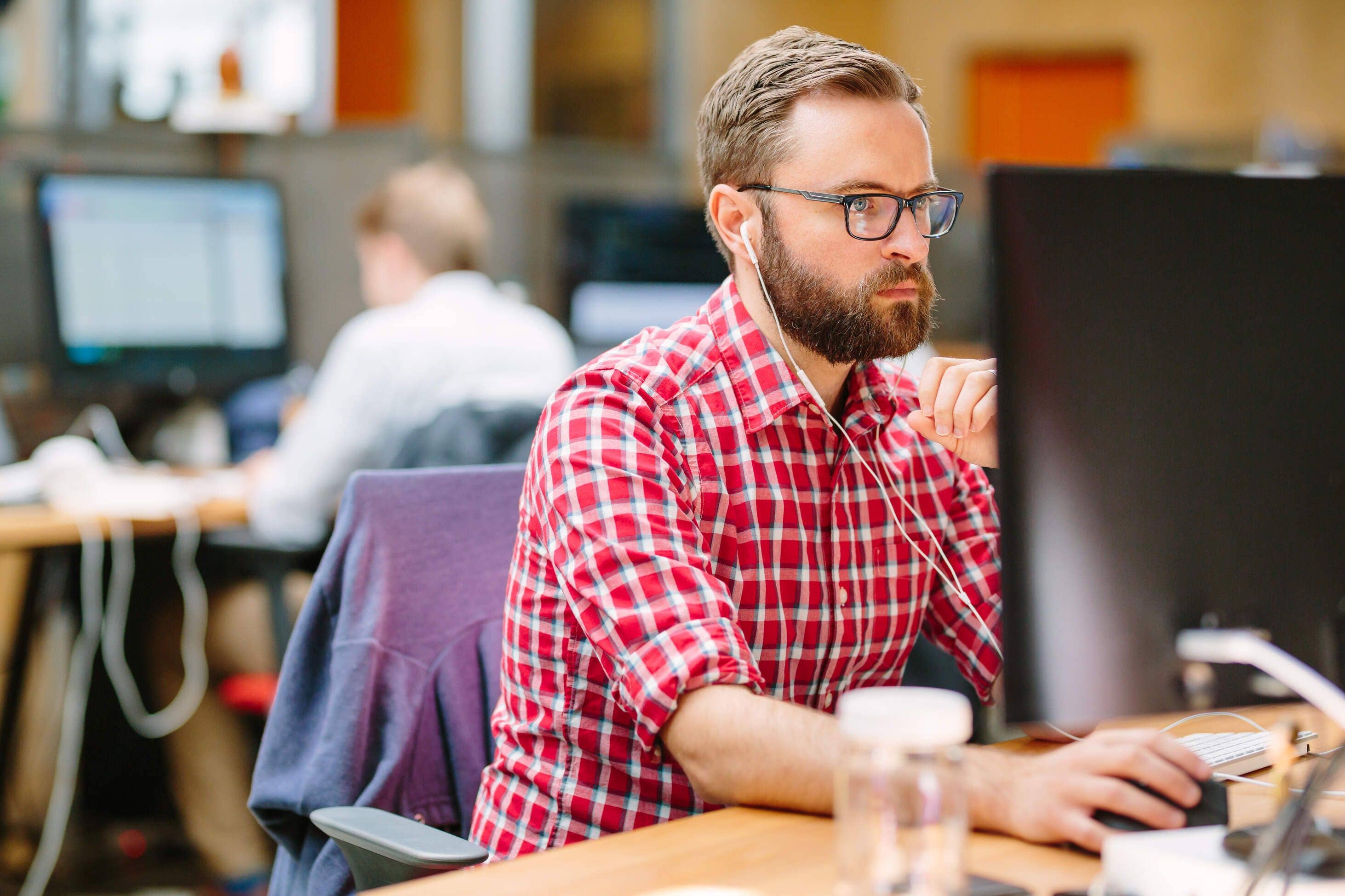 Meet your targets.
Once you've gained trust in your results you can start optimizing your investments from a new perspective and meet your business targets.
Build scenarios to meet your business targets
Optimize between Ad platforms (Google, Meta, TikTok etc.)
Optimize within Ad channel (Google PMax, Shopping, Display)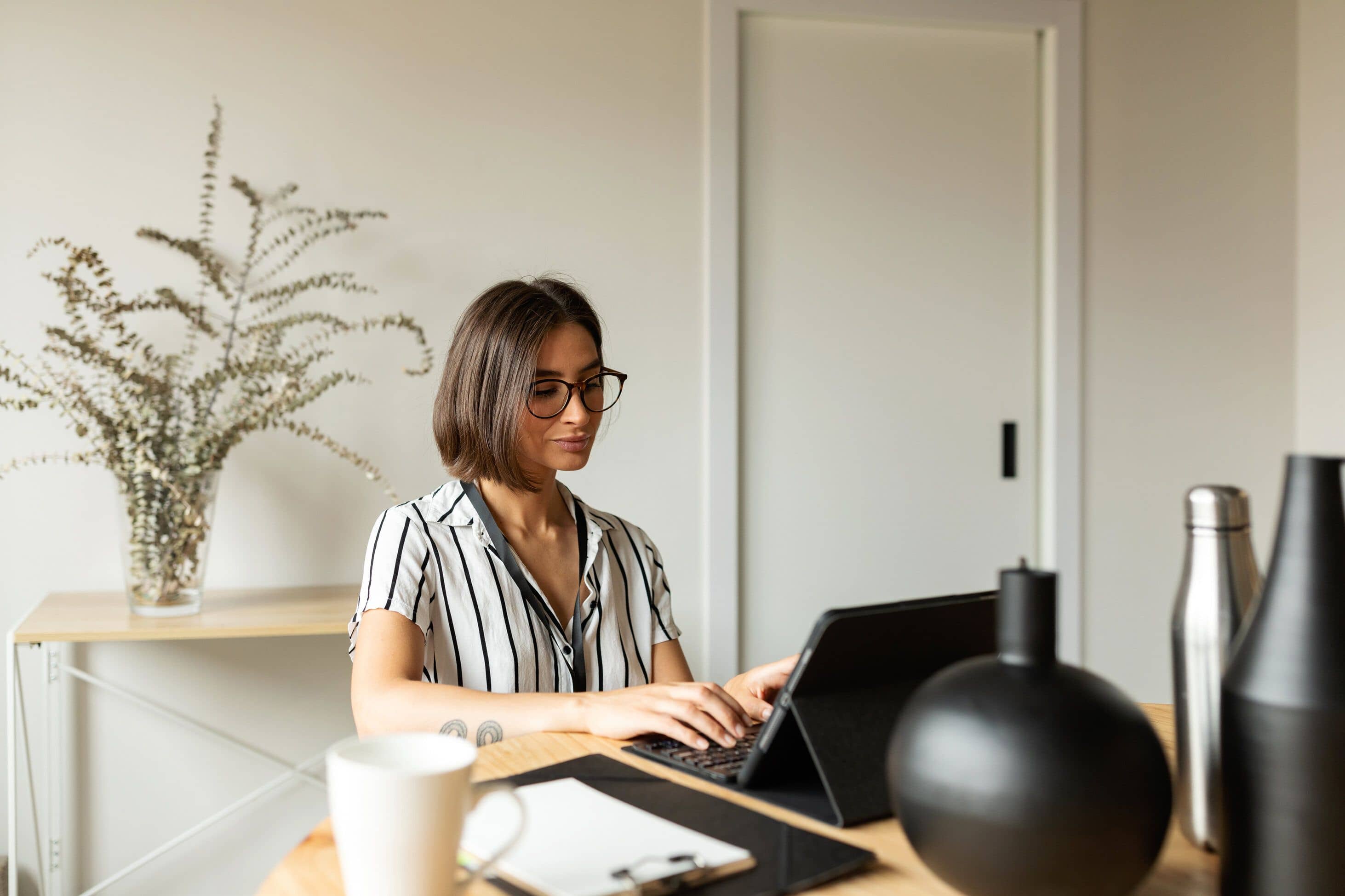 Strategic planning.
When it comes down to media investments, Sellforte platform supports you on your strategic planning so that your entity is optimized:
Annual investments between seasons
Investment allocation between markets
Investments between branding, product campaign and prospecting