Grocery retail
Basket building promotions and media investment optimization across store concepts and campaign types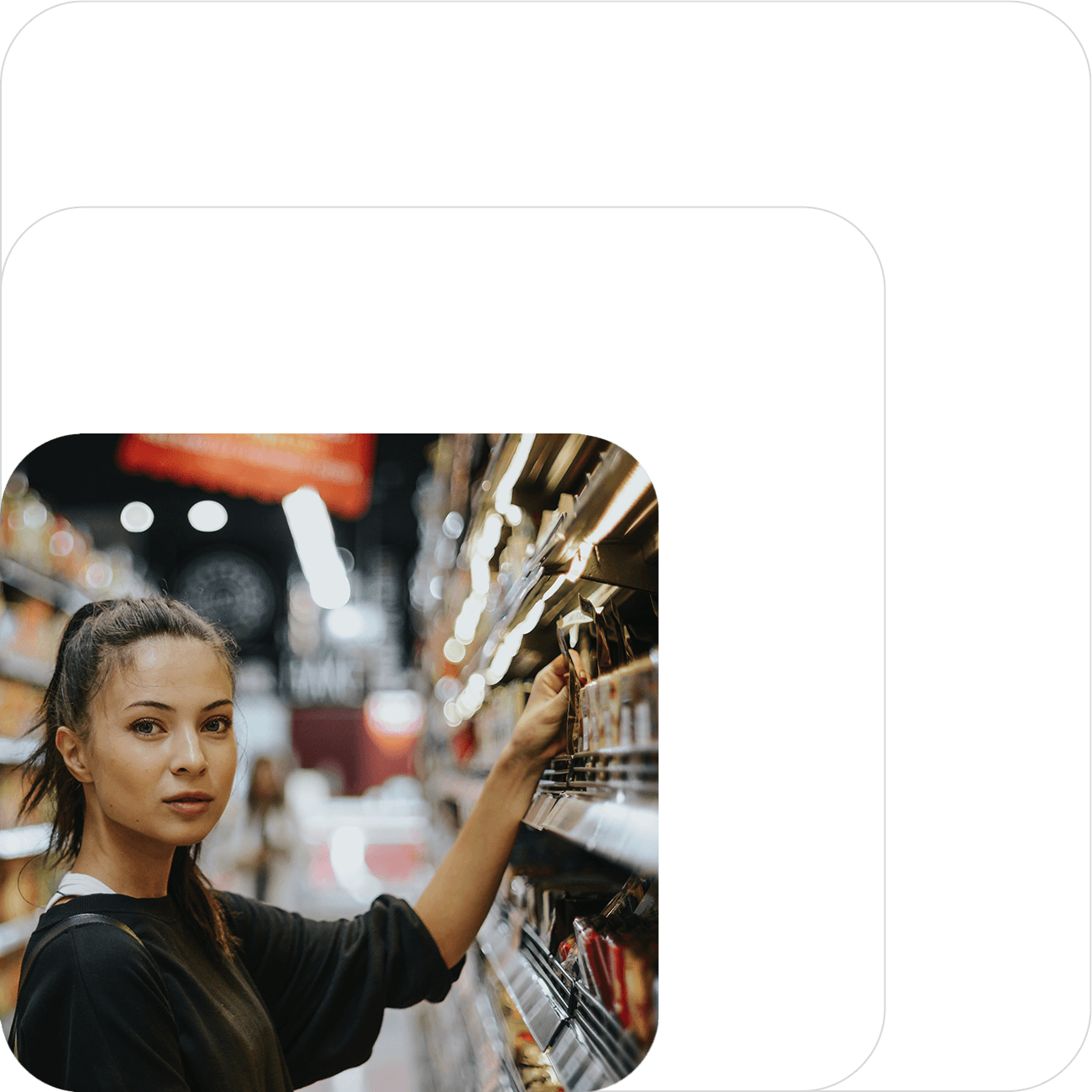 Sample results from our grocery retail customers
+

1

M€
increase in marketing driven sales
+

1

k€
incremental sales in three weeks
Basket building promotions and media investment optimization
Sellforte suits perfectly for grocery retail industry due to its massive amount of data and complex media strategy with overlapping campaign effects. Optimize your investments across store concepts, campaign types, and media mix. Use cases include both media and promotion effectiveness to cover broader marketing strategy optimization.
Important factors like price promotion elasticities across product categories and items, seasonalities and industry trends are taken into account.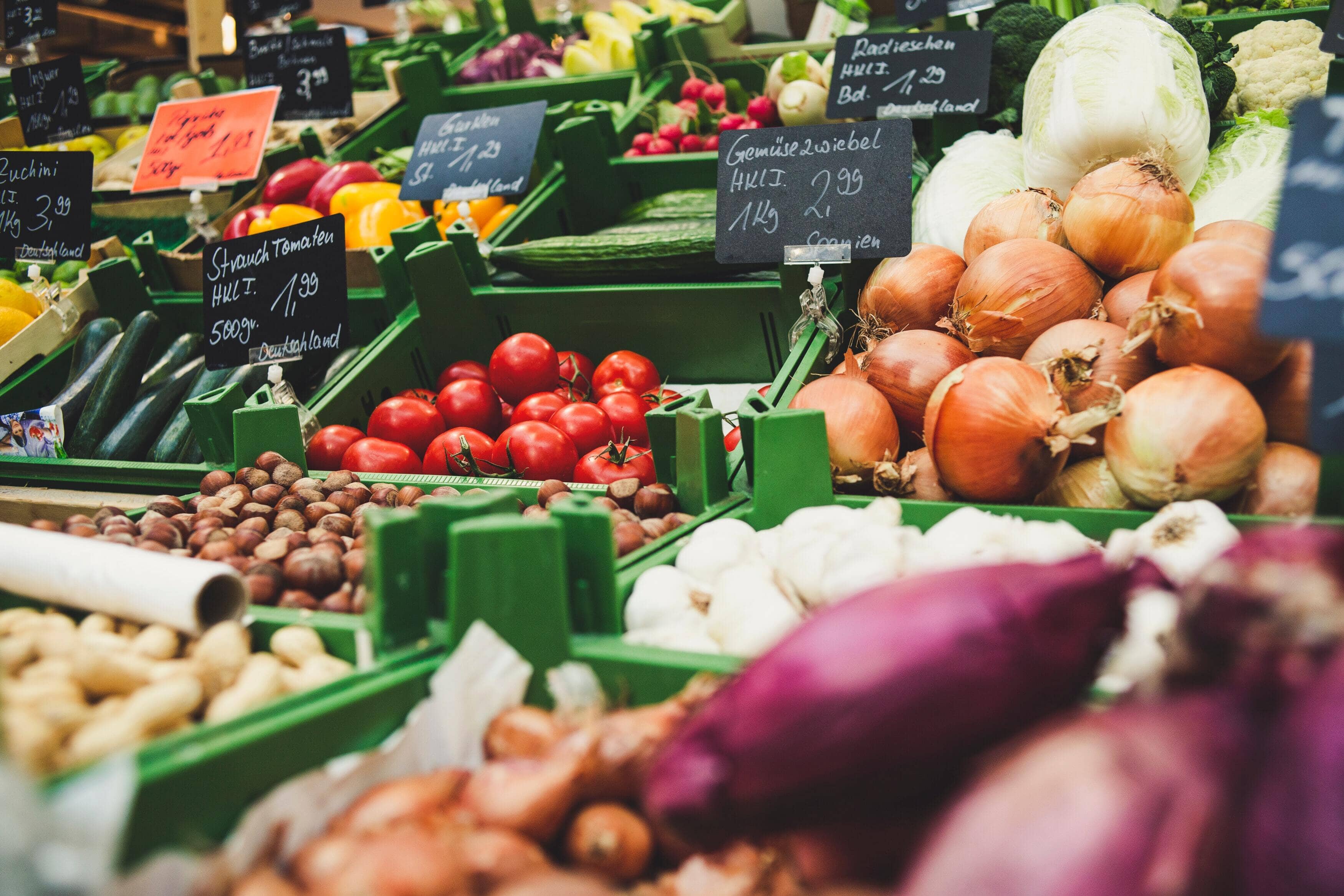 Marketing effectiveness by
Store concepts
Big brand campaigns affect all store concepts like Hypermarket, Supermarket and Market concepts, but not evenly. To make sure that huge investments to branding campaigns are not just fluffy budgets, that just needs to be spent, you need extremely robust modelling to capture uplifts across store concepts to define the campaign ROI.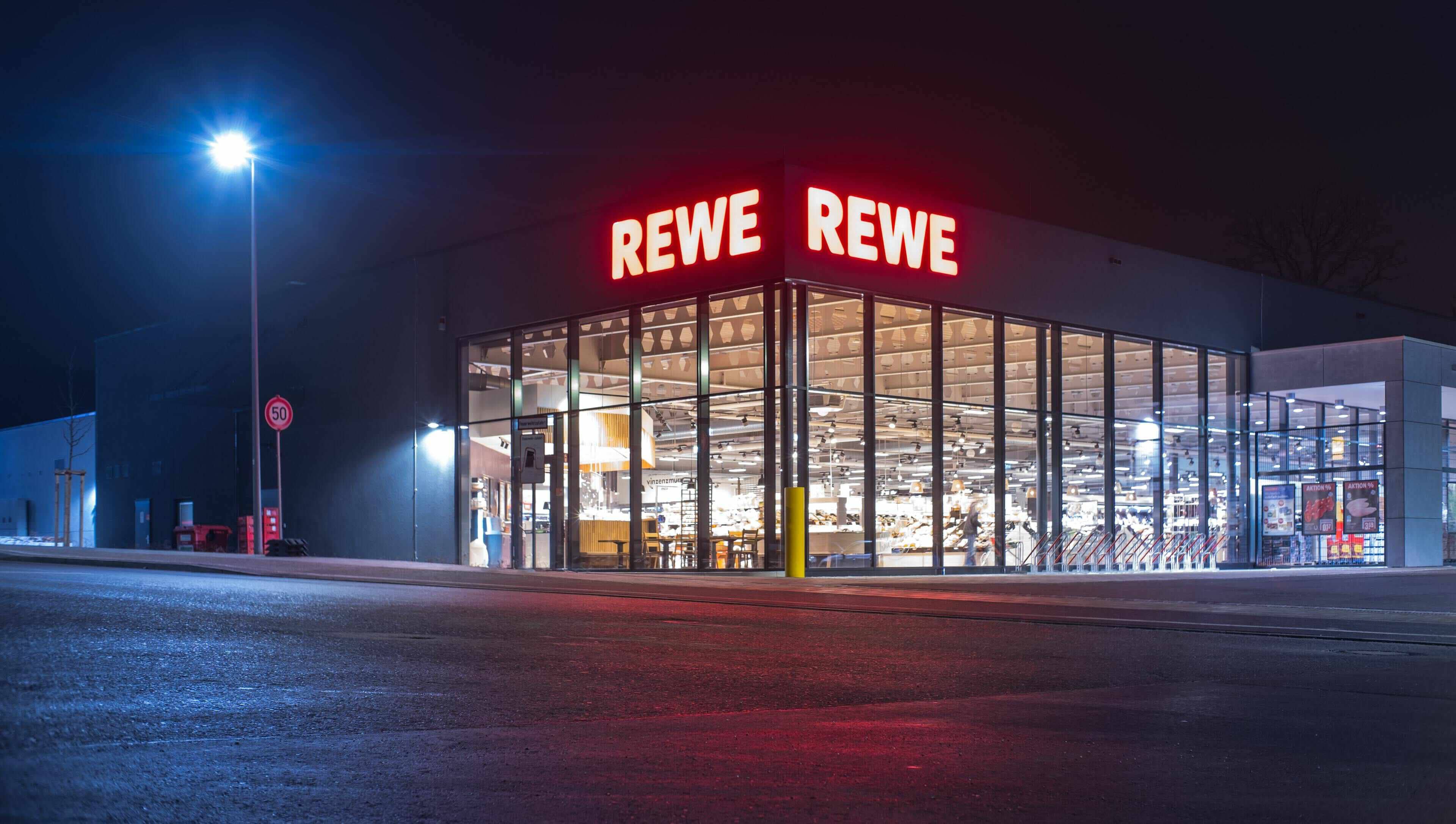 Campaign types
Weekly, seasonal, branding, store concept, monthly, and eCommerce campaigns. If you try to treat these campaign types in the same way from a marketing effectiveness perspective, you'll find yourself in a mess. Robust modelling between different campaign type decays lets you optimize investments across campaign types and get more bang for your bucks.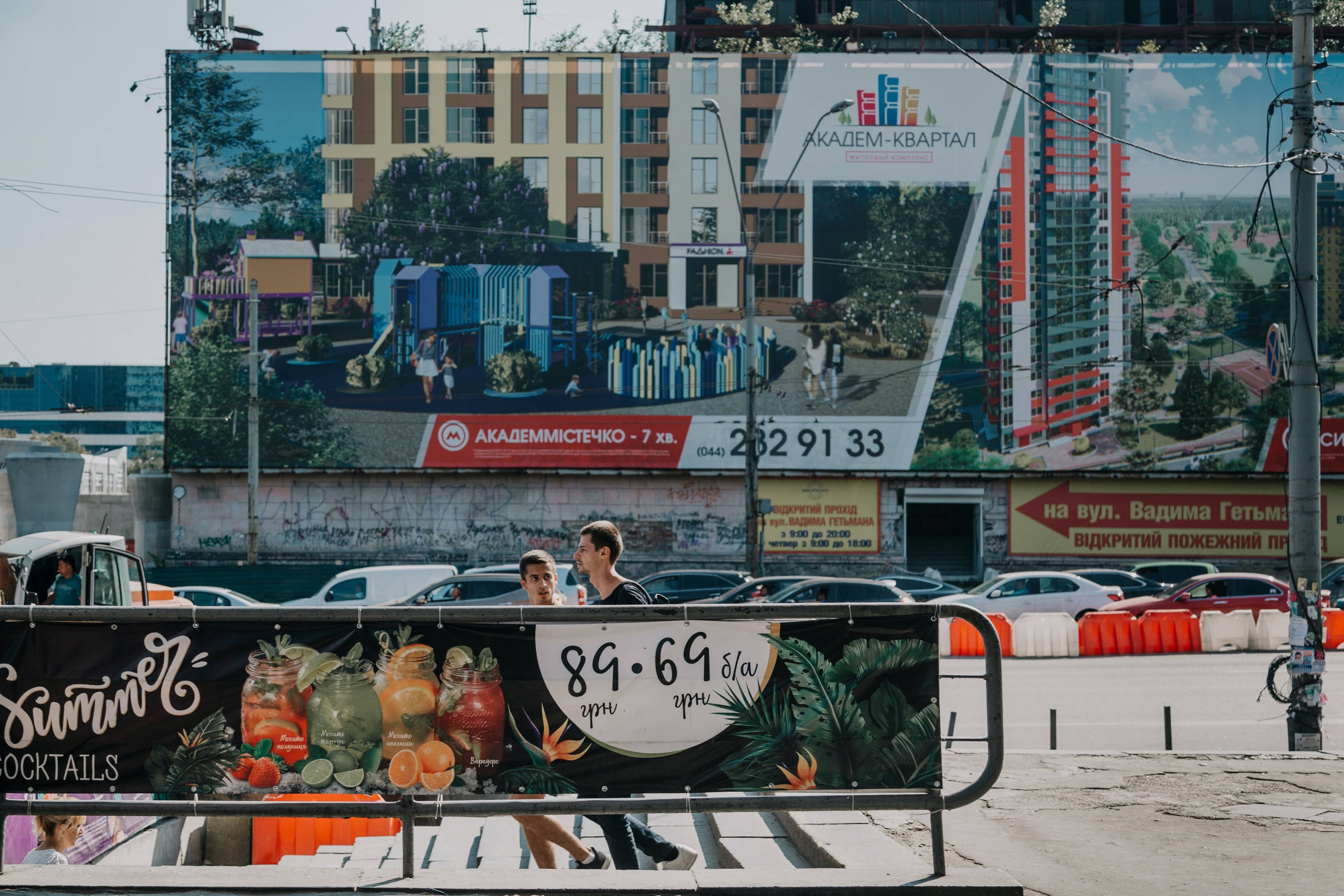 Media channels
The optimal media mix for a campaign is always related to the advertiser's market share, campaign type, and campaign targets. To be able to find an optimal media mix, one should have enough historical data from past seasons, but also multiple campaigns with variations in the media mix. Variation is fuel to the modelling that lets it find uplifts that mediums create.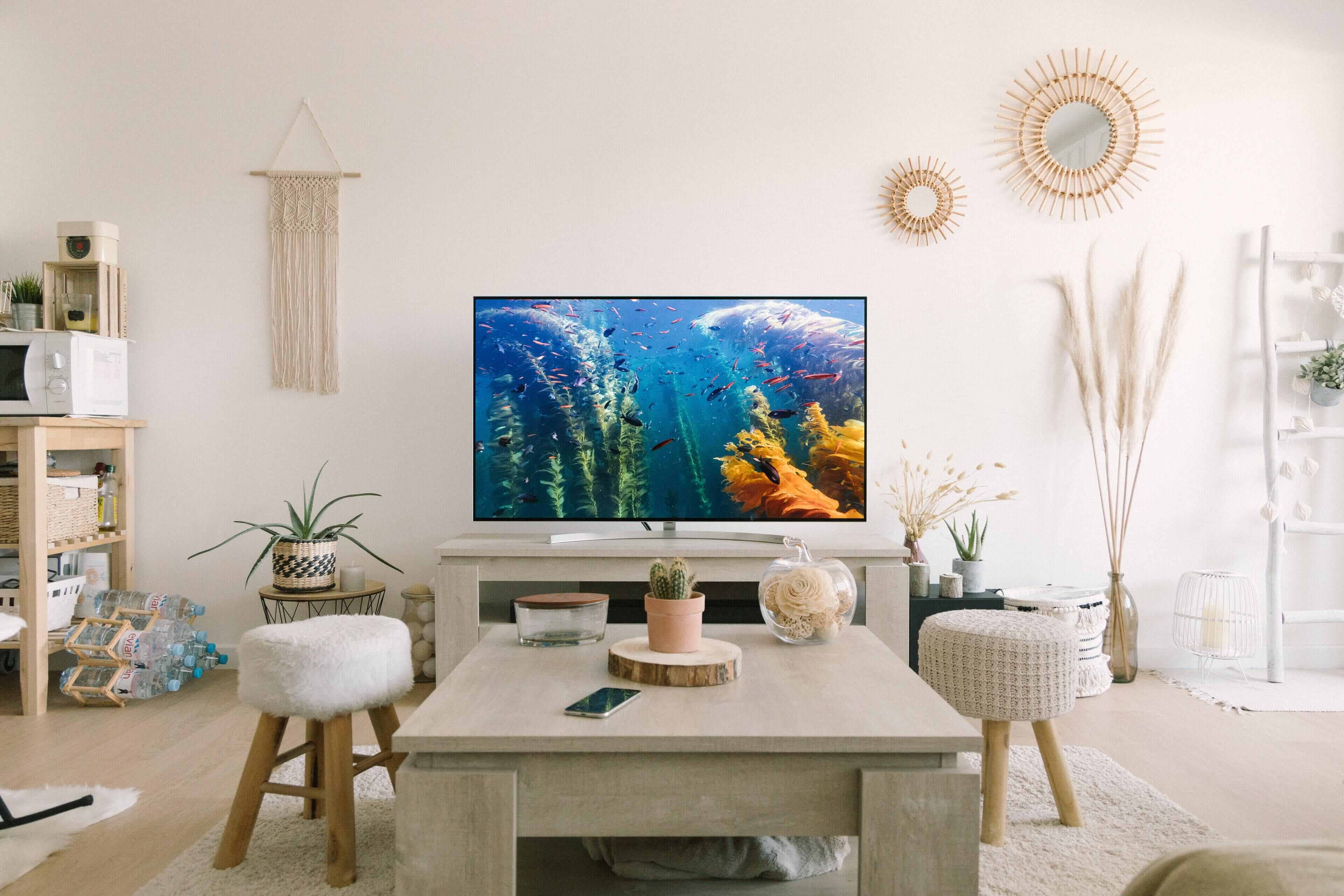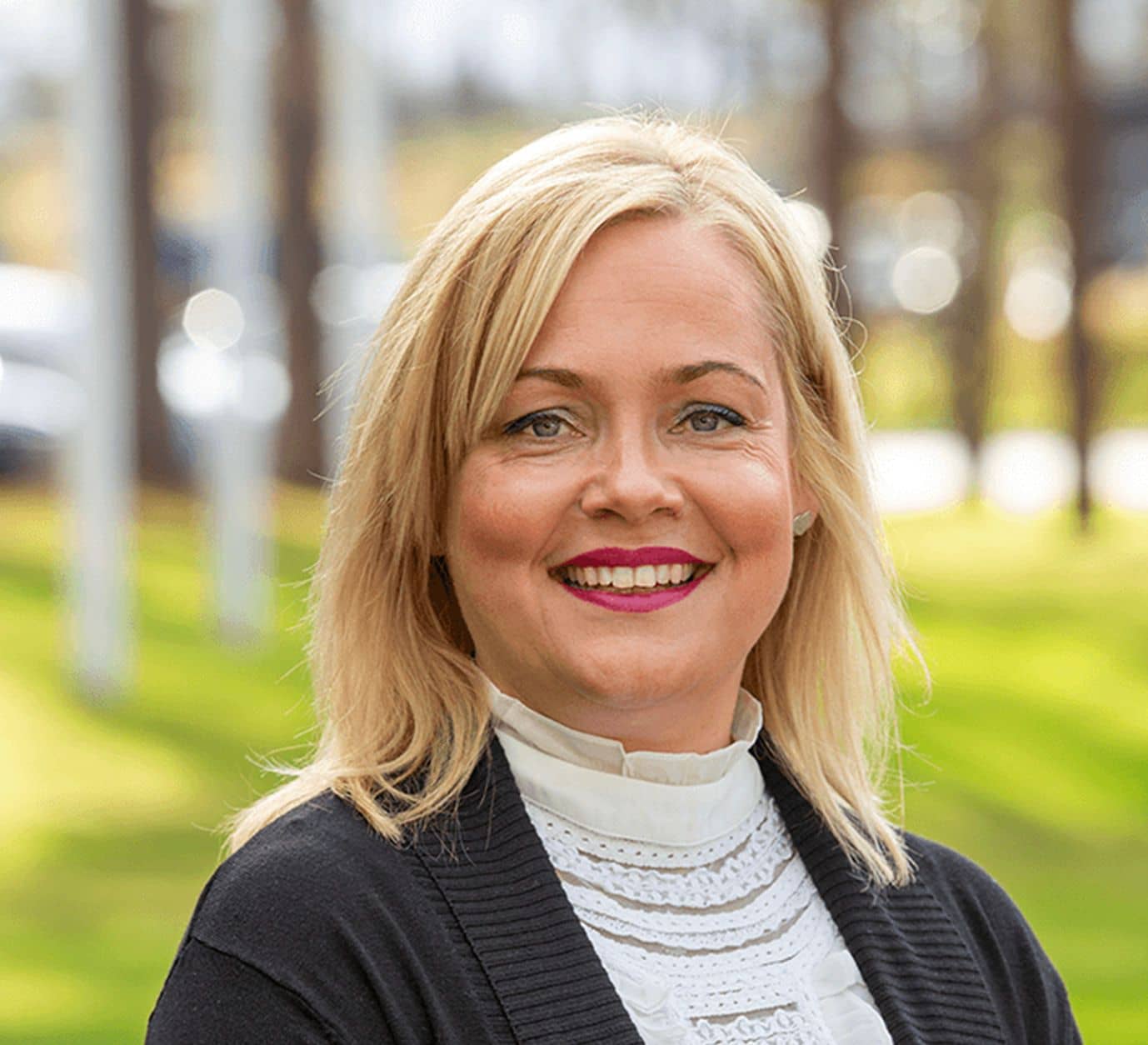 Role-specific use cases
Marketing

Read more about use cases for marketing

Finance

See marketing as an investment through scenario planning functionalities and build up data-driven budgets
Grocery retail FAQ
Absolutely. Sellforte actually started with promotion effectiveness and for that reason, we know how to work with price promotion impact across product categories and we know how important that is for grocery retail
For grocery retail, we use as detailed data as possible, preferably receipt sales data to capture the whole impact of media and promotions. But daily level sales data works well.
Yes, it's typically better to start with small to control the risks, but baring in mind that if there is a joint brand across store concepts, you might miss some of the impact.