FMCG & CPG
Optimize your marketing investments across for media and retailer promotions to maximize sales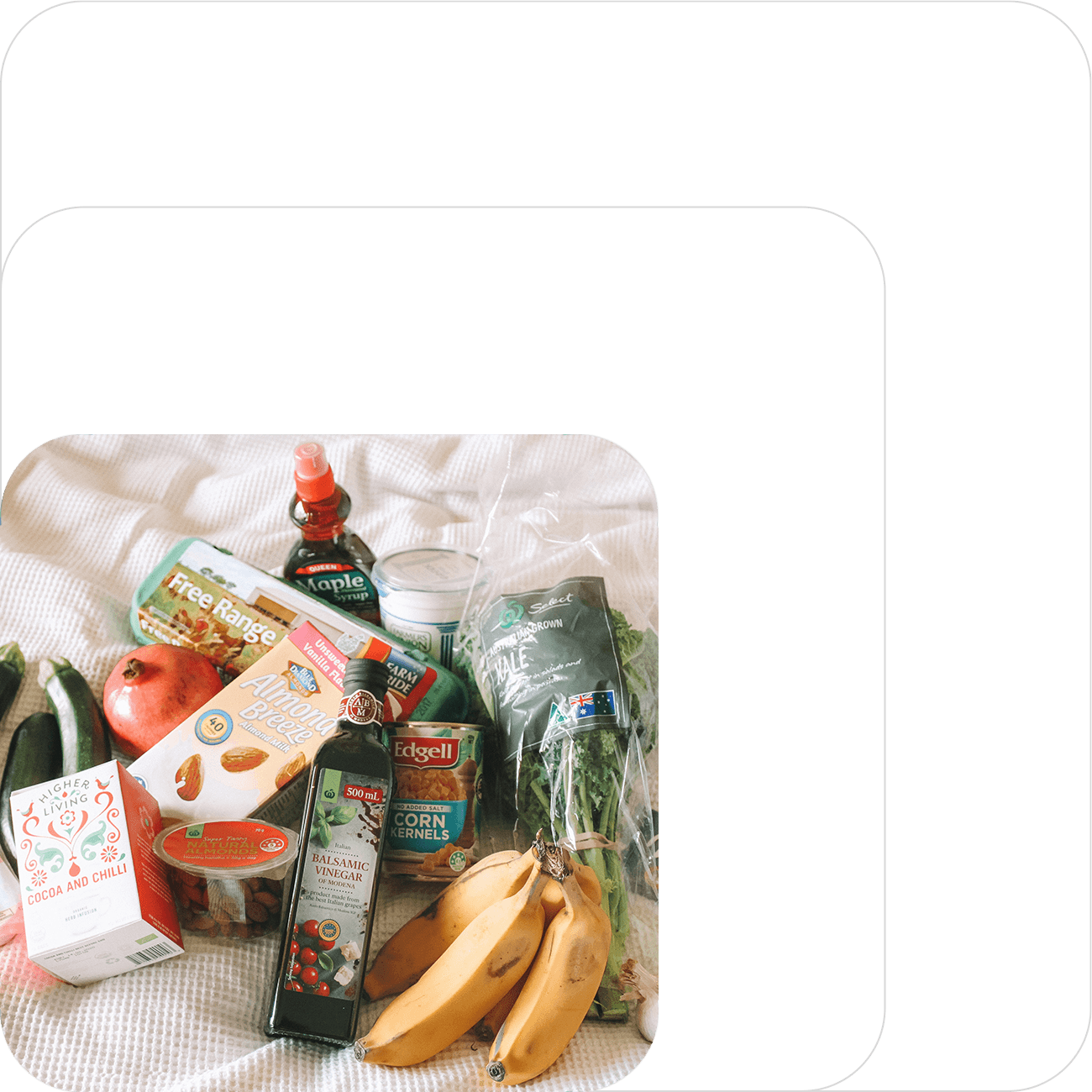 Sample results from our CPG customers
1

%
more sales uplift with same budget
+

1

k€
increase campaign uplift after 4 months
Optimizing trade and media investments
To maximise marketing-driven sales in FMCG / CPG business it's not enough to create great brand, you also need to find optimal balance with retailers's trade investments and investments in media.
Sellforte CPG solution let's you measure impact of novelties, trade investments, media campaigns and taking into account assortment changes.
Planning solution lets you to optimize across brands and countries to find the optimal balance.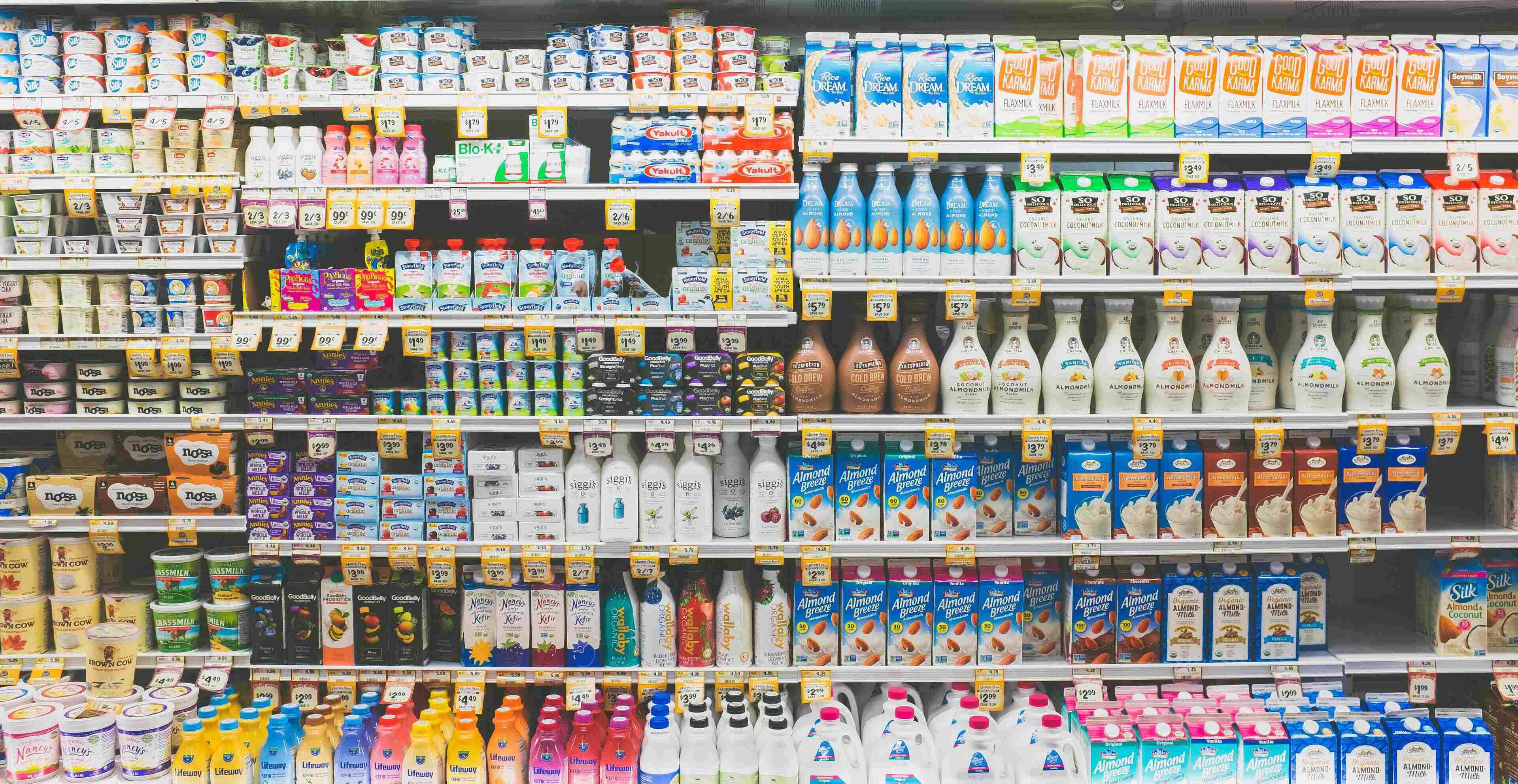 Measuring use cases
Trade investments
One of the biggest investments brands does is the promotional investments inside retail chains. Floor promotions, End-of-shelves, Price discounts, 3 for 2, and eye-level placements are just a few examples of what brands can do in retail.
Sellforte FMCG solution helps you to see the big picture and separate the impact of media and trade investments to understand what is the optimal investment allocation.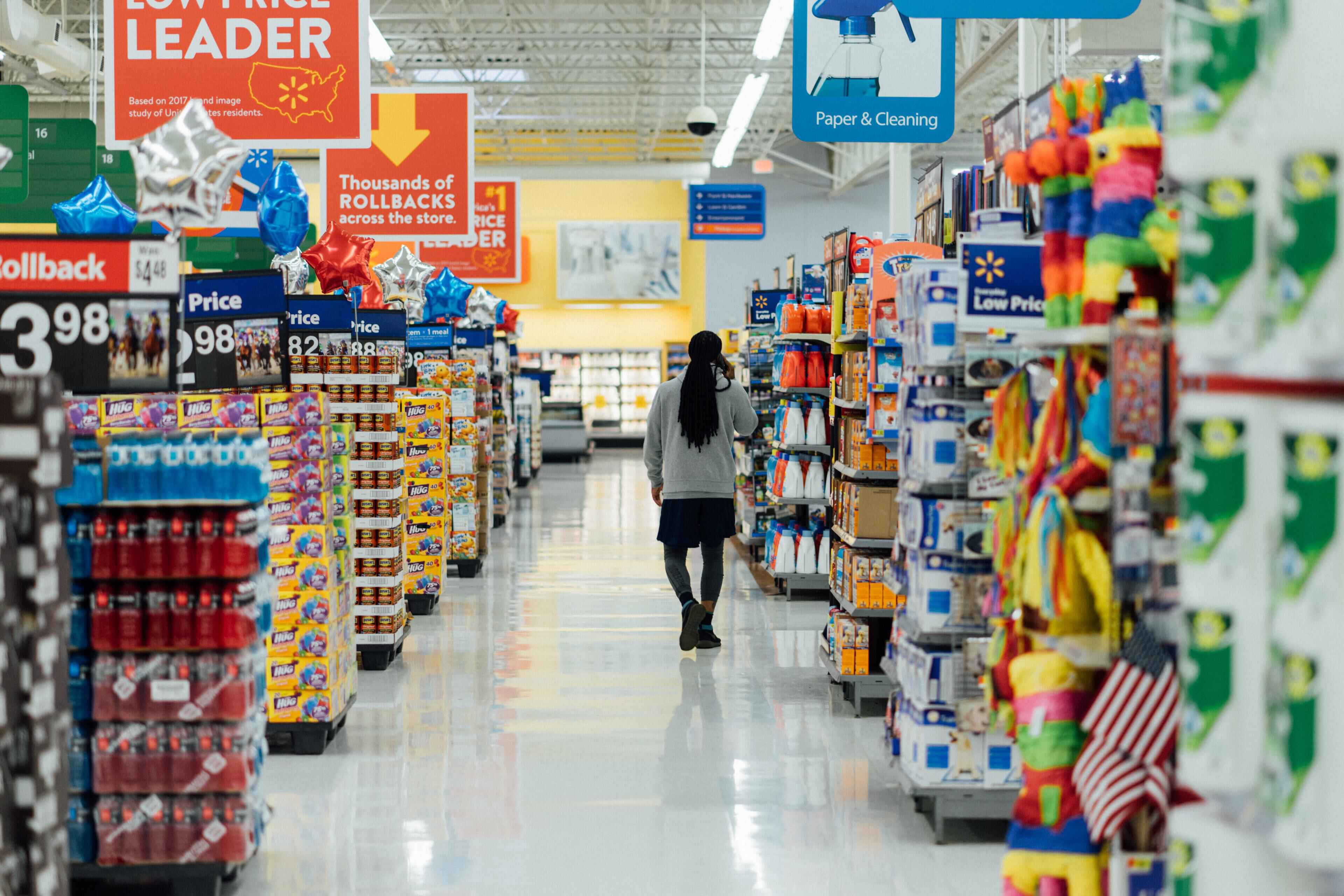 Media investments
In FMCG and CPG trade and media investments go hand-in-hand. Without the other one would be weaker.
To optimize the big picture you need to bring all data together and measure what is actually driving the sales not only in short term but also long term perspective.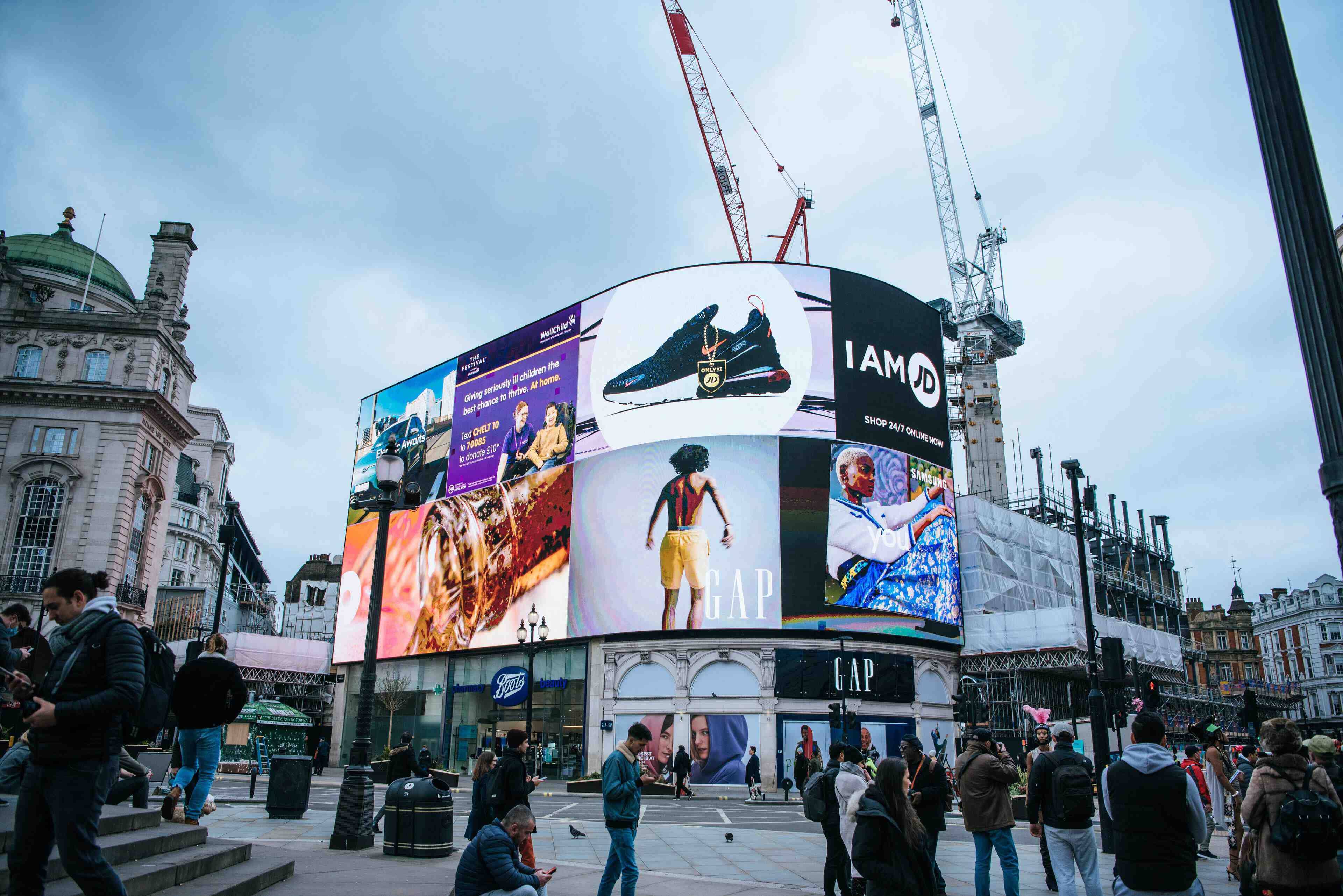 Optimization use cases
Across brands
By tagging modeled data with new customer / current customer tags, you can see marketing effectiveness from the perspective of each segment. Especially if you have lift test results f.e. from a platform like Meta those are good to implement as a part of modeling.
Typically this means that different kinds of campaigns and mediums drive current customer sales and Lifetime value (LTV) than in the user acquisition function.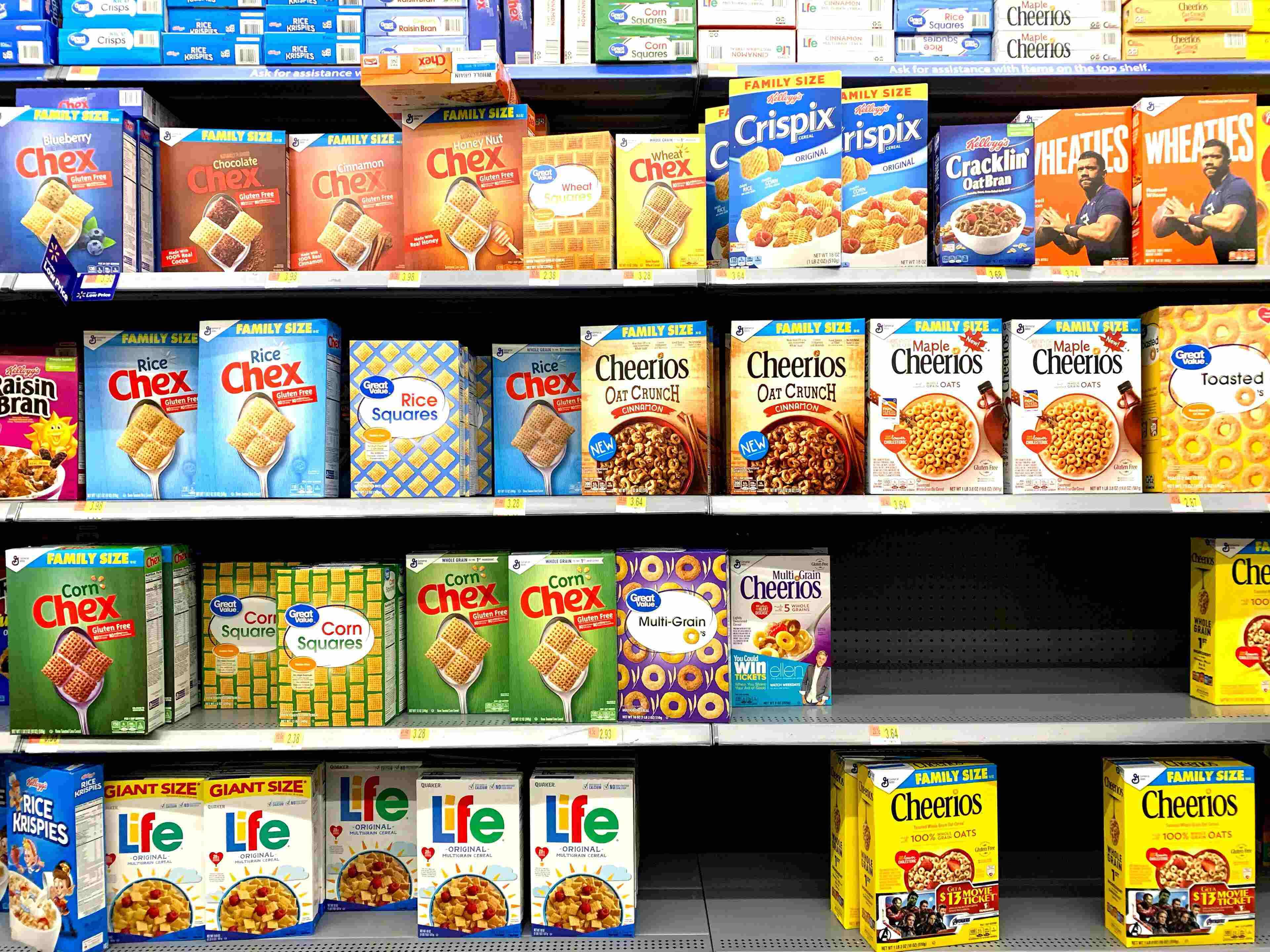 Across markets
In order for the brand house to get the full effect of its marketing investments, after ROI measurements and brand optimization, the investments must be optimized in the markets with the strongest growth targets and where the effectiveness is strongest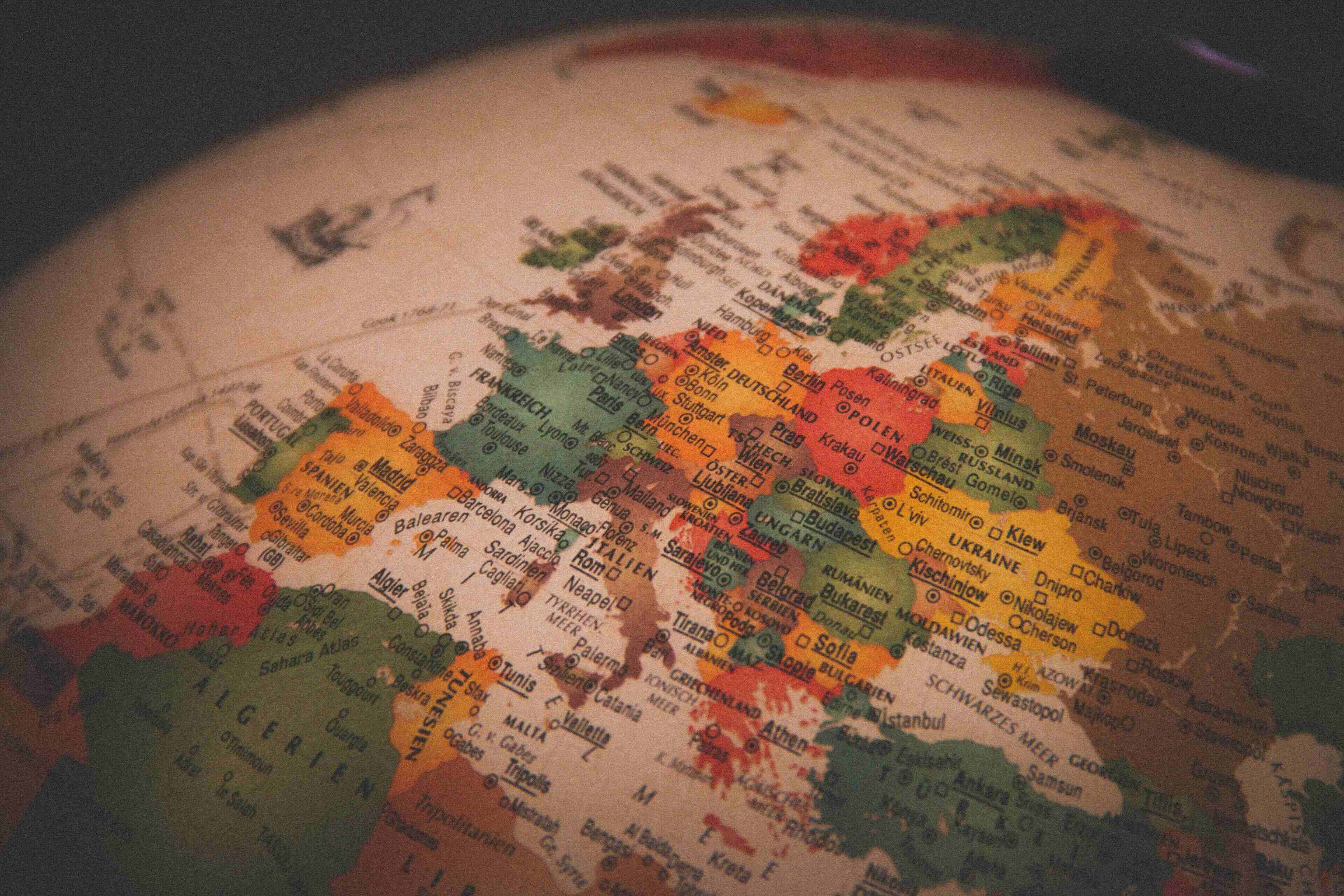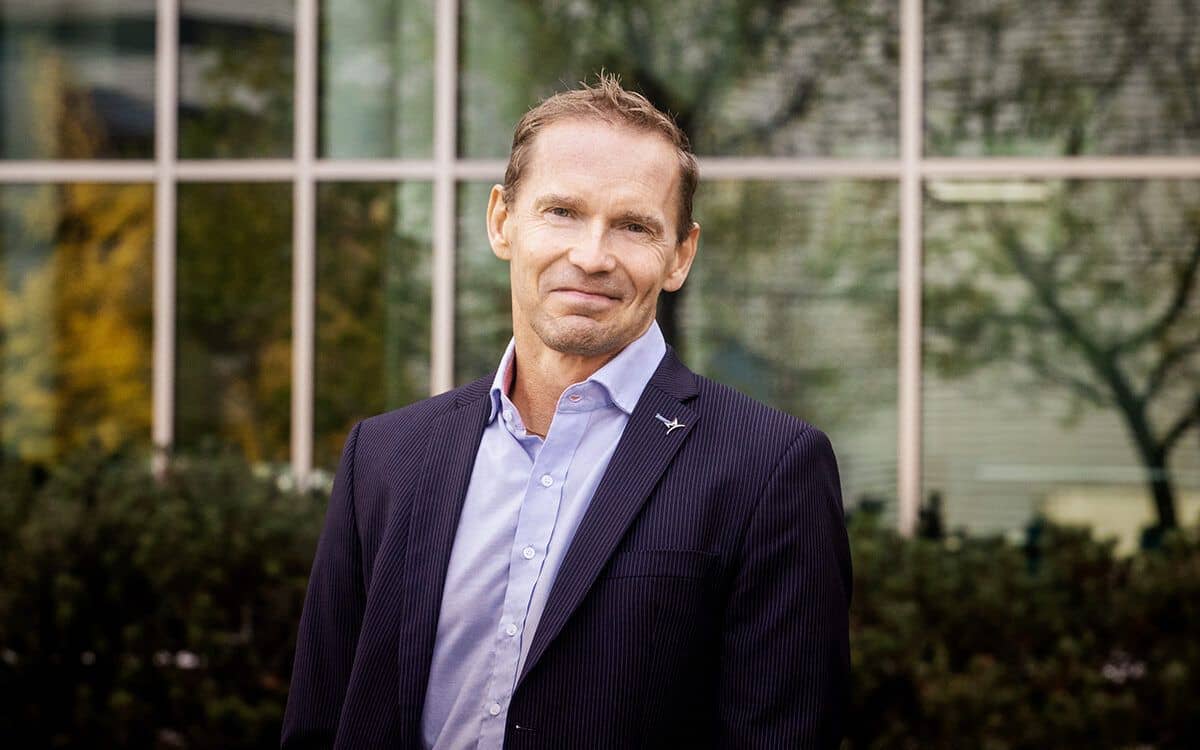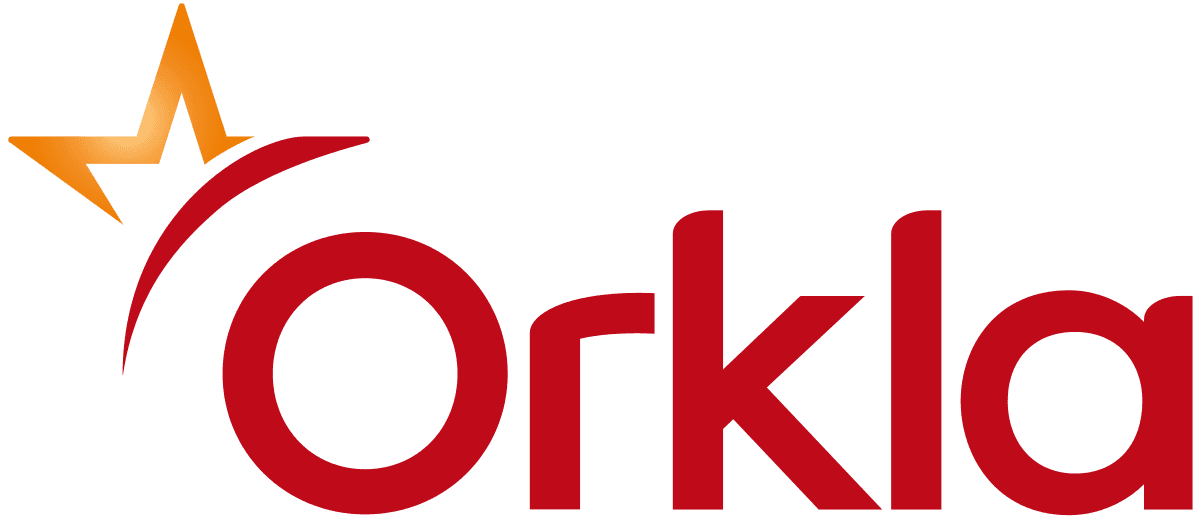 Role-specific use cases
Marketing

Read more about use cases for marketing

Finance

See marketing as an investment through scenario planning functionalities and build up data-driven budgets
FMCG & CPG FAQ
To really understand what drives incremental sales for brands, all trade and media investments are needed on a daily level, but weekly level can be leveraged too
No, Bayesian methodology is flexible so you can input business knowledge into the model and with these priors guide the model to understand at which stage this given brand is. Also, the model will learn month-over-month how brand is behaving.
Yes, this might be one of the most powerful features to find how to allocate trade and media spends across countries