Financial services
Measure the financial impact of marketing investments across your consumer-facing business units.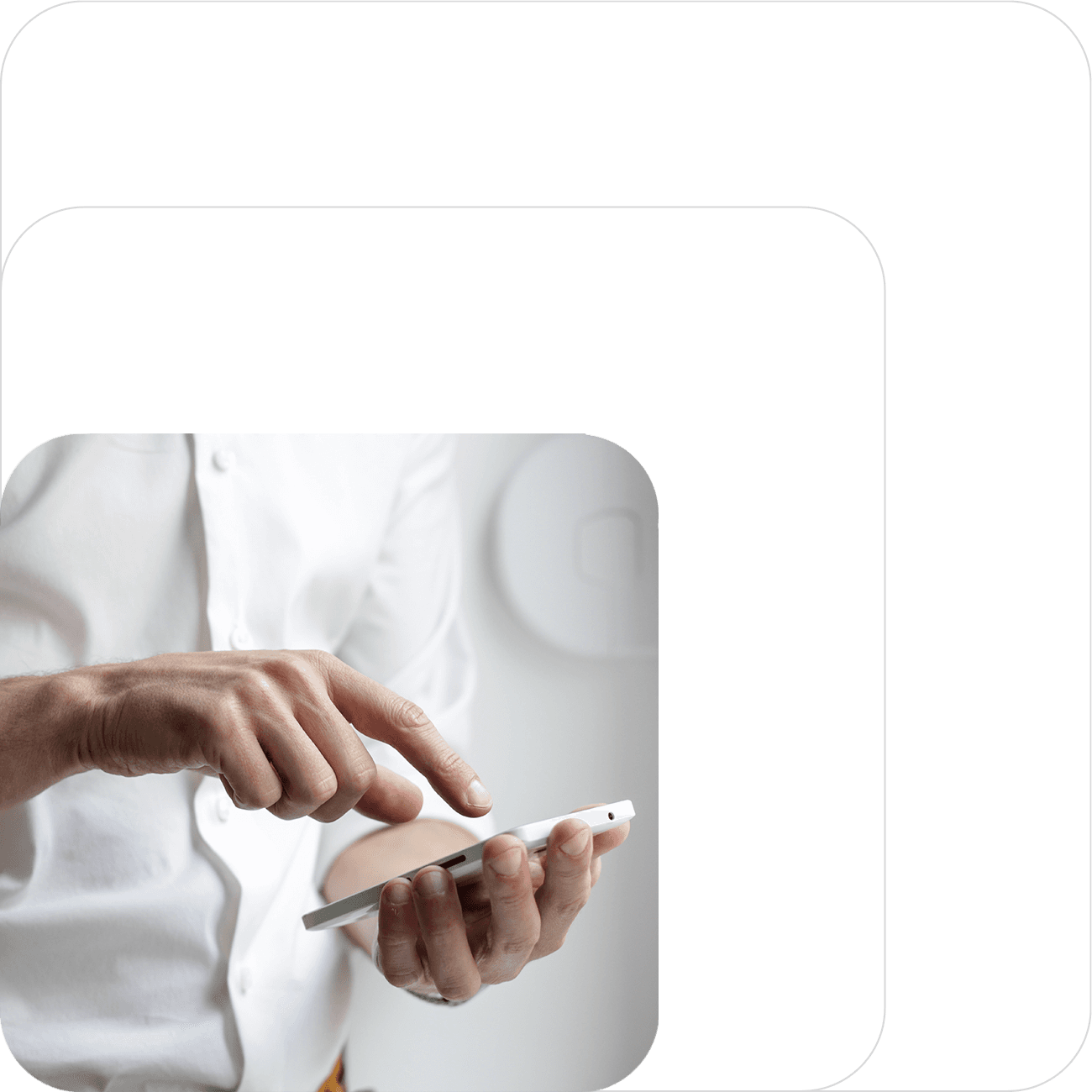 Quality applications through marketing
Long customer relationships, own media, and the campaign's cross-business unit effects make it extremely hard to say which marketing activities are driving additional sales.
With Sellforte's Financial service solution you are able to measure own and external media channels' effect on incremental quotes/applications or sales, whatever the KPI is. Planning functionality lets you optimize future investments to the business units and markets that need extra growth.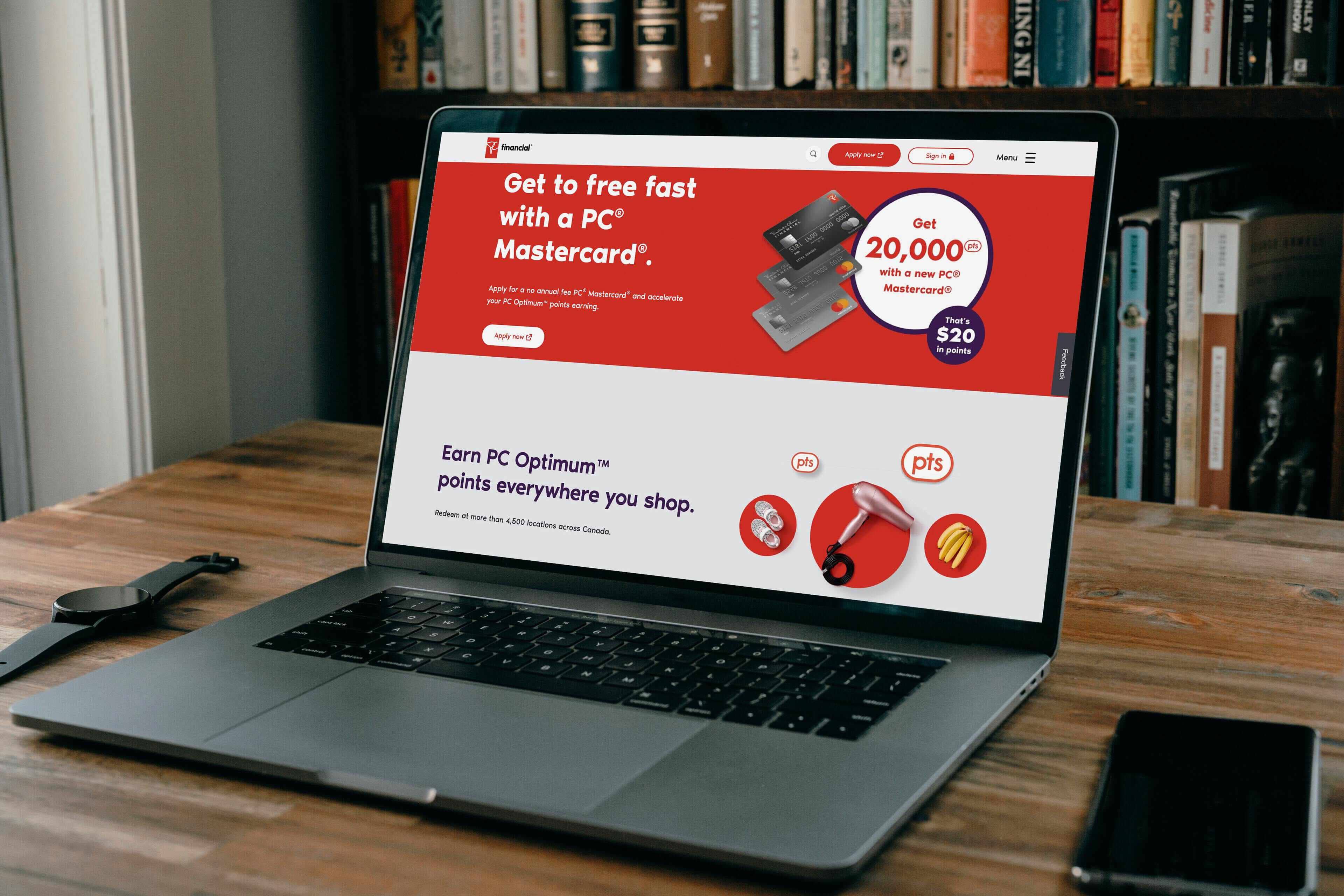 Marketing effectiveness by
Business units
The full impact of marketing effectiveness is typically lost due to not looking broadly enough at the effect across business units.
As financial service campaigns are quite brand heavy, multiple business units or product categories will get an uplift from a campaign.
With Sellforte you are able to see how different campaign types affect these business units and optimize accordingly.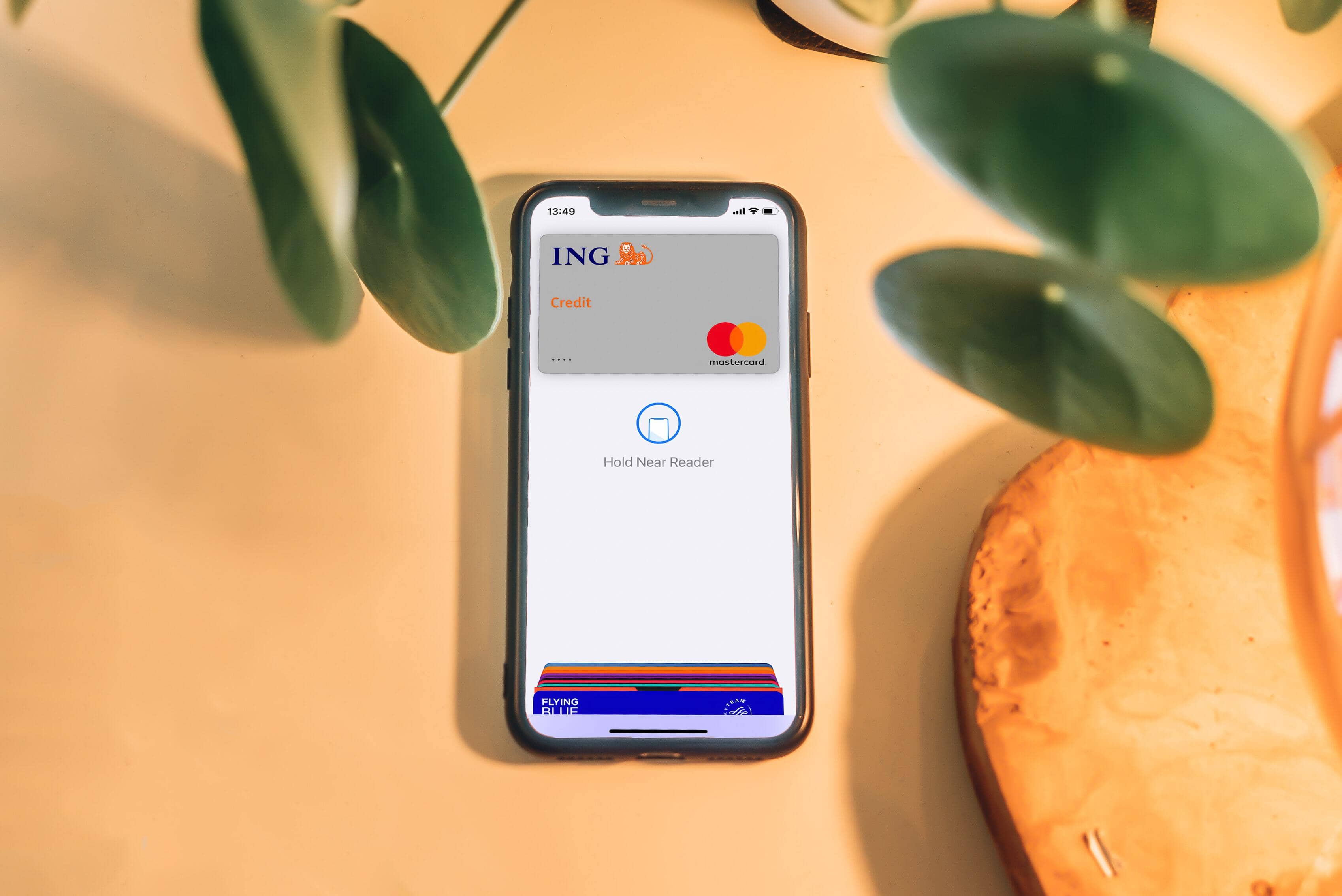 Sales channels
Today's consumers demand to be served in all channels. This causes of course operational challenges, but also complexity to understand the true effectiveness of marketing.
With Sellforte's robust solution you are able to see the uplifts of an App, eCommerce, brick-and-mortar and external partners sales, if needed.
Brand & Performance
Sellforte's solution is not just focusing on the easy problem of performance marketing effectiveness, but also delivers insights into long-term effects of brand campaigns and the measurable value of brand equity.
Performance marketing, due to its natural fast-moving manners, is able to be updated more frequently, giving performance marketers week-to-week insights on where to allocate the investments.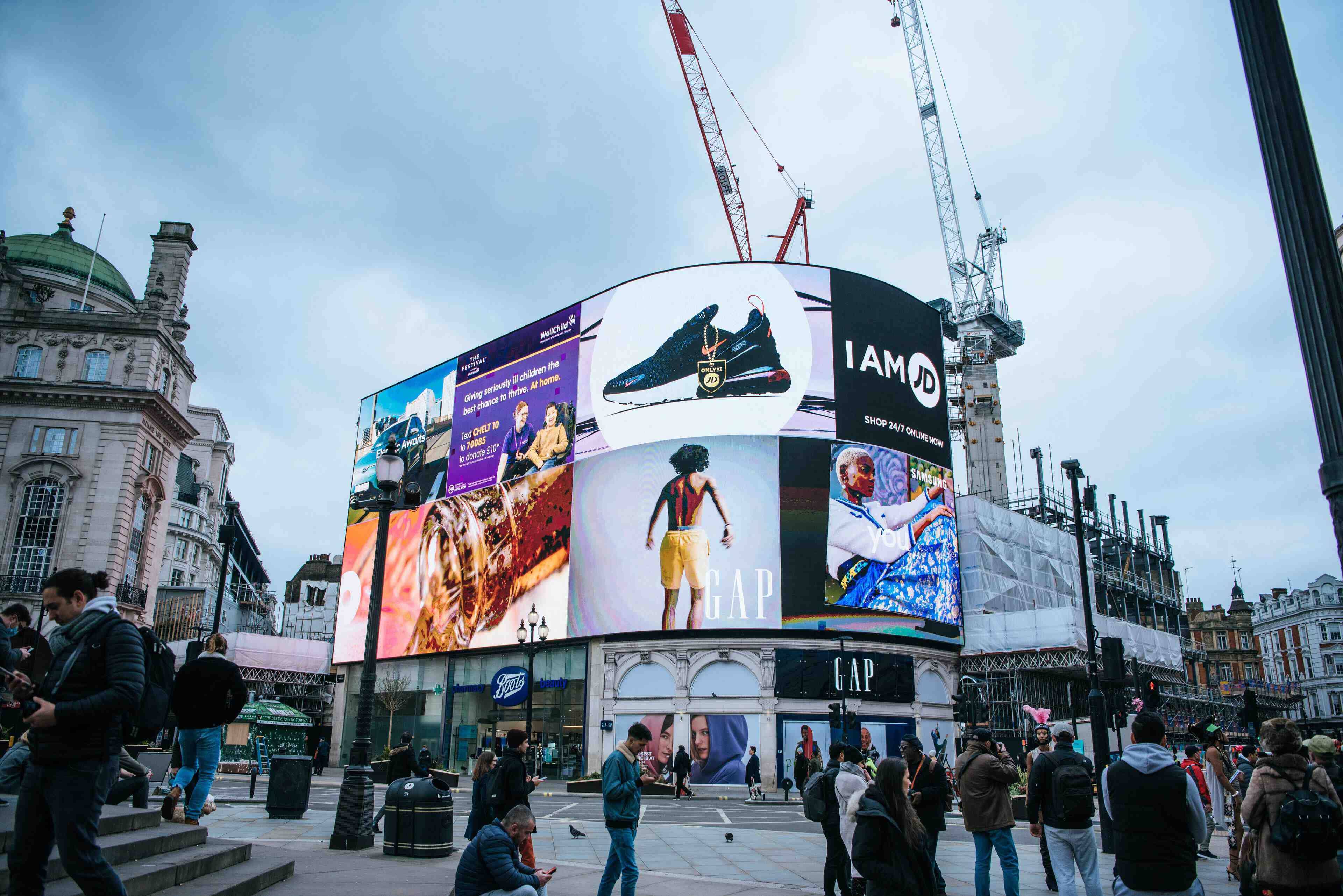 Across markets
In case you are present in multiple markets, Sellforte offers you a scalable solution to measure and optimize media investments across markets.
Naturally other factors like business targets, competition and product lifecycles need to be taken into account, but ion top of those, the insights of marketing effectiveness will help you to have data-driven discussions with the CFO on where the money should be invested in.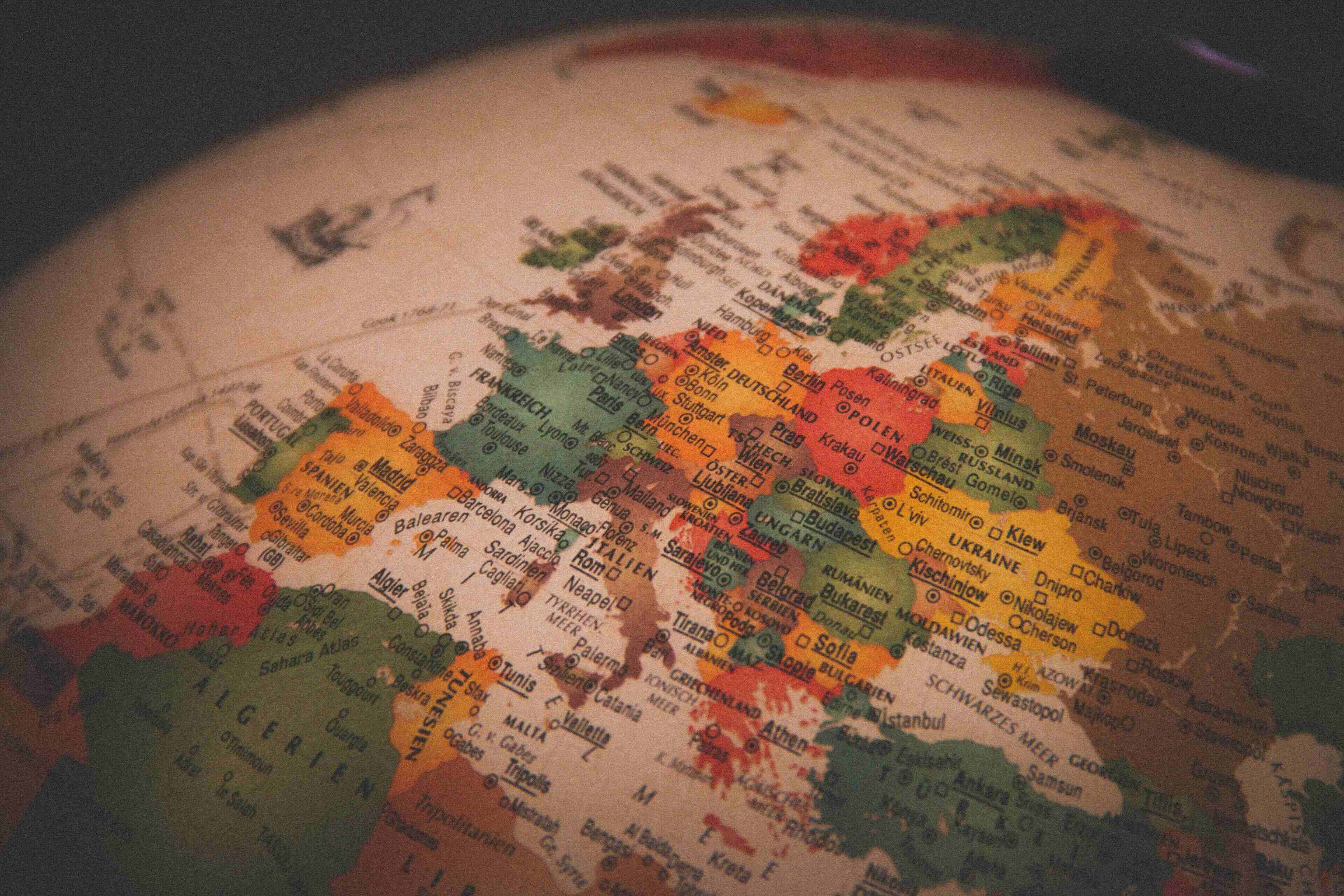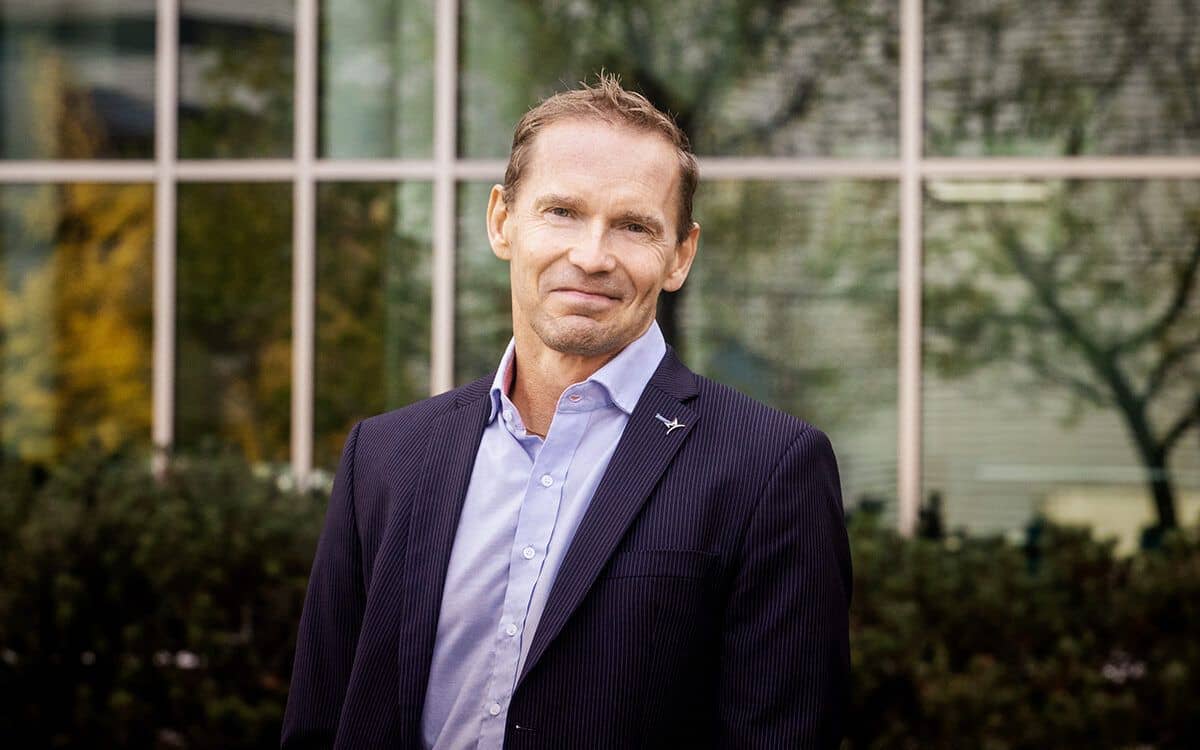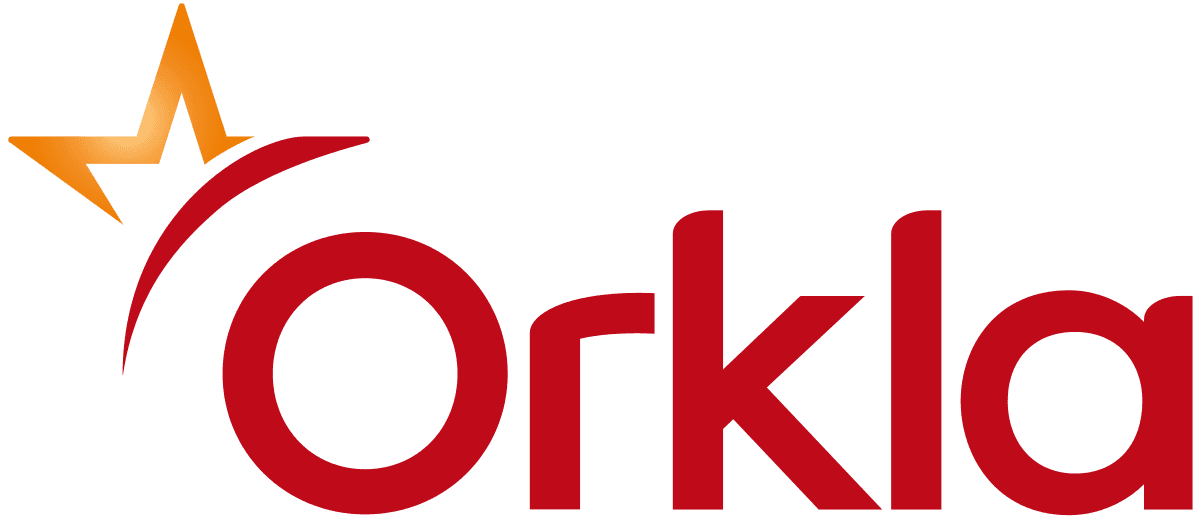 Role-specific use cases
Marketing

Read more about use cases for marketing

Finance

See marketing as an investment through scenario planning functionalities and build up data-driven budgets
Financial services FAQ
Typical customer side data sets include marketing activities like media investments, external and own media, major events and product launches and business data. That can mean f.e. timeseries data of applications, quotes, or sales.
From Sellforte's side there will be external data sets like weather data, seasonalities including vacations per market, unemployment rates and product-specific data sets like mortgage rates to find baseline trends for the modeling.
New and current customers are separated in the modeling since those two segments behave totally differently and campaign types and mediums that work for the other most likely don't work for the other.
Yes, this might be one of the most powerful features to find how to allocate media spends across countries