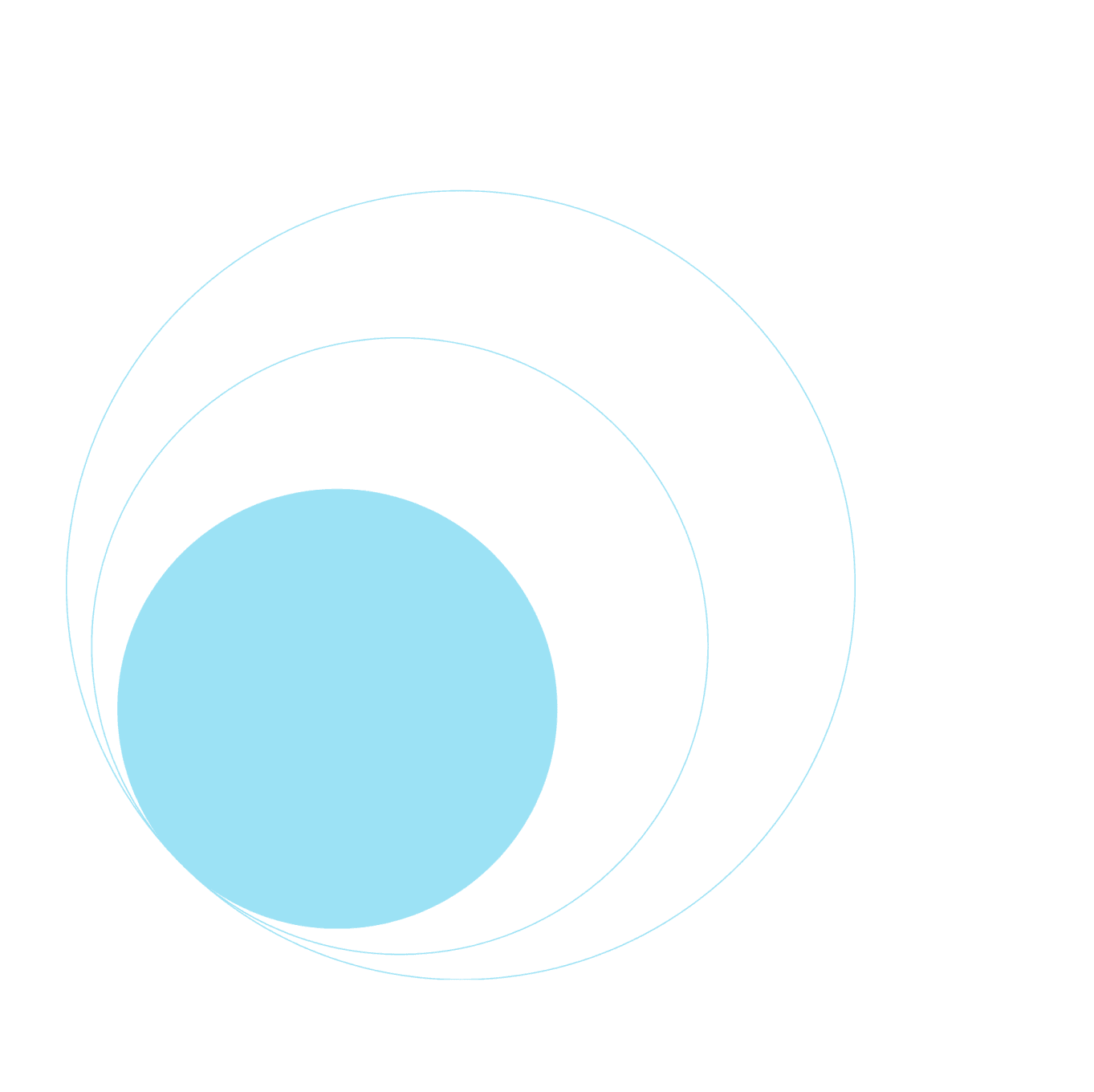 See marketing as an investment.
With Sellforte you can see marketing as an investment. Continuously.
Since Sellforte is not a measurement for marketing fluffy metrics, but for your financial outcomes like sales and margin, it helps you and the marketing team to get closer with the language you both understand.
For the finance team, Sellforte offers an investment planner aka Media Optimizer that lets you see the financial impact of cutting marketing investments or investing more for marketing that is based on your own marketing effectiveness numbers and not on industry averages.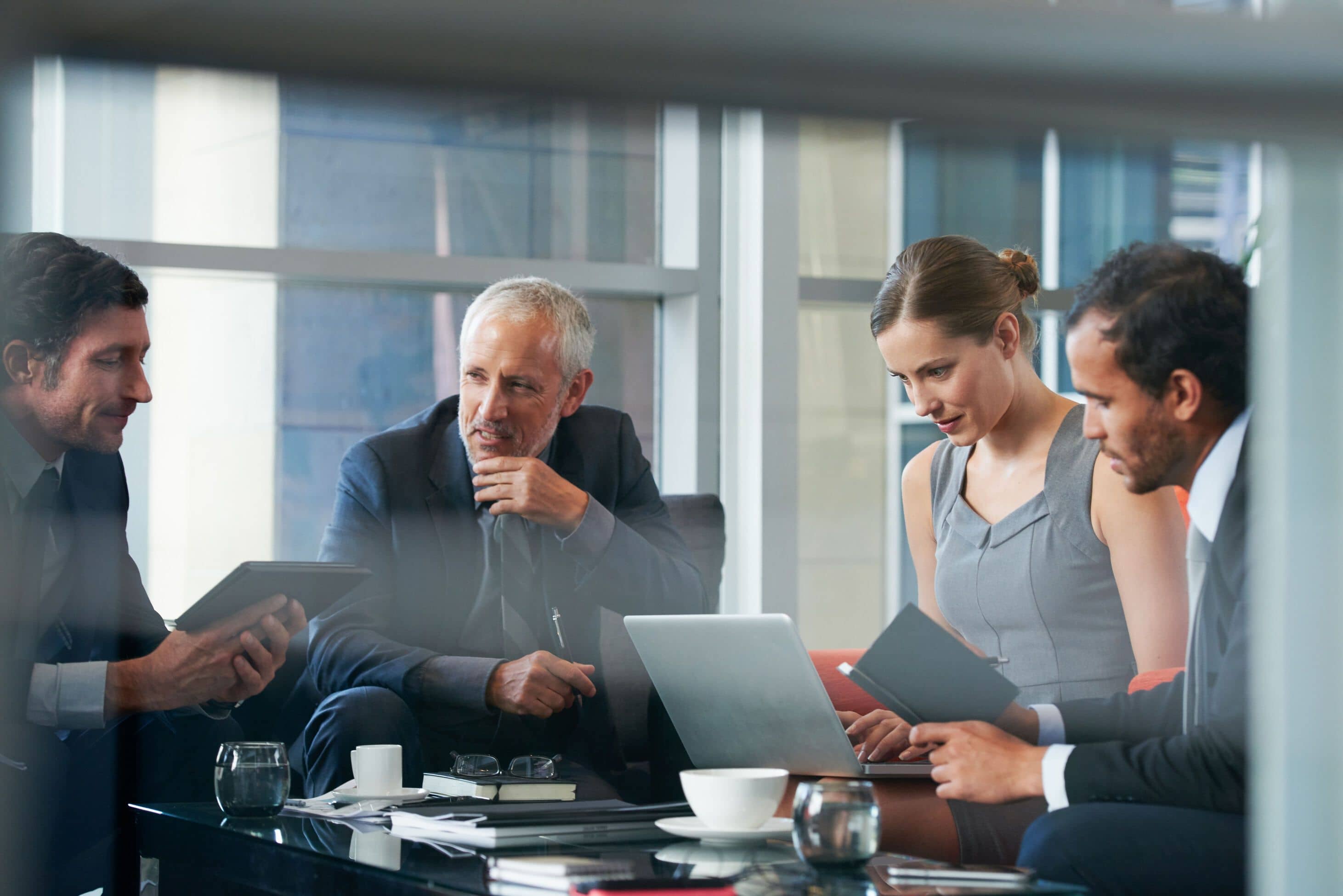 Head of Finance
The missing piece of information that ties Finance closer to Marketing function.
Understand how marketing investments are driving long and short-term sales with their campaigns.
Use the Sellforte platform to plan upcoming fiscal year investments together with Marketing Director and find out what is the optimal amount of investment needed to get to the wanted results.
During times of recession or risk for recession plan where to cut costs if needed and what is the financial impact of cutting costs.
All data is exportable for internal BI solutions like Power BI, Tableau or Qlik to make your dashboard information complete.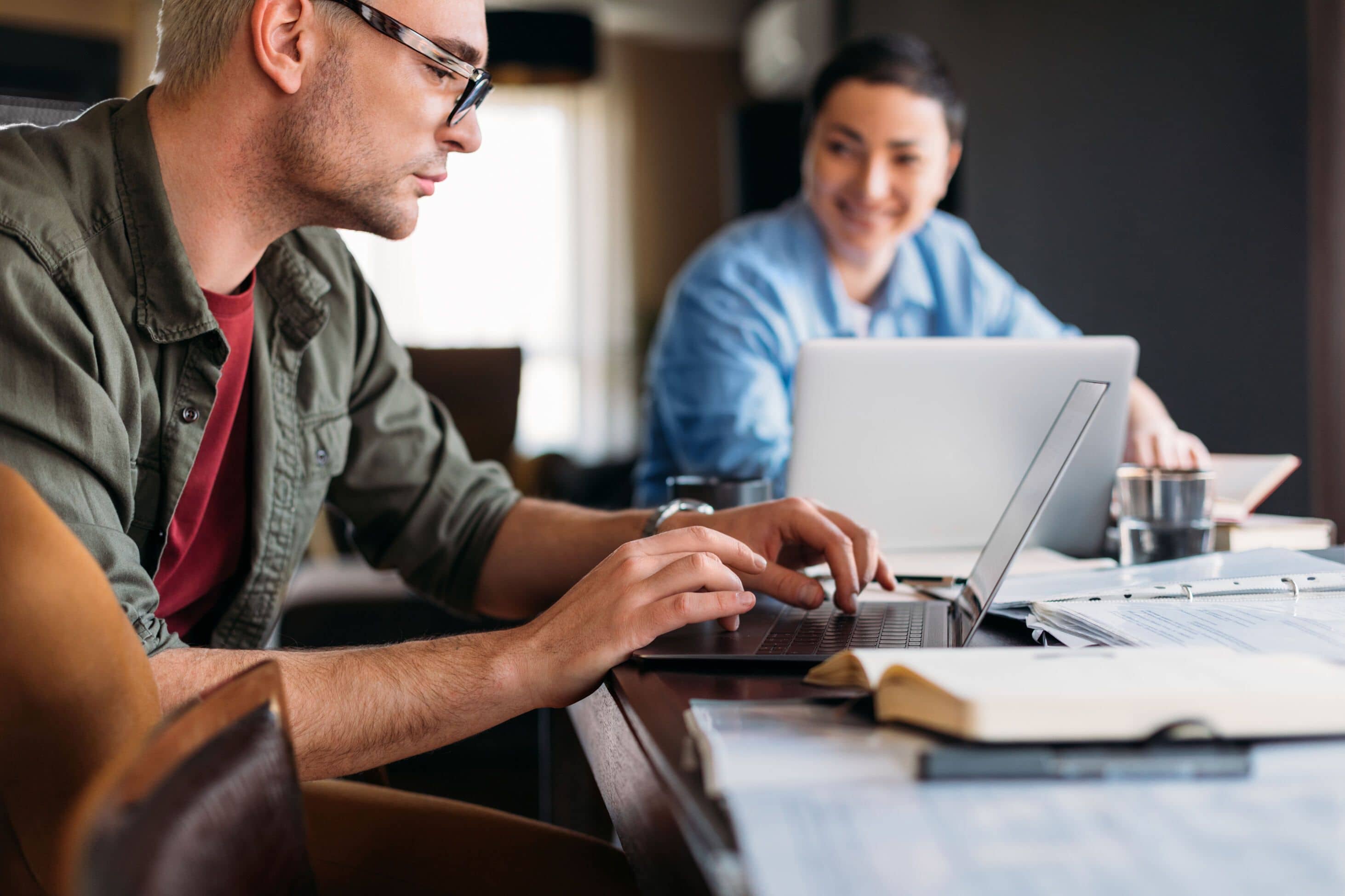 Unleashed impact.
+

1

%
Marketing Effectiveness
1

x
ROI based on current customers
Industry-specific solutions
eCommerce

Optimizing user acquisition costs to drive both new customers and Lifetime Value (LTV) of current customers

Specialty retail

Optimizing promotions and media investments to maximize sales uplifts per product category and sales channel.

DTC brands

Optimize your global digital media investments for the DTC channel and find insights for growth