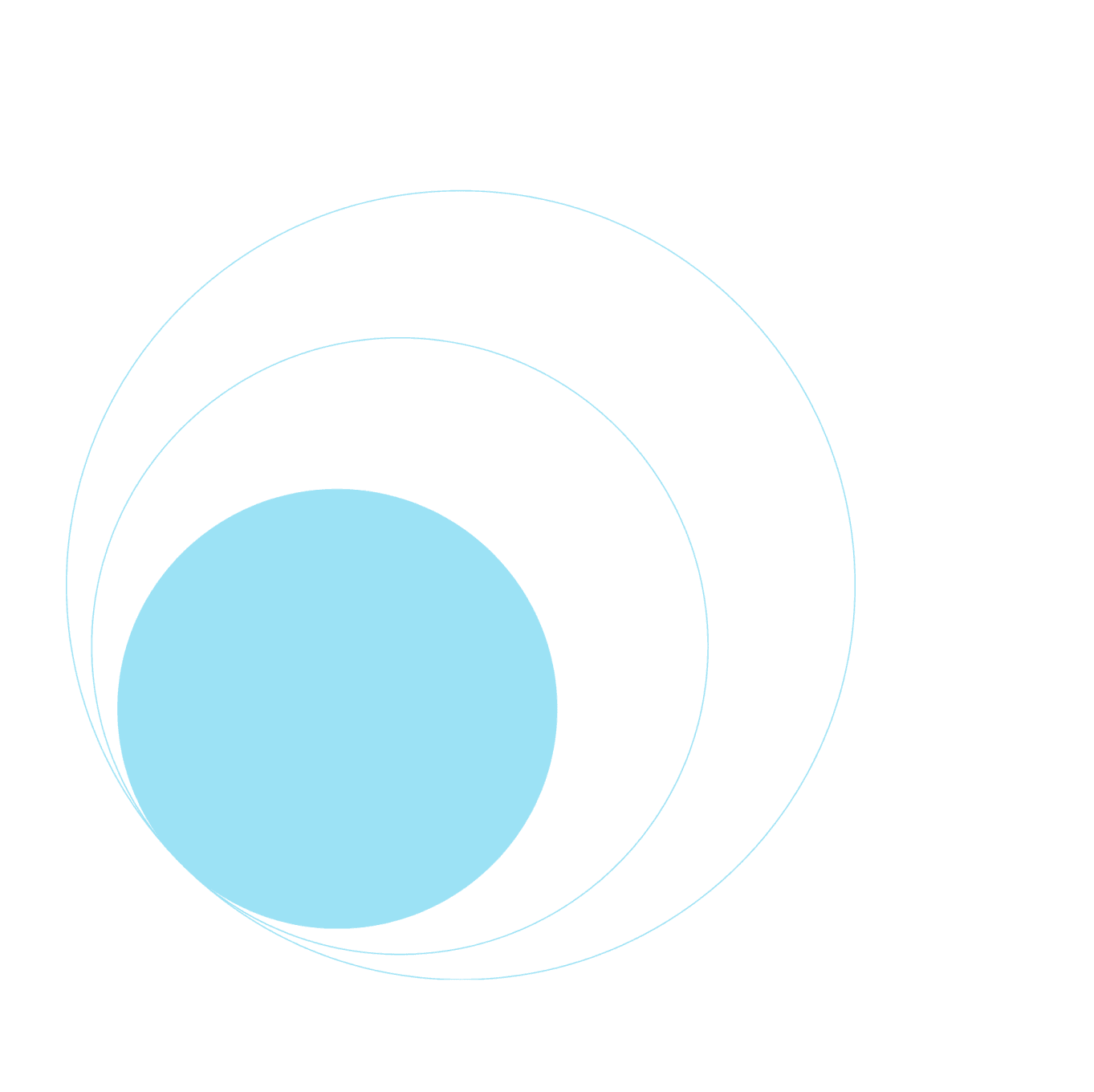 New insights for growth
To fully leverage the value of Sellforte, also eCommerce should dig deep into the modeling results.
Sellforte's power lies in deep insights, where in this case, eCommerce can find valuable insights for growth.
Marketing operations and insights typically find that certain types of products or campaign types drive extremely well new customers and at the same time some specific medium might be a home run for activating existing customers.
See role-specific use cases below.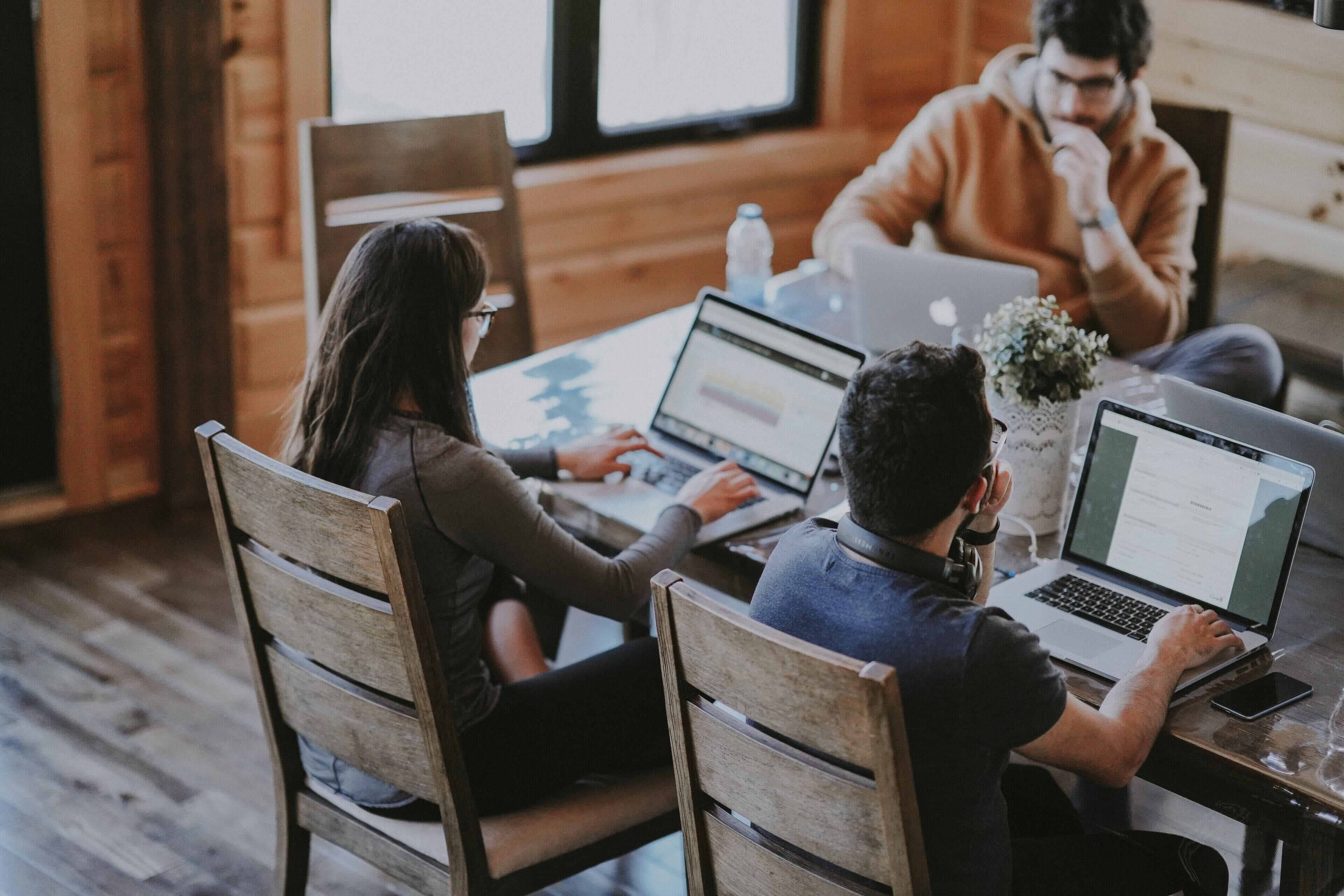 Director of eCommerce
To maximise eCommerce sales, one should use all possible data to accelerate growth and this is exactly what eCommerce Director can do with Sellforte.
Once your data is tagged properly for different segments and modelled with Sellforte you are able to twist and turn to results from various of angles to understand why certain segments buy when others don't.
Sellforte will give you a robust overview of how user acquisition effectiveness compares across countries and how all categories are affected by the campaigns..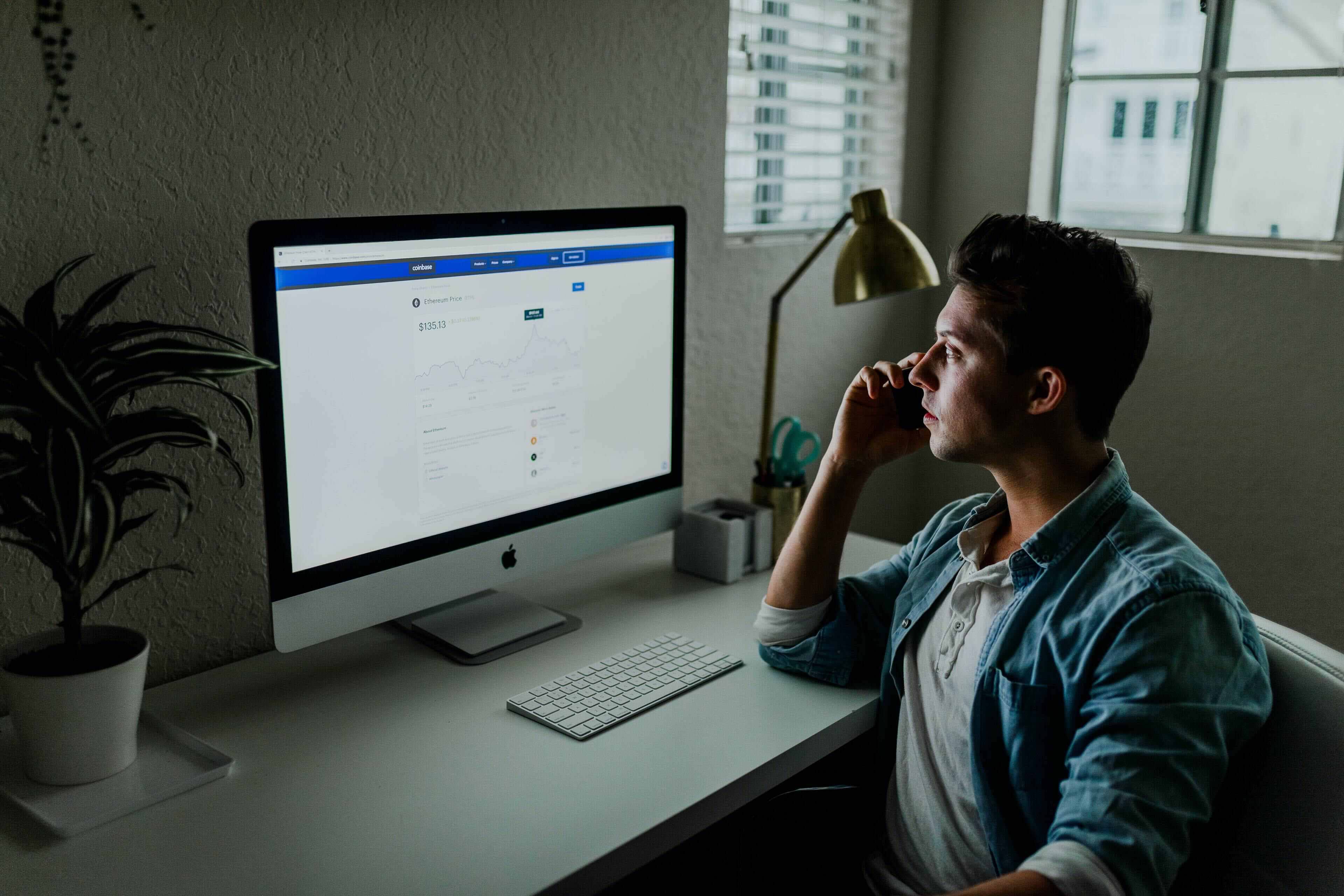 Head of Direct-to-Consumer
Companies invest massively in D2C operations at the moment, but due industry's youth, growth opportunities in current operations might have been missed.
At least a massive opportunity lies in the optimization of current user acquisition.
To get the most out of user acquisition investments and to invest optimally, you need to bring all ad network (Google, Meta, display, programmatic...etc) investment data in one place and optimize those all together.
Otherwise you'll be optimizing in ad network silos and you'll never find the truth which medium brought the conversion due to cookie-based attribution and waste money in places it doesn't count.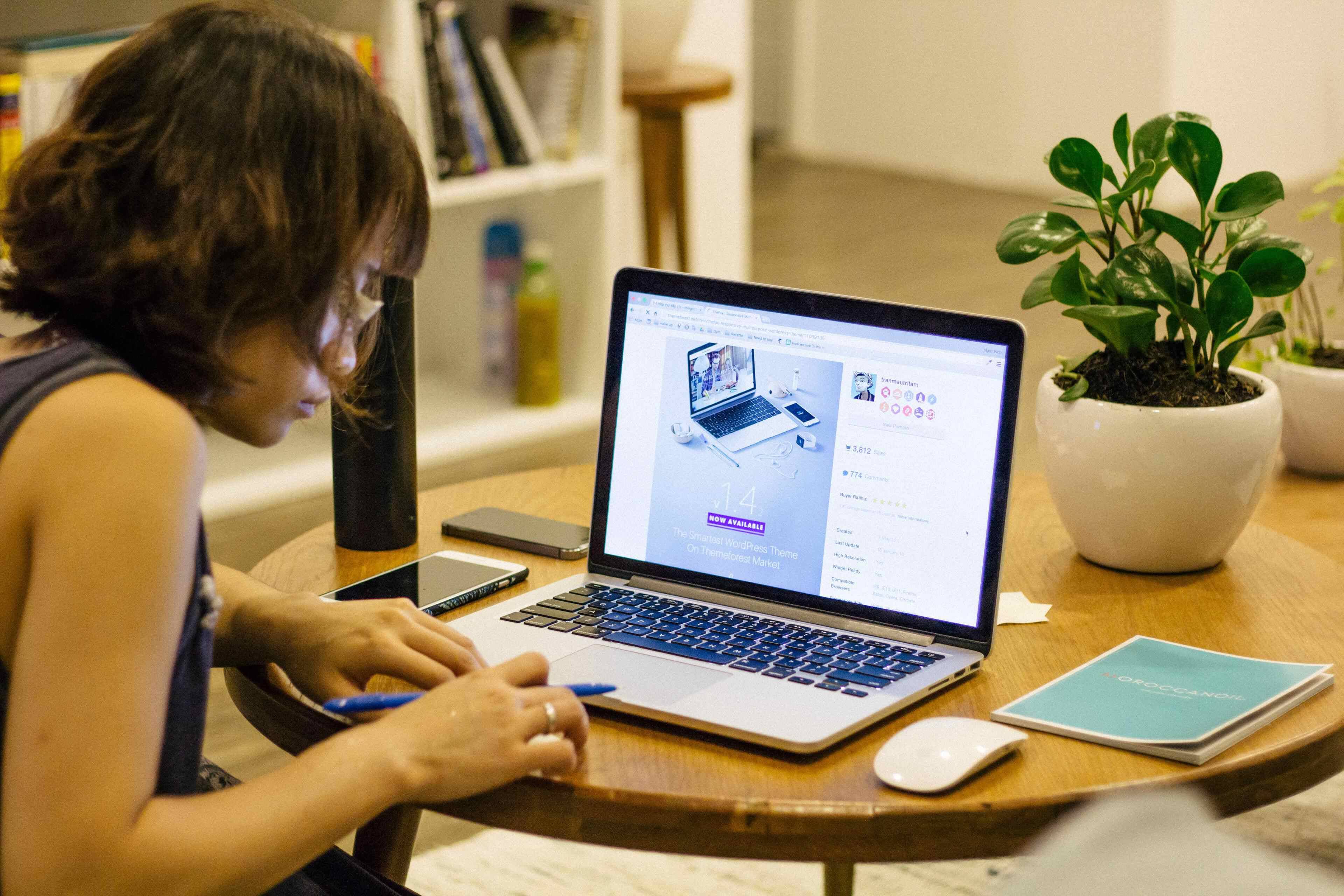 Digital Marketing Manager
The biggest benefit s for a Digital Marketing Manager is that you are able to see the true uplift of digital marketing from two different dimensions.
First of all, it means that if your company has also brick-and-mortar stores, you are able to see the online marketing-driven uplift in offline sales.
Also, Sellforte lets you find a true baseline of your online conversions, which typically is higher than Google Analytics Direct traffic. With this baseline you get the true incrementality of your investments and using those results to plan scenarios for upcoming week, month or a quarter.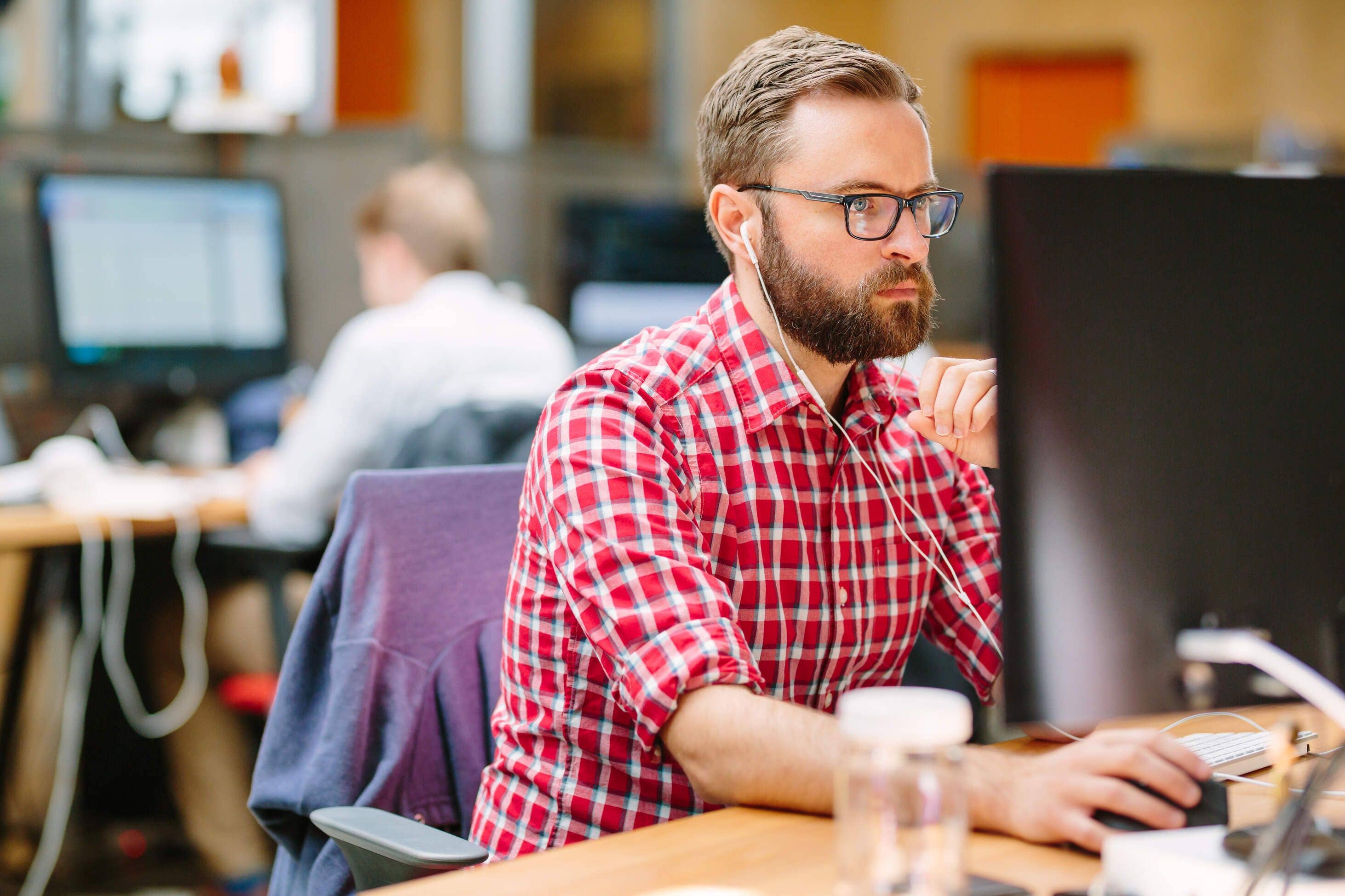 eCommerce specialist
To get the most out of user acquisition and campaigns you manage, make sure not to miss the easiest way to back up your plans and ensure growth.
With Sellforte's platform, you make sure to include the most effective insights from previous campaigns and find a data-driven budget for your campaign.
Due to high-frequency updates of our Digital Marketing Mix Modelling you are able to optimize on-campaign investments and not to waste budget on channels that don't work.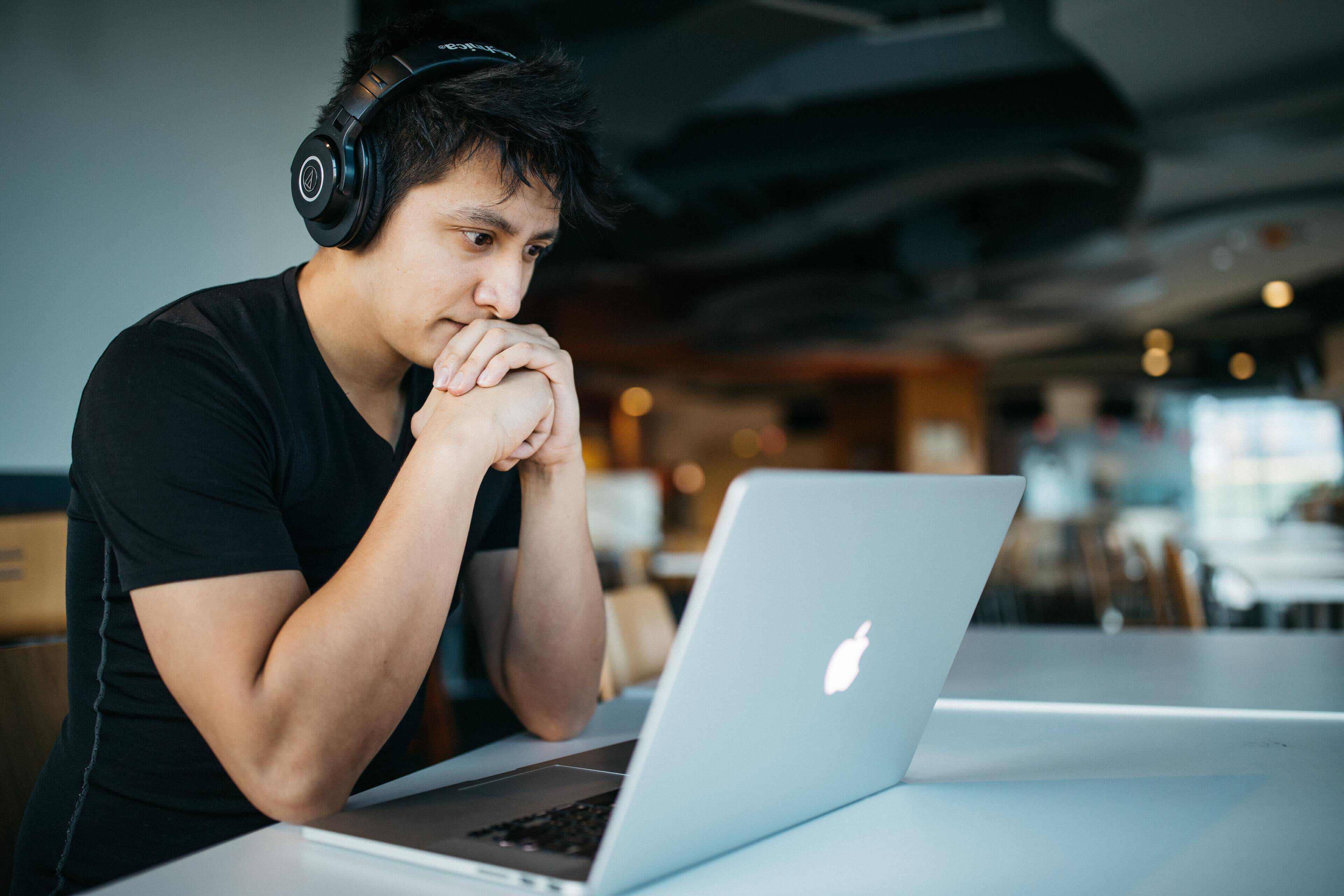 1) Marketing-driven uplifts for different campaigns, mediums and categories
2) Using results to build scenarios for the upcoming quarter
Industry-specific solutions
eCommerce & Apps

Optimizing user acquisition costs to drive both new customers and Lifetime Value (LTV) of current customers

Specialty retail

Optimizing promotions and media investments to maximize sales uplifts per product category and sales channel.

Grocery retail

Basket building promotions and marketing effectiveness by stores concepts, campaign types and mediums