SELLFORTE WEBINARS:
Trends and challenges in digital marketing measurement
12th of October, 2022
9 am CET / 10 am EET (30 minutes)

Register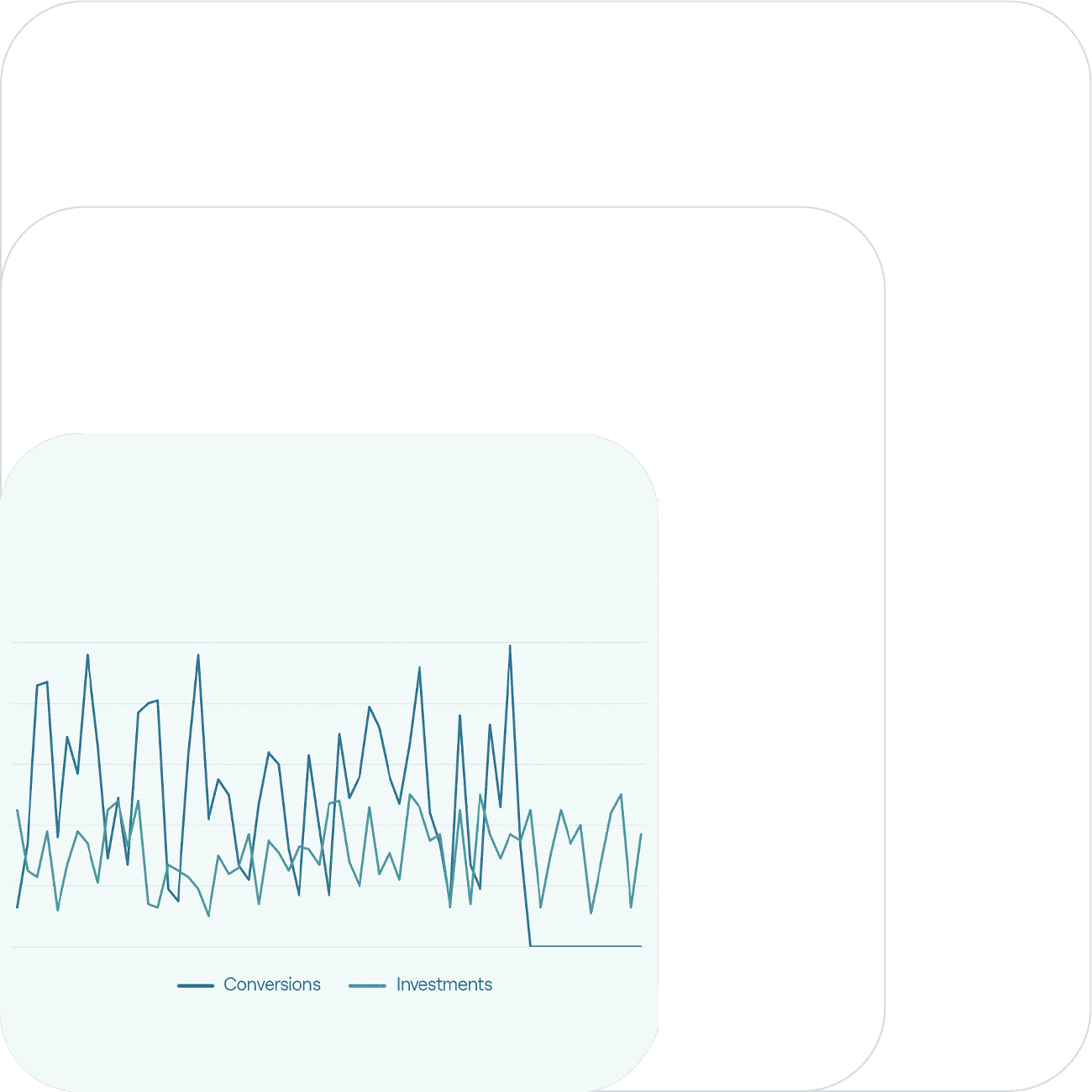 Overview
Digital Marketing revolutionalized the age-old saying "Half of my advertising spend is wasted... ". The digital customer journey was traceable with cookies, and marketers could optimize their investments across various ad networks to maximize the Return on Marketing Investment.

The latest privacy regulations have, however, hindered our capabilities to see the big picture in digital marketing and how each factor plays a part in this. And yet understanding each touchpoint's contribution can mean the difference between business growth and marketing efforts that fail to deliver.

Join us on the 12th of October to hear more about the latest changes in digital marketing measurement and what its future looks like!
Agenda
10:00 - 10:10 Latest changes and future trends in Digital Marketing Measurement - Paul Arpikari, Chief Evangelist Sellforte
What's causing ad networks to lose their attribution accuracy and how to overcome this problem.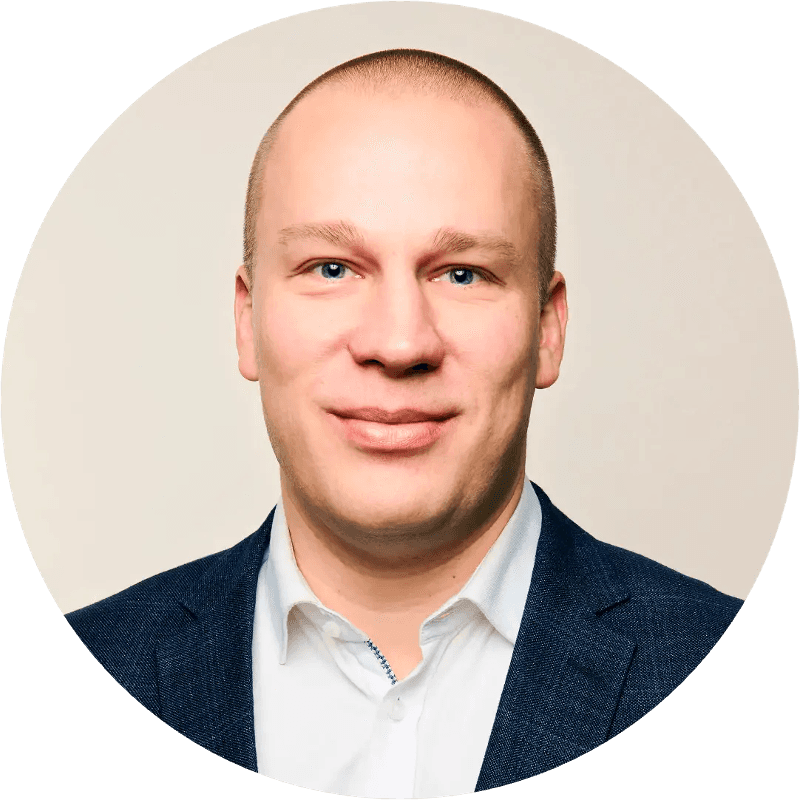 10:10 - 10:20 Main Trends in Digital Media - Jon Söderlind, Head of Insight & Strategy Tre Kronor Media
How Jon Söderlind, the Head of Insights & Strategy of one of the most renowned media agencies in the Nordics, sees the new privacy trends affecting digital campaign and media planning today and tomorrow.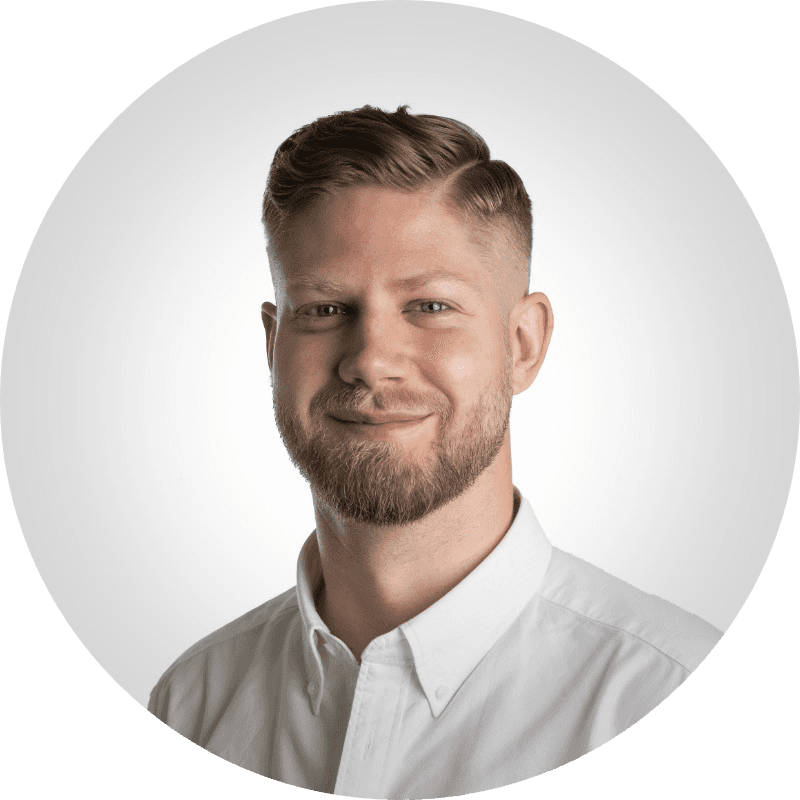 10:20 - 10:30 Marketing Mix Modelling vs. Ad network conversion metrics - Kálmán Kéménczy, VP of Product Sellforte
Why ad networks' conversion metrics include overlap, and how to avoid this issue by leveraging Marketing Mix Modelling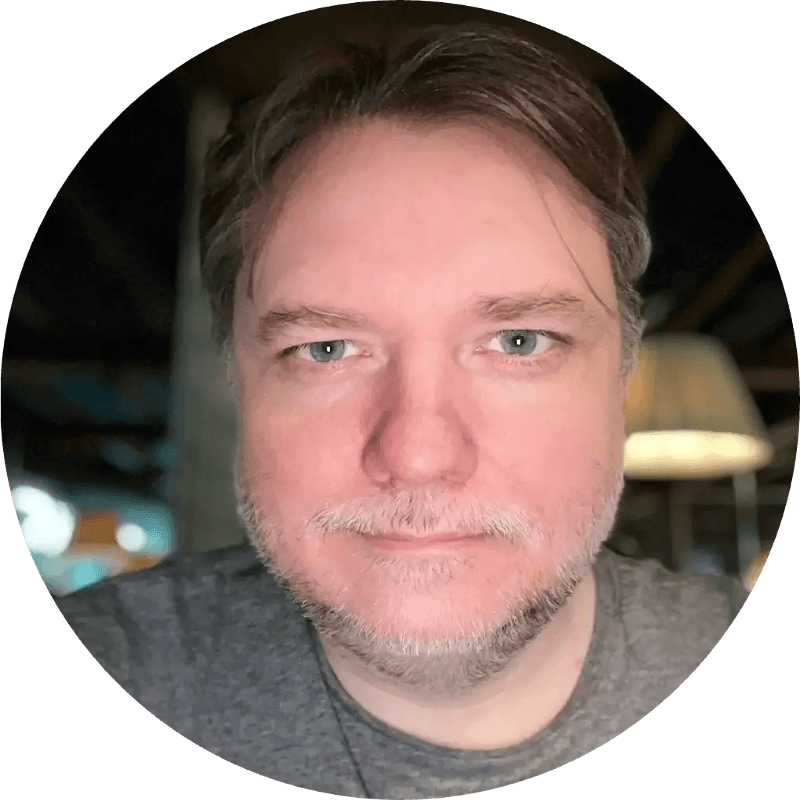 Sign up for the webinar
By signing up you get:
Reminder 30 minutes before the webinar starts
Possibility to send questions to the speakers before and after the webinar
Webinar recording and materials after the event