Case Study
Customer Success Stories - MOI mobiili: How the Finnish telecommunication company improved its productization and new media piloting through Sellforte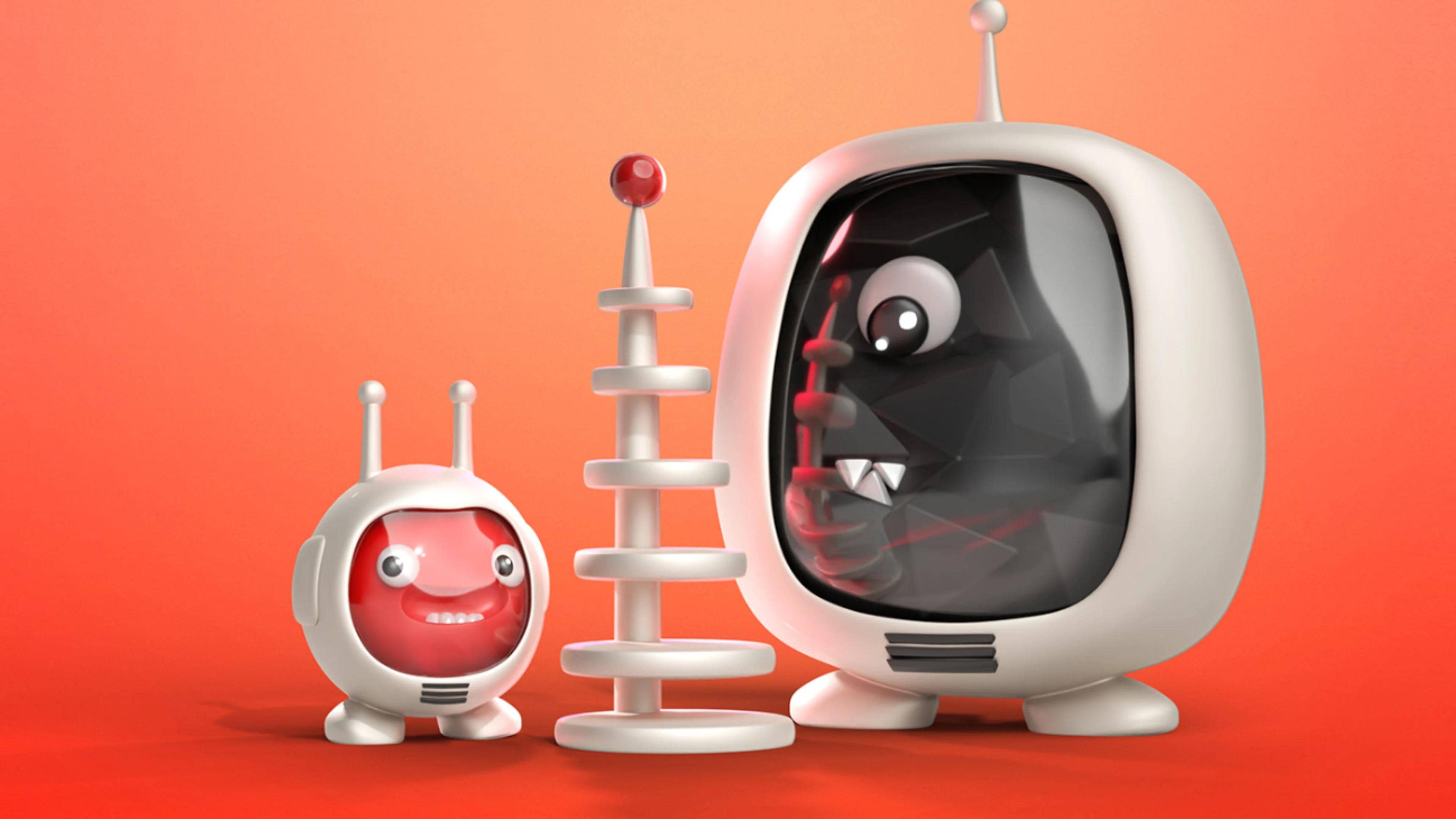 Client Context
MOI's objective is to establish the most customer-centric mobile operator in Finland, offering users the freedom to share data across devices without being tied down by long-term contract commitments:
Moi Mobiili was established in 2016 as a virtual operator, eventually being acquired by the Finnish telecommunications company DNA, which is a subsidiary of the Scandinavian telecom giant Telenor.
Moi Mobiili offers mobile services to both individual and corporate customers. The core of Moi's business strategy revolves around pool pricing, granting consumers the flexibility to utilize a single data subscription across multiple devices.
Since its inception, Moi has made significant investments in cultivating its brand presence.
The Finnish mobile service market has undergone intense competition and has been significantly influenced by evolving customer preferences, necessitating the exploration of fresh approaches to package and promote services:
Over the past two years, MOI has undertaken two rounds of reconfiguring its service portfolio to cater to evolving customer demands.
Shifts in both product presentation and customer behavior have generated the requirement to engage in experimentation and gain insights into the efficacy of novel marketing channels.
Leveraging Sellforte modeling has provided a means to swiftly assess the effectiveness of new channels, offering an additional avenue for price negotiations.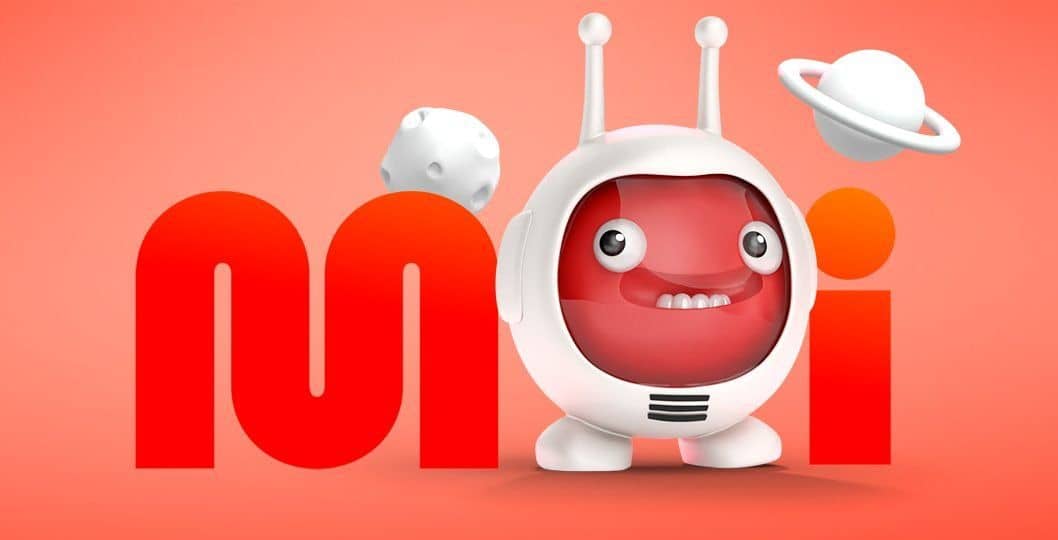 Client Objectives
MOI aimed to comprehend the alterations in media efficiency following productization updates. Moreover, it sought to unearth novel media channels that could complement the existing media blend:
Understand whether adjustments in product selection necessitate corresponding changes in the media strategy.
Delve into fresh possibilities for enhancing and reinforcing the present media composition.
Cultivate agile testing and learning capabilities tailored to the fiercely competitive and ever-evolving mobile service market.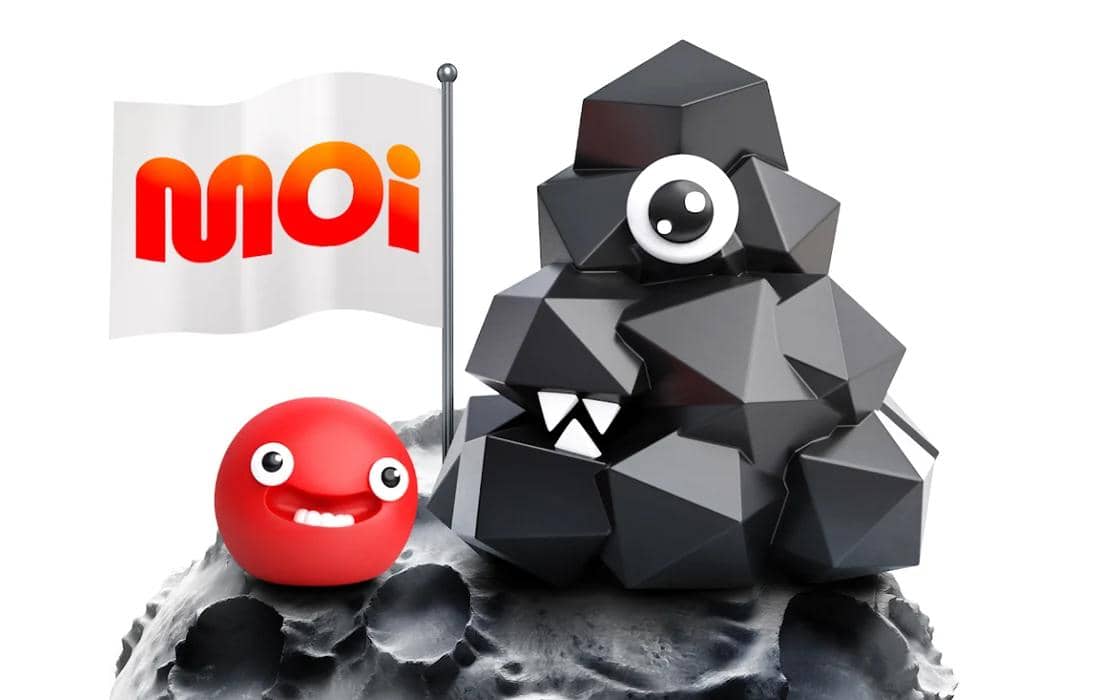 Client Questions
How is the ROI of each media affected by updates in productization?
What effect has COVID-19 had on media efficiency?
Are there any untapped media channels that could be included in MOI's media mix?
How can data be leveraged in price negotiations with media providers?
Sellforte Solution Outputs
The ability to receive instant feedback and share the results with service providers has empowered MOI to test various initiatives, such as new magazine cooperation formats, influencer marketing, and social media campaigns, with minimal risk.
MOI consistently monitors changes in the media ROI across different channels and, for instance, observed a slight increase in media efficiency during the COVID-19 period.
Sellforte has enabled MOI to continuously pinpoint areas for improvement.
MOI leverages the data provided by Sellforte for making adjustments to products and services.
MOI has successfully tested new media avenues, such as novel magazine cooperation formats, influencer marketing, and TikTok campaigns, prior to deciding on their broader adoption.
MOI can leverage Sellforte's data during discussions and price negotiations with media providers to identify the most suitable solutions for its requirements.
Client Feedback