Case Study
Customer Success Stories - JYSK: How one of the biggest global furniture retailers optimized its leaflet distribution strategy in Finland with Sellforte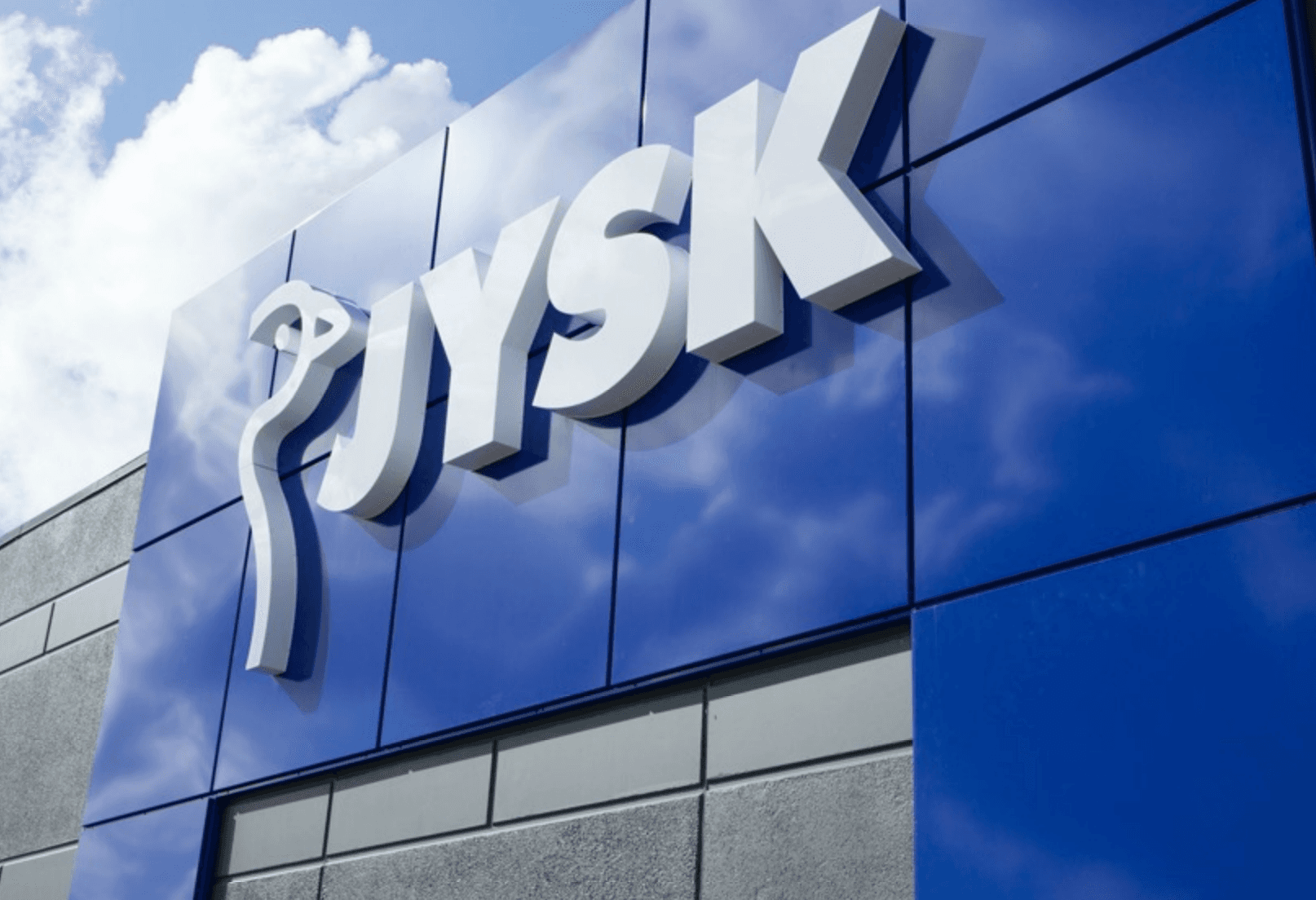 Highlights
Sellforte's Marketing Mix Modeling service revealed new ways for JYSK to improve its leaflet distribution strategy:
Historical analysis compared different distribution days' and quantities' sales and margin uplifts to find the best approach.
A deep dive into geographical performance showed which postal code areas worked especially well for JYSK and which areas should be discarded.
Also, optimal delivery day analysis made it possible to change campaign timings for maximal sales uplift.
Halting distribution to low-performing postal code areas resulted in savings of over €700k, which could be allocated to other media to drive additional sales growth.
Thanks to the reallocation of media investment, JYSK managed to outpace the market in terms of growth!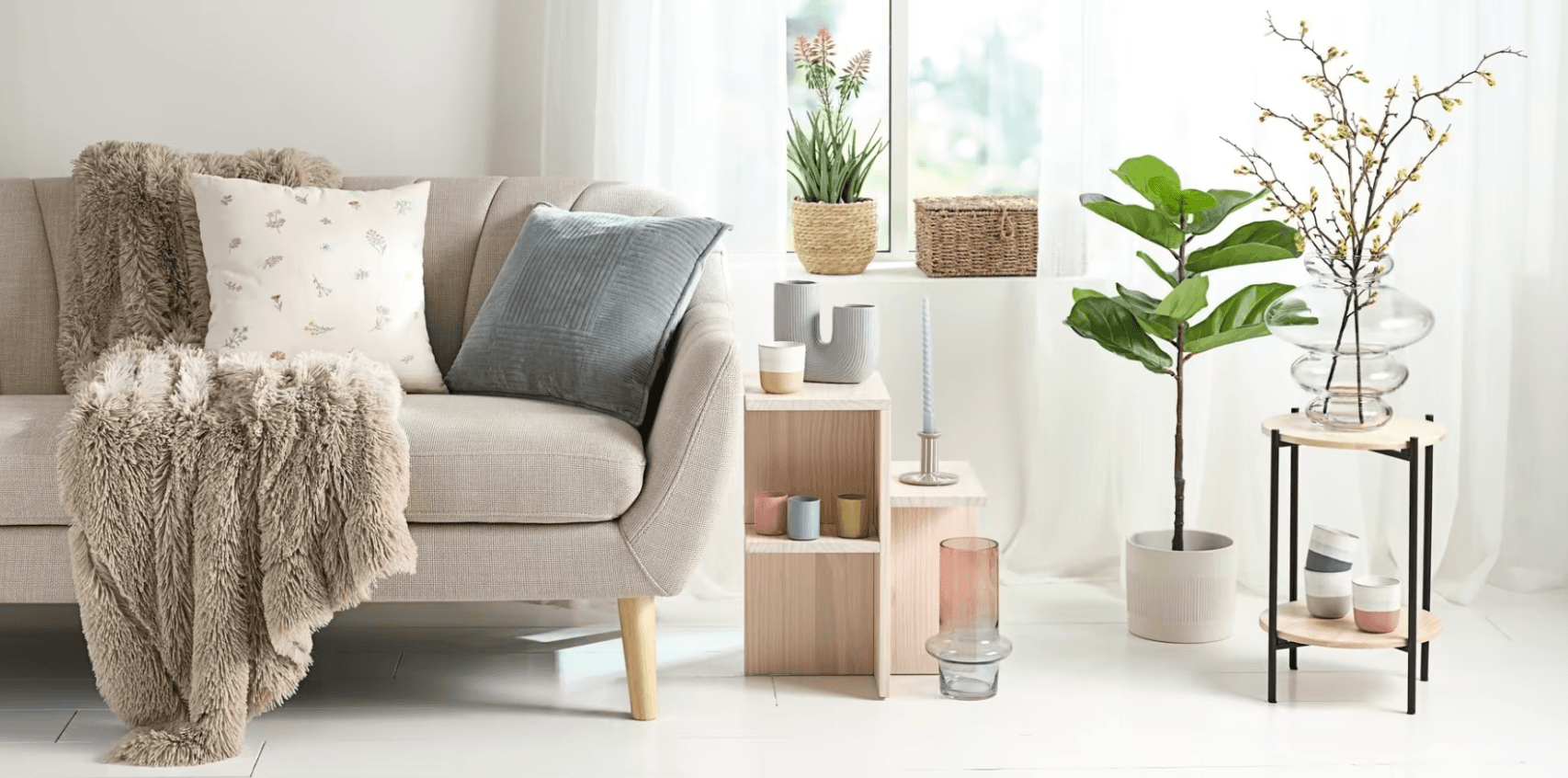 Client Context
JYSK is one of the biggest global furniture retailers in the world. The company "delivers a great Scandinavian offer for everyone within sleeping and living":
The group consists of more than 2,900 stores in 51 countries, with an annual turnover of 4.7 billion euros.
JYSK's Finnish subsidiary employs 619 workers, and the company's turnover was 142.5 million euros in 2018.
The Finnish furniture market has faced heavy competition and has been promotion-driven during the past years, making it challenging to retain existing customers:
The majority of the major furniture retailers employ a diverse media mix, including direct mail marketing, TV and print ads, as well as social media and digital channels.
Competition within the industry is marked by frequent discount campaigns.
JYSK has placed significant investments in enhancing its in-store experience to inspire customers while also showcasing its Scandinavian roots.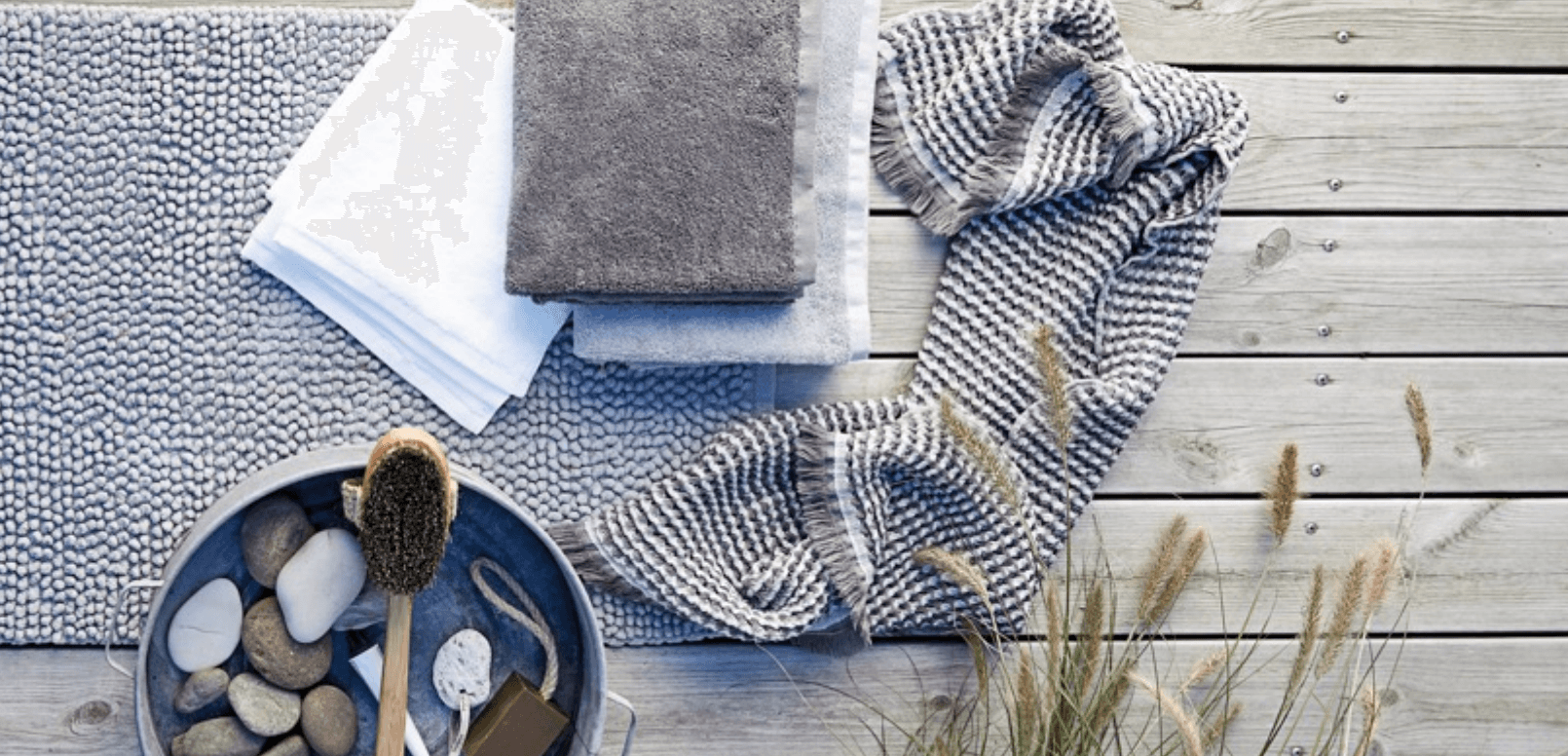 Client Objectives
JYSK wanted to find out what the biggest factors behind leaflet campaigns' sales and store traffic impact are:
JYSK wanted to quantify how the leaflet distribution day and distribution affect sales and profit uplift.
To genuinely comprehend the impact of various marketing activities, Sellforte analyzed sales and marketing data from the preceding 3 years.
Alongside the short-term impact, the objective was to grasp how the suggested changes would influence long-term growth.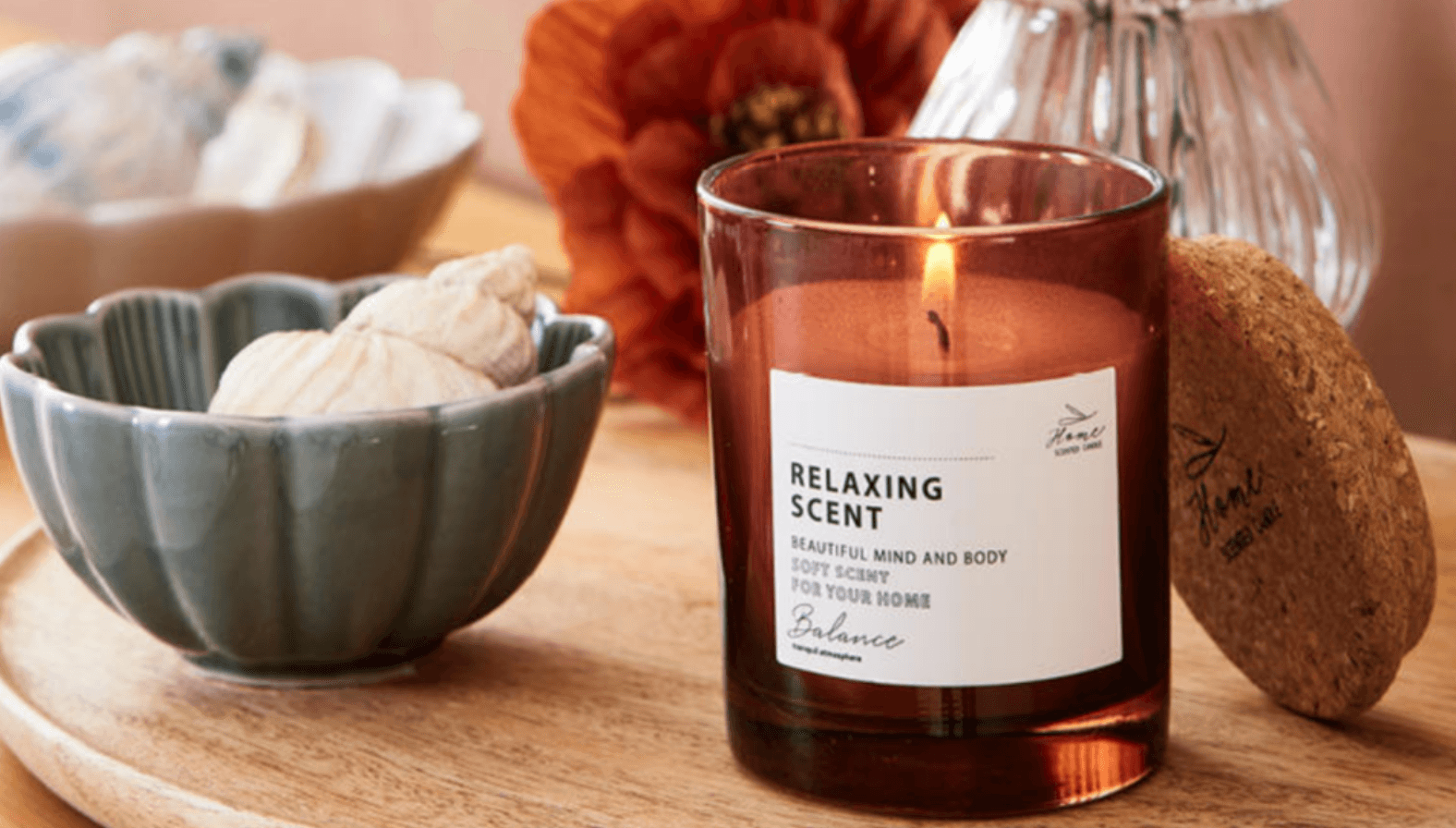 Client Questions
What is the optimal leaflet distribution day, quantity, and postal area that would maximize sales growth?
Which marketing activities and media have been the most efficient and should be used in future marketing?
What are the recommended changes to leaflet delivery, and what will be their annual impact on sales and margin?
Solution Outputs
Sellforte onboarded JYSK to an intuitive postal code heatmap to visualize which areas performed well.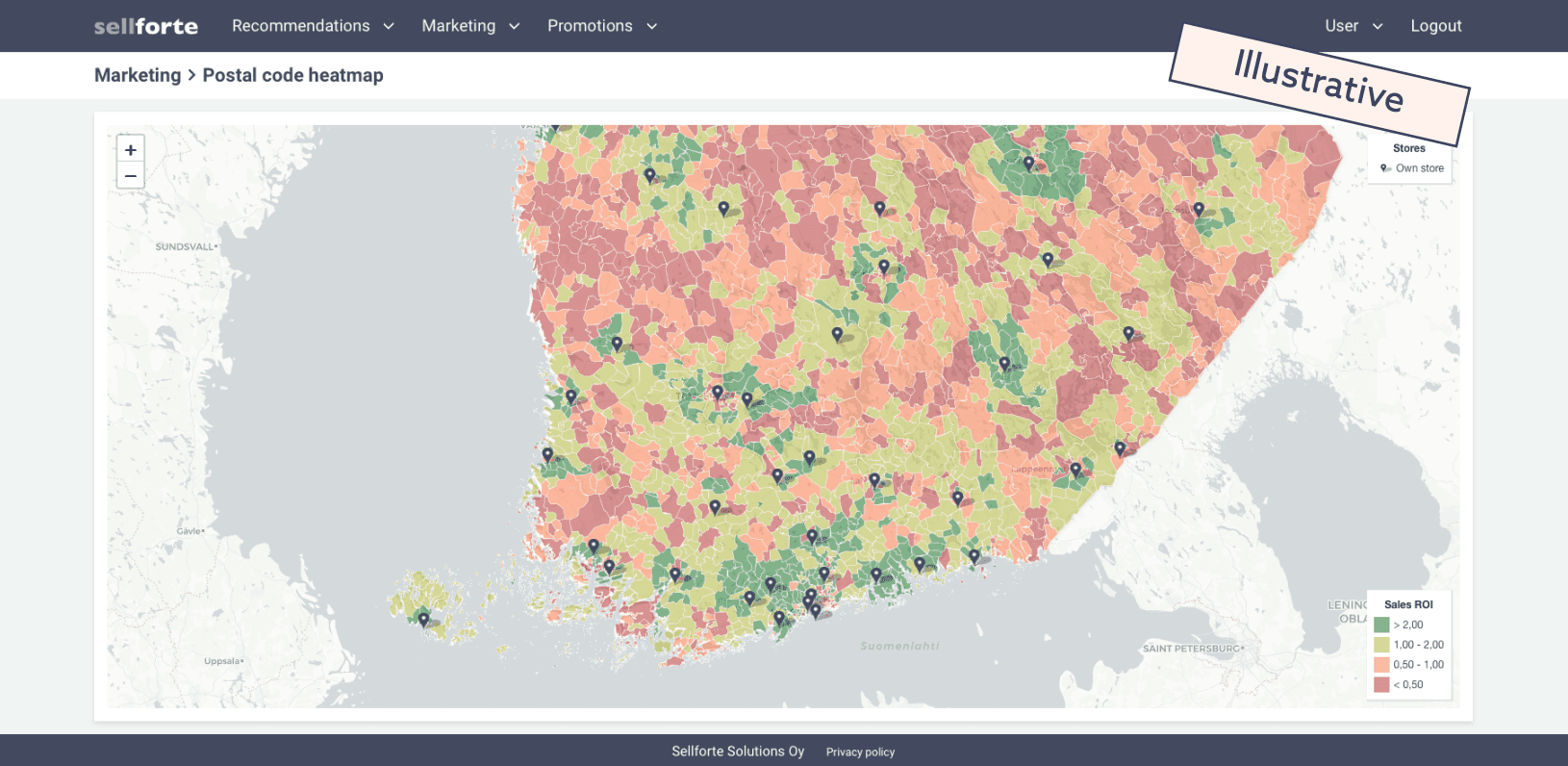 The postal code heatmap displayed all areas to which the leaflet was distributed (with color codes based on sales/margin ROI).
Hovering over each area reveals the postal code area's sales/margin ROI.
Halting distribution to low-performing postal code areas resulted in savings of over €700k, which could be allocated to other media such as digital and TV, ensuring increased sales growth.
Additionally, the analysis revealed how changes in leaflet distribution day affected daily sales uplifts.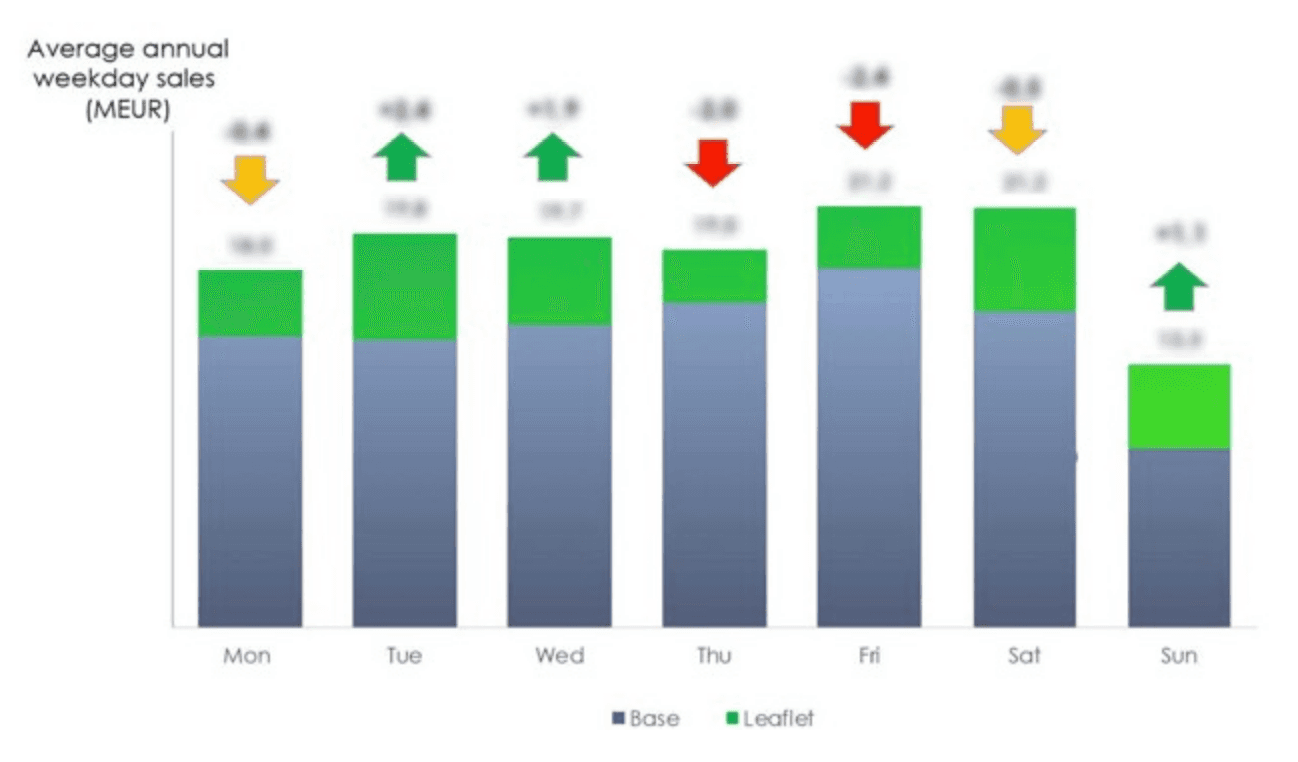 The analysis delivered actionable insights on how the distribution time should be selected and what the best days for JYSK leaflet delivery were, considering the current market situation as well.
This provided JYSK with figures and reasoning for delivery price negotiations by offering a better understanding of the maximum acceptable cost for leaflet delivery that would render distribution changes profitable.
Client Testimonials