Case Study
Customer Success Stories - Douglas: How the international beauty retailer supercharged its promotion planning with data science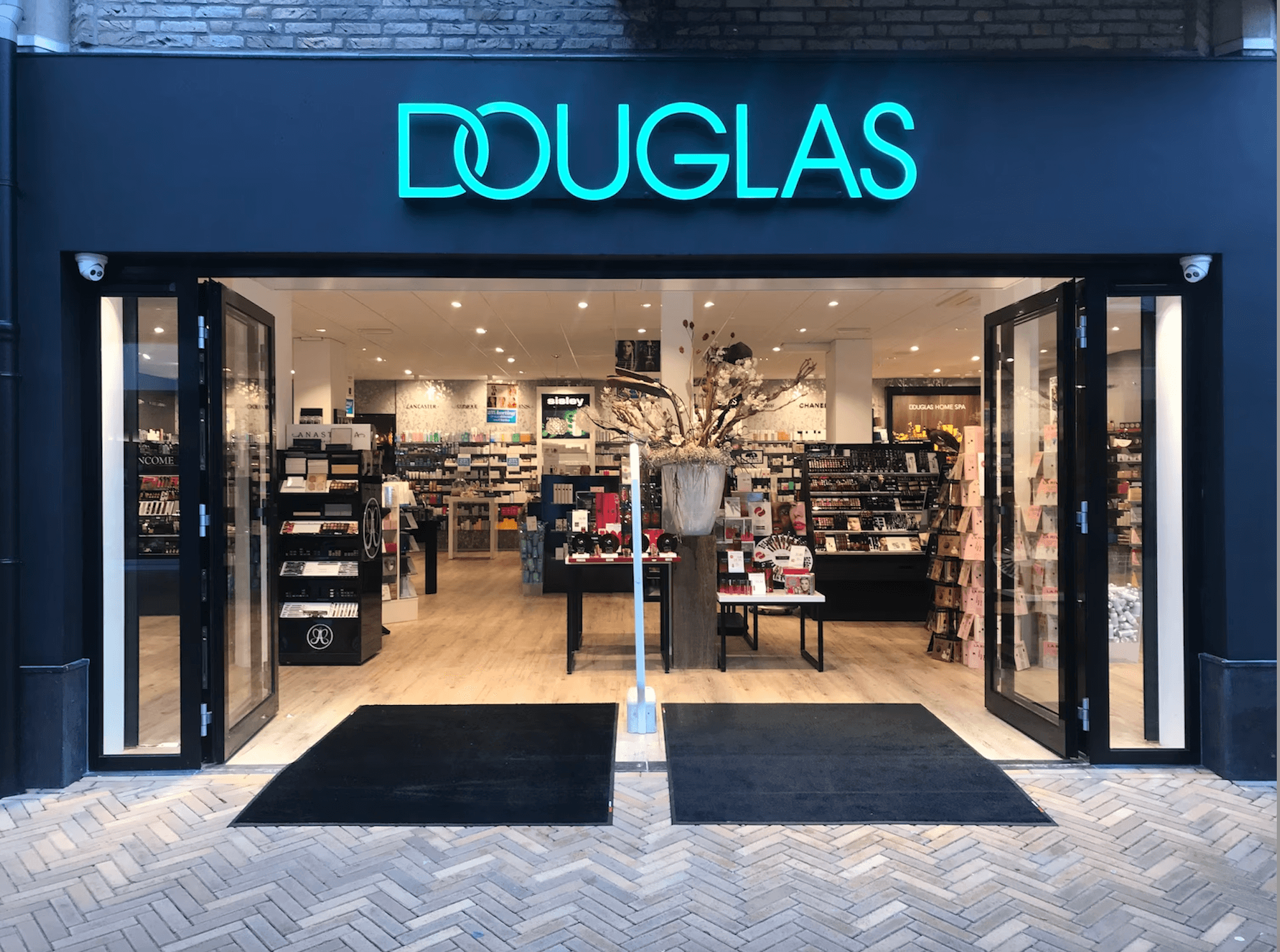 Highlights
Douglas was keen on strategizing promotions based on data science

Sellforte's Promotion Effectiveness solution enables the teasing out of the many promotions held each year, even those that are held concurrently

Sellforte's solution reveals the waterfall breakdown for different promotion mechanics and combinations, allowing Douglas to track and find the most effective and profitable promotional strategies

Client Objectives
Douglas wanted to move to continuous, science-based promotion effectiveness analysis to better understand the factors behind successful and profitable promotions
One specific objective was the ability to compare different promotions, some of which have different mechanisms (e.g. minimum order value, duration of the campaign, % / absolute discount). This is done with the end goal of finding out the best and most profitable promotion combination
Sellforte's continuous service allows Douglas to test and learn based on the results, and is pivotal in helping Douglas ensure maximum promotion profitability that's aligned with the new Omnibus directiveDouglas was keen on strategizing promotions based on data science
Solution Output #1
Douglas had to adapt to the new Omnibus directive in 2022 and Sellforte was key in helping Douglas navigate their way through. Sellforte helped unravel the complex promotions web of Douglas by determining the effect of the directive, on the many different promotion types and mechanisms.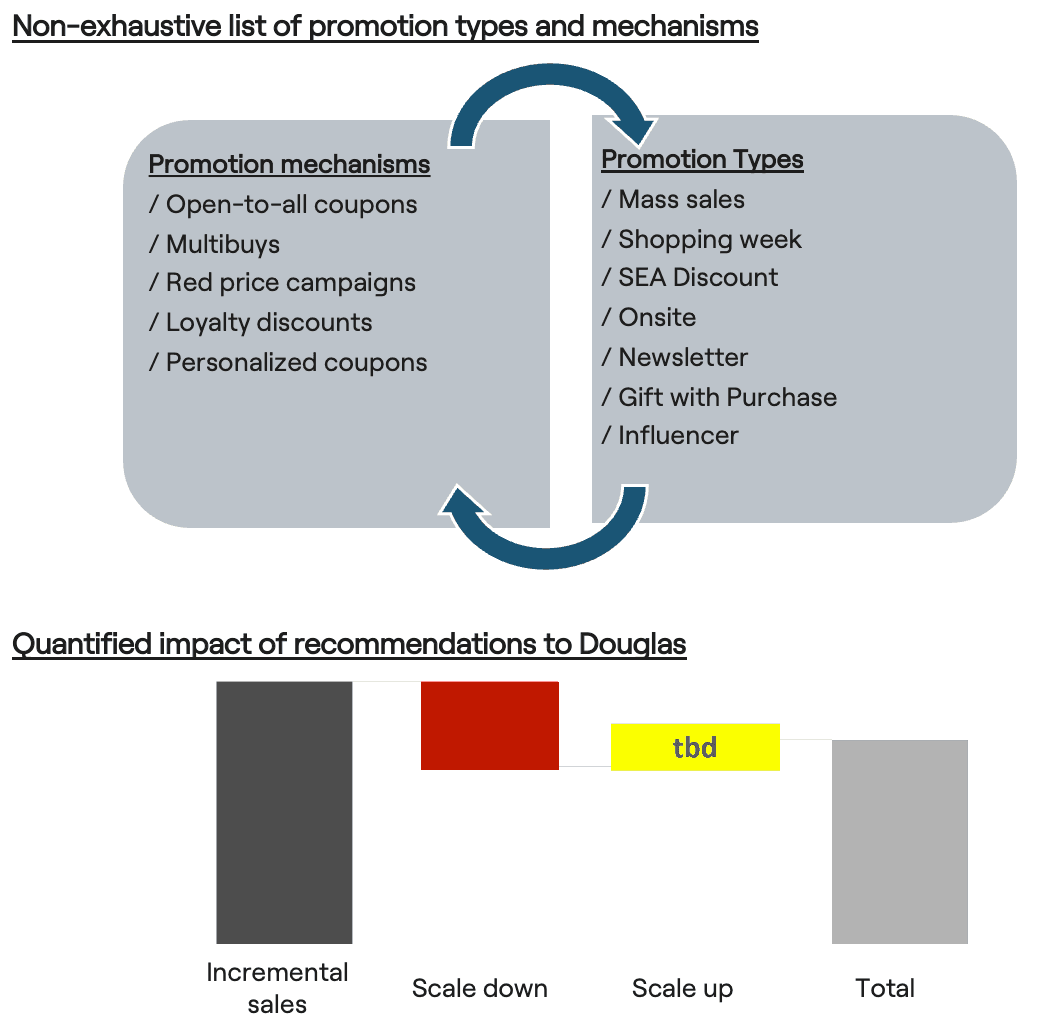 A highly detailed analysis was done on the many different promotion types the customer had, resulting in insights and recommendations on which promotions to decrease and which to be leveraged on a greater scale, as well as spacing and duration
The impact of the recommendations was also quantified, to allow more astute decision-making in line with the Omnibus directive


Solution Output #2
With rising inflation, margins are squeezed from all sides. Retailers are under pressure to find answers to a myriad of questions - One of which was particularly important to Douglas, was the performance of 15% vs 20% discount promotions.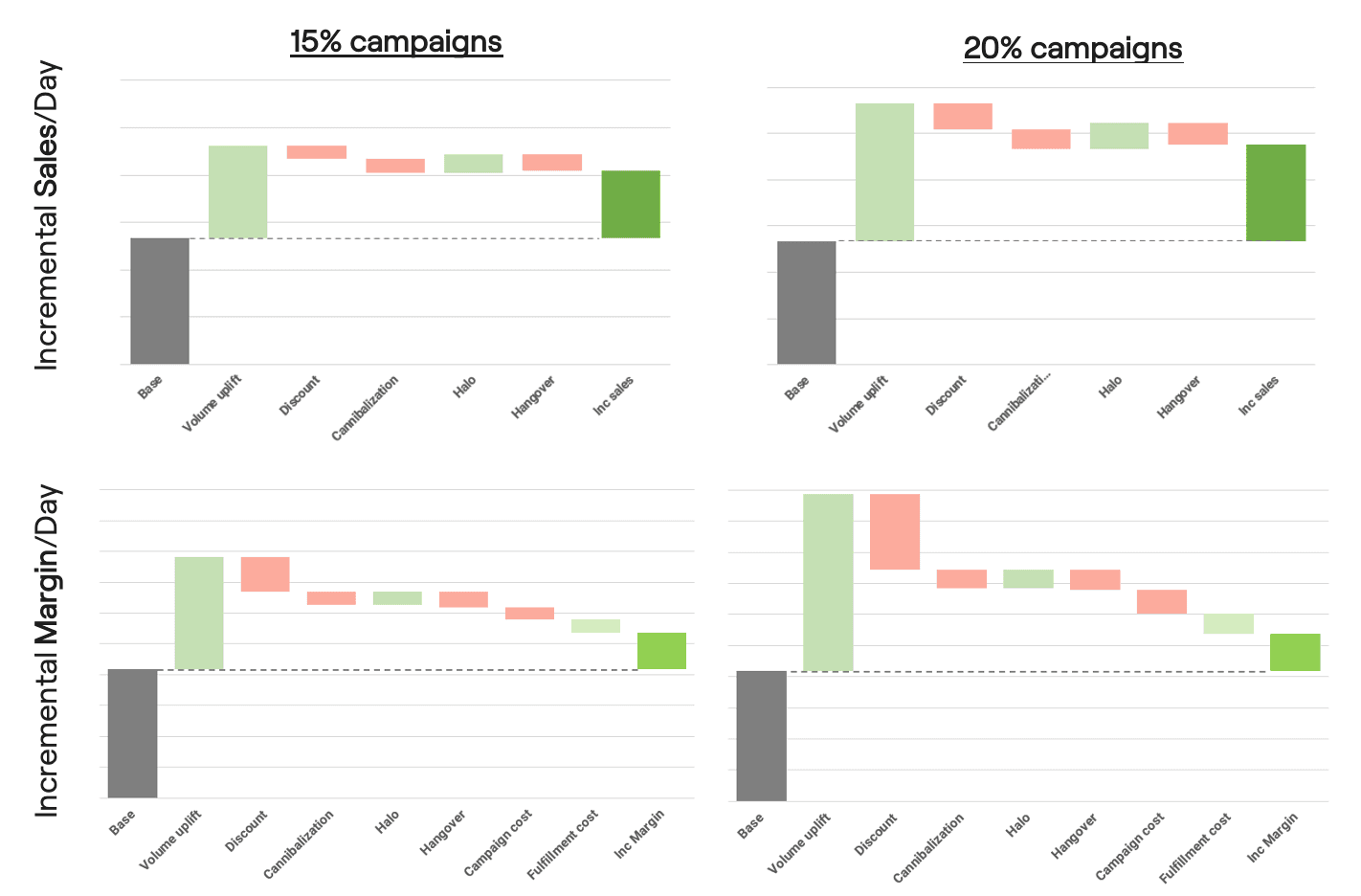 Through our tool, Douglas learned that their 20% promotions were not only as profitable as 15% promotions, but they delivered much higher incremental sales, presenting themselves as a stronger revenue generator
This valuable insight allows Douglas to plan promotions according to their target priorities of generating revenue and profits, which is vital in today's challenging growth environment