Case Study
Customer Success Stories - WMR / Sport85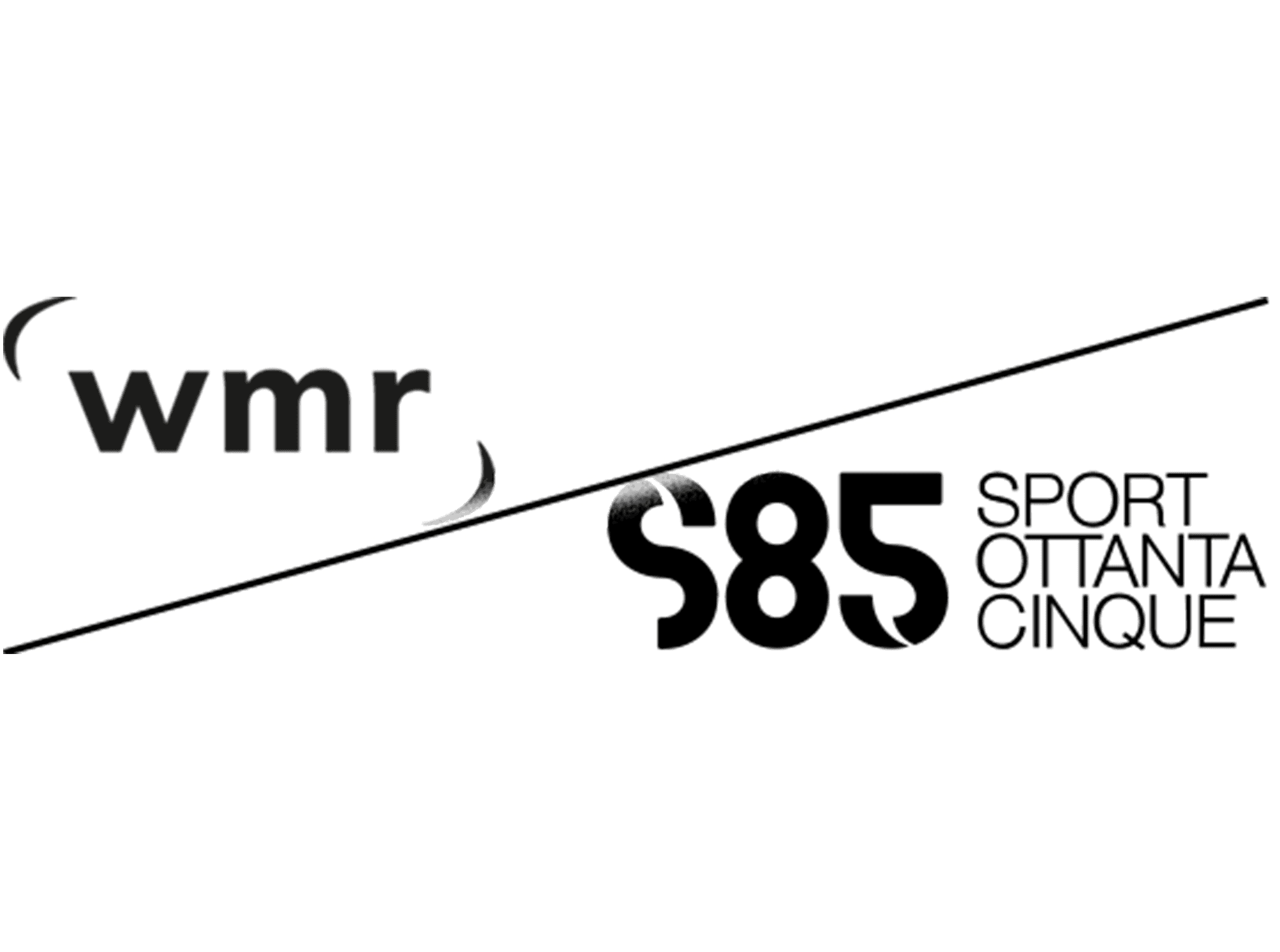 We asked Gioacchino Spinello, Head of Data Analytics at WMR, how using Sellforte has helped his team improve the marketing effectiveness of a sports e-commerce company Sports85.
Hey Gioacchino! Can you tell me a little bit about your background in data analytics?
Gioacchino:
Interesting! How did you come across Sellforte?
Gioacchino:
What features and use cases made you run a pilot with Sellforte?
Gioacchino:
What benefits has Sellforte's platform provided so far?
Gioacchino:
To whom would you recommend Sellforte's Marketing Mix Modeling platform? OR Any other takeaways?
Gioacchino:
Interested to find out what benefits Marketing Mix Modeling would provide for you?
Request a live demo