Blog
Some good marketing news #3
May 14, 2021 | Chris Kervinen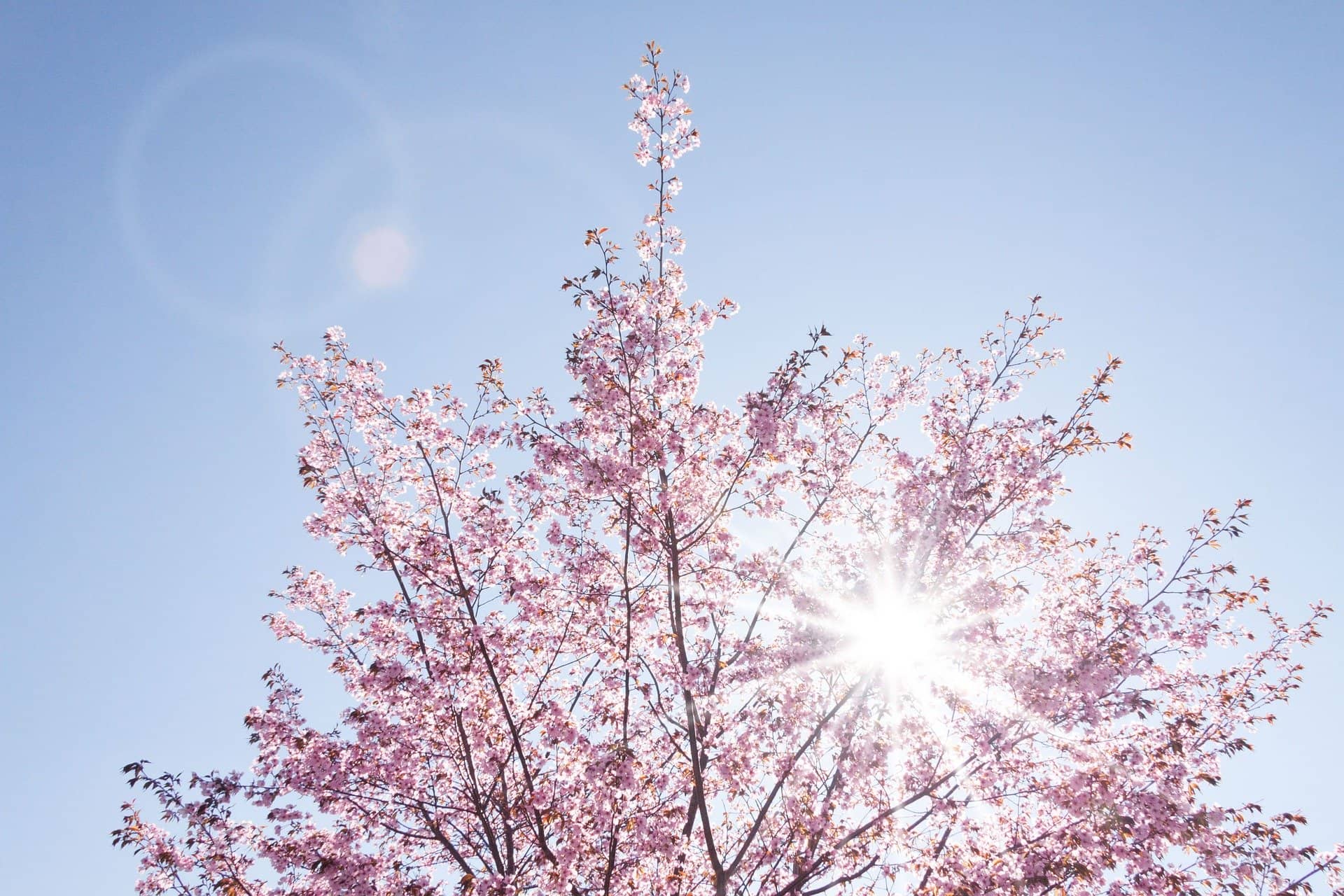 Some good news – Marketing Edition # 3
True to the original format – John Krasinski's Some Good News – the goal of this series is to share some upbeat happenings from past weeks to the midst of all of the crisis alerts. As we all know, it's currently very tough out there. It's alright to look for the silver lining every now and then :)
18 brands getting in on virtual graduations
This year's graduation physical ceremonies have been cancelled due to the epidemic, but this doesn't stop consumers to find new innovative ways to celebrate one of the greatest milestones in their academical career. And now brands such as Chase, Facebook, Instagram and Doritos are stepping in to help fill the void by throwing virtual graduation celebrations for the (hopefully)-one-of-a-kind Class of 2020.
Check out the full list of virtual graduation events
From Facebook to KFC — 11 Brands Honor Moms in Light of the Pandemic
Another big day that's been affected this year is of course the Mother's Day. In addition to numerous social media posts around the event, consumers and brands alike found various ways to decrease the distance between without risking any new contagions.
For example Microsoft Teams' "To Every Mom Doing Her Best" depicts real moms working at home while surrounded by their stay-at-home reality, and Pro-body confidence shapewear brand Shapermint allocated its resources from promoting its own products to spreading social distancing awareness.
Digital marketing agencies team up with Classrooms for Malawi
Digital marketing agencies AGY47 and Silverbean have joined forces to help children in Malawi, on of Africa's poorest countries. The initiative is set to work towards three important goals: to grow the Classrooms for Malawi schools programme in Scotland and beyond, to help accelerate the development of schools on the ground of Malawi, and help address Malawi's sustainable climate programme.
AGY47 head of paid marketing, Sarah Williams, will deliver additional support by providing expert advice and training for the charity's staff. Williams' team will assist with paid marketing management, applications for Google funding grants on the charity's behalf, and move the charity's digital marketing to a place of high performance to improve its visibility and reach.
The marketing agency's chief operations officer, Damian Hall explained that "Classrooms for Malawi has a personal connection for me: my dad was based in Malawi when I was growing up. Visiting there was one of the major life experiences that has shaped me into the person I am today."
Read more about the initiative and how to donate
Singapore's Sentosa Island creates branded island on Animal Crossing
Animal Crossing has been one of the most popular games to play during the quarantine, and Sentosa has tapped into this popularity by creating the first branded island on the game, "Sentosa Crossing".
The goal of this project was to give consumers in Singapore a virtual place to hang out, while the country continues the lockdown in an attempt to suppress the coronavirus.
"Through our virtual offerings, we would like to encourage everyone to make time for an "island getaway" during these challenging times, as a break is important for one's mental wellbeing", said Lynette Ang, the chief marketing officer at Sentosa Development Corporation.
Read the story and instructions how to "travel" to the virtual island
That's it for this week's good marketing news. Don't forget to tune in next Monday and stay positive!
Curious to learn more? Book a demo.