Blog
Marketing News February
March 06, 2023 | Chris Kervinen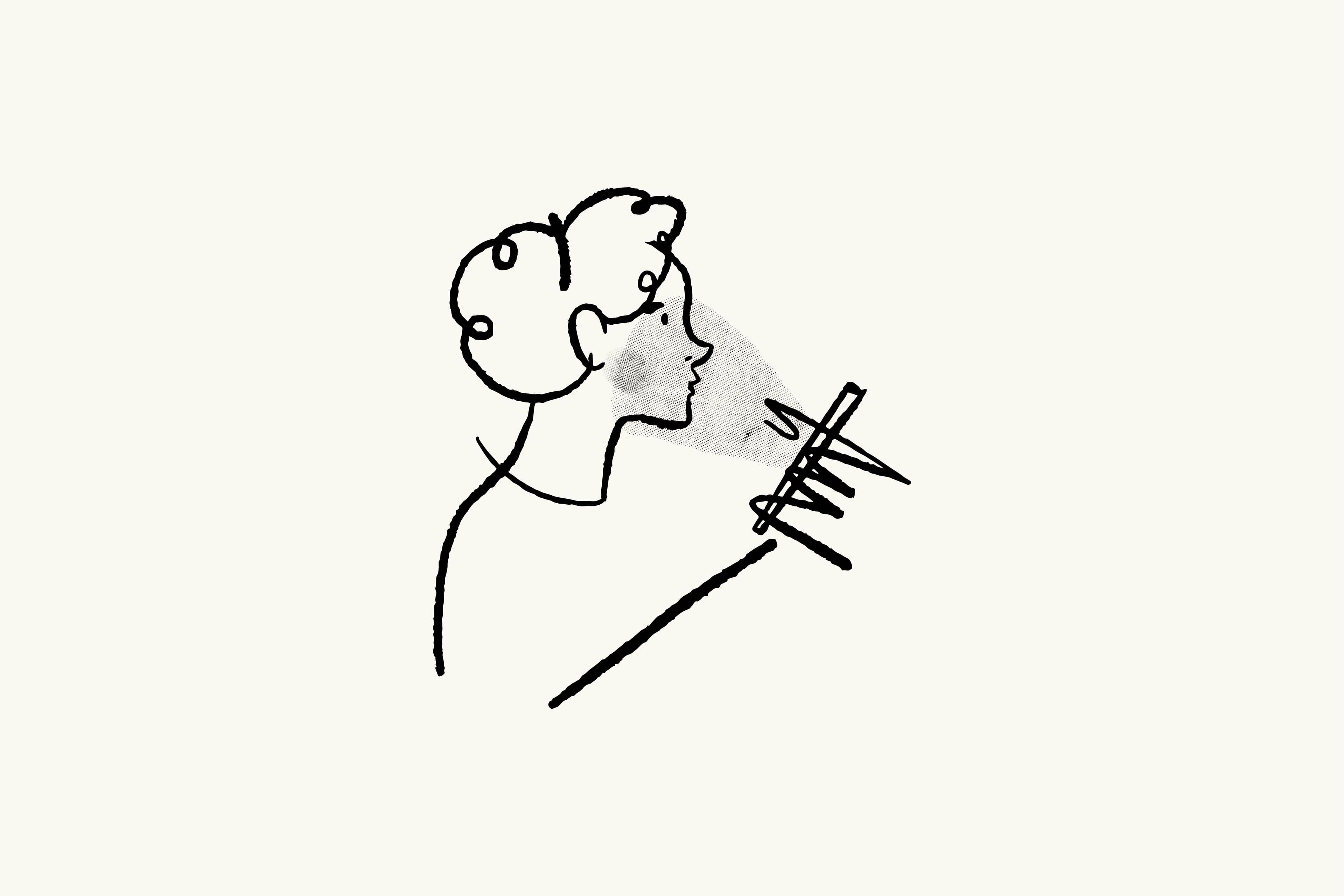 The world of marketing changes by the minute. Here are the latest news.
Disney's Super Bowl spot crowned as the most effective US ad
Although it's been only three weeks since the latest sports spectacle took place, responsive acquisition marketing platform System1 has already ranked the prestigious ad spots based on their short-term sales growth & long-term brand growth predictions.
Disney's magical montage of the beloved characters and franchises seems to have made a huge impact, especially when paired with Disney's core fanbase, the Disney-loving children – as a 30-second spot with a $7mn price tag should probably have to justify the investment.
TUI CMO Katie McAllister says media channel effectiveness should be judged by intuition, not just modeling
During a panel discussion organized by Meta about balancing long and short term investment, McAlister expressed that CMOs who possess experience have an innate understanding of the channels that can bring about both long-term and short-term benefits for their brand.
"If I put that choice into my advertising mix without any kind of weighting towards a particular channel in terms of the quality of it, it's just going to tell me to spend the money where I can measure it really effectively," McAlister says.
Experience does play a crucial part in understanding marketing effectiveness, but instead of going with the gut feeling marketers can utilize their intuition by setting up business priors with Bayesian hierarchical modeling – which is a beautiful alliance of expertise and analytics.


The death and resurrection of digital attribution – and the holy trinity in marketing effectiveness measurement
A few weeks ago The Drum columnist Samuel Scott wrote an article about the death of digital attribution together with the marketing effectiveness expert Les Binet. Digital attribution doesn't tell anything about the incrementality of the media channels (how much additional demand each channel drives on top of the demand that would've been there without any short-term marketing activities), yet the ad networks' metrics suggest so.
One solid alternative to misleading digital attribution is econometrics/Marketing Mix Modeling (MMM), Scott explains. MMM isn't as easily fooled by short-term clicks, and can factor in external variables and business priors.
Les Binet quickly resurrected digital attribution and corrected that although flawed, attribution still holds its place in marketing measurement tools, and it can be especially relevant for measuring the effectiveness of different copies within each media channel.
Binet states that in order to have a comprehensive understanding of marketing effectiveness one needs to leverage attribution, econometrics and controlled experiments together. None alone will provide marketers with sufficient insights to base their decisions on.
Curious to learn more? Book a demo.