Growth MMM
Optimal solution for established eCom brands that uses offline and online media and wants to have a self-serve product
Best parts of self-serve & modeling complexity
Growth MMM product is designed for established eCommerce brands that want to have the best parts of self-serve solution's affordability, but still have the possibility to measure offline media's effect on their own sales data.
Key benefits
+

1

%
avg. Marketing ROI increase
-

1

hours
manual analysis & data cleaning work
Attribution models vrs Growth MMM
Clicks
Sunsetting methodology
Biased
User or platform biased for setting rules for sales attribution
Backward-looking
Reports looking only backwards with ROI measurements
Google Analytics conversion data
Not the data that you would like to report
Science
Latest methodology in econometrics
Full-funnel
Takes into account awareness, consideration and conversion mediums
Objective
Business model not related to media
Predictive
Marketing ROI with baseline and scenarios for upcoming seasons
Actual sales data
Connect your business data from cloud services
Main use cases
Cross market optimization
The biggest wins in user acquisition optimization can be done by optimizing investments across markets.
Since the total uplift of campaigns has typically been hidden with other solutions, user acquisition (UA) investments are not divided optimally to maximise growth.
The model finds market-specific baselines, uplifts per campaign and recommends allocation by effectiveness. All you need to do is the adjust based on your targets.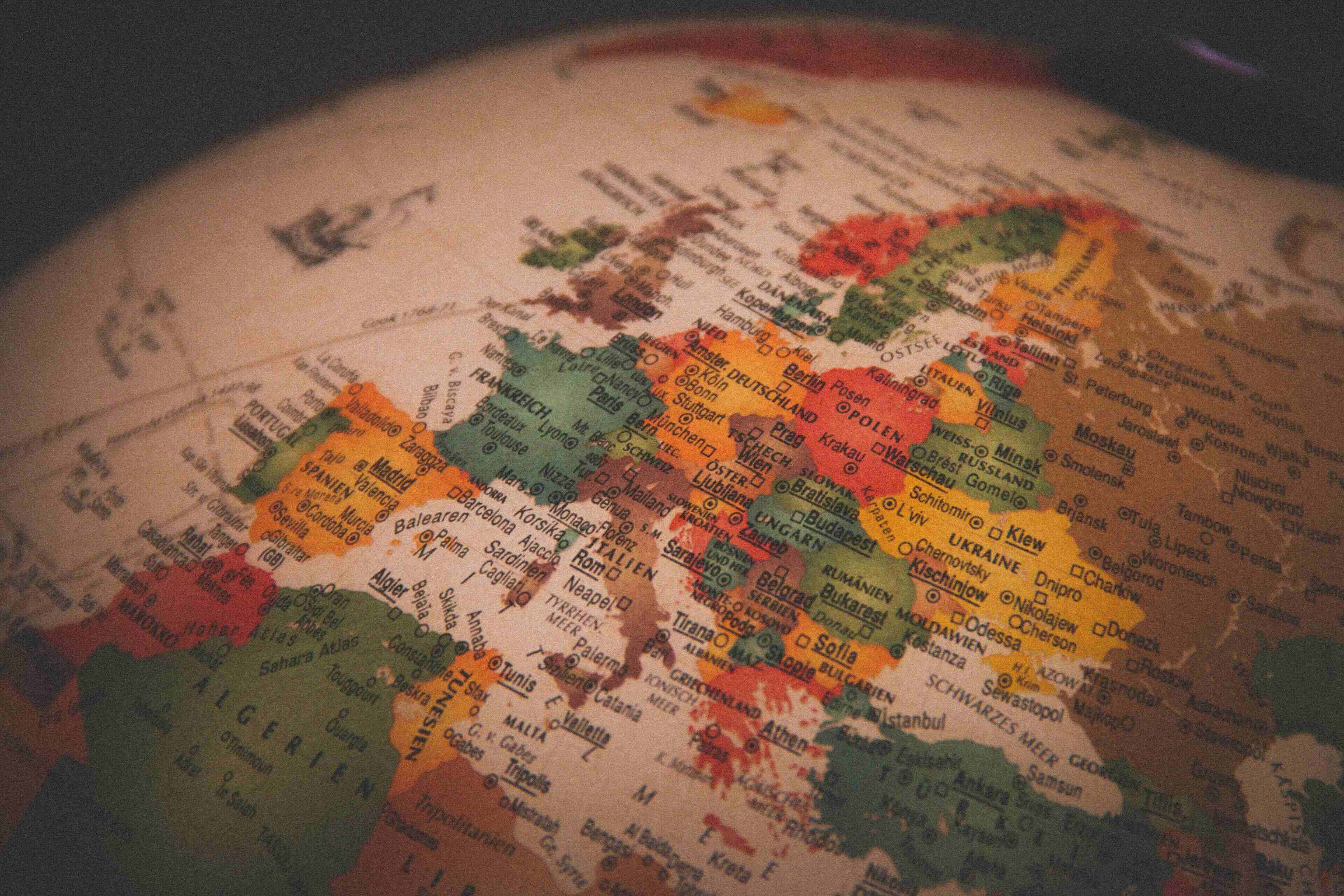 Sales channels
Today's consumers demand to be served in multiple different channels and so you might have an App, brick-and-mortar store and eCommerce site.
In case you are trying to increase sales for a certain sales channel, f.e. eCommerce, Sellforte gives you detailed insights how uplifts differ by sales channel.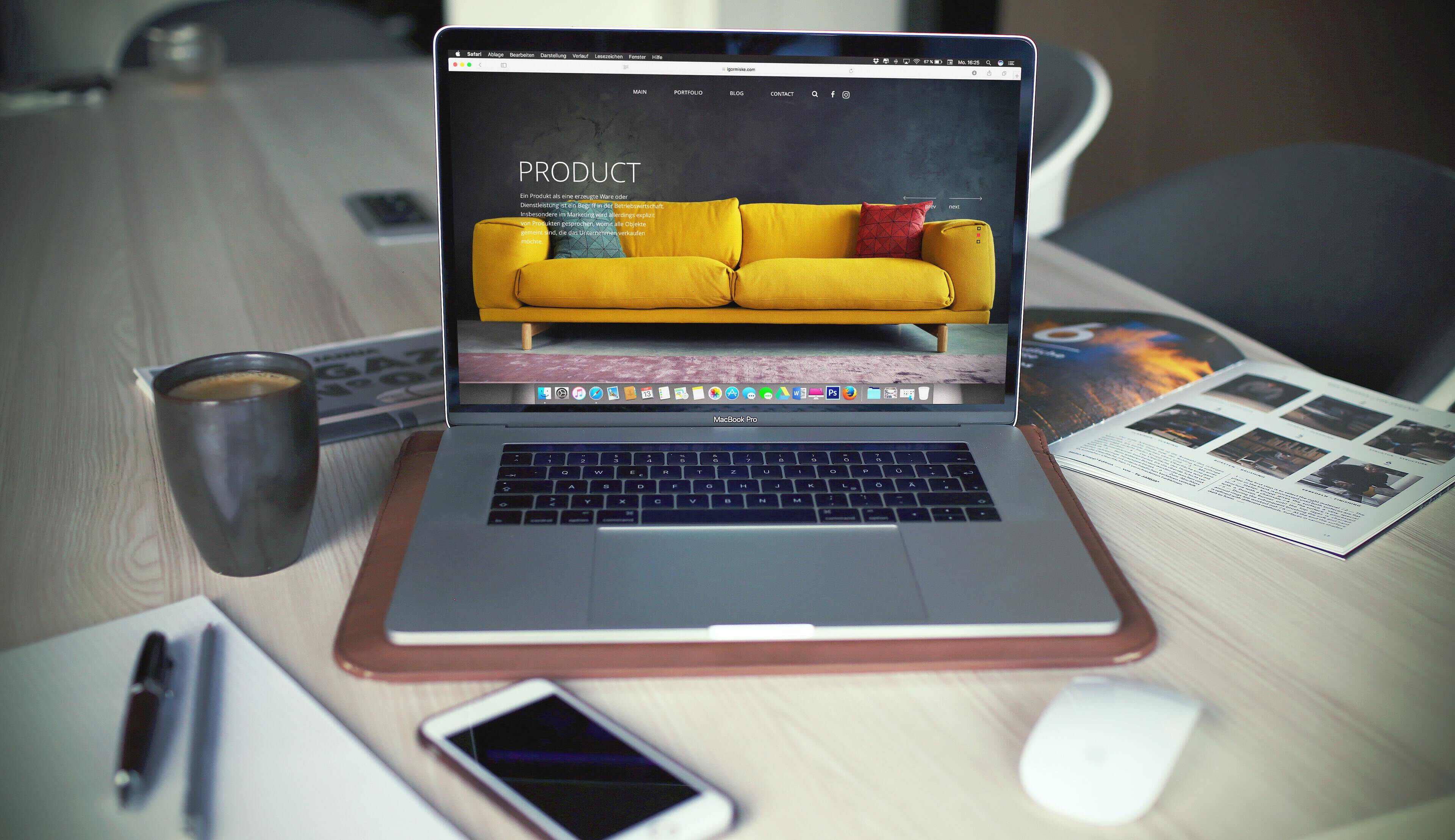 Media channels
Retail is detail.
To fully optimize your marketing spending and to create campaign-type specific media mix you need the insights bottom up.
With Sellforte you are able to go as down as medium-level ROIs to compare for example different TV channel, Newspapers, SoMe platforms and OOH providers against each other.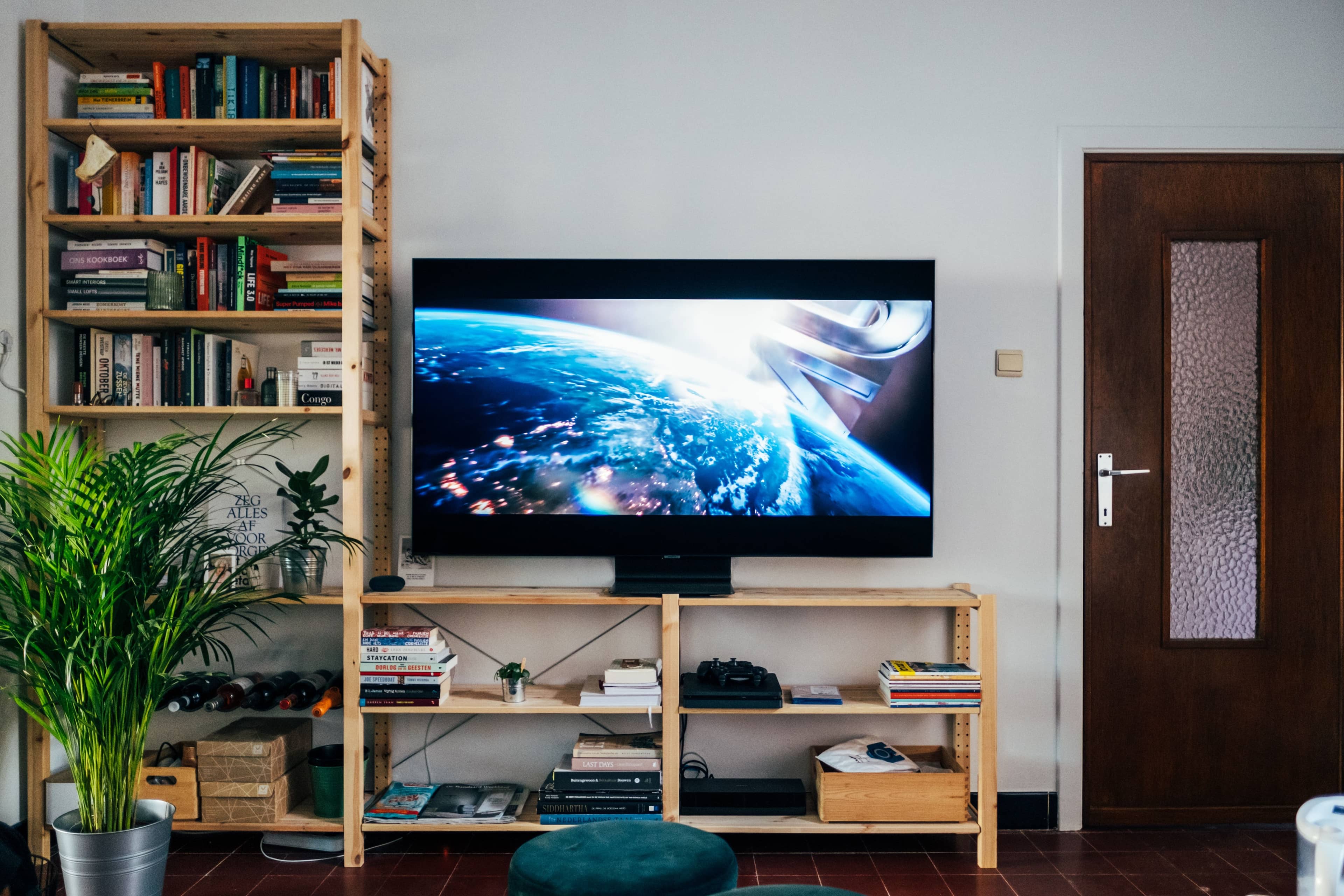 How to get it running?
Connect digital media
Digital media is extremely easy to implement for Growth product.
Connect your digital media data and Google Analytics conversions with ready-made Supermetrics x Sellforte's data template in 30 minutes.
Daily modeling updates will be done automatically with overnight data refreshes and you don't need to worry about finding data.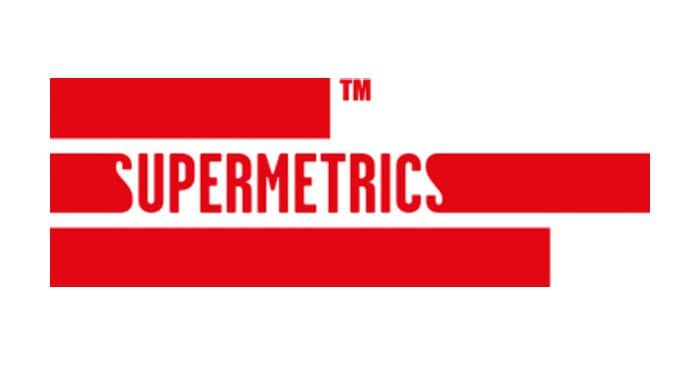 Implement offline media
Drag-and-drop a raw .csv file to the Data Platform which will be automatically validate and process the data for next modeling update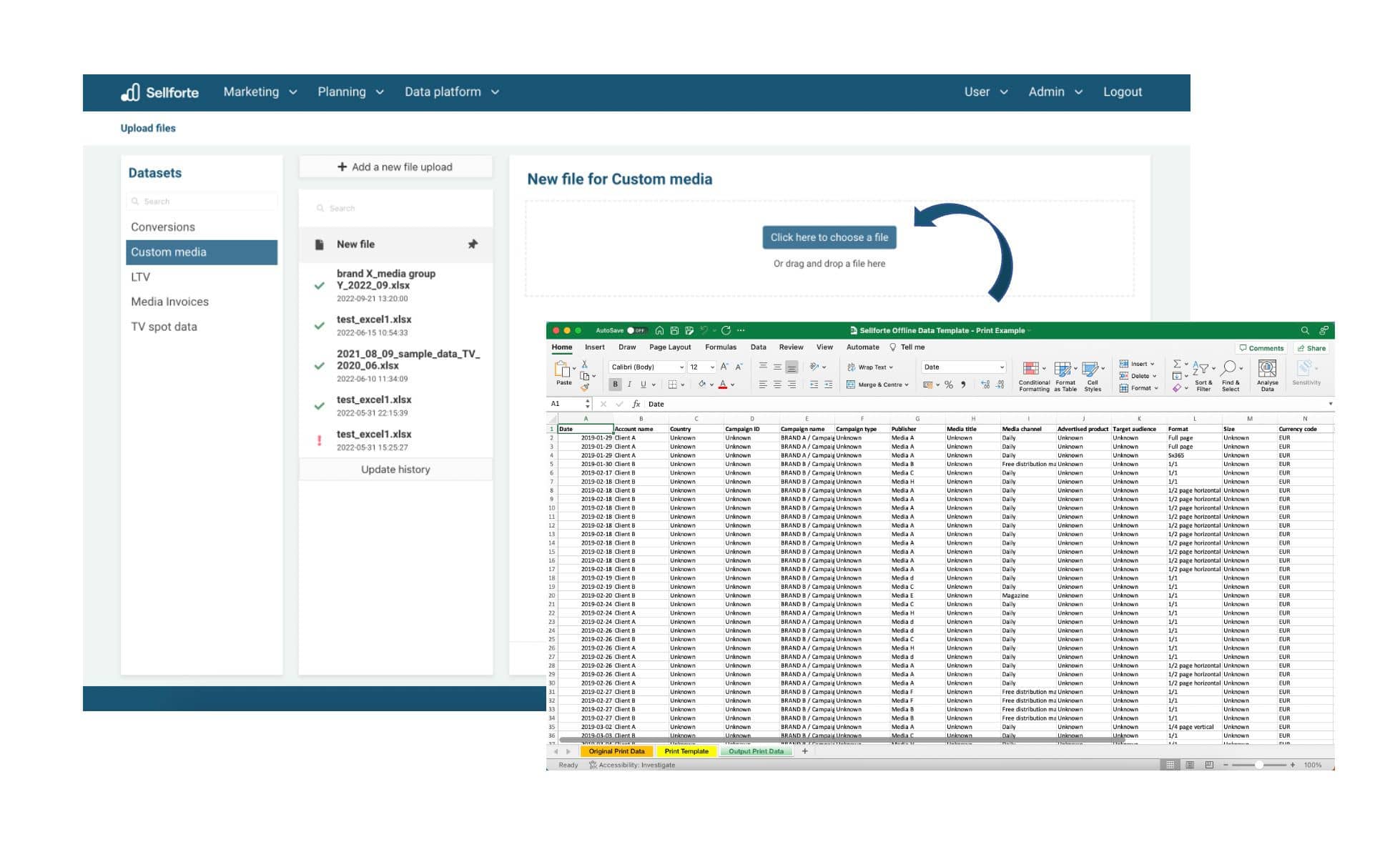 Bring business data
With Growth MMM product you are able to use your own business data from a data lake, cloud service or BI solution like Snowflake, Amazon S3, Google Big Query, etc.
You are also able to send the data through STFP server if that is the most convenient way to integrate your data to the Sellforte platform