Specialty retail
See the true impact of marketing in your product categories and optimize across selection
Sample results from our specialty retail customers
+

1

%
Compound Annual Growth Rate (CAGR)
+

1

M€
increase in profitability
+

1

k€
savings in leaflet production and delivery costs
A holistic picture of promotions and media driven sales
Complex product hierarchy, multiple different campaign types airing at the same time, new and current customers and big cross-category effects f.e. from phones to subscriptions. Extreme business requires the most robust solution to extract these effects from each other and to provide meaningful insights for the business to grow.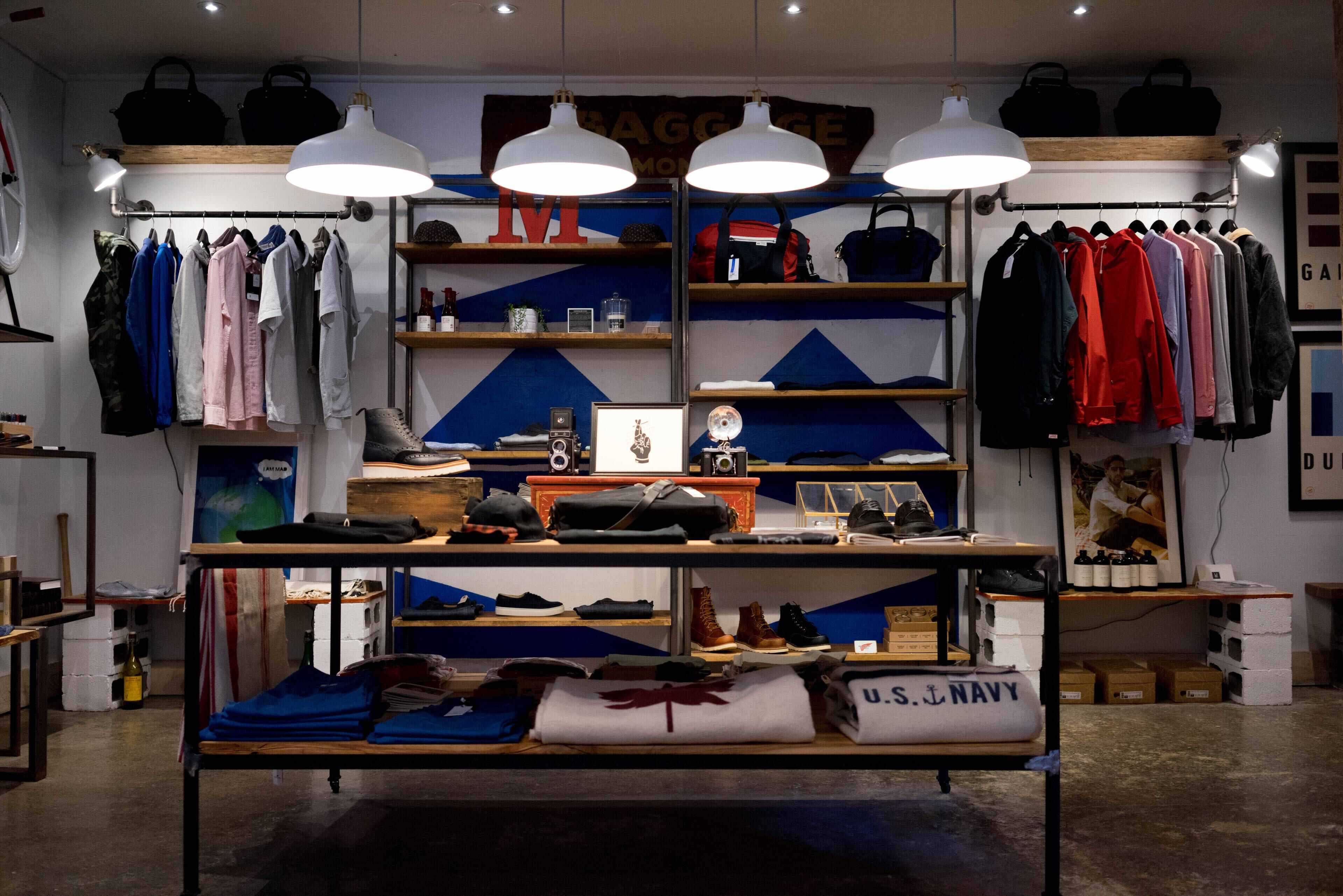 Marketing effectiveness by
Campaign types
Seasonal, product-marketing, branding, always-on, tactical, and eCommerce campaigns. If you try to treat all of these campaign types in the same way from a marketing effectiveness perspective, you'll find yourself in a mess very soon. Robust modelling between different campaign type decays lets you optimize investments across campaign types and get more bang for your buck.
Product categories
To understand the full effectiveness of marketing and media, you'll need dig deep into the data. Major effect of the sales uplift can be seen in the advertised category f.e. women dresses, but interesting insights and extra impact of the campaign can be found on women shoes and hats. With the platform you are able unleash these type of business impact easily.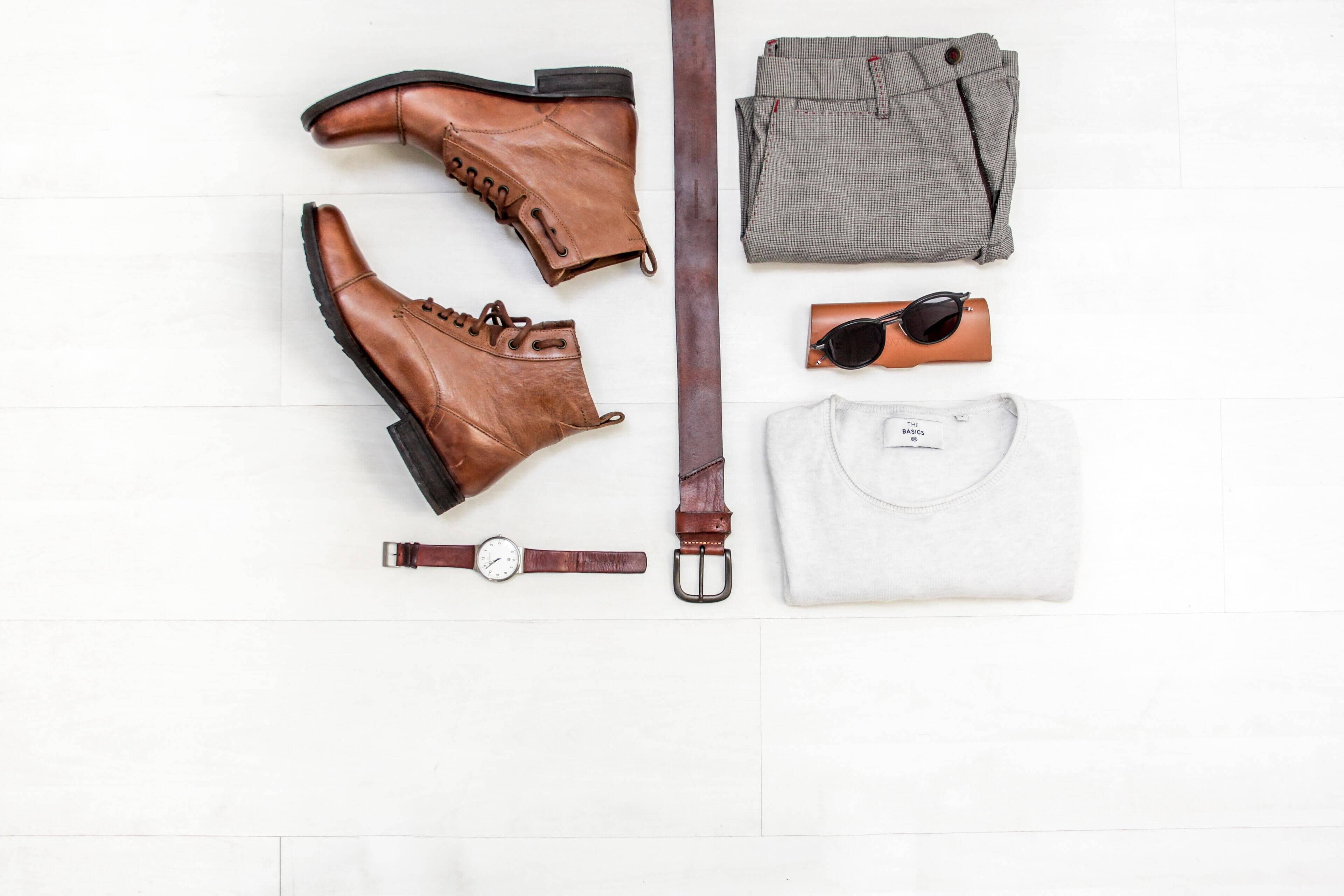 Sales channels
Today's consumers demand to be served in multiple different channels and so you might have an App, brick-and-mortar store and eCommerce site.
In case you are trying to increase sales for a certain sales channel, f.e. eCommerce, Sellforte gives you detailed insights how uplifts differ by sales channel.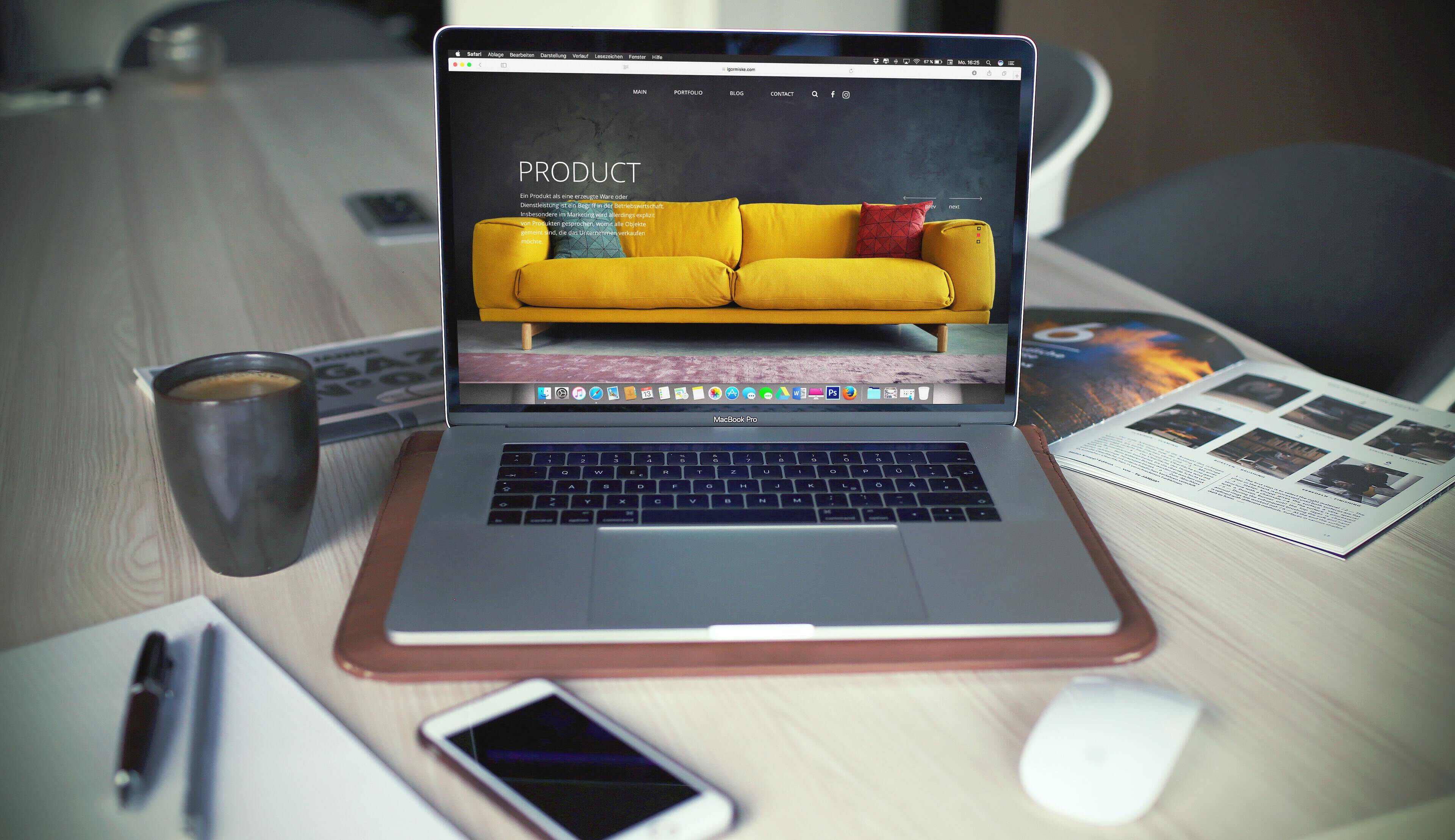 Media channels
Retail is detail.
To fully optimize your marketing spending and to create campaign-type specific media mix you need the insights bottom up.
With Sellforte you are able to go as down as medium-level ROIs to compare for example different TV channel, Newspapers, SoMe platforms and OOH providers against each other.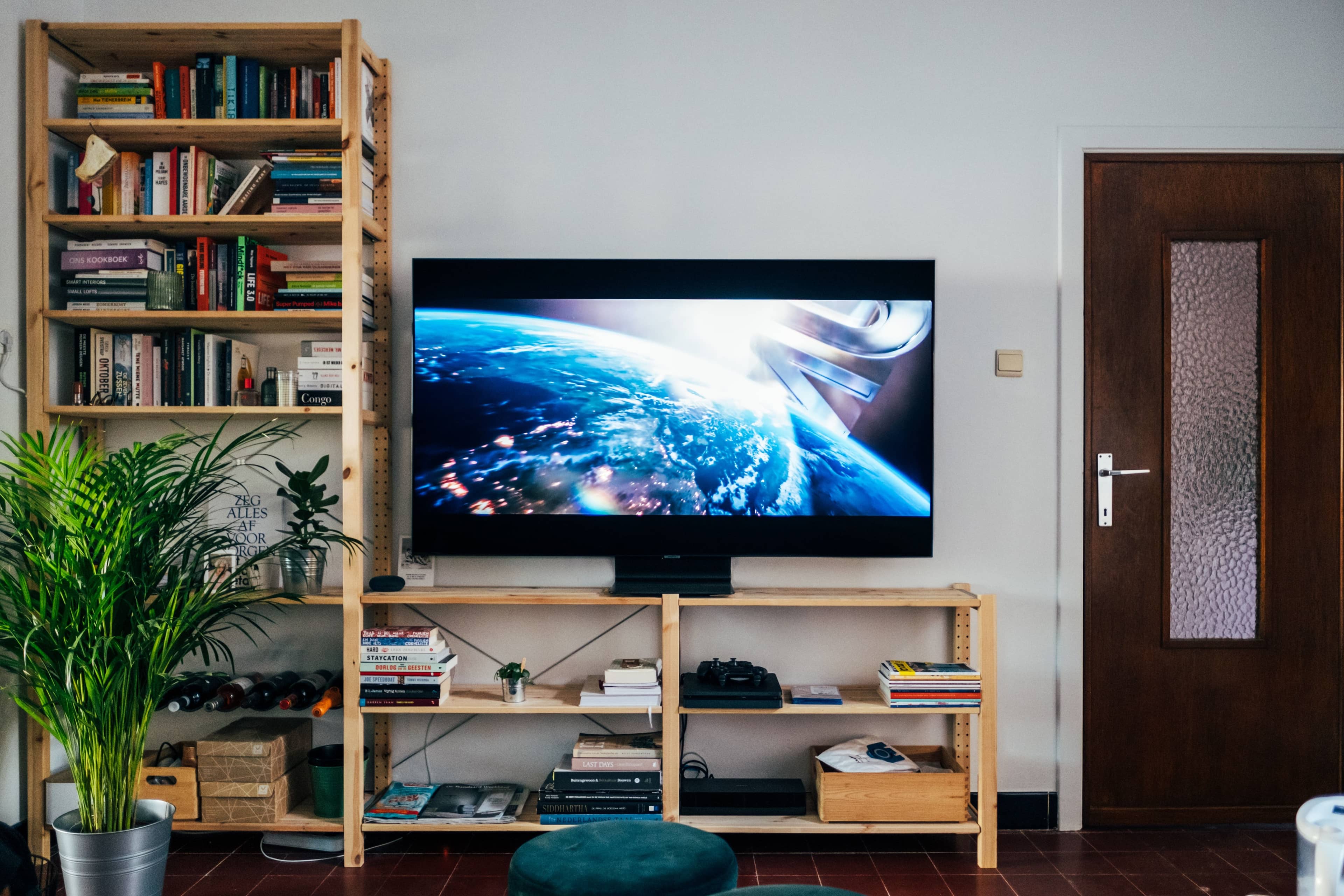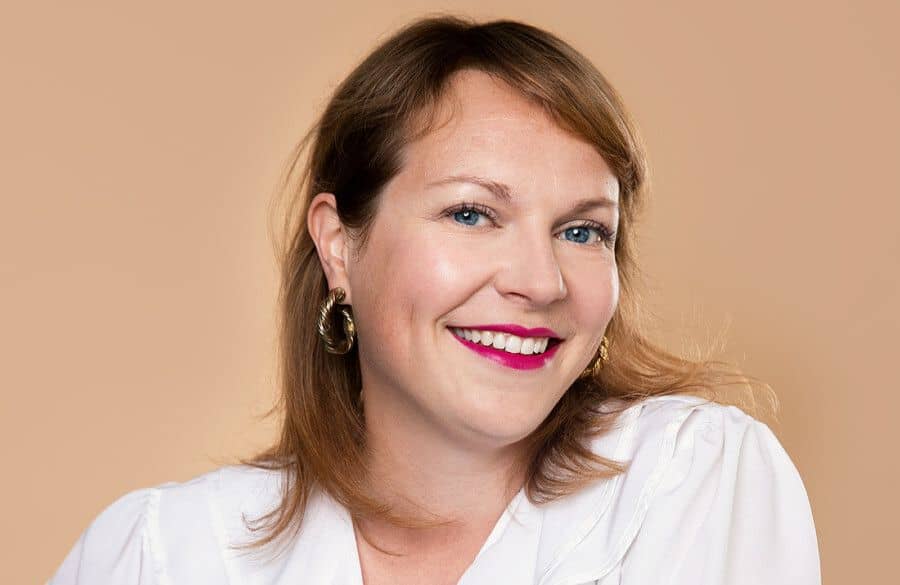 Role-specific use cases
Marketing

Read more about use cases for marketing

Finance

See marketing as an investment through scenario planning functionalities and build up data-driven budgets
Specialty retail FAQ
Absolutely. Sellforte actually started with promotion effectiveness and for that reason, we know how to work with price promotion impact across product categories and we know how important that is for grocery retail
For retail, we use as detailed data as possible, preferably receipt sales data to capture the whole impact of media and promotions. But daily level sales data works well.
Yes, it's typically better to start with small to control the risks, but baring in mind that if there is a joint brand across store concepts, you might miss some of the impact.