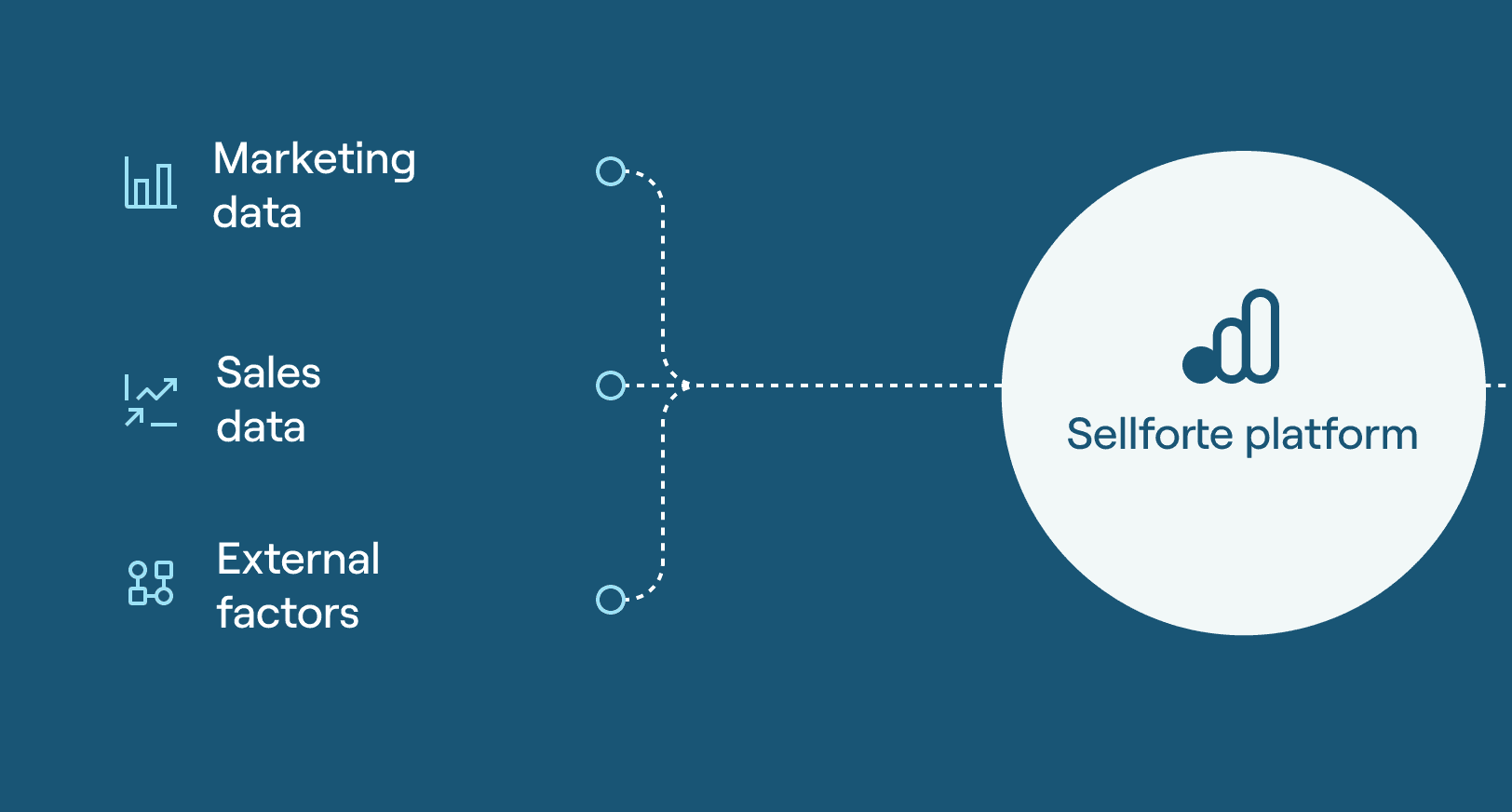 It all starts with data.
Data management
Data is fuel for the modelling and for that reasons the most important component to take care of. Sellforte proprietary data platform lets you bring effortlessly digital media data through APIs and offline media with automated data pipelines in to the modelling.
As they say: shit in, shit out. Invest time for data quality
Online media data
Online mediums like Meta, Google, TikTok, programmatic networks connects effortlessly with Sellforte through APIs.
If you are using connectors like Supermetrics, Funnel or Adverity it's even easier to bring all online media data at the same time.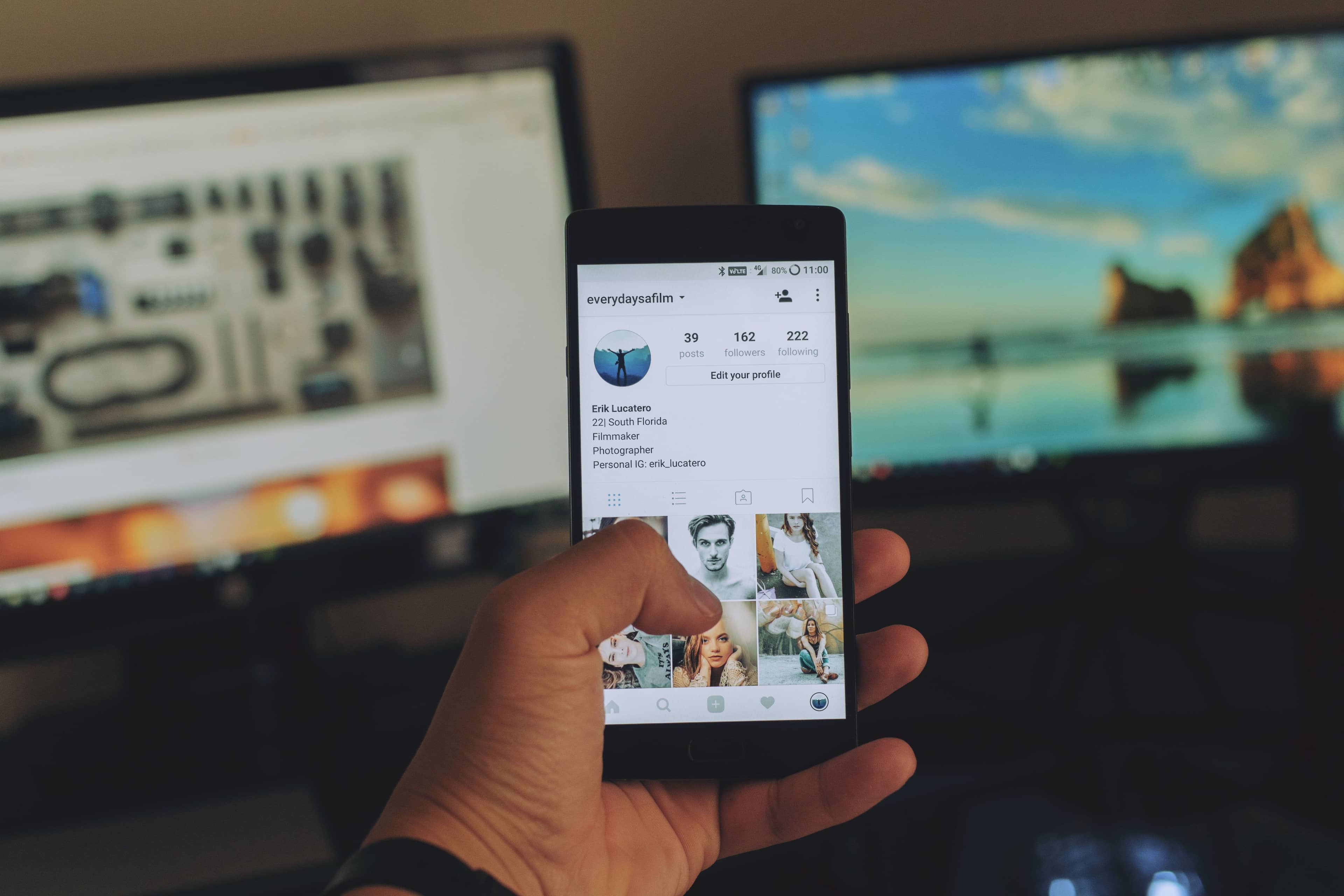 Offline media data
Offline mediums have always been the trickiest and slowest part of data delivery for modelling purposes. To make the job of an agency or customer easier, we've created an automatic data processing flow as a part of the data platform for you to just drag and drop new .csv files of TV, print, OOH etc data and the platform to automatically validating and processing data sets.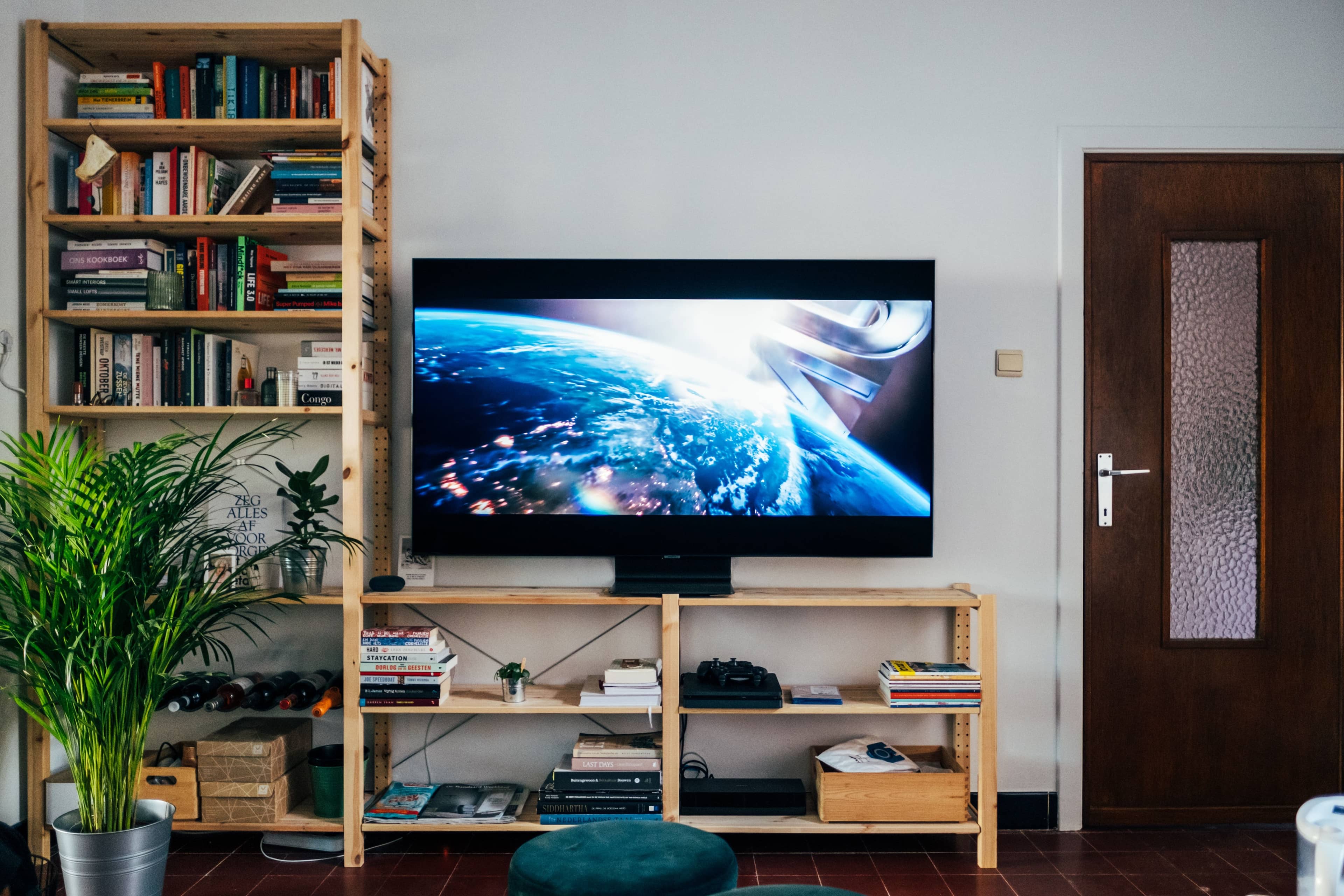 Business data
Integrate with the business data that you want to be modelled. The granular the better, since the truth of media-driven sales lies in the details of business data. Typically modelled parameters are sales, margin, Brand KPIs and traffic, but you can also model KPIs like conversions, applications, orders, or any other business data that is in time-series format.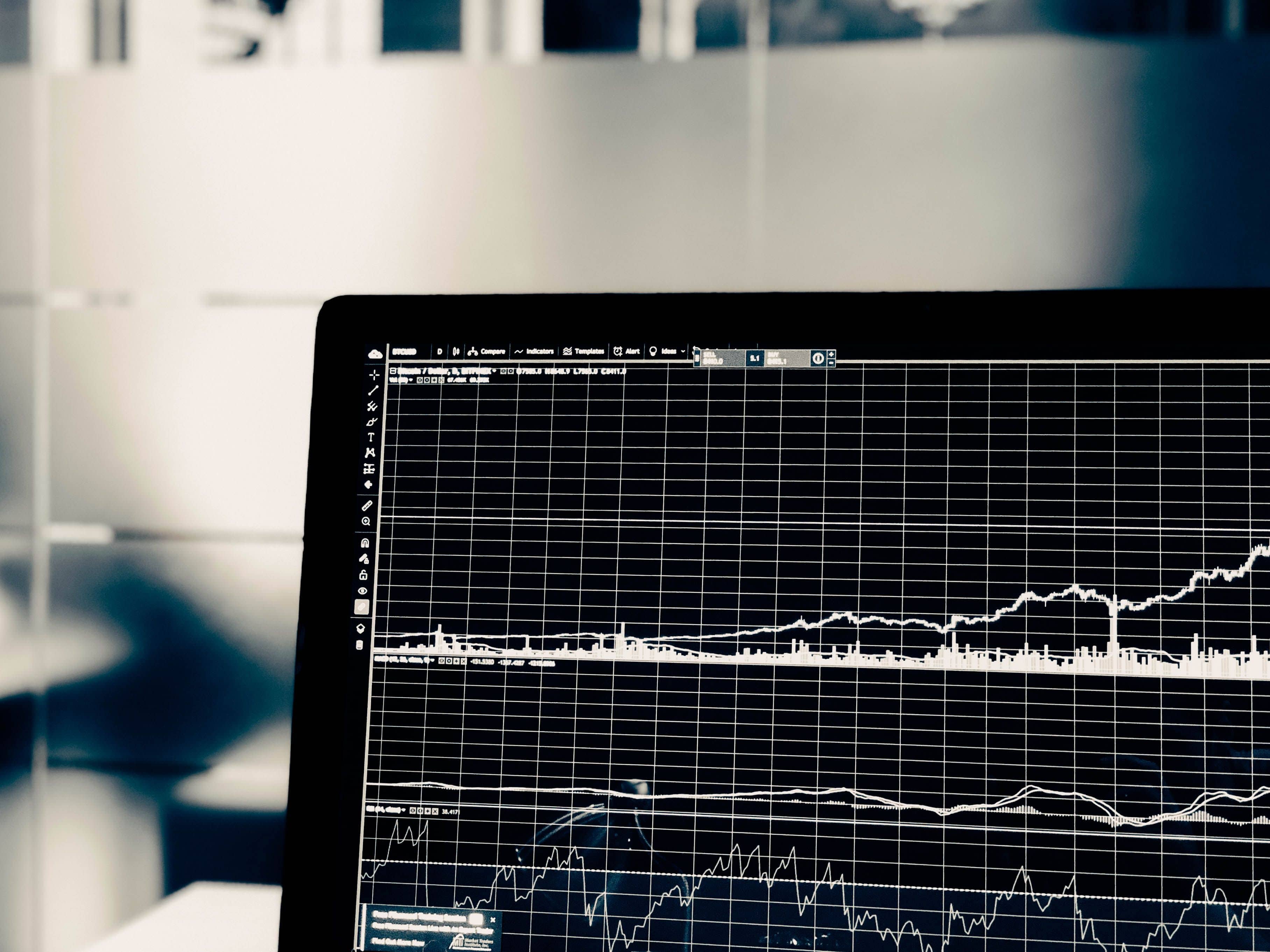 External data sets
In order to capture the right base demand of the market, and not to overfit the model on marketing activities, modelling uses external data sets to describe the baseline. Normal external variables like weather, country-specific seasonalities, vacations, macro-economical data sets like unemployment rates are always used. Lately, also data sets like COVID-19 index have been important to describe unusual circumstances. Sellforte brings and uses these data sets automatically, so you don't need to worry about these during data onboarding.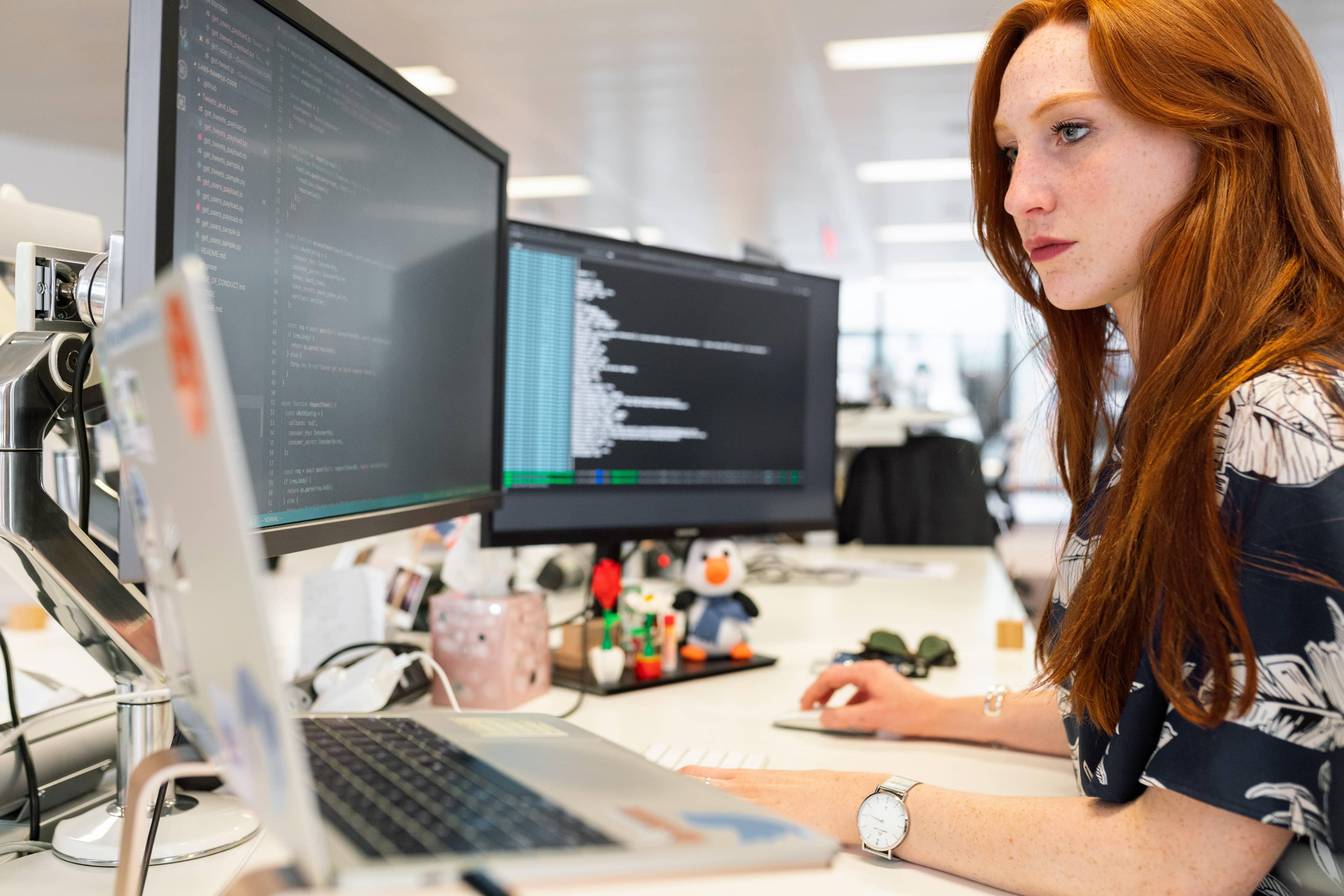 After data gathering and modelling
Data onboarding FAQ
It depends on your data readiness and the solution you are implementing.
When data is on Sellforte's platform:
- Online MMM solution can be implemented in 3-5 working days.
- Full-scale MMM solution can be implemented in 4-6 weeks.
Full-scale MMM solution onboarding takes from signing the contract to the first results in 3-5 months, so it's good to prepare some time for the project, but it's worth it.
Typically two years of historical data is enough for algorithms to capture the impact of different seasonalities, vacations, campaign types, and mediums.
Online MMM product can be implemented with a year of historical data
Typically we include data sets like weather, seasonalities, vacation, COVID index, unemployment rates, consumer confidence, competitor investments, but also industry-specific data sets that are in time-series format.