Case Study
Customer Success Stories - Neste: Measuring and optimising marketing effectiveness across markets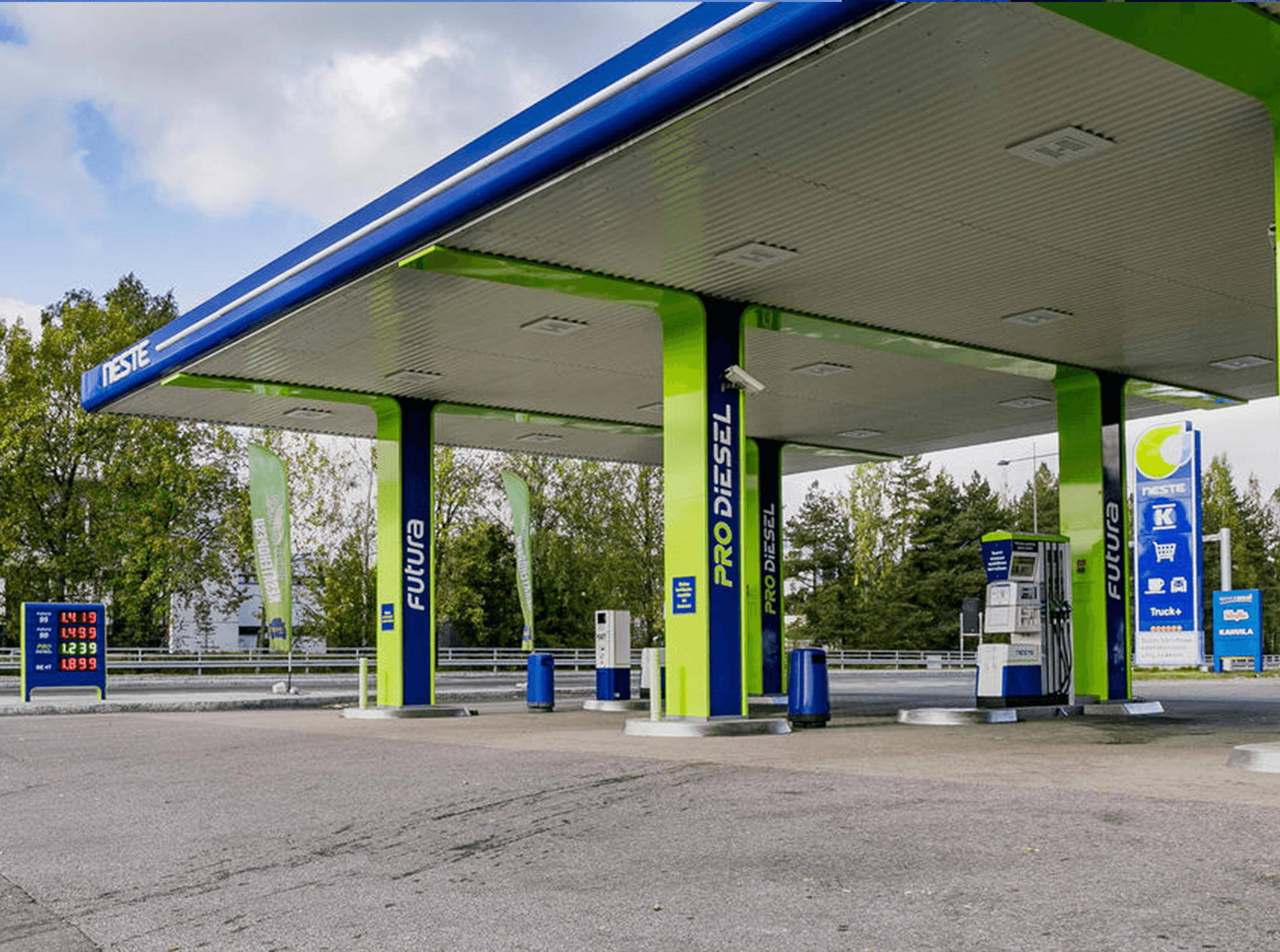 Neste, the world's leading producer of sustainable aviation fuel and renewable diesel, is also dedicated to developing chemical recycling solutions to combat the plastic waste challenge. With its renewable and circular solutions, Neste aims to assist customers in reducing greenhouse gas emissions by at least 20 million tons annually by 2030.
With the help of Sellforte, Neste gains a better understanding of the performance of its marketing media mix in Finland and the Baltics, including its impact on different product categories and customer segments.
Continuous updates enable Neste to gain insights into performance development over time, while the interactive UI allows for highly flexible splitting of results across multiple dimensions, enabling a wide range of use cases to be addressed. Through recurring review meetings with Sellforte, Neste receives actionable insights for media planning and optimization.
With the ability to compare marketing performance across several markets, Neste can make data-driven decisions to optimize marketing channel investments based on country, product category, and customer segment. In addition to comprehensive data onboarding, the Sellforte UI also serves as a convenient collection point for all marketing data, enabling further analysis and providing actionable insights.
Objectives
Neste's mission was to understand the ROI and improve the effectiveness of its marketing investments. Ongoing marketing mix modeling was seen as a solution for continuous improvement of marketing investments.
Neste's objectives for integrating Sellforte Marketing Effectiveness Platform in their marketing work:
To measure marketing activities' ROI on an ongoing basis
To identify the optimal media mix for separate customer segments and product groups
Get an understanding of the differences between different markets and the marketing performance
Get actionable insights on how to optimize media investments between media channels and customer segments
Sellforte SaaS Platform as the solution
Marketing Effectiveness user interface enables users to understand the big picture and drill down for more specific insights:
Users are able to compare different periods of time, and different media together based on timing and media mix.
Based on the historical media-level results and insights, the marketing team can plan and optimize future campaigns on a detailed level.
As the uplifts are split between customer segments and product categories, more detailed planning to support for example online sales is possible.
Try the platform yourself