Case Study
Customer Success Stories - Increasing the marketing budget by +25% while maintaining the same level of profitability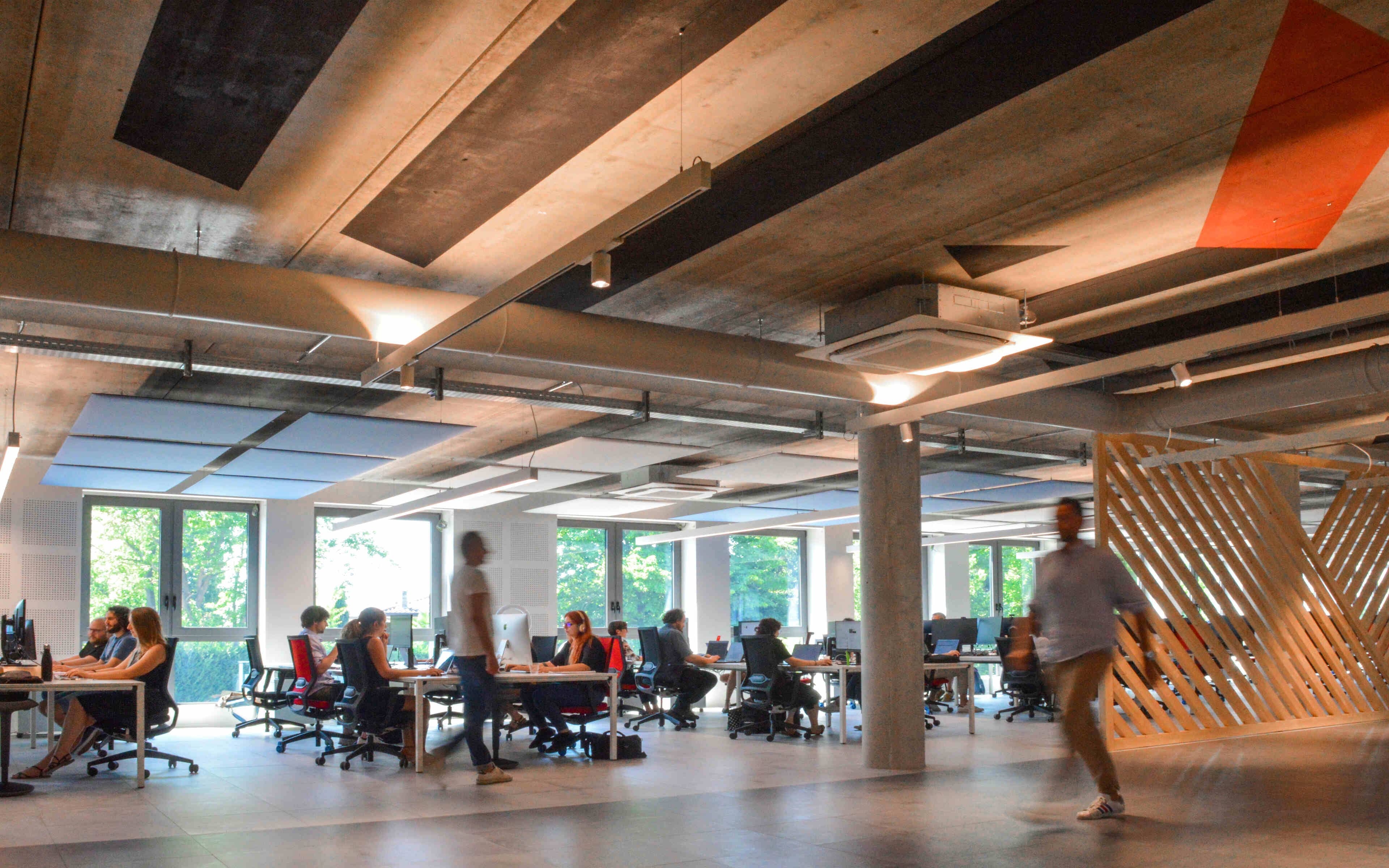 We asked Gioacchino Spinello, Head of Data Analytics at Studio Cappello / WMR Group, one of the most certified and innovative agencies in Italy and Europe, about his experiences with Sellforte.
Hey Gioacchino! Can you tell us a little bit about your background in data analytics?
Gioacchino: I have been working in the field of data analytics for 6 years and in the Studio Cappello / WMR Group for 3 years now. Here, I lead the Data Analytics team, which specializes in collecting and analyzing online data from our clients. In particular we have a great knowledge of the configuration of Google Analytics and the various digital advertising tools such as Google Ads, Meta, Criteo, Microsoft and so on.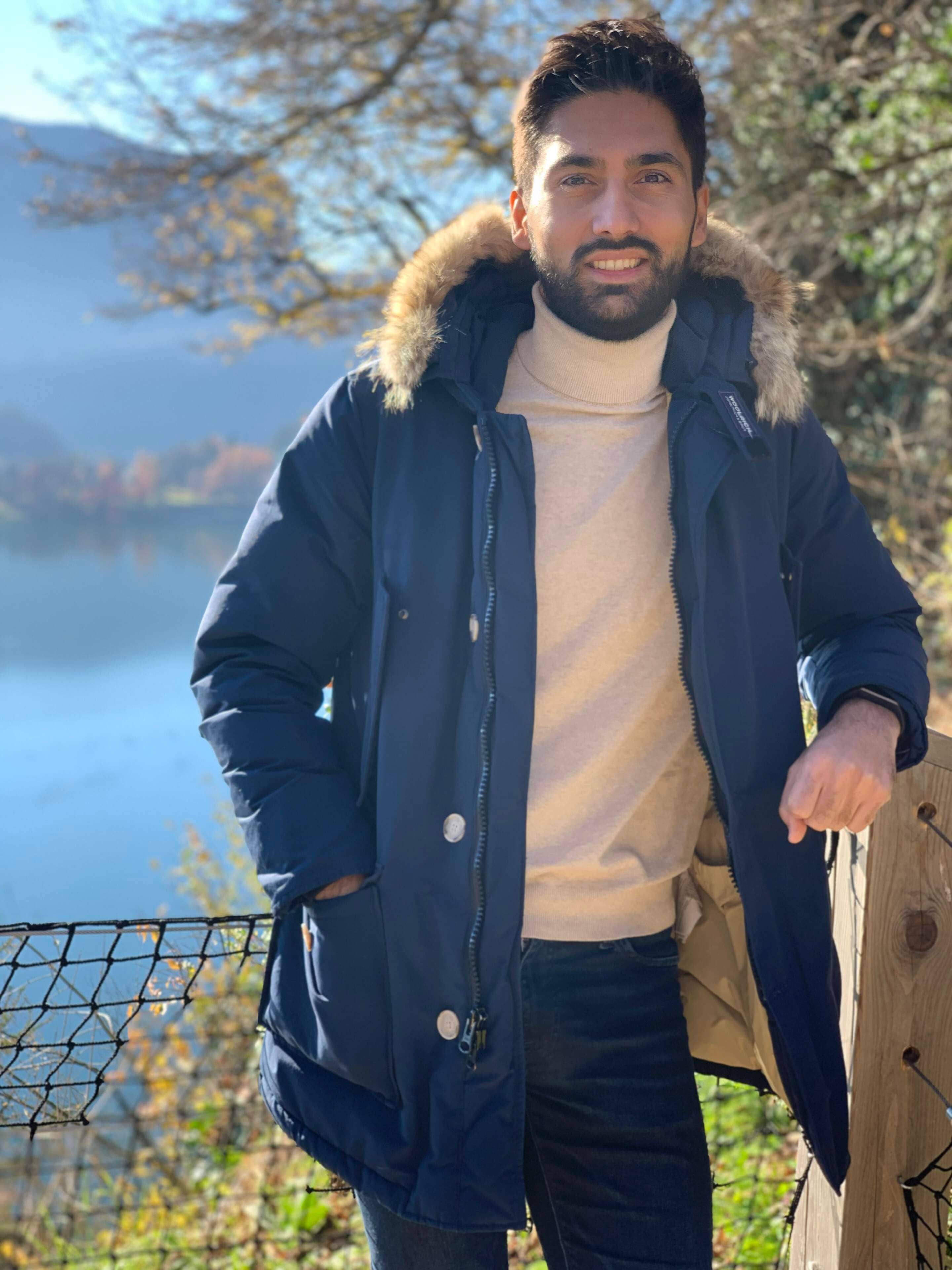 Interesting! How did you come across Sellforte?
Gioacchino: I am always looking for tools that can help us in our data analysis work. I had been researching and comparing marketing mix modeling providers for weeks. I discovered Sellforte during my online research. I asked for a demo right away and from the first call I knew it would be the ideal partner for us.
What features and use cases made you run a pilot with us?
Gioacchino: Once I saw the demo, I really appreciated both the marketing dashboard and the media optimiser. The latter, in particular, provides us with a different perspective on customer budget allocation. The media optimizer gives us suggestions completely data-driven, devoid of the biases that everyone has. Finally, the possibility of creating scenarios based on different levels of investment is an extremely valuable feature.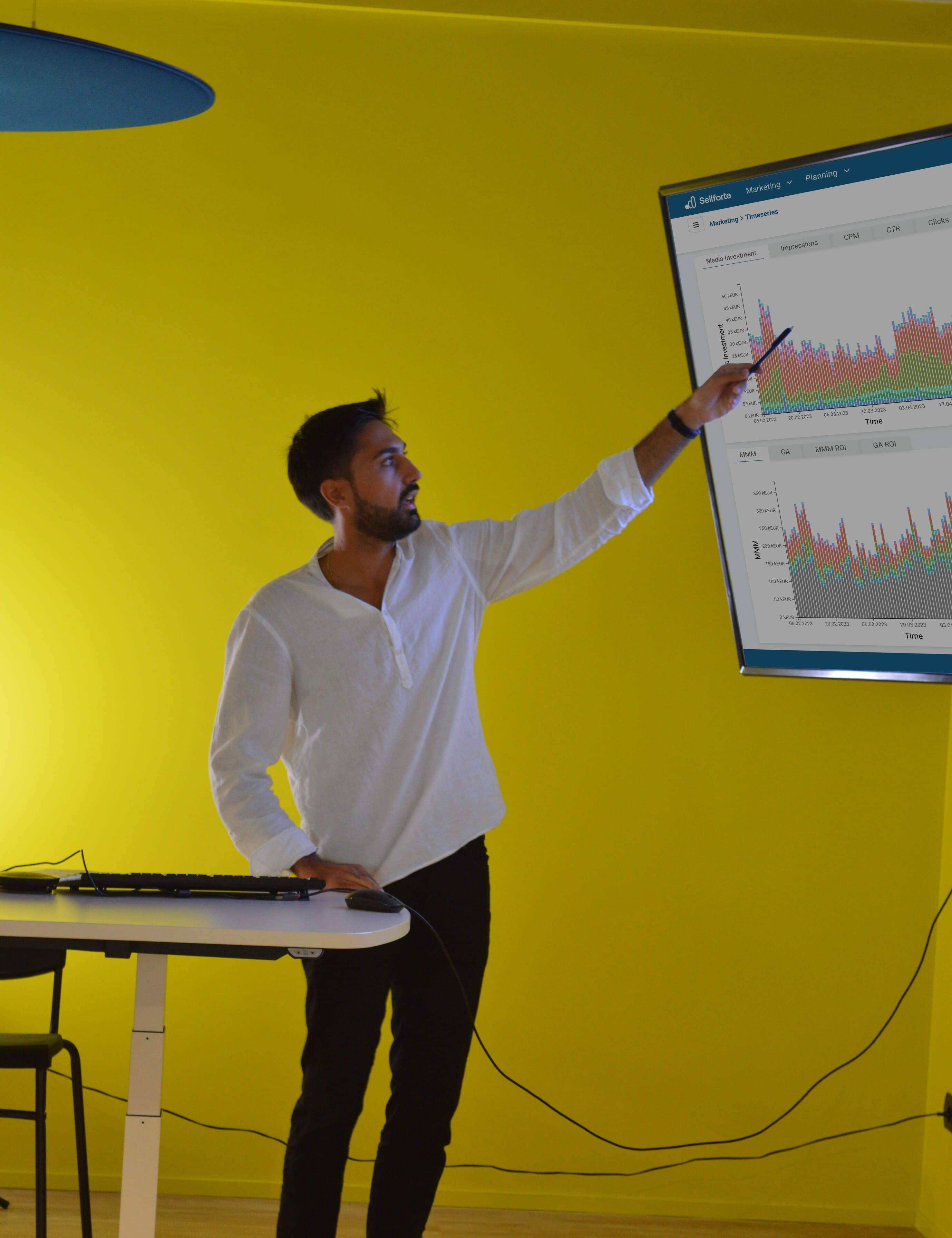 What benefits has Sellforte's platform provided so far?
Gioacchino: Thanks to the scenarios, we realized that we could increase the budget by +25% while keeping the return on investment the same. This allowed us to drive more revenue, without affecting the profitability of the business. This is a great result!
To whom would you recommend Sellforte's Marketing Mix Modeling platform?
Gioacchino: Certainly to all agencies or companies investing in several digital channels at the same time. Resource allocation in fact cannot be done by analyzing the tools individually, each with its own attribution model. Rather, I consider it essential to have an overview of all revenue generated by the business and all marketing costs incurred. Sellforte does just that!
Book a demo and explore what benefits MMM could provide for you!