Case Study
Customer Success Stories - Orkla: How the beloved house of brands built unified measurement system to track its brands' performance together with Sellforte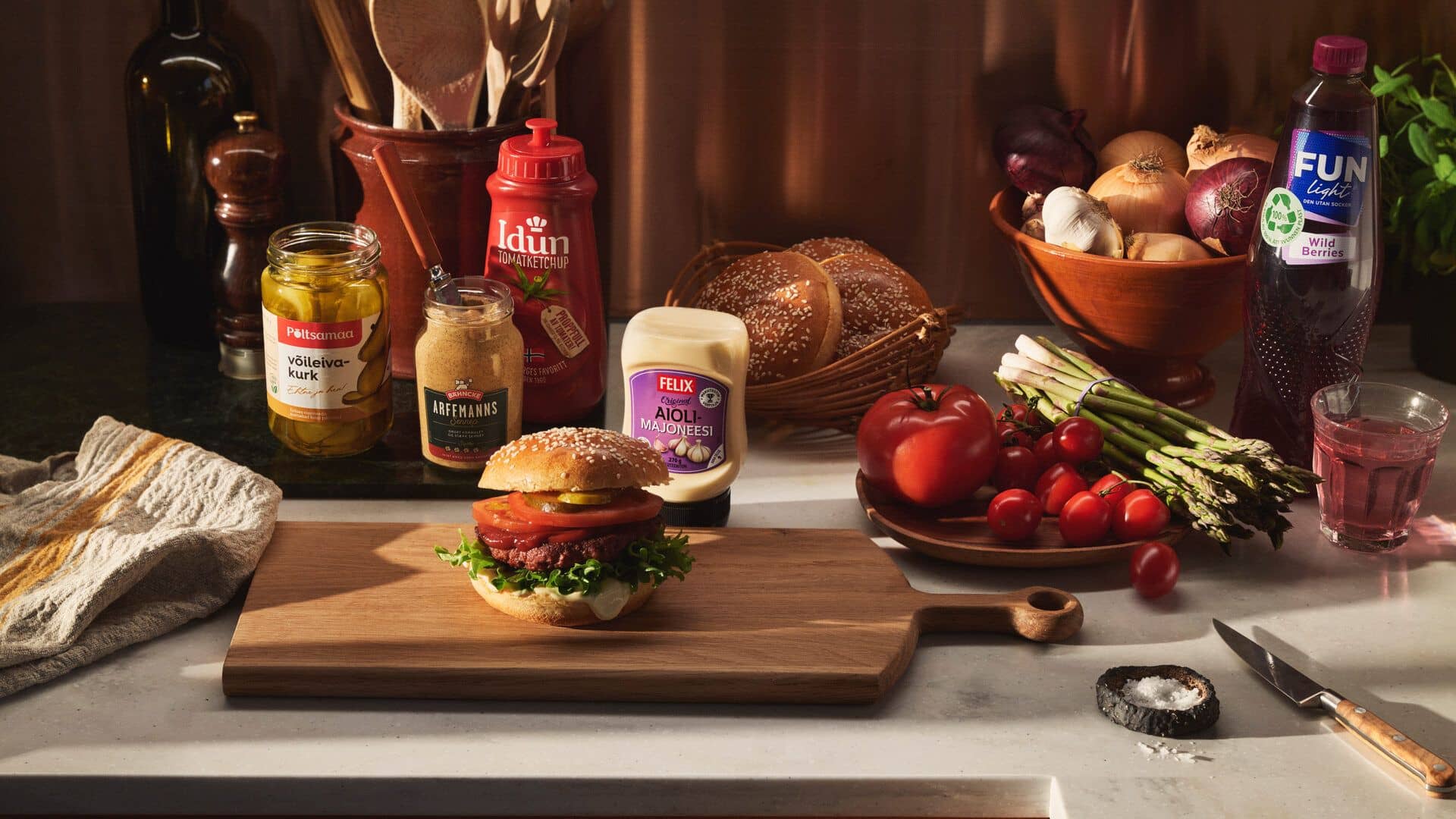 Client Context
Orkla is the leading branded consumer goods company in the Nordic and Baltic regions. Its products are sold in over 100 countries, with the product categories including Foods, Confectionery & Snacks, Care, Food Ingredients and Consumer & Financial Investments.
As the leading supplier of branded consumer goods, Orkla is in a good position to lead the way in sustainability within various product categories.
Together, Orkla represents more than 70 brands for both everyday life and special occasions.
Orkla's annual turnover amounts to over 4,8 billion euro (2020) and the group employees over 18 000 employees in the Nordics, Baltics, Central-Europe and India.
The consumer goods market is intricate, depending not only on media efficiency but also on trade marketing and store activities. Additionally, escalating raw material costs, shifts in store visibility, and changes in product selection significantly influence the business environment.
Media activities enhance brand awareness and credibility.
Trade investments boost sales conversion and purchase frequency while providing support.
In-store visibility, placements, and listings directly impact sales.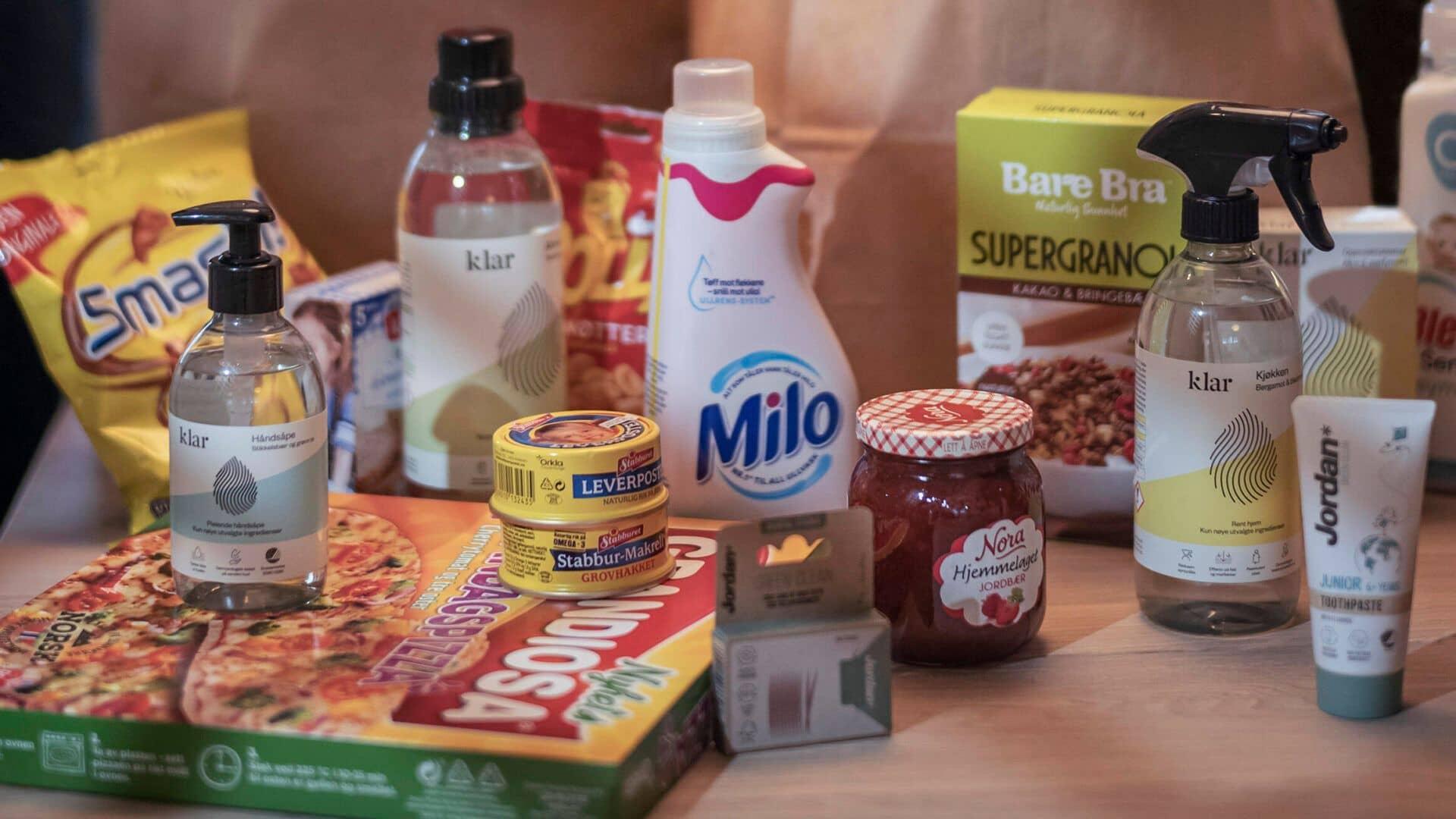 Client Objectives
Orkla wanted to understand the magnitude of the impact that different variables in the complex environment have on each brand. Furthermore, Orkla aimed to uncover best practices that could also be leveraged with other brands and categories.
Understand how various marketing activities impact brand-level sales, including media, trade investments, store visibility, and price changes.
Identify best practices and transfer knowledge from one brand or category to another.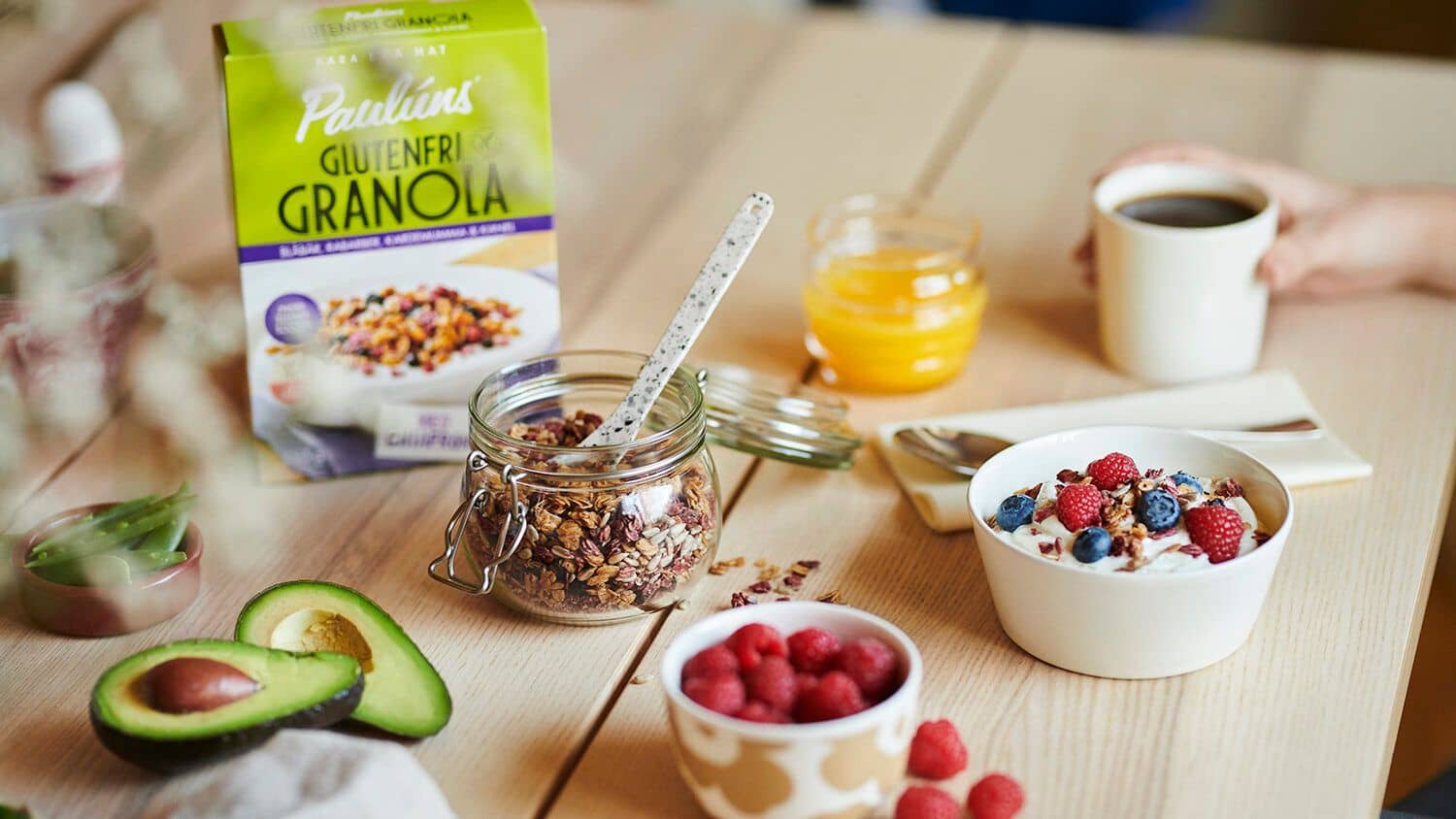 Client Questions
What are the most effective activities for each brand and category
Should we reallocate investments from one activity to another?
Should we incorporate media before, during, or after trade campaigns
How do price changes influence sales, and is there a significant impact when reaching a critical price point, if one exists?
Are there any best practices or lessons that can be applied to other brands as well?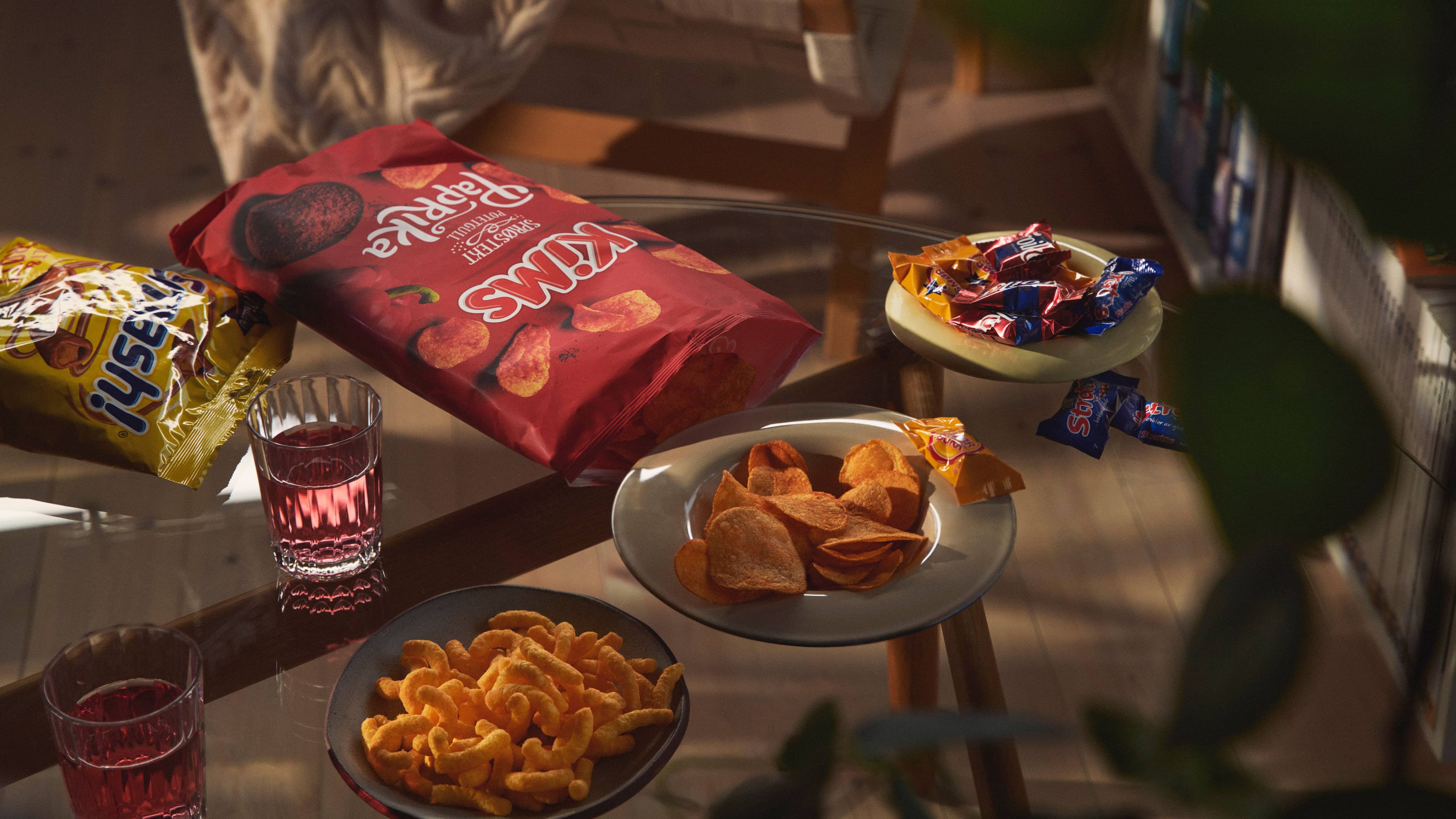 Solution Outputs
Orkla is presently utilizing its own sales and marketing data to comprehend which activities yield the most significant uplifts and how they vary by brand and category.
Sellforte's ongoing modeling takes into account not just media uplift at the channel and campaign levels but also trade promotions in major chains. Additionally, Sellforte's tool models store coverage and price changes that have a significant impact on sales.
Historical analysis uncovered best practices for new product launches, including the ideal media mix, campaign timing, and investment levels.
Sellforte's insights also shed light on the roles of price promotions and media visibility at both the brand and category levels, enabling Orkla's marketing team to choose the most efficient approach for each campaign.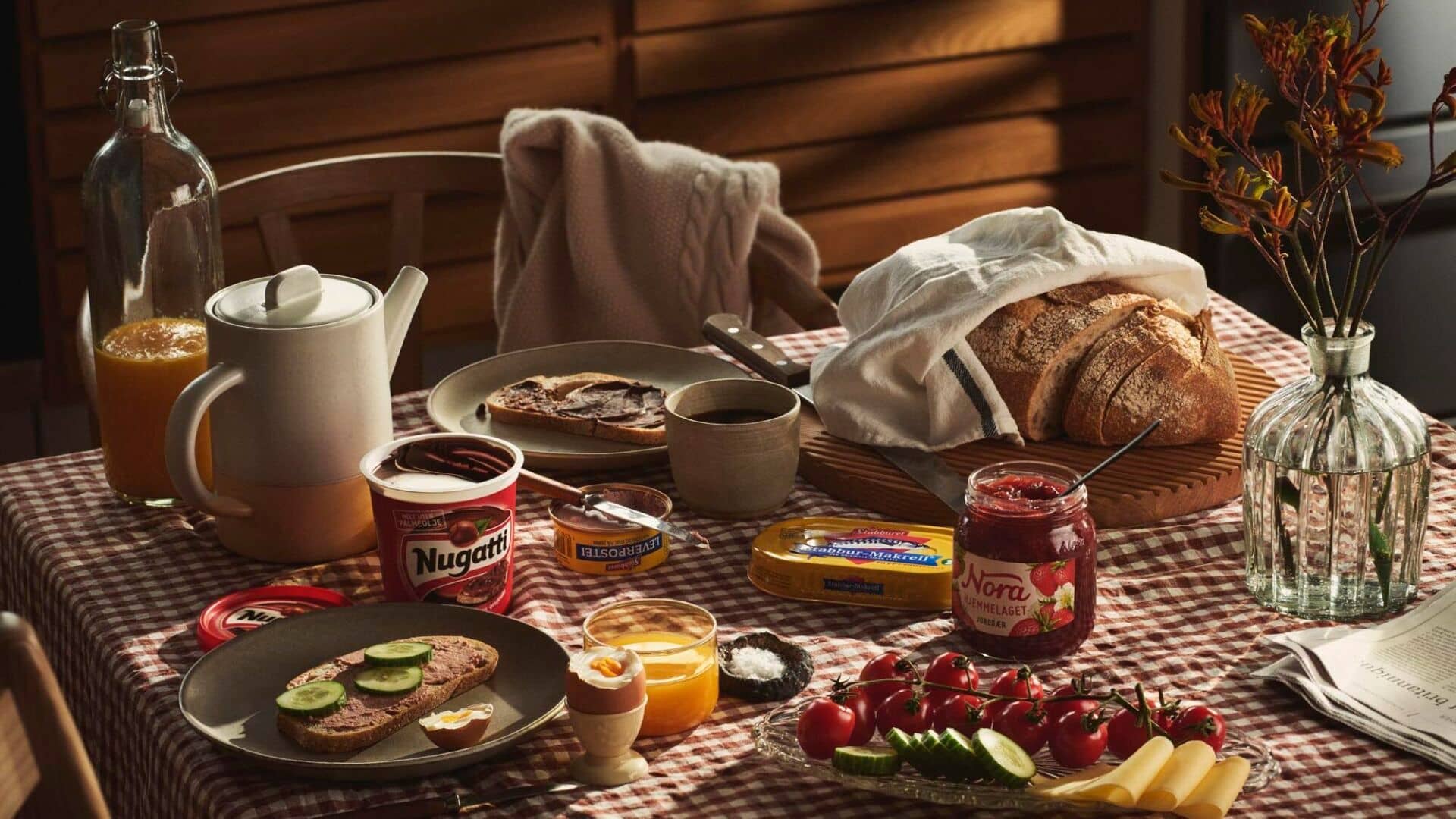 Client Feedback