Partnerships
Sellforte platform enables also marketing agencies and consultants to get more insights on a continuous basis.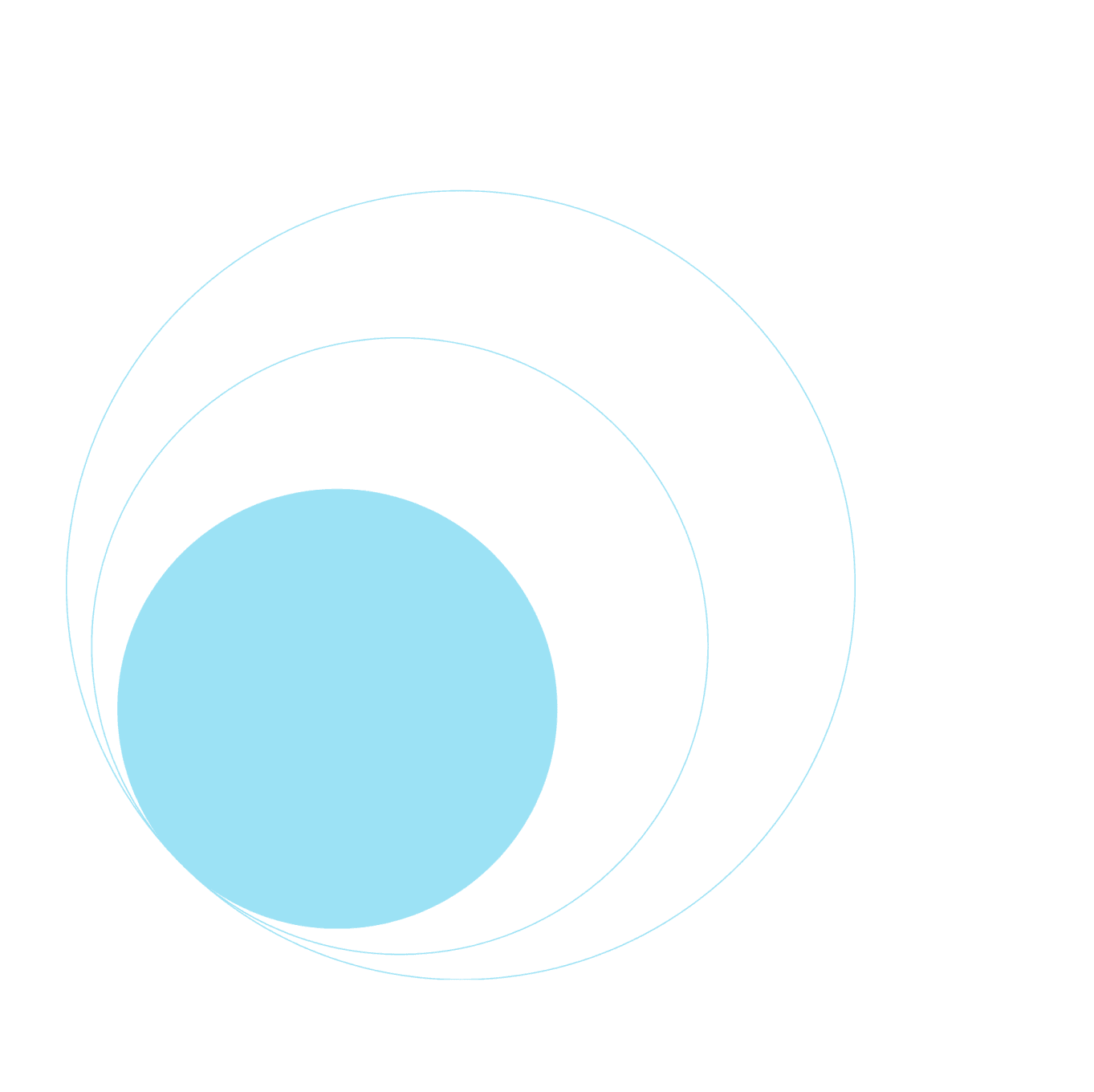 More business with Sellforte partnership
+

1

hours
saved time from data analyses
10-

10

%
increase in media investments
Synergy through collaboration.
Throughout the years, we've seen how important it's to collaborate between different providers & experts to help our joint customers.
Whether it's about you wanting to offer state-of-art SaaS solution to your customer or engaging with them more, joining forces makes day-to-day life easier and more productive.
Let's partner up and make sure our customers get the solution and services they deserve. Apply below for the partnership program.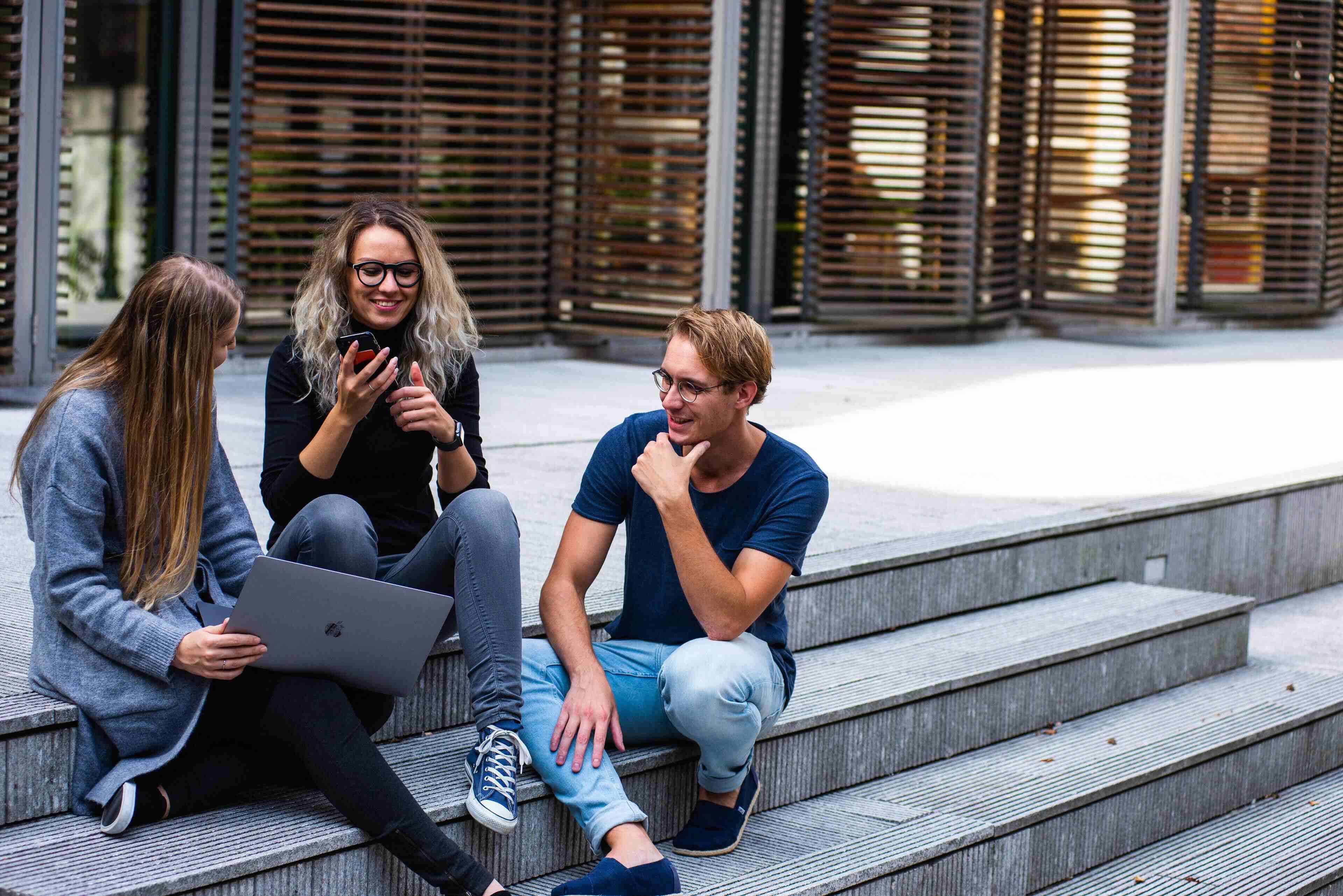 Marketing agencies
Sellforte lets you to bring all marketing investments together and optimize investment from an effectiveness perspective.
Benefits:
- Objective view on media performace
- Detailed insights about campaign (Seeing product category / sales channel / sub-brand uplifts)
- Helps negotiations with media houses (Up to media channel level ROIs)
- Scenario planning for investments and allocation on campaign types and mediums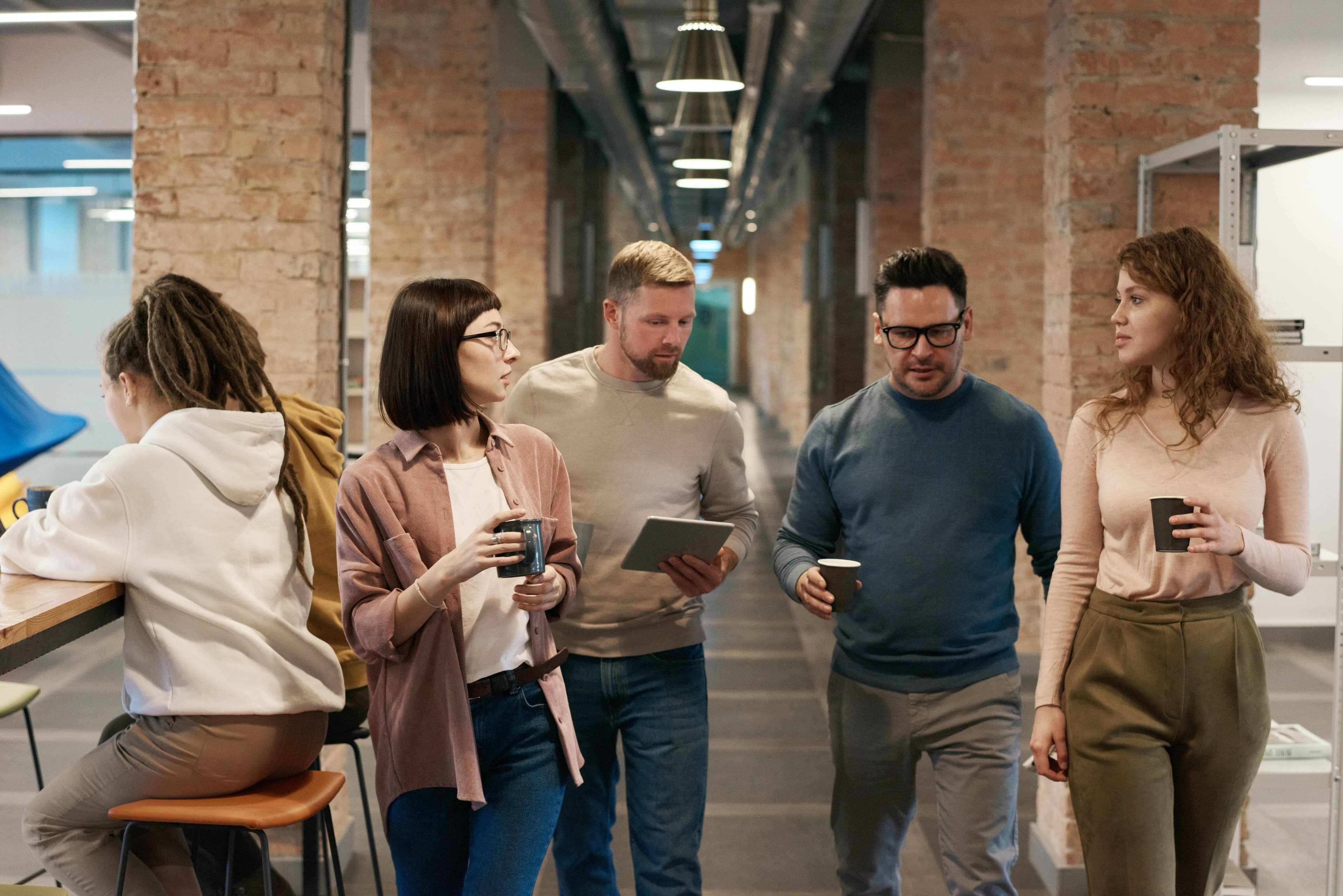 Consulting
Sellforte tightens your relationship with your customer with the help of a constantly updating platform and direct link to business outcomes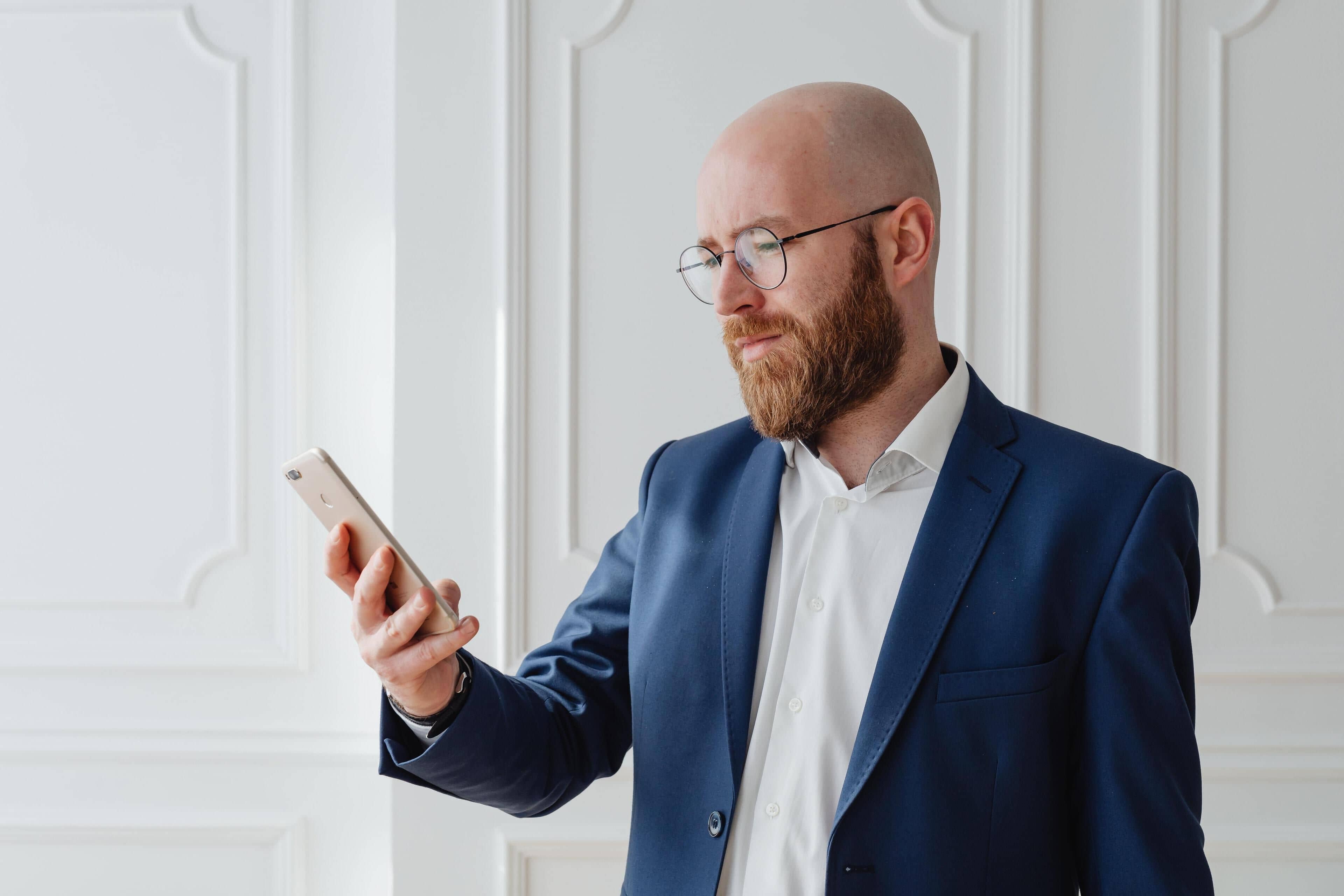 Become a partner
"The collaboration with Sellforte has been systematic, easy, punctual and rewarding. Sellfortes' SaaS tool and user interface is very user friendly and contribute strongly to the client planning and learning from results."
Media agency Director